70. Yuna (November 6/7, 2012)
Thursday, November 15, 2012
Hell-oh,
sick
people!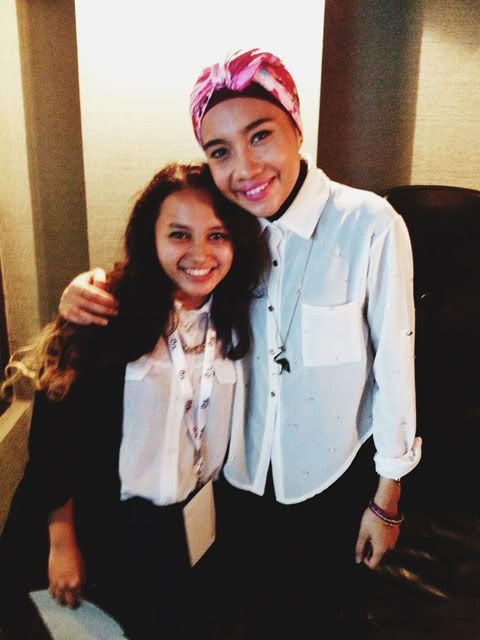 First of all, I just want to say thanks to Shaiful for bringing me to Yuna's interview and to her gig.
It was nice to finally meet the beautiful singer. She's the cutest and was very nice and polite. She knows how to carry herself, not only as an artist but as a Muslimah which I found very endearing. Also, her fashion taste is superb, can I PLEASE JUST BE HER HAHA. I also met Diandra, she was pretty too and realised that I've talked to her on Myspace years and years ago! Very pleased to see her come so far.
Yuna's gig was superb. It was officially the first time I had had landed media passes to do gig photography and it was for Yuna. I had so much fun even though I was pretty much drained out by the end of it. But in all it was such a pleasure to take photos of her. as she was radiant. She played a 22 song setlist and that's just insane. I wanted to cry during Lullabies because it has been one of my favorite songs and her cover of Frank Ocean's Thinkin Bout You was perfect. Again, I'd like to emphasize how cute she is.
I'm sorry for the really short post as I was in the hospital a few days ago and haven't gotten much rest due to hectic submission week. So now that I have the time to rest, I made some more time to write a post and hope you guys enjoy the pictures I've taken! I've narrowed down my 500 pictures of her to my favorite ones. Enjoy! xx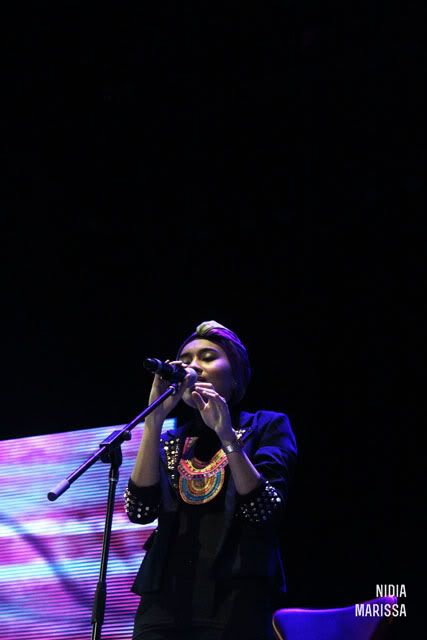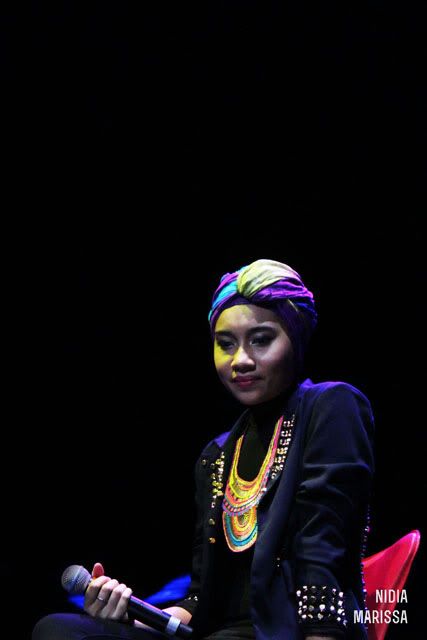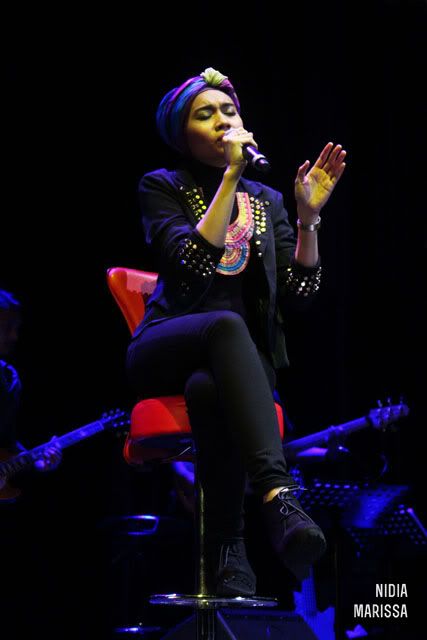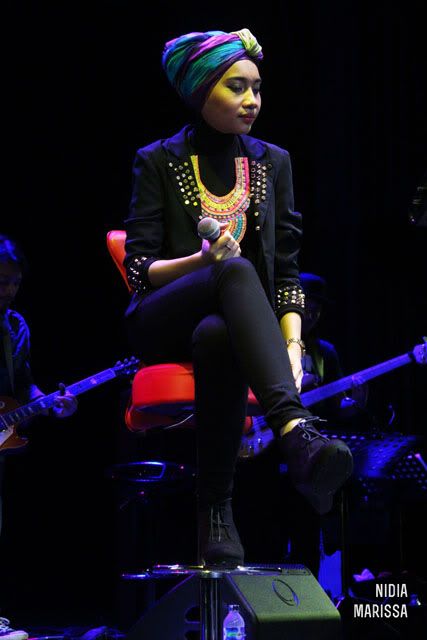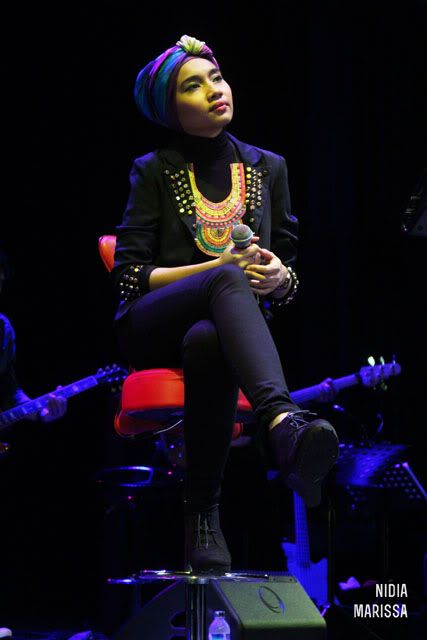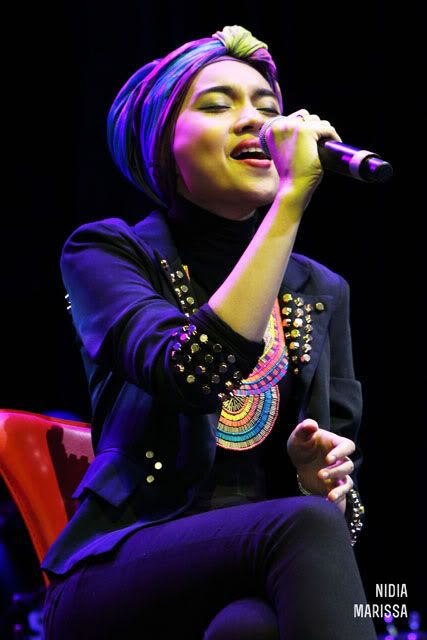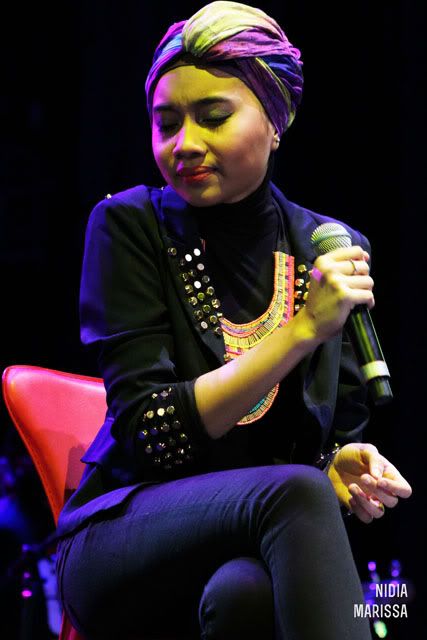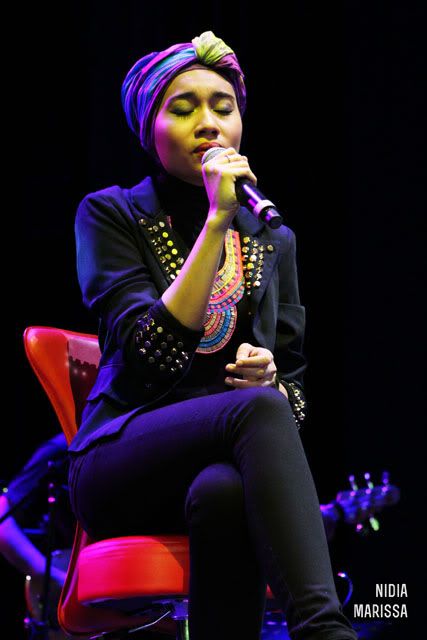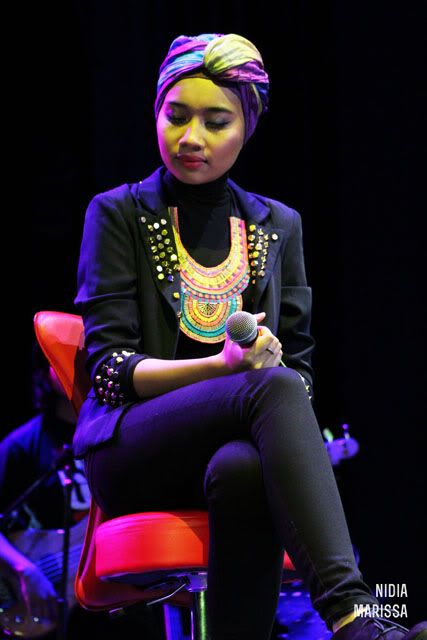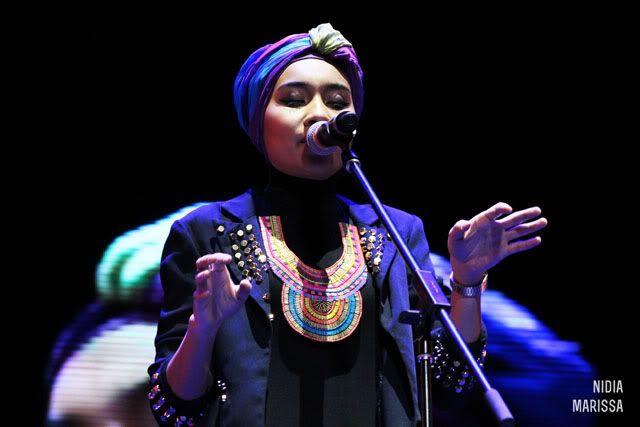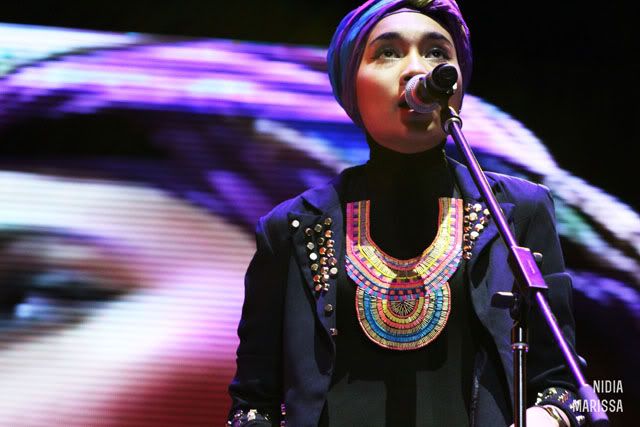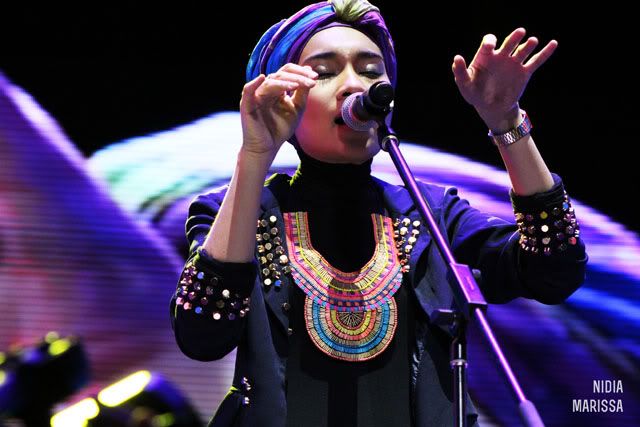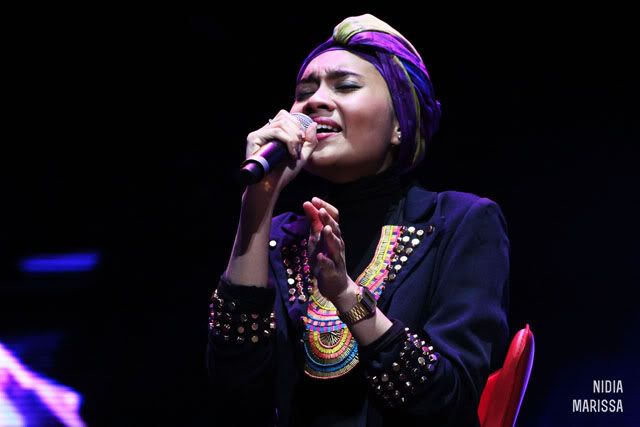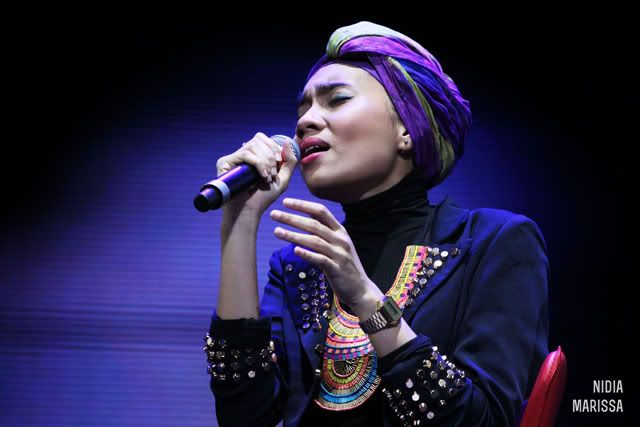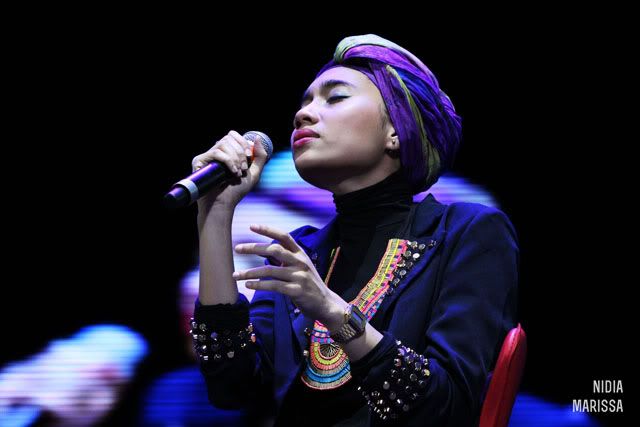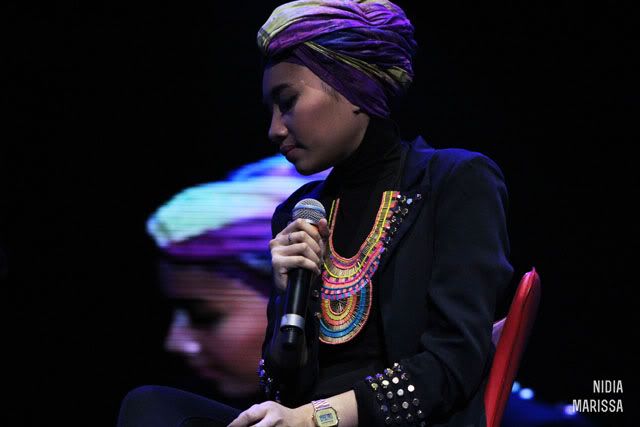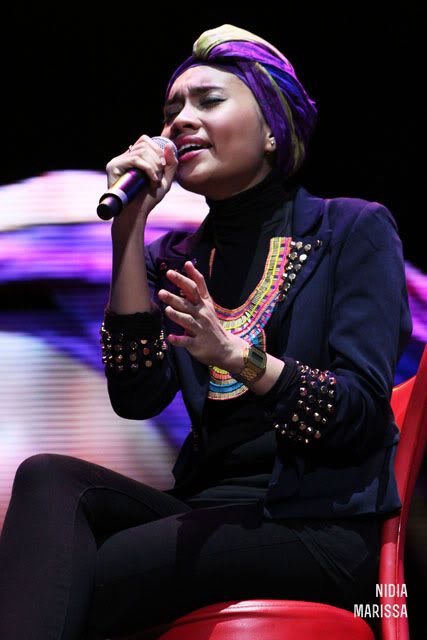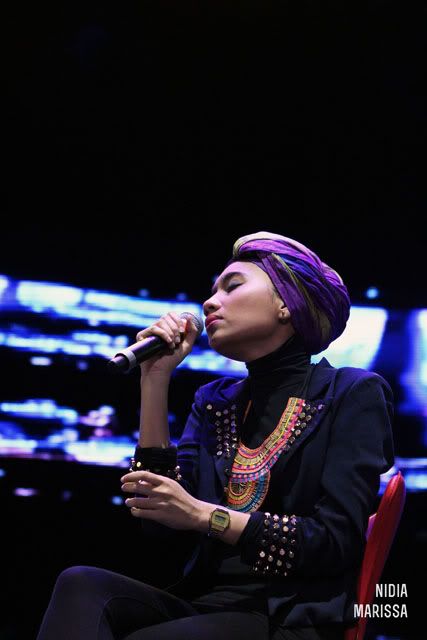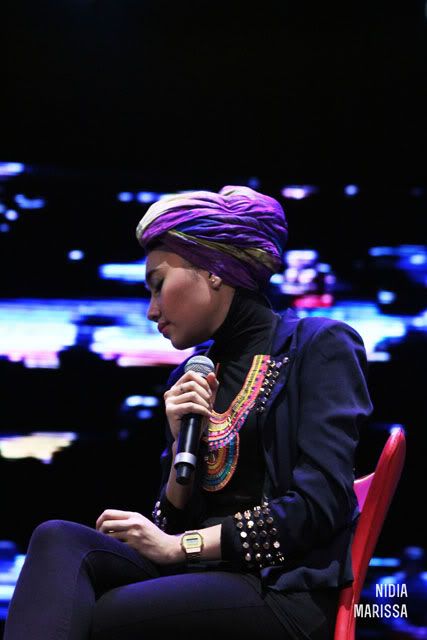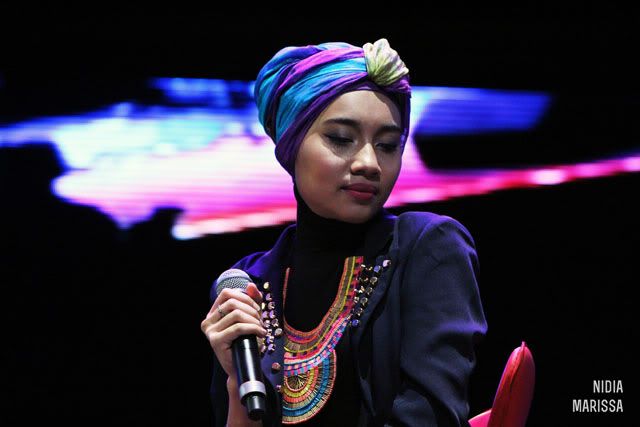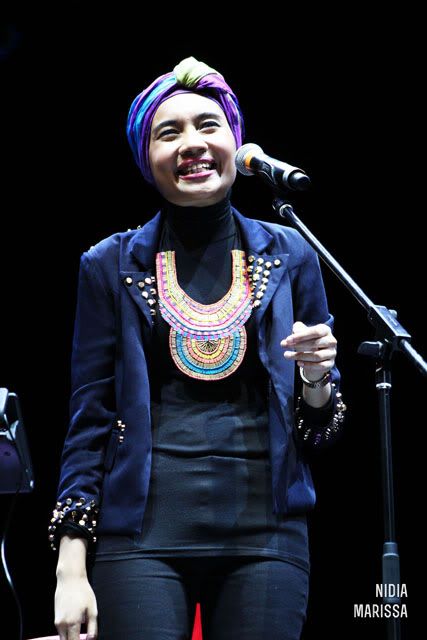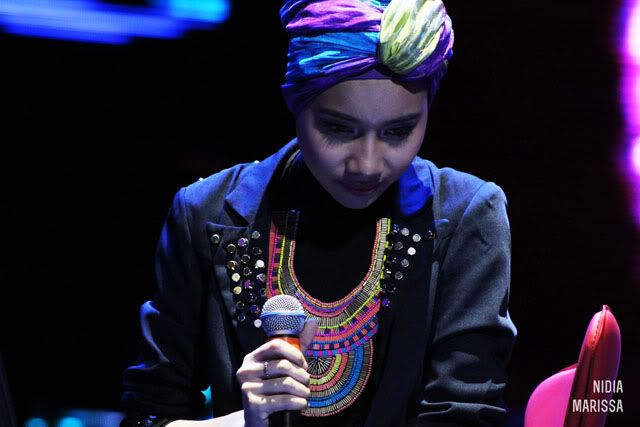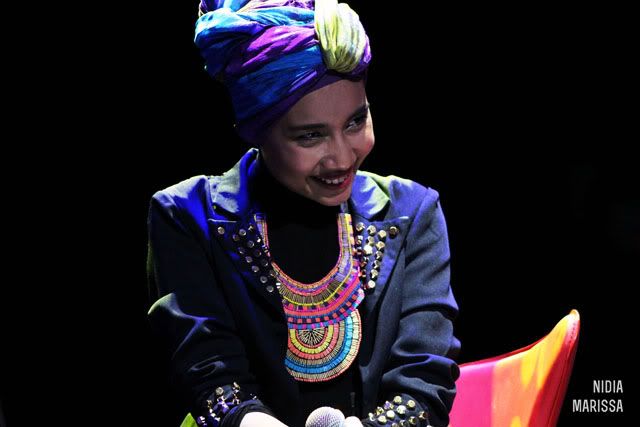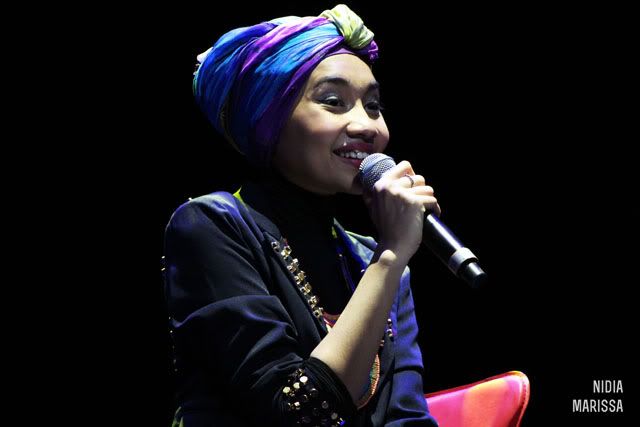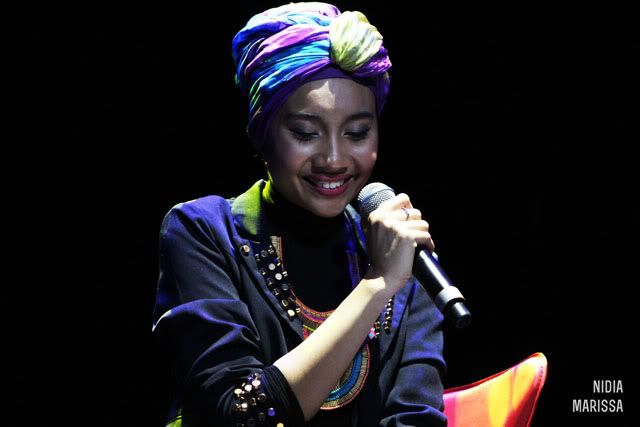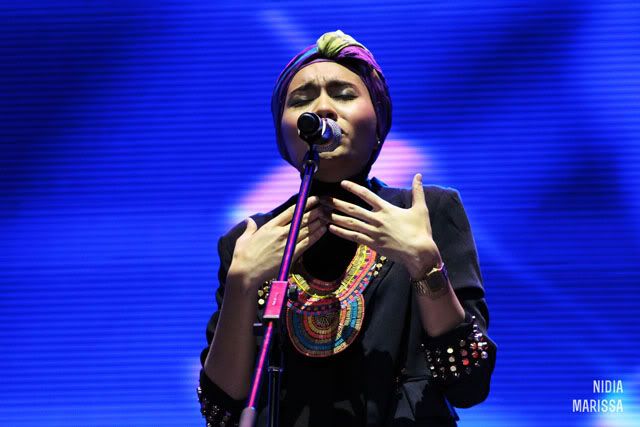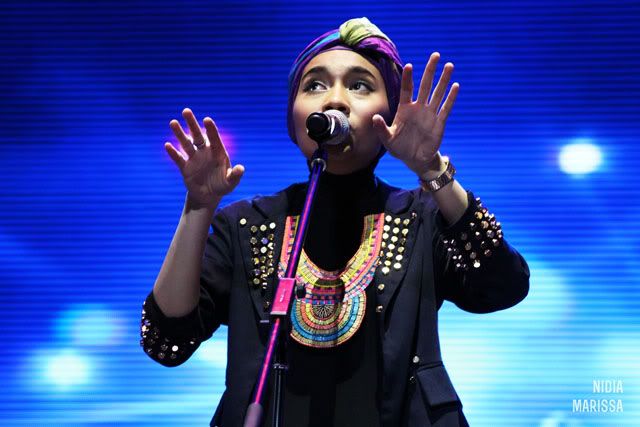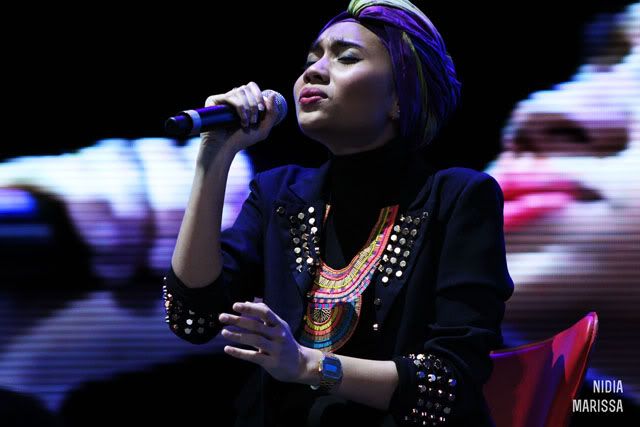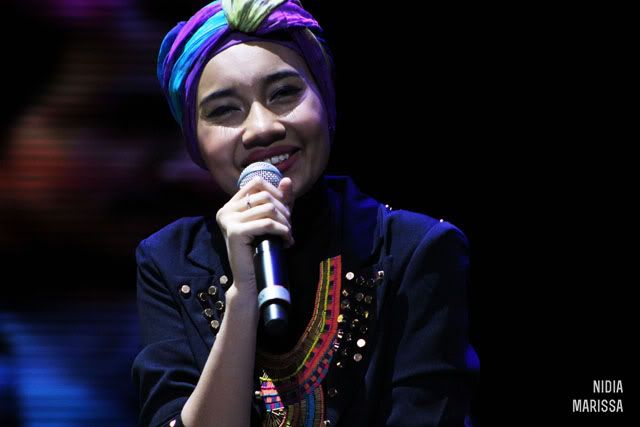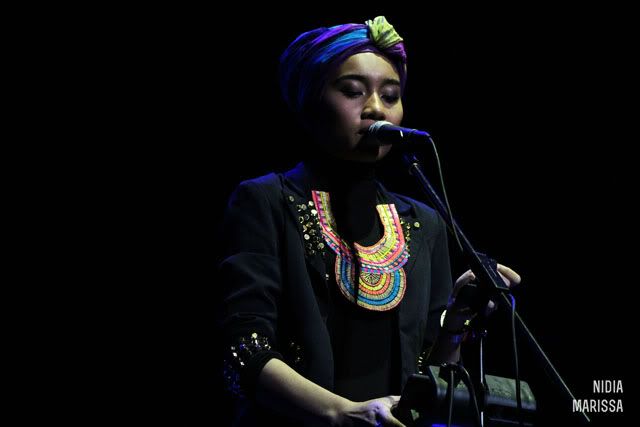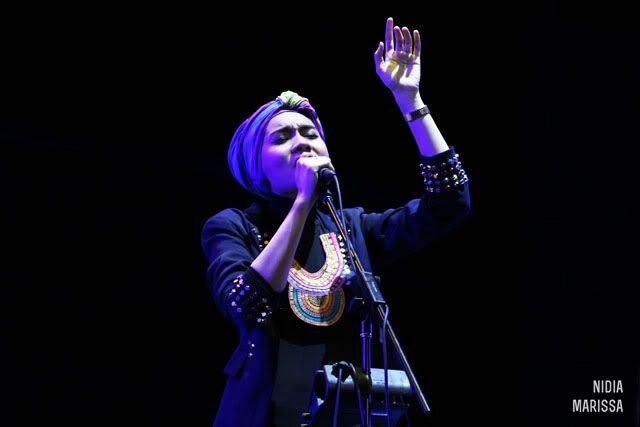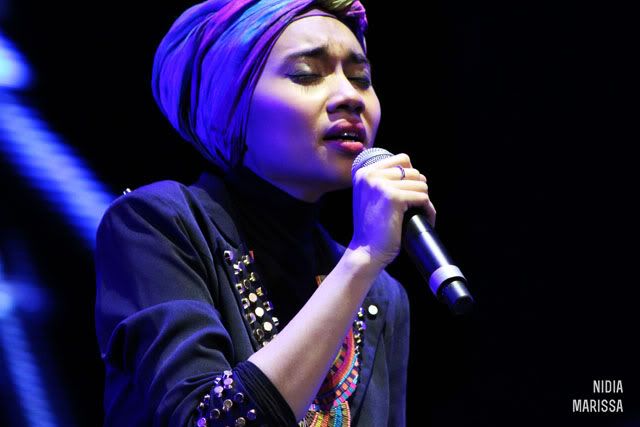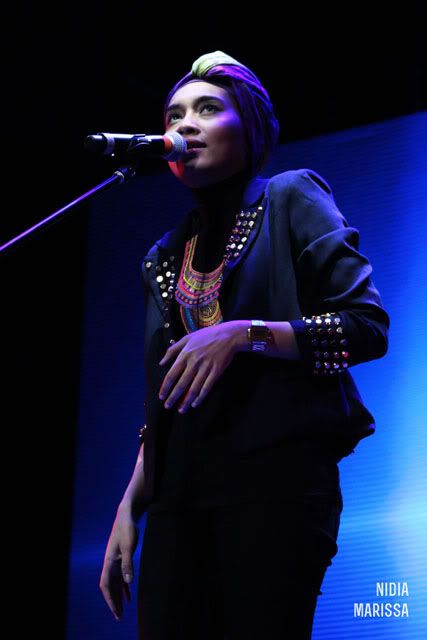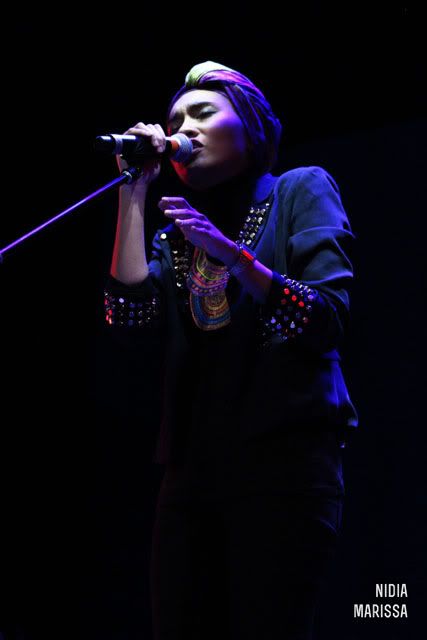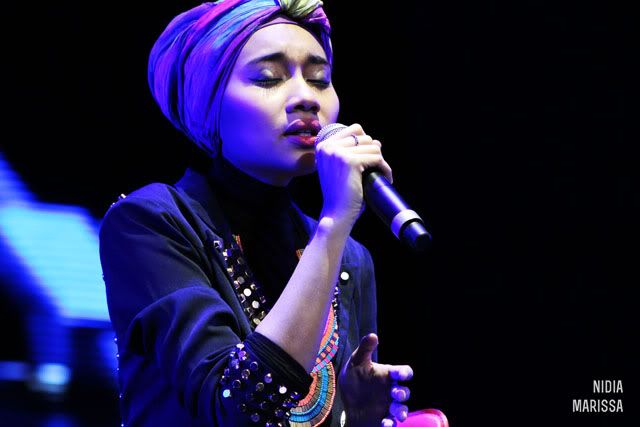 See you strangers.