65. Selamat Hari Raya/Eid Mubarak (August 19, 2012)
Monday, August 20, 2012
Hell-oh,
sick
people!
Selamat Hari Raya Maaf Zahir Dan Batin / Happy Eid Mubarak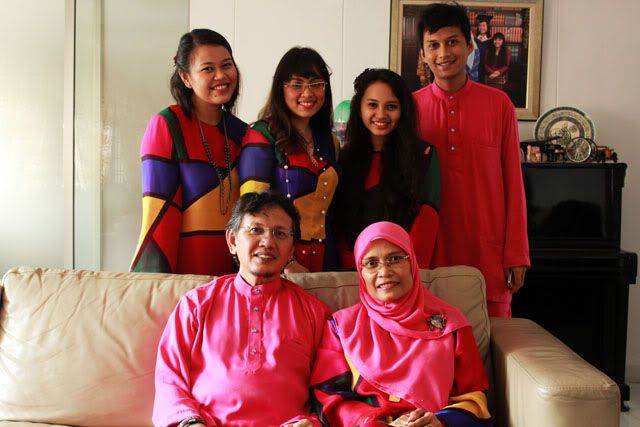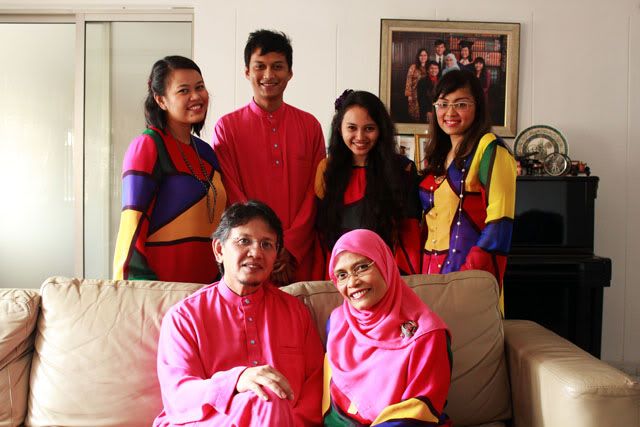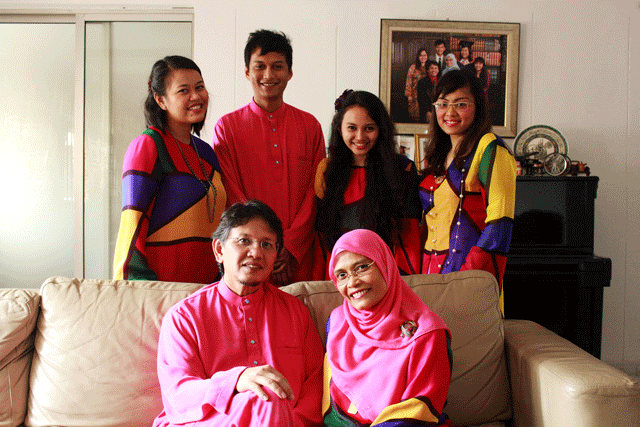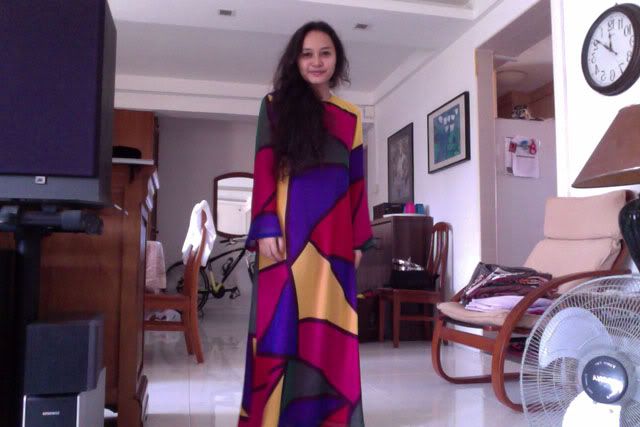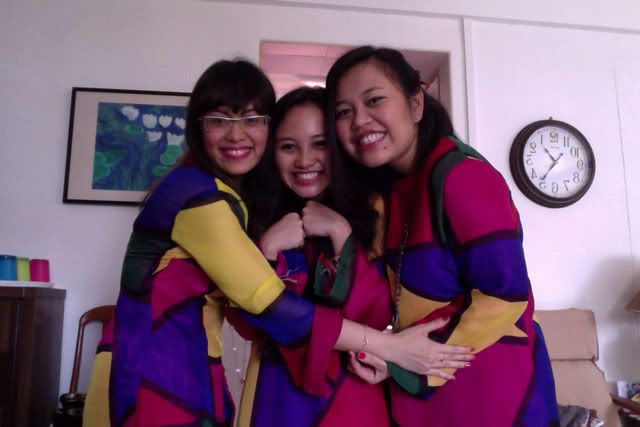 I never liked the preparation for Hari Raya, but this year was surprisingly fun for some reason. Well, slightly. I loved my jubah that my mother sewed and I know she worked hard sewing everyone's baju kurung because the material was so thin and it gave her multiple problems. Her hard work has paid off. It was the first year that my family would wear the same color/pattern and I think that was the exciting part of this year's Hari Raya for me. Everyone looked so gorgeous.
It was always a normal routine seeking forgiveness from my parents and every year there would be tears. But this year, we were in a rush, so no one cried but I know there were sincerity in the apologies. Also another normal routine of every first day of Hari Raya was to go to my grandmother's house. All the relatives and cousins from my mother's side would gather there every year during the first day of Raya. It's always a relaxing first day for me and a sleepy one at that.
Anyway after that I went to H&M with my sister and cousin. Haha.
Pictures (DSLR + Photobooth)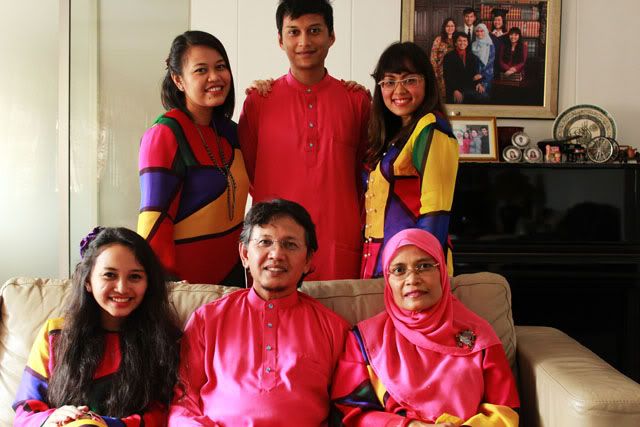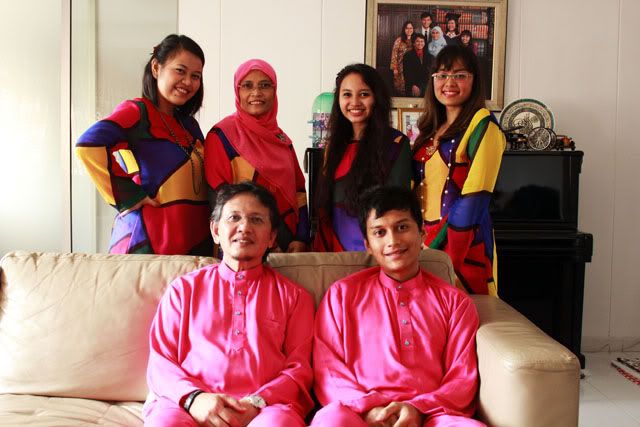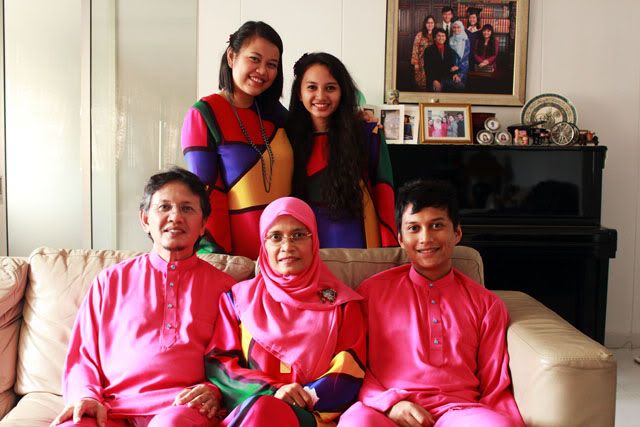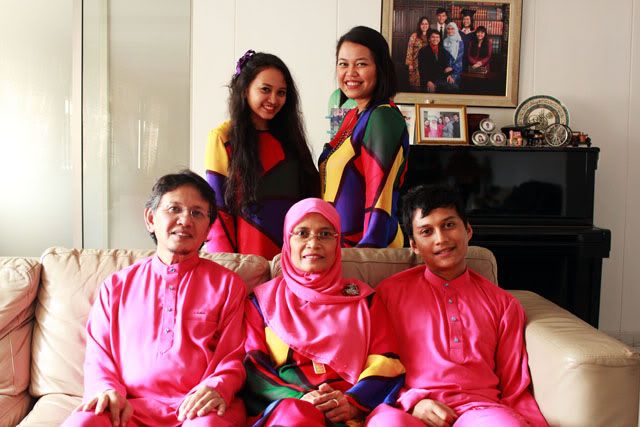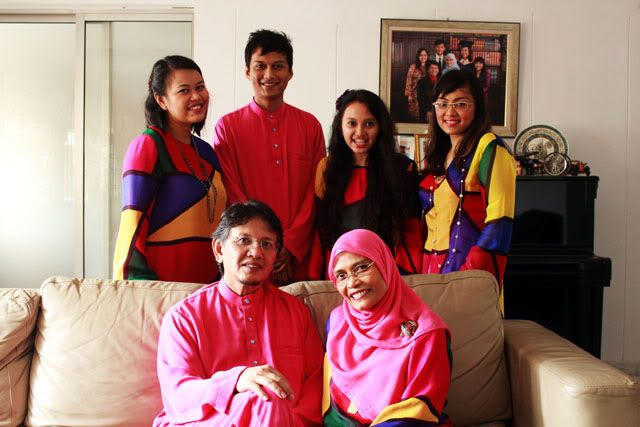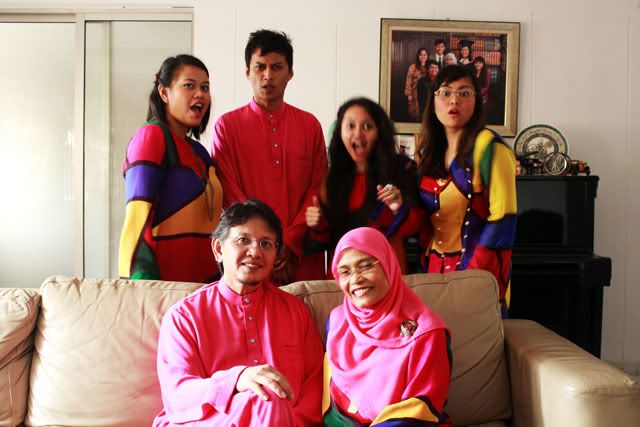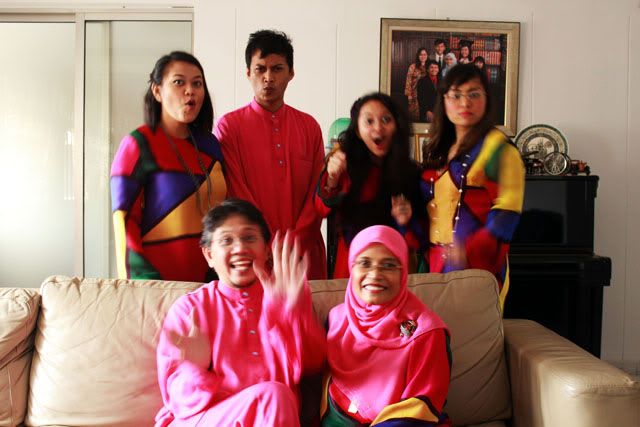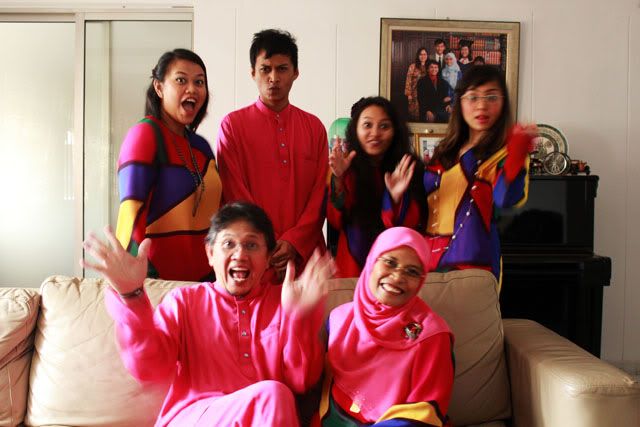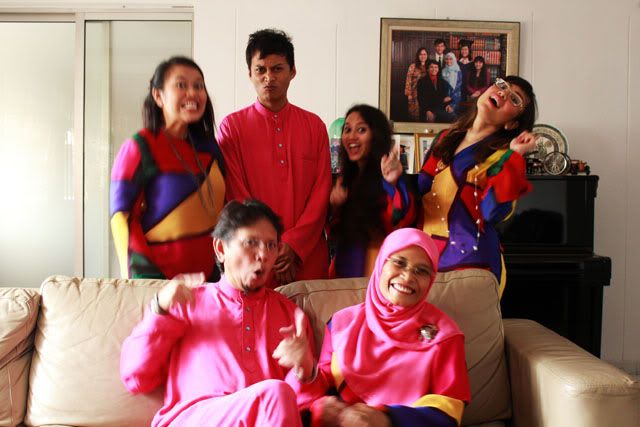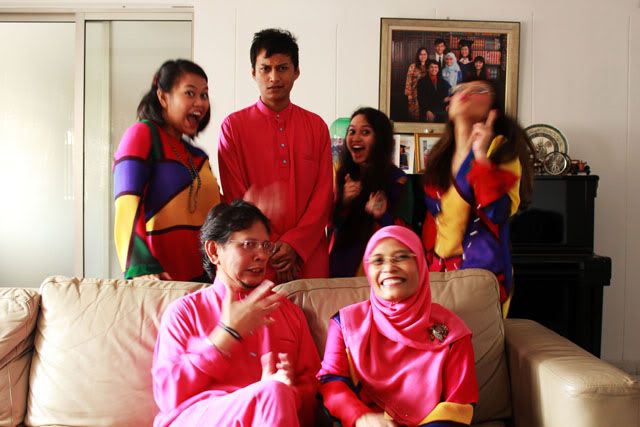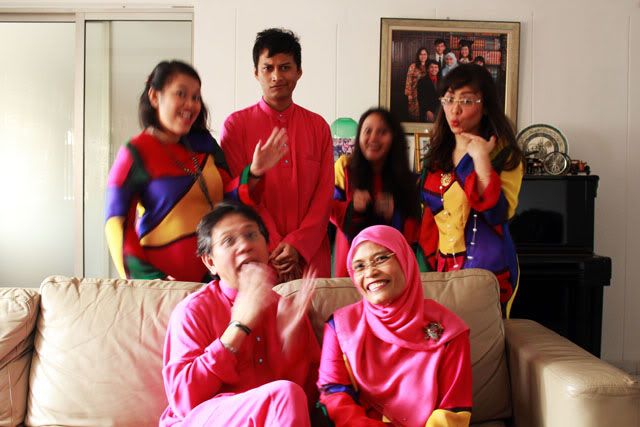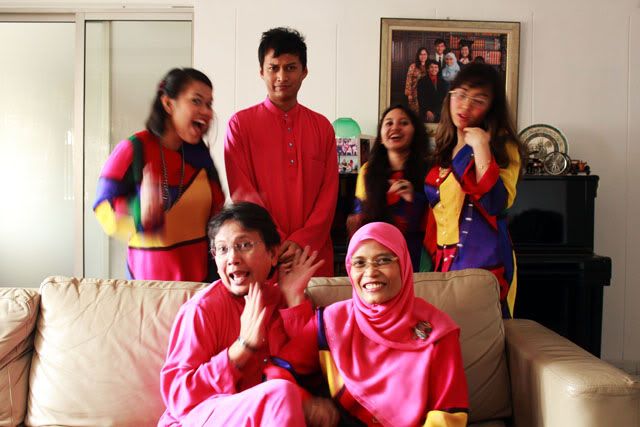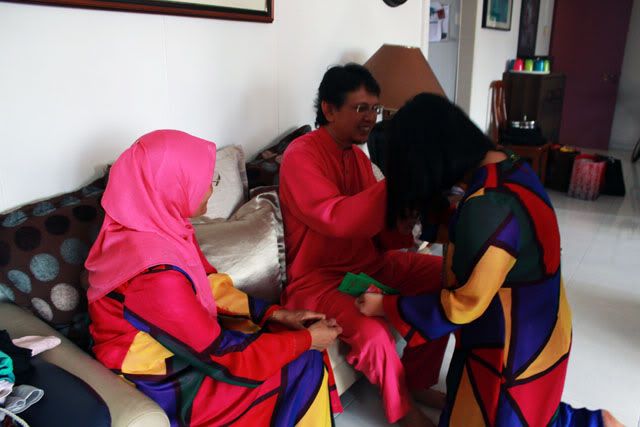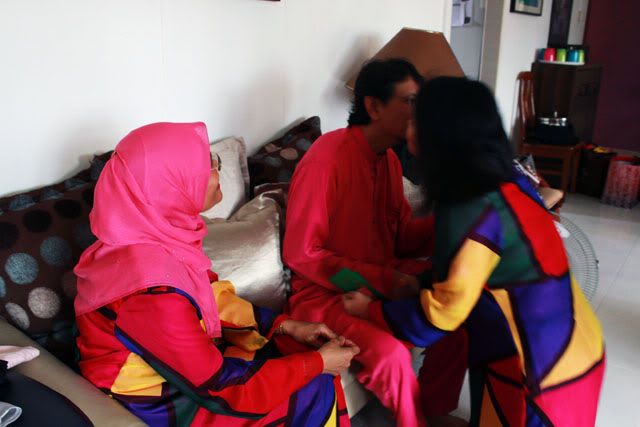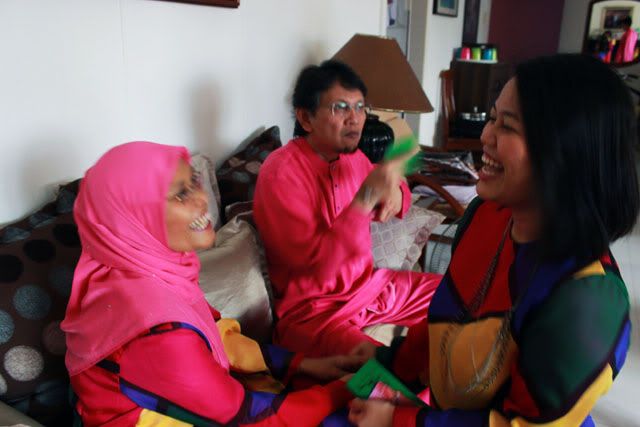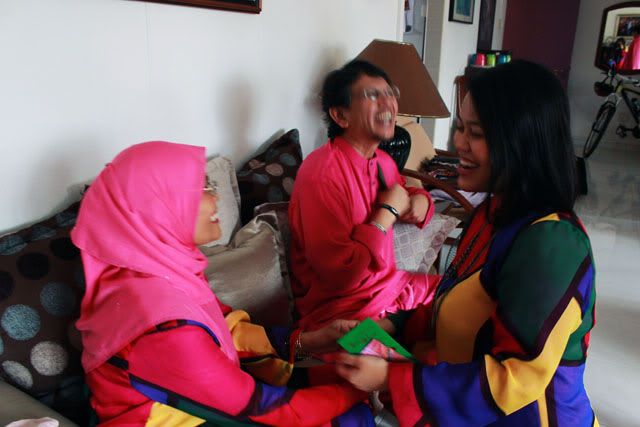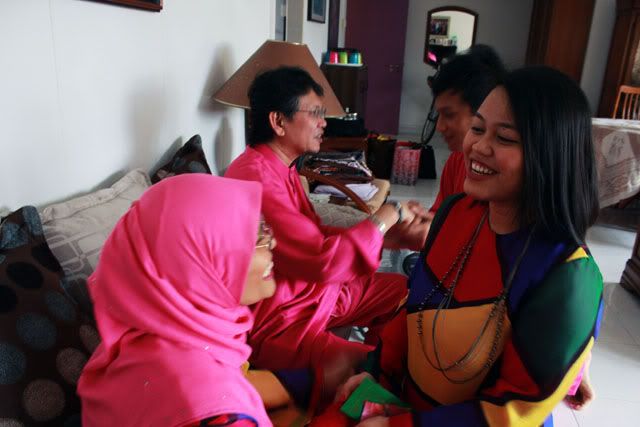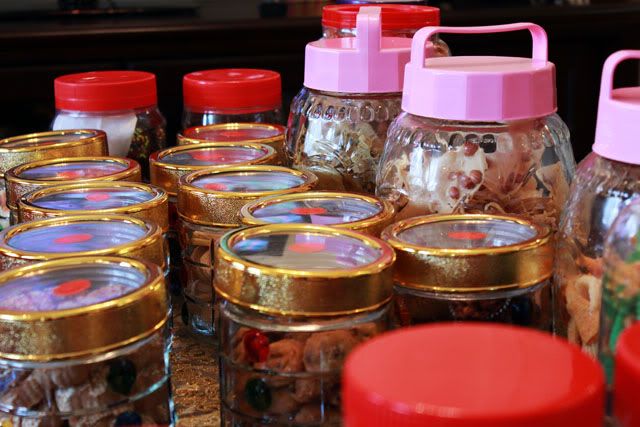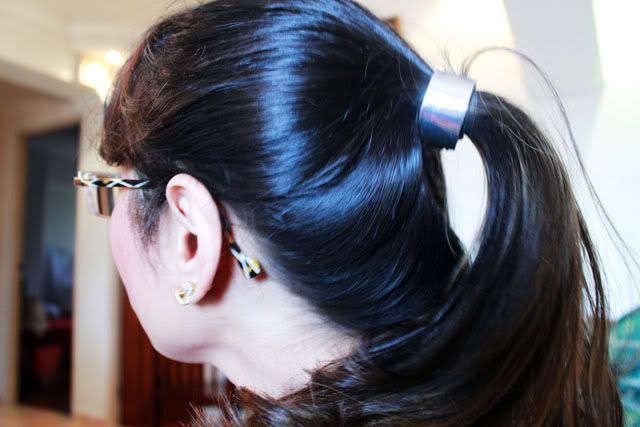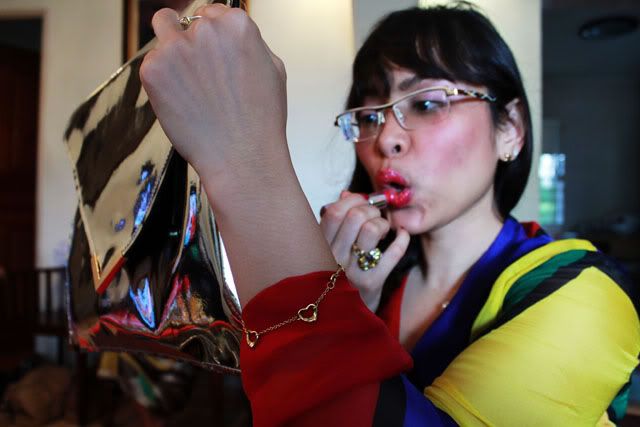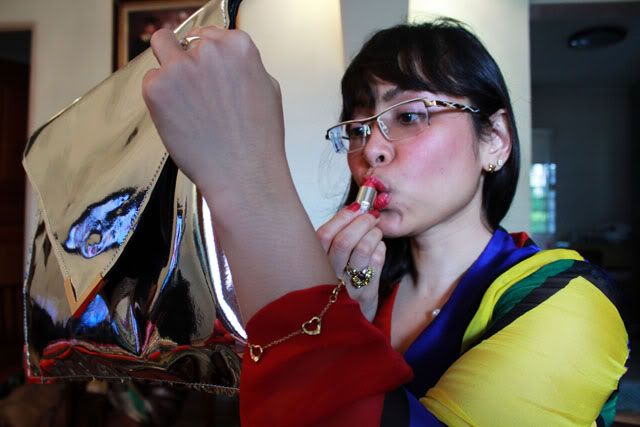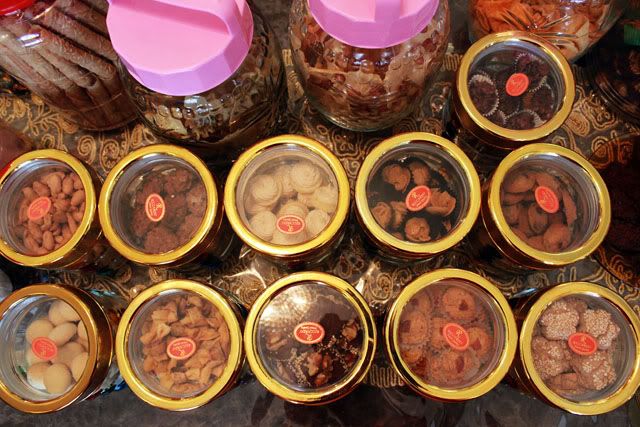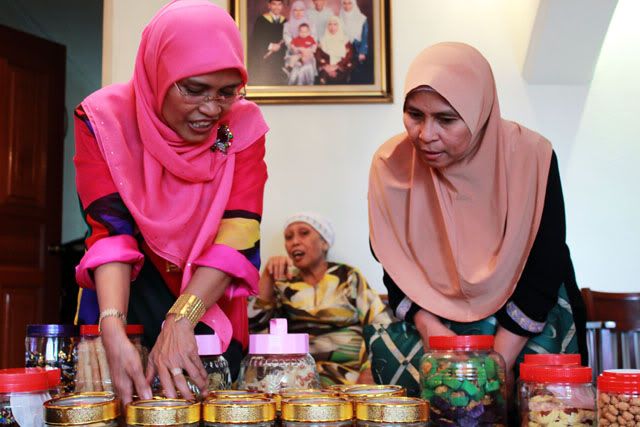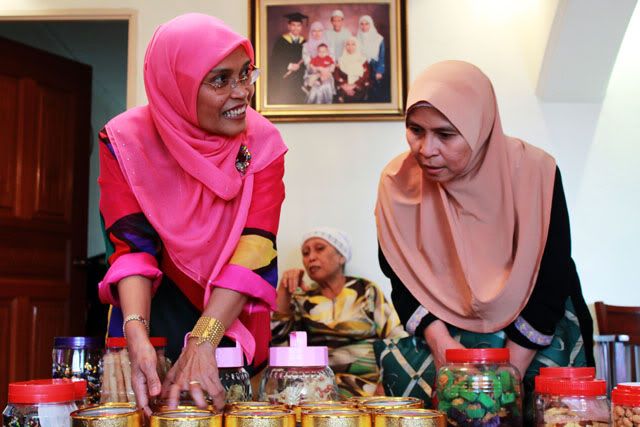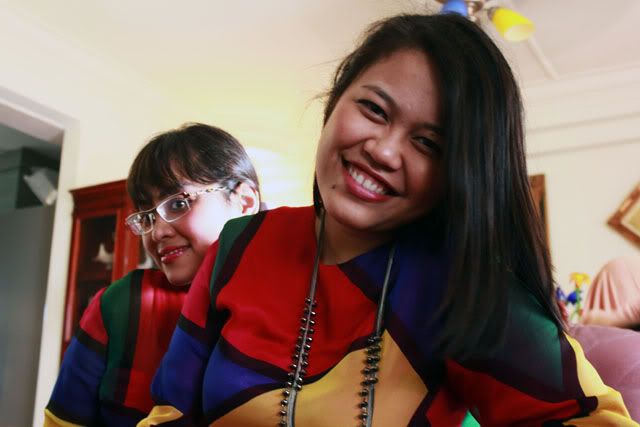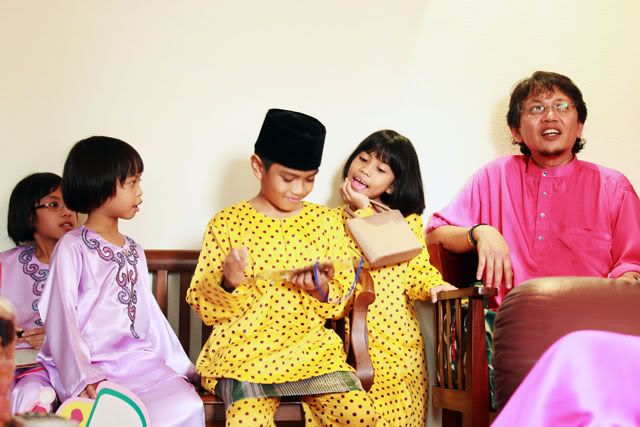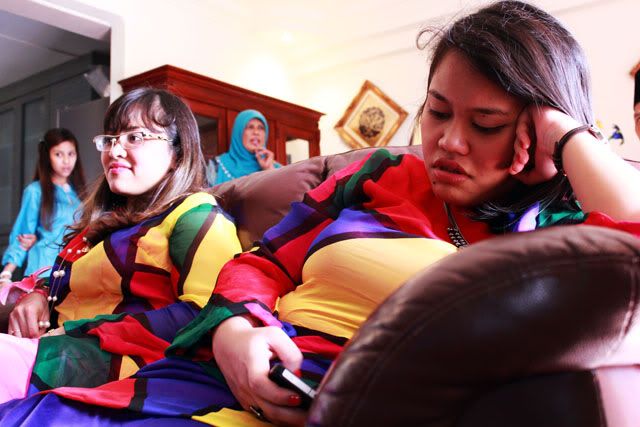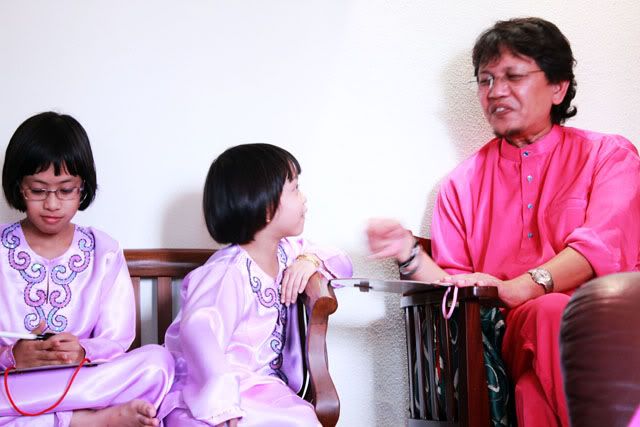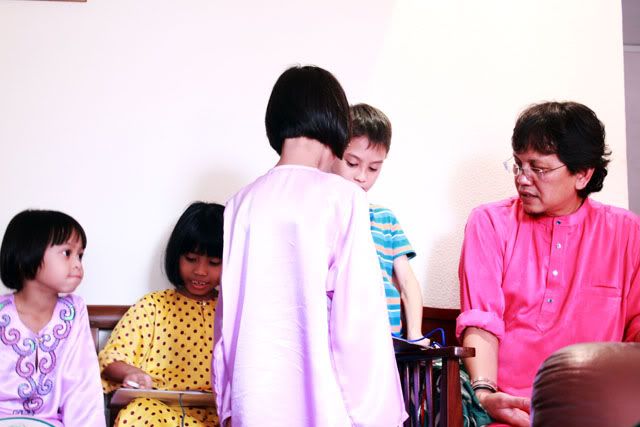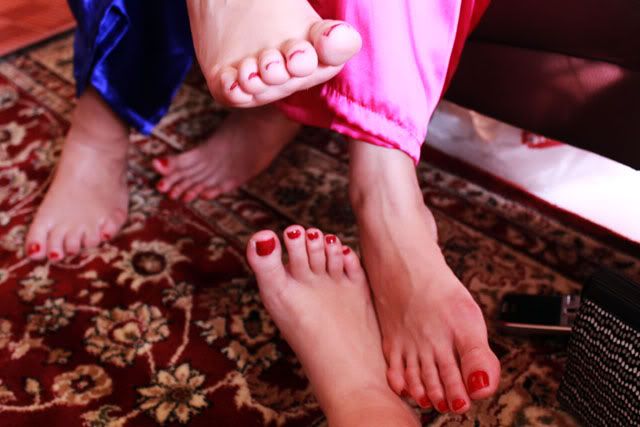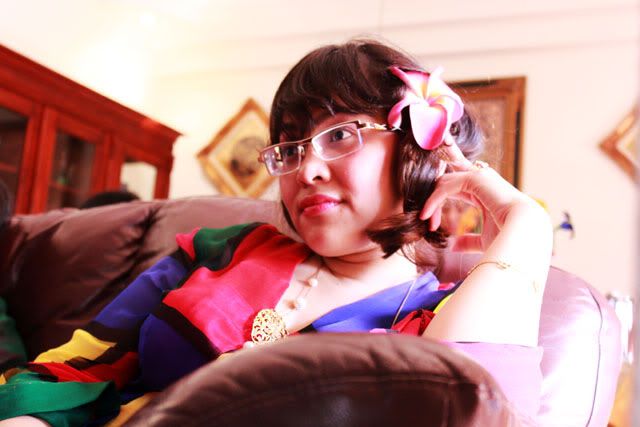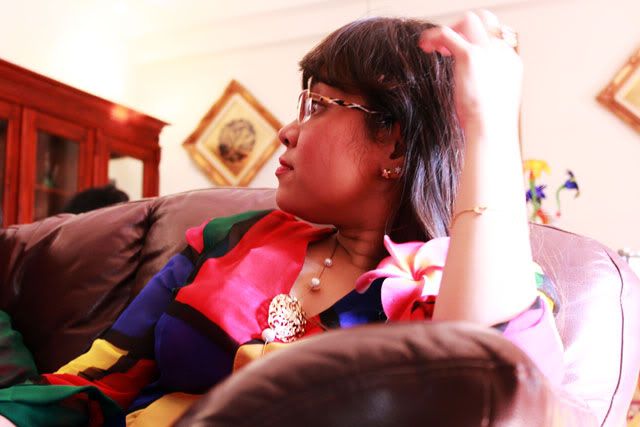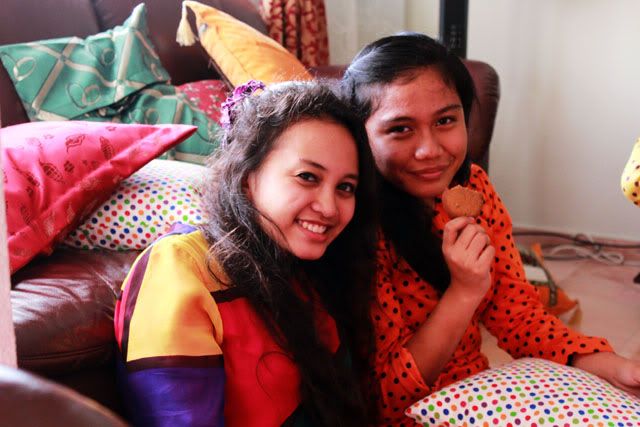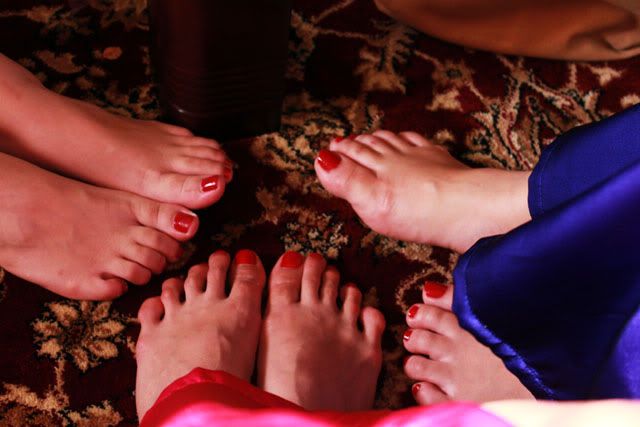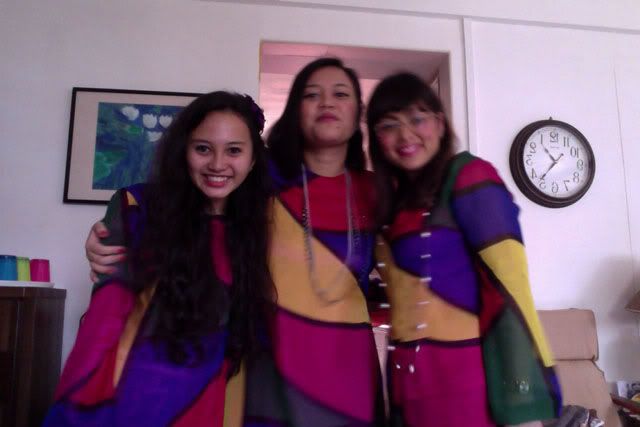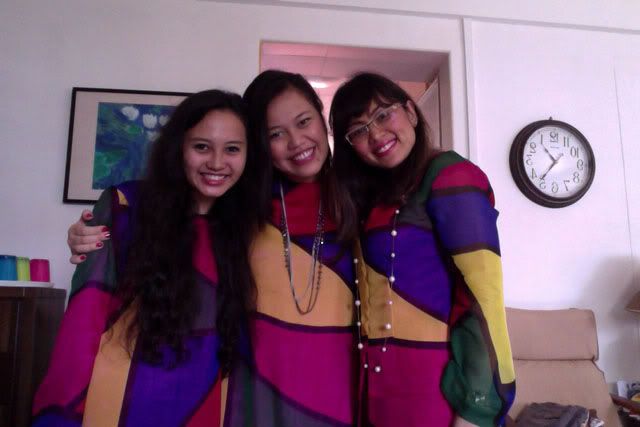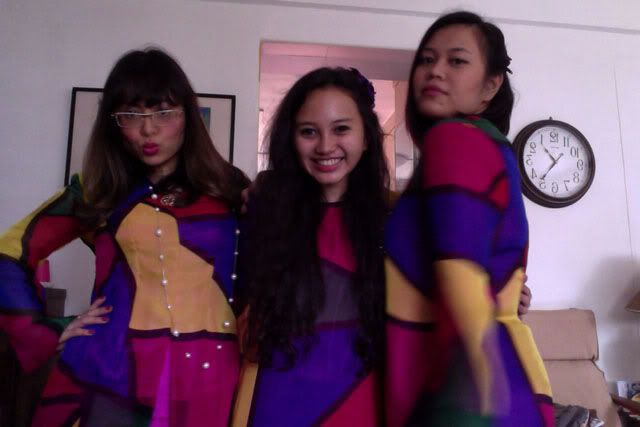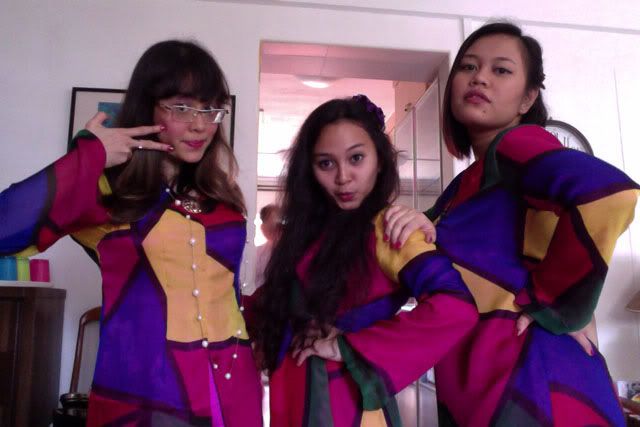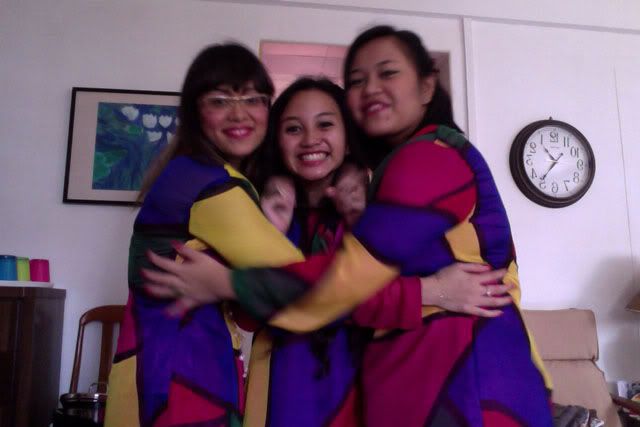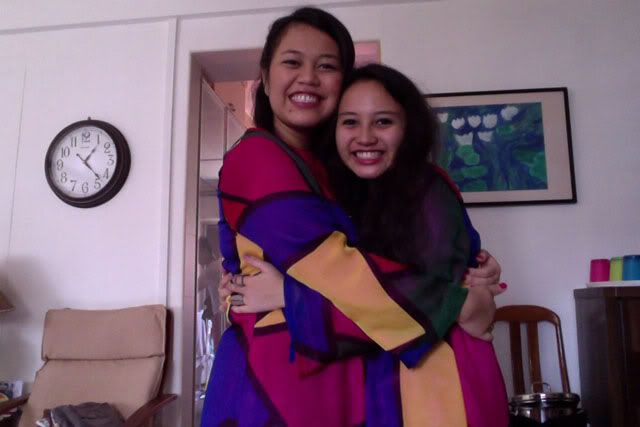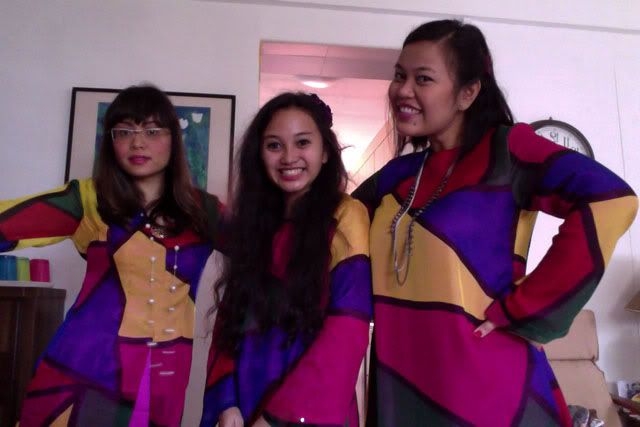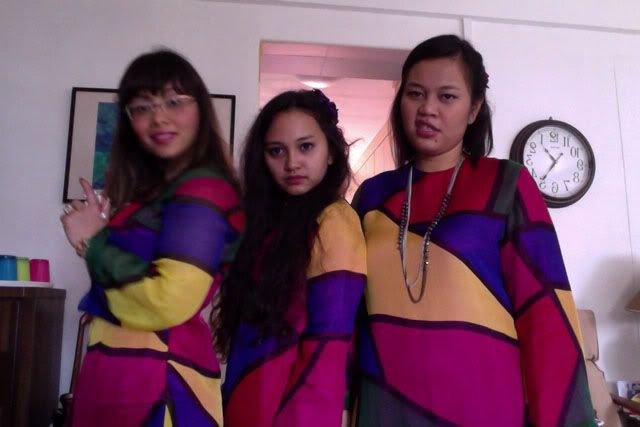 See you strangers.
64. A Good Friday (August 10, 2012)
Sunday, August 12, 2012
Hell-oh,
sick
people!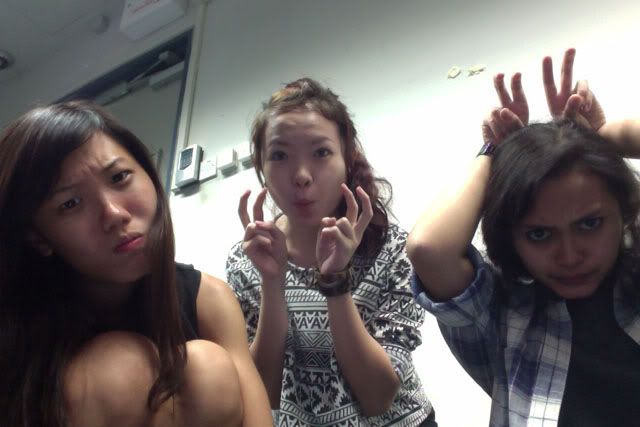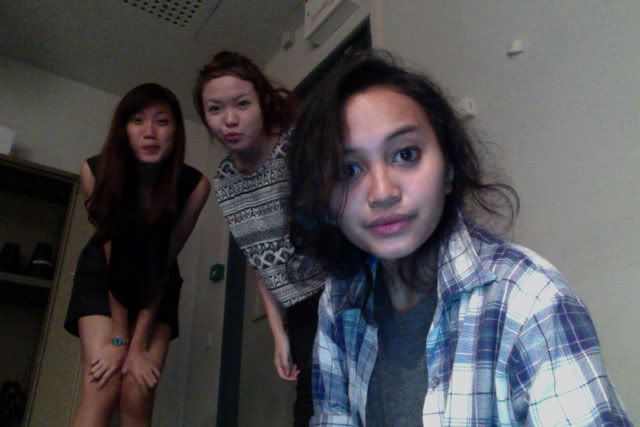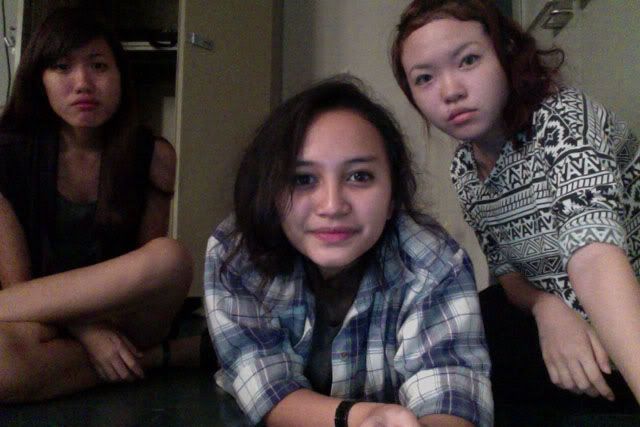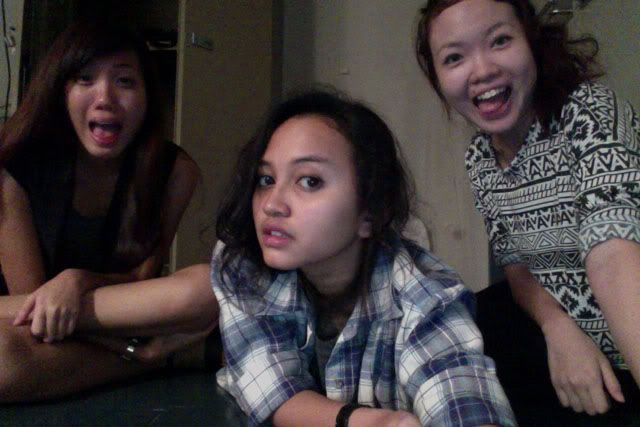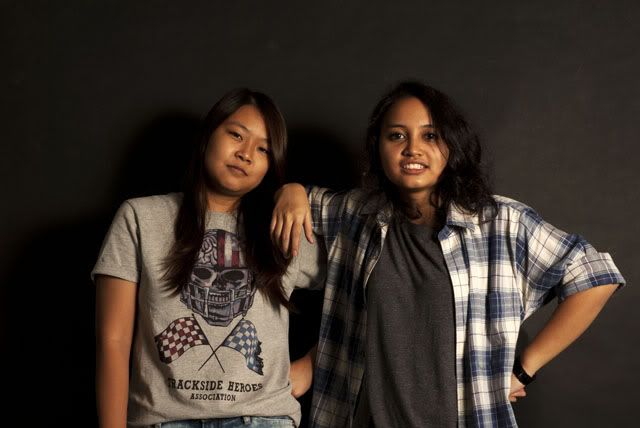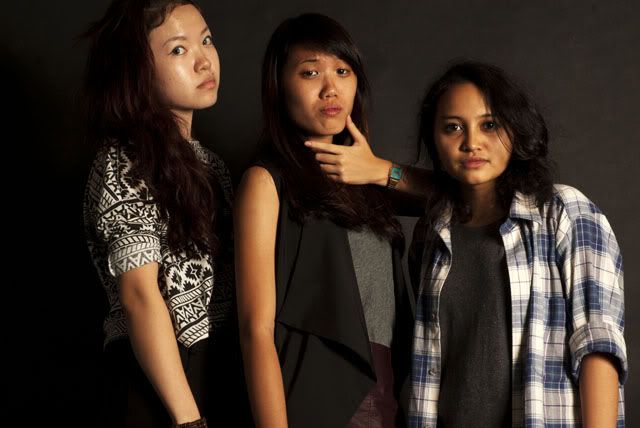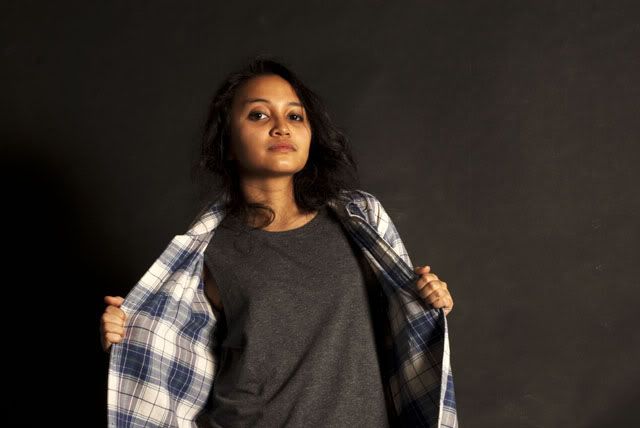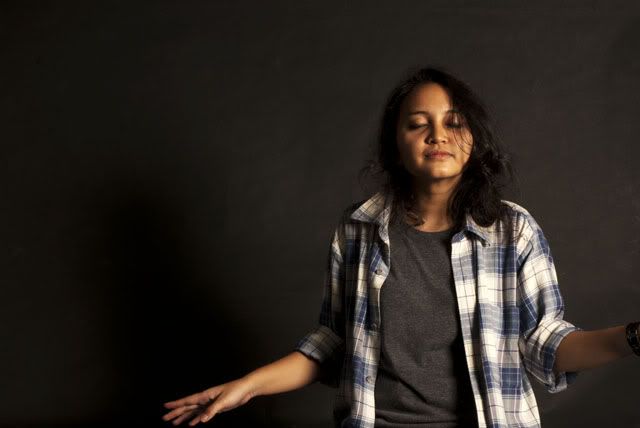 It was August 11th just a few hours ago which marked a year since I saw Two Door Cinema Club live. I can't wait for the day they're back either end of this year or in 2013. So excited! Anyway........
On Friday, I had a blast with my girls. We managed to take our final photo for Studio Lighting and I'm so happy!! It was such a good day. We photobooth-ed like nobody's business because we were finally free enough to do so. And we had a separate photoshoot with the black backdrop just for......fun and laughter.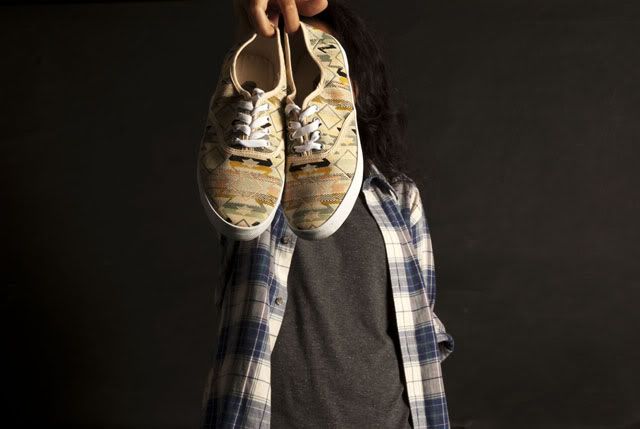 Oh and I got my aztec shoes and headband from Urban Outfitters! Can't wait for my second aztec shoes! ;D
So anyway........here are the pictchas bitchas. Don't want this module to end. ):
Photobooth: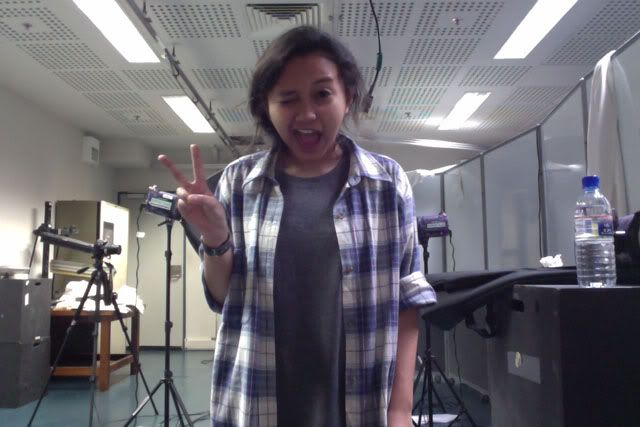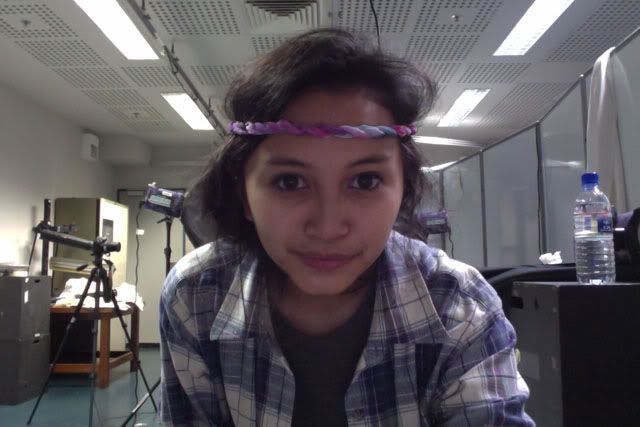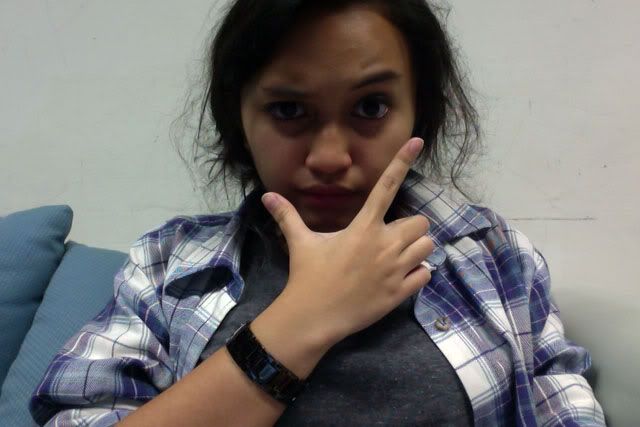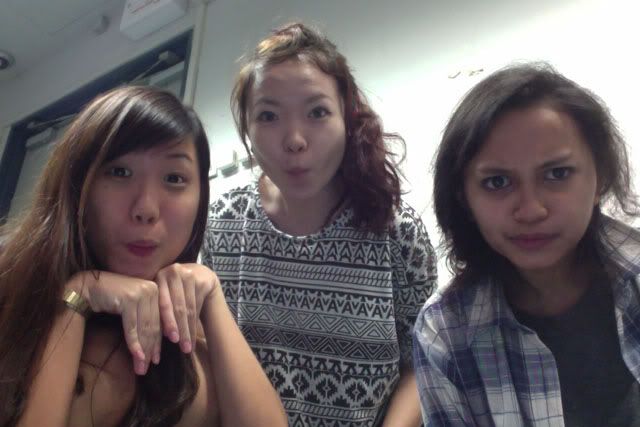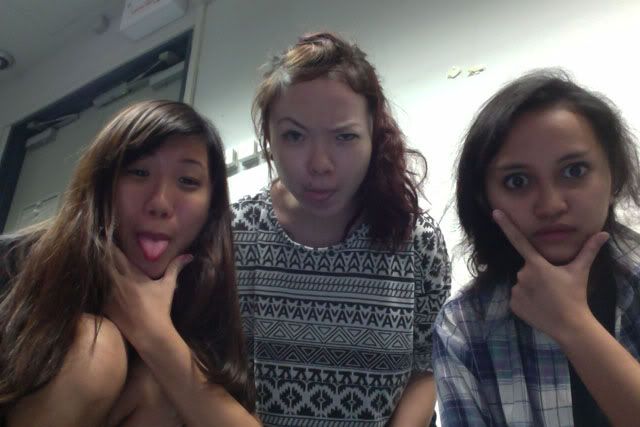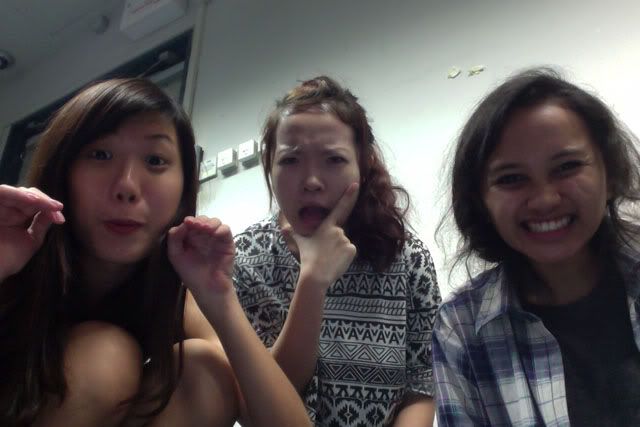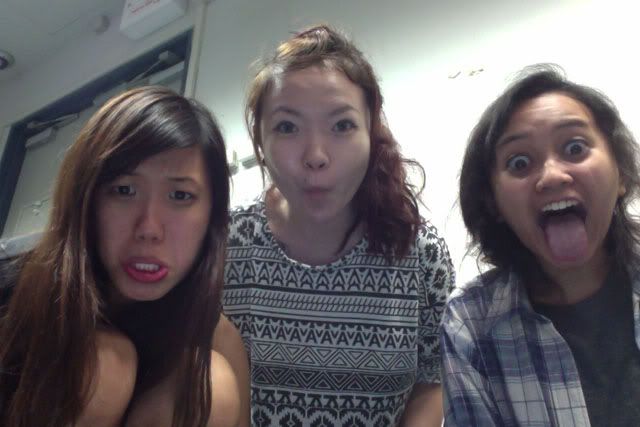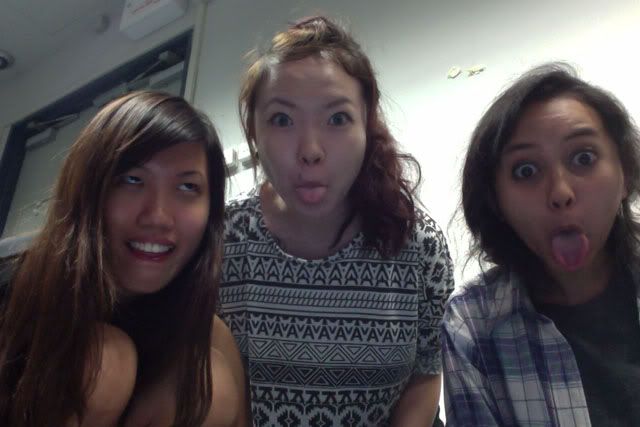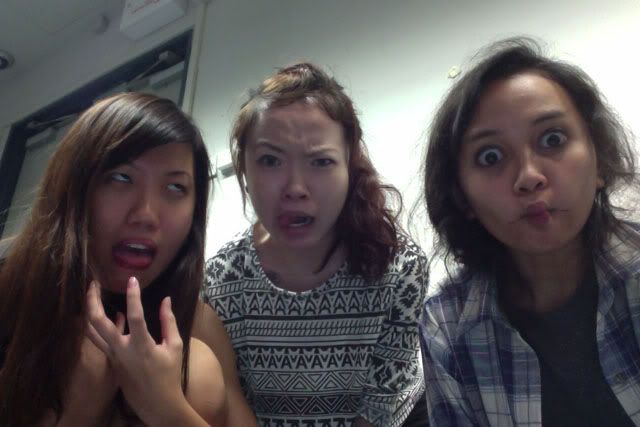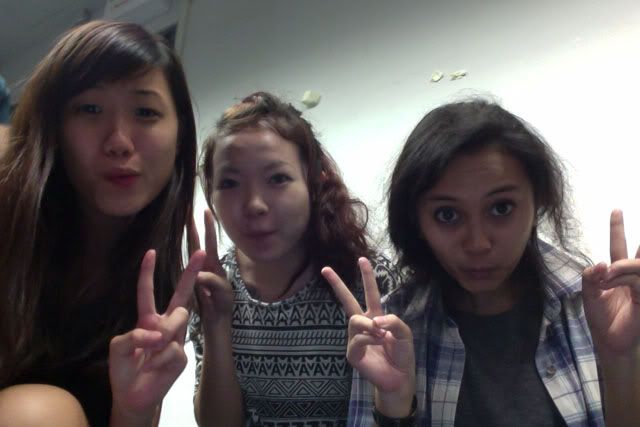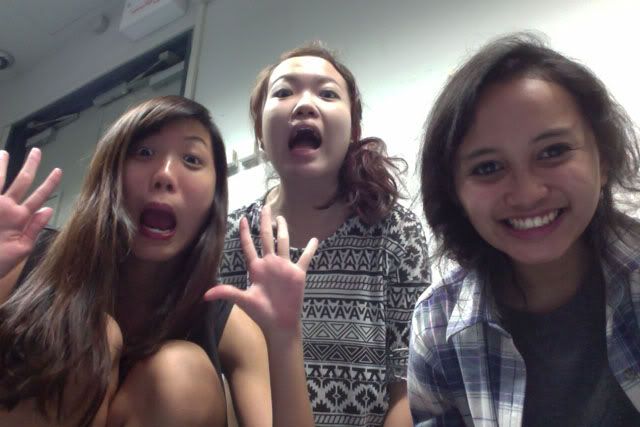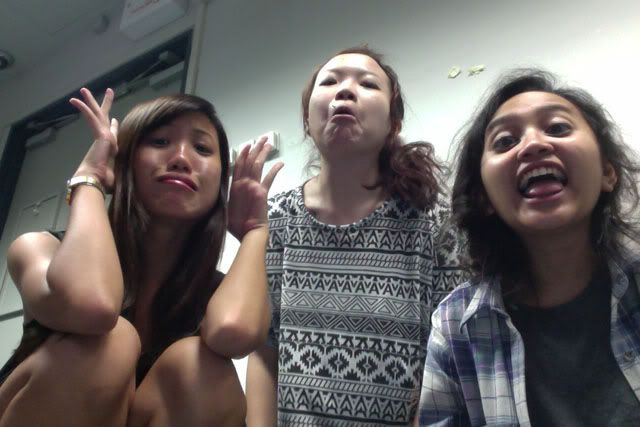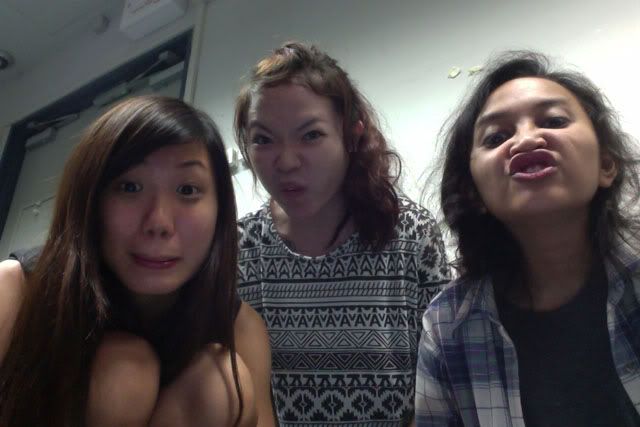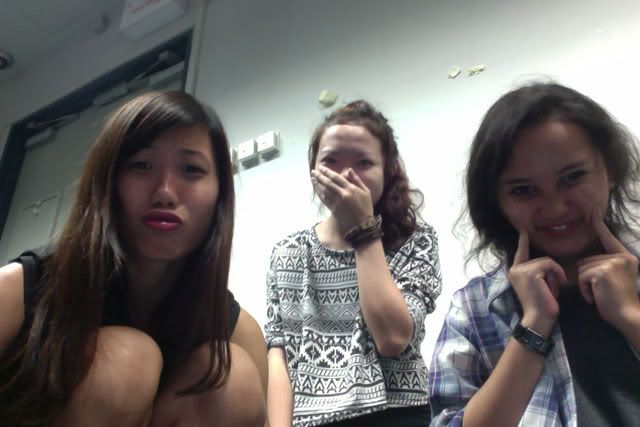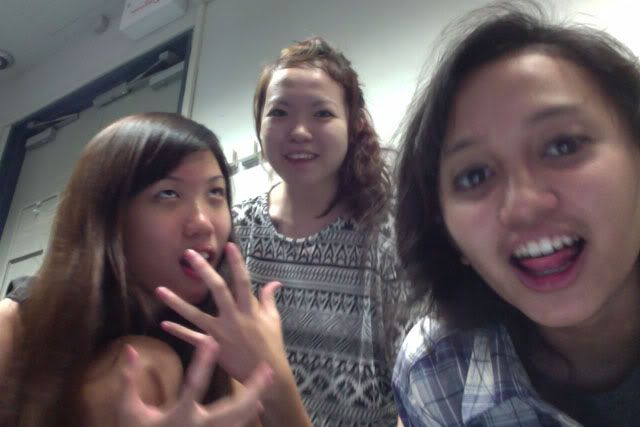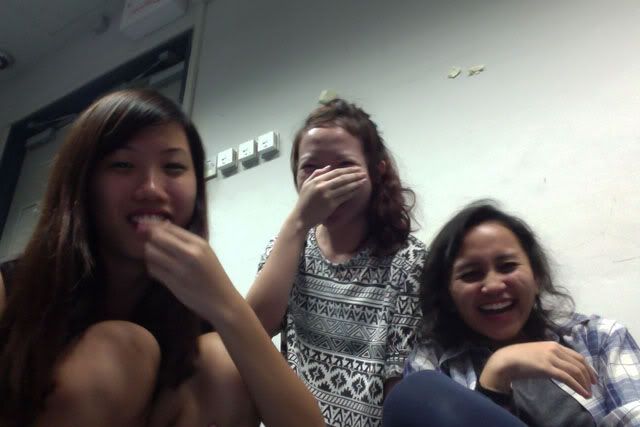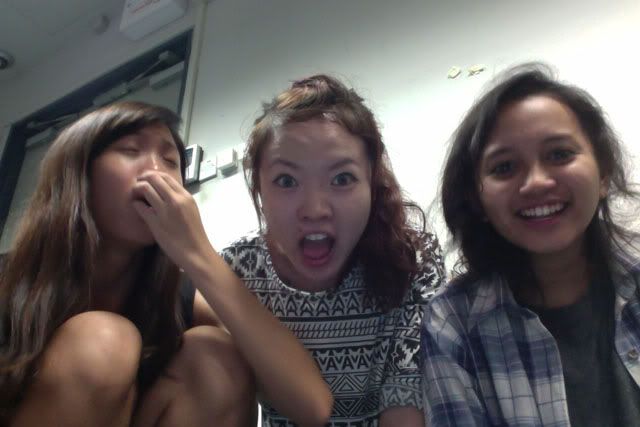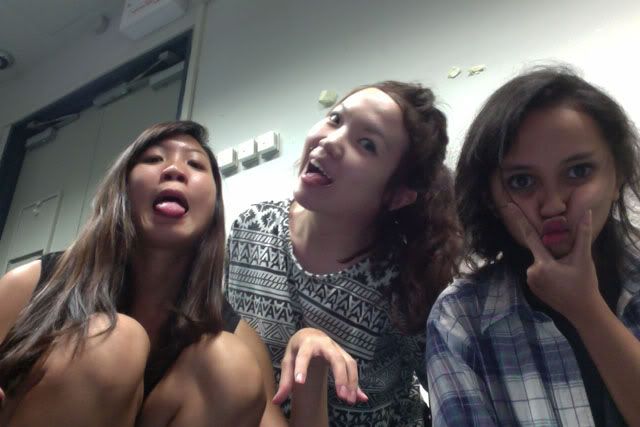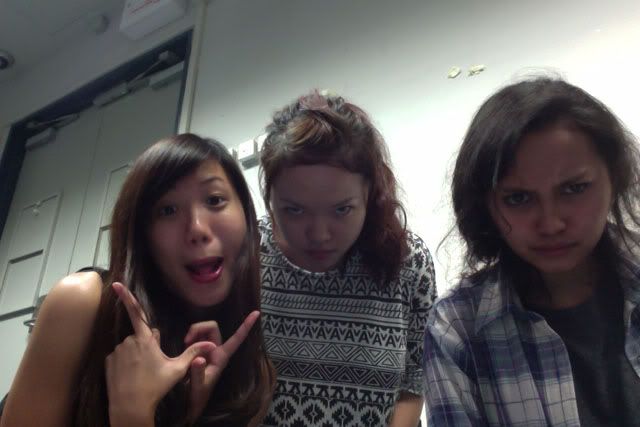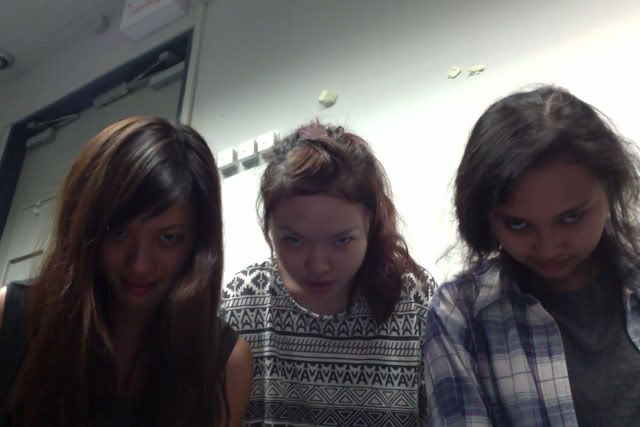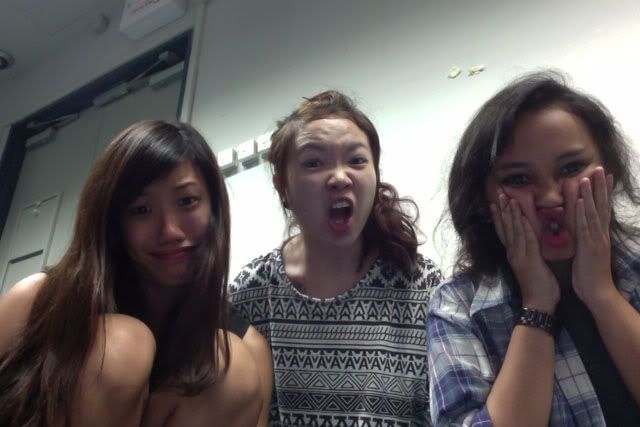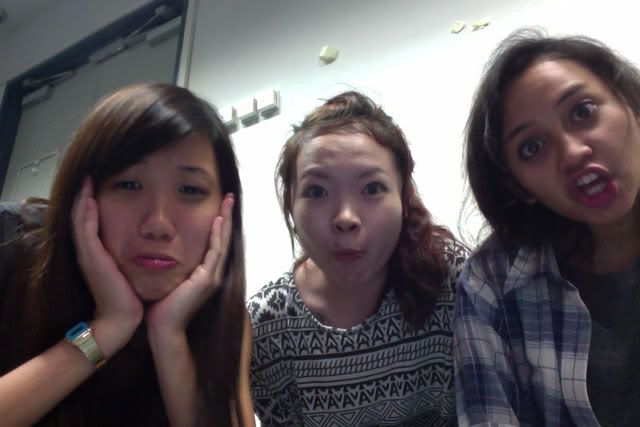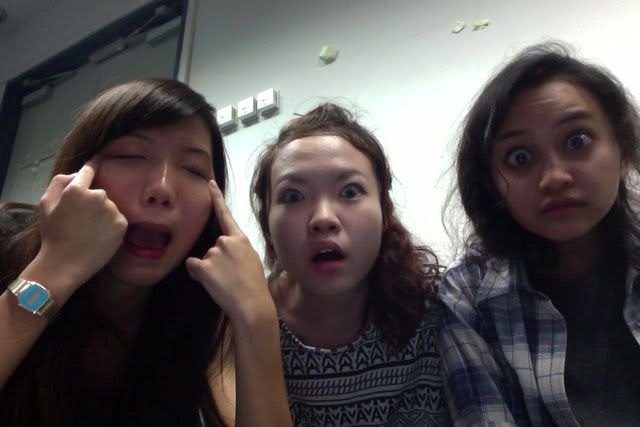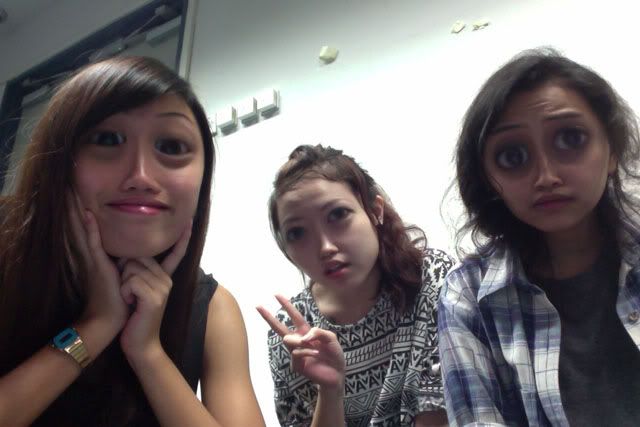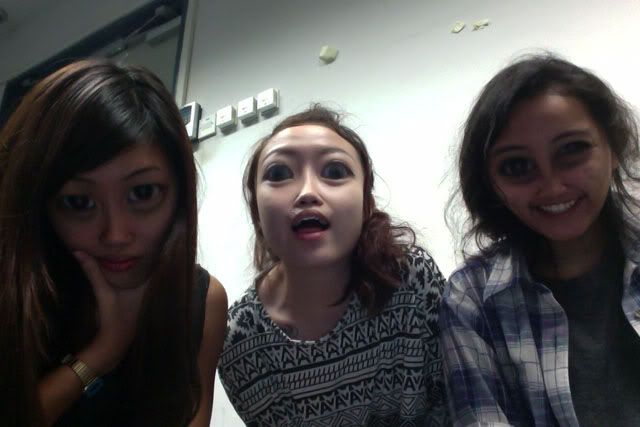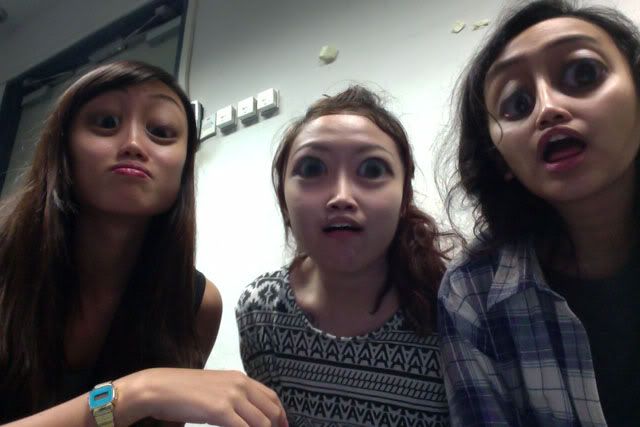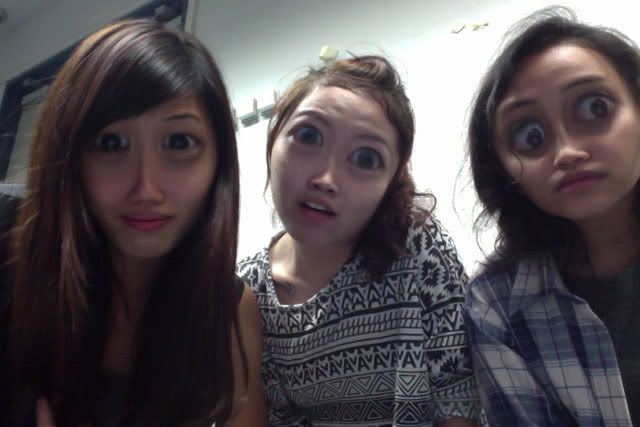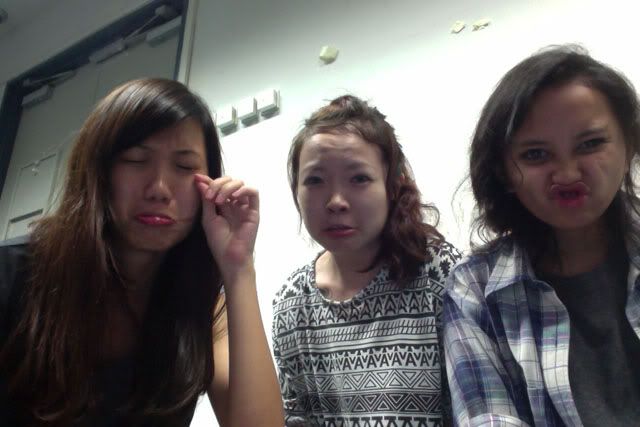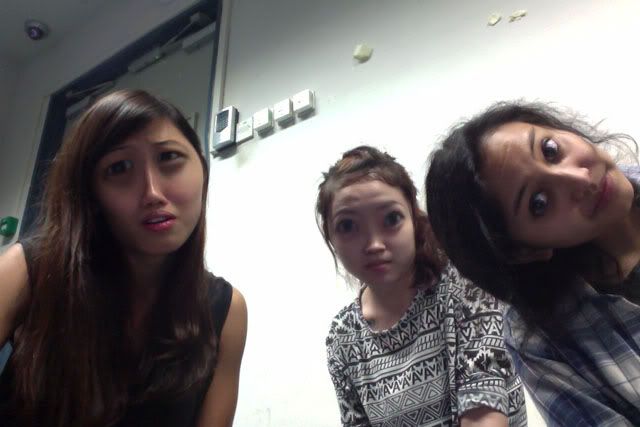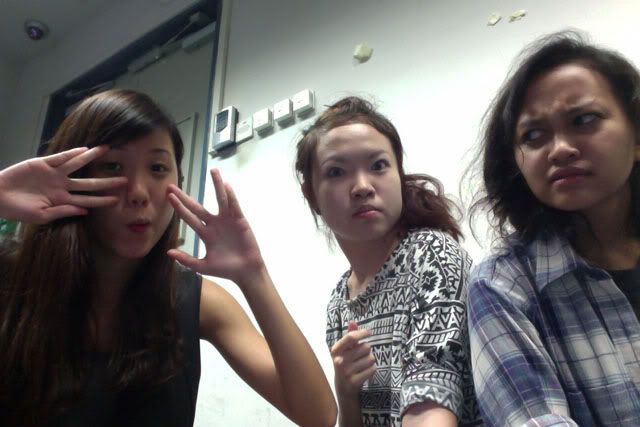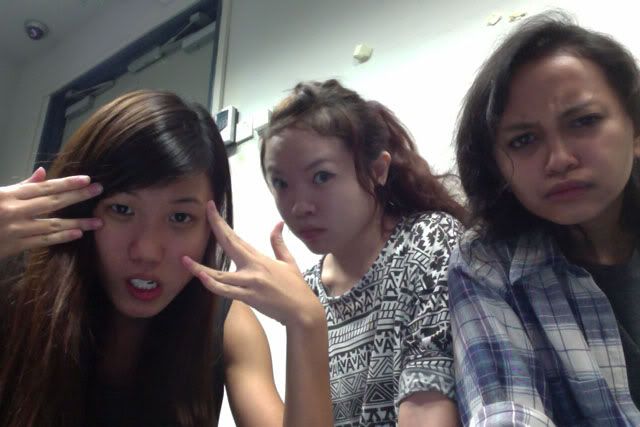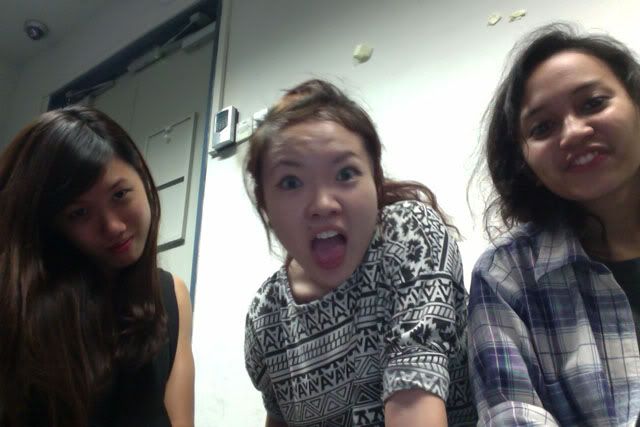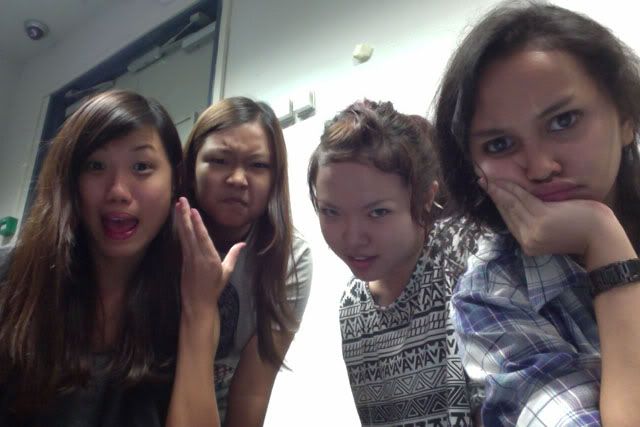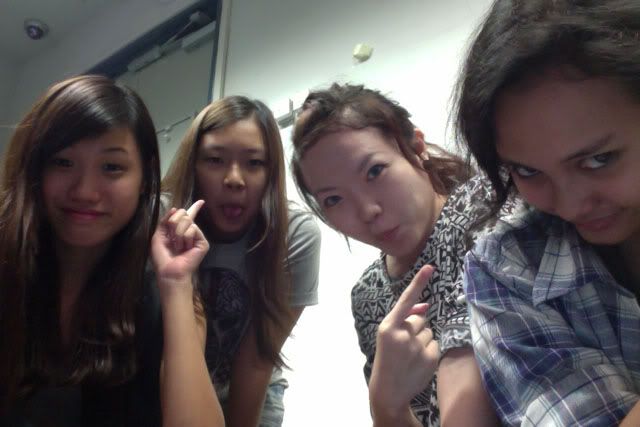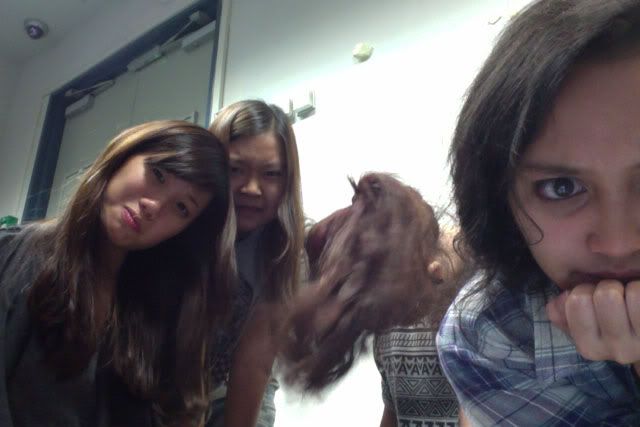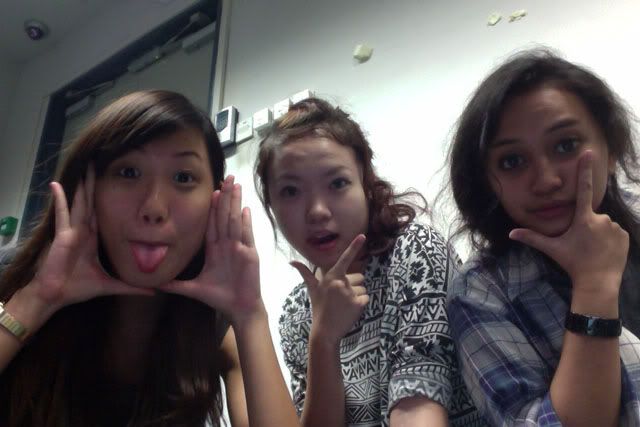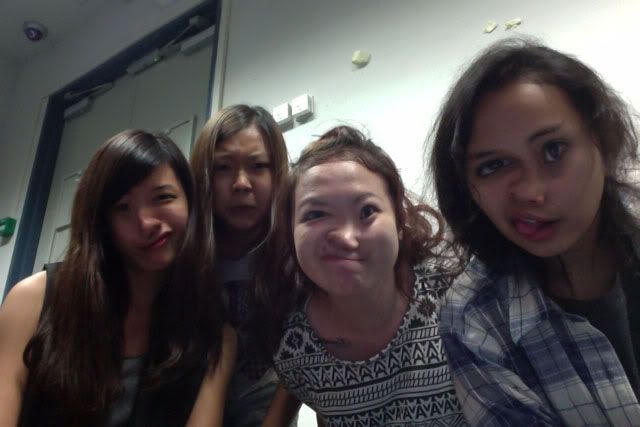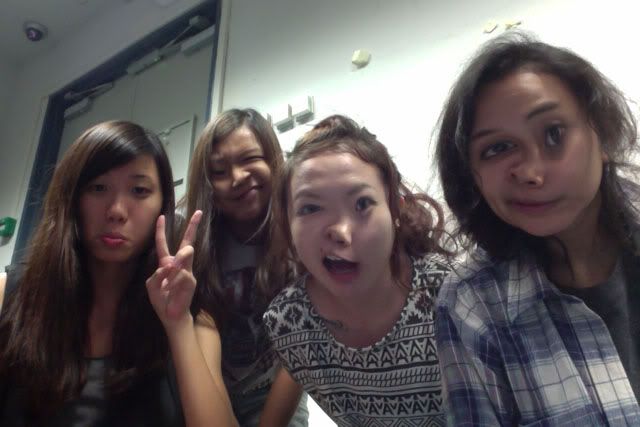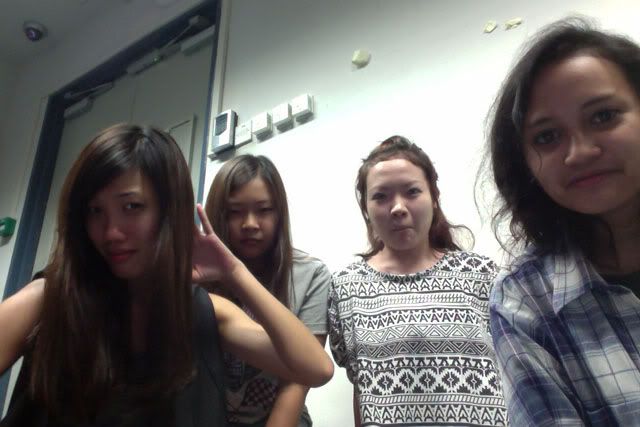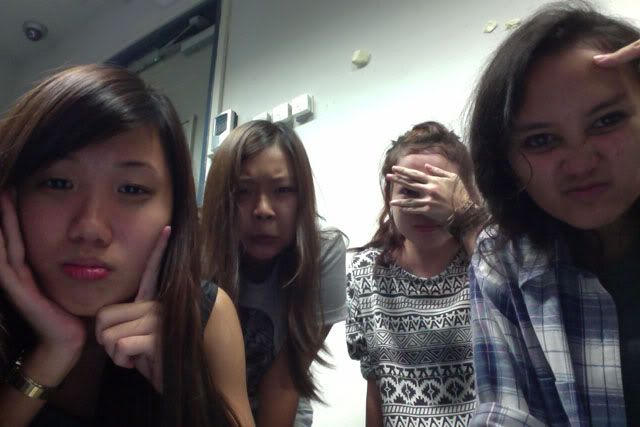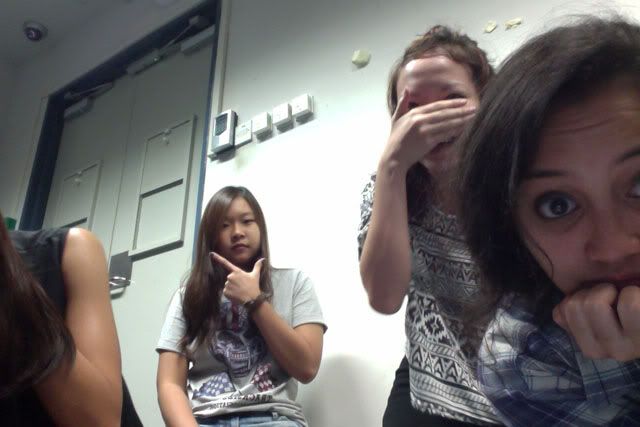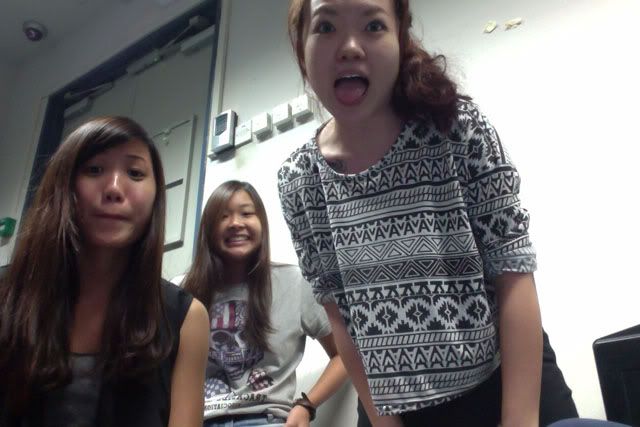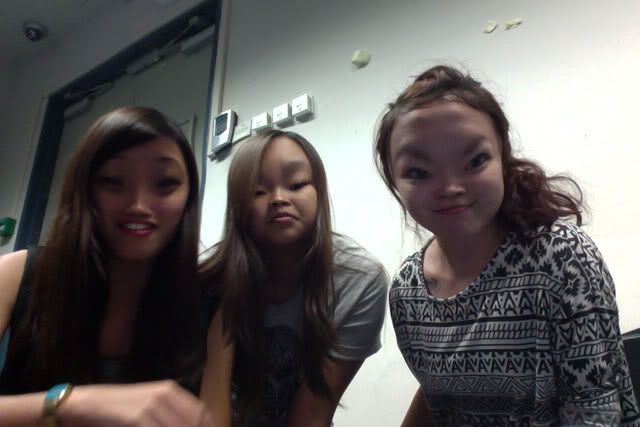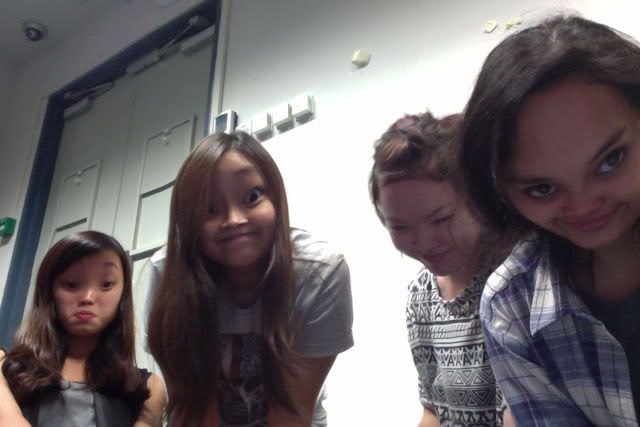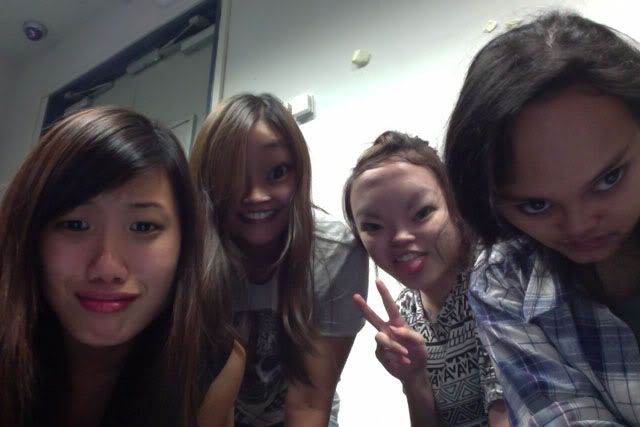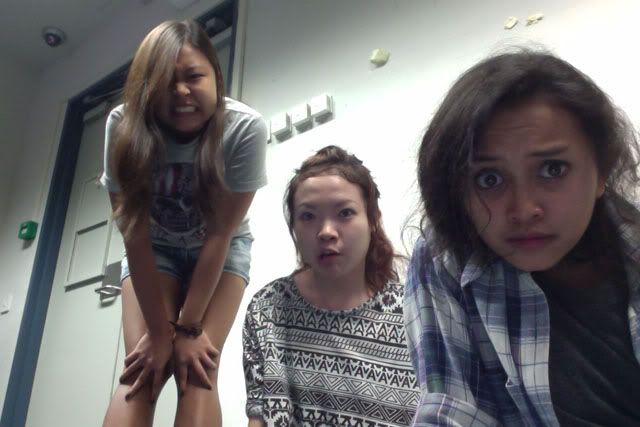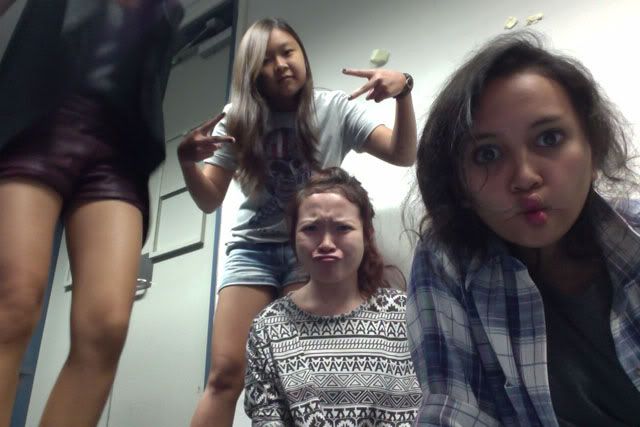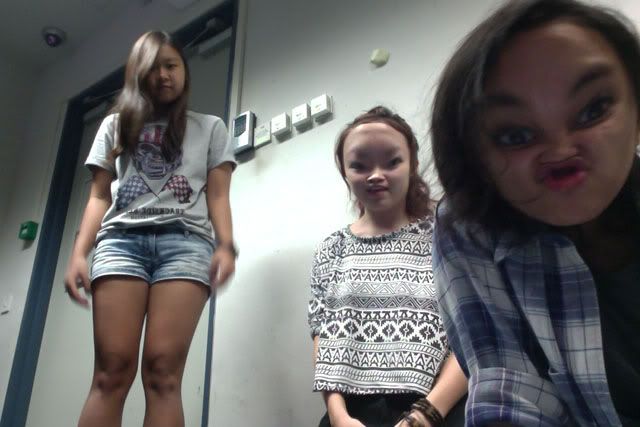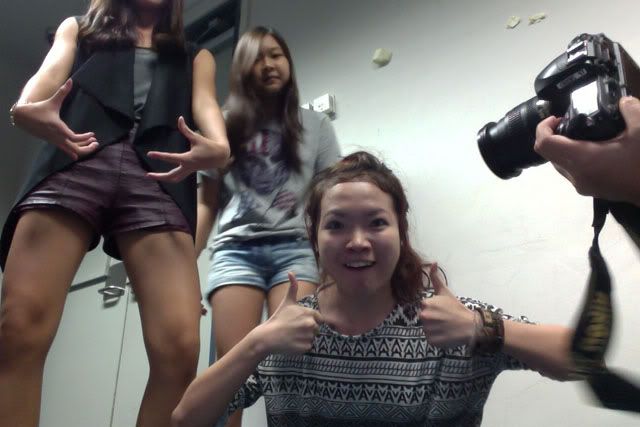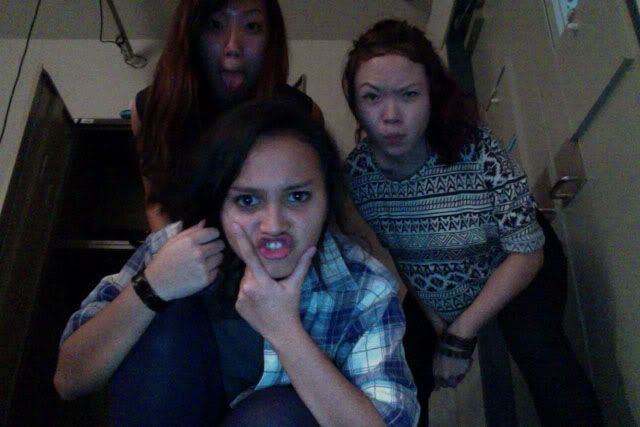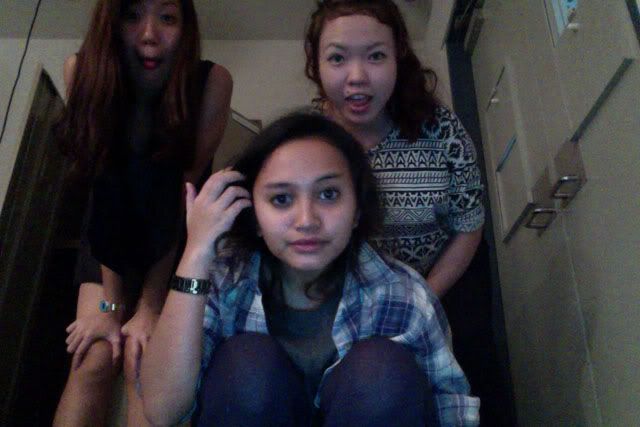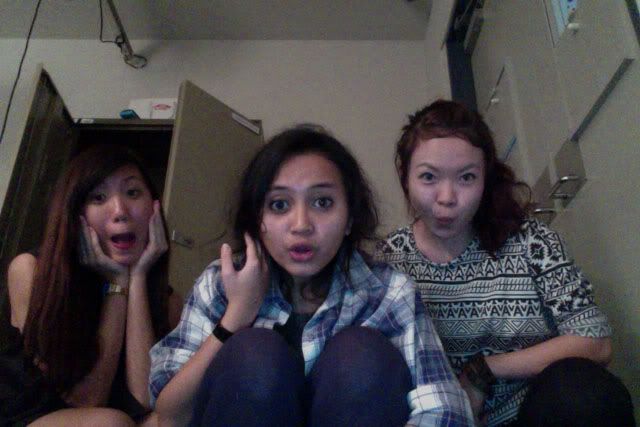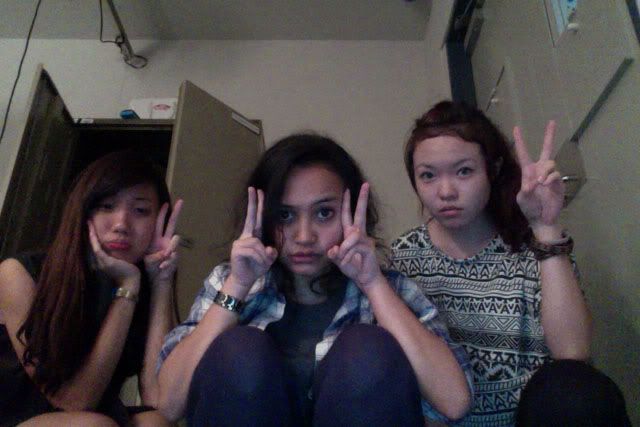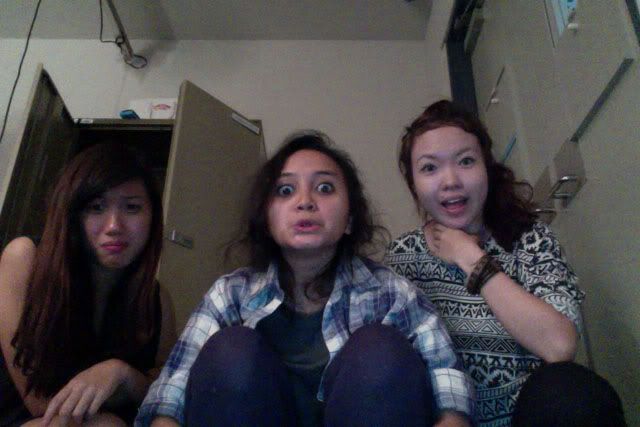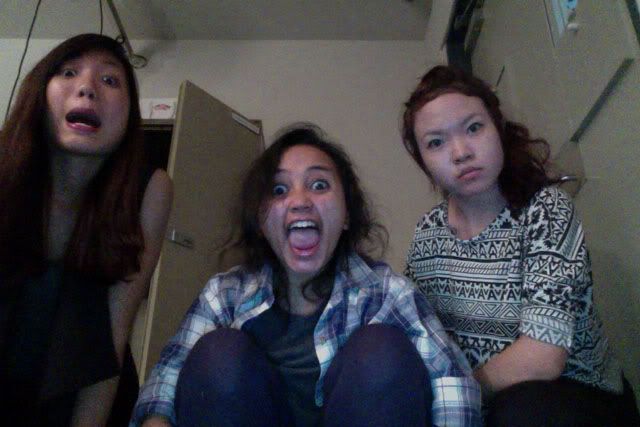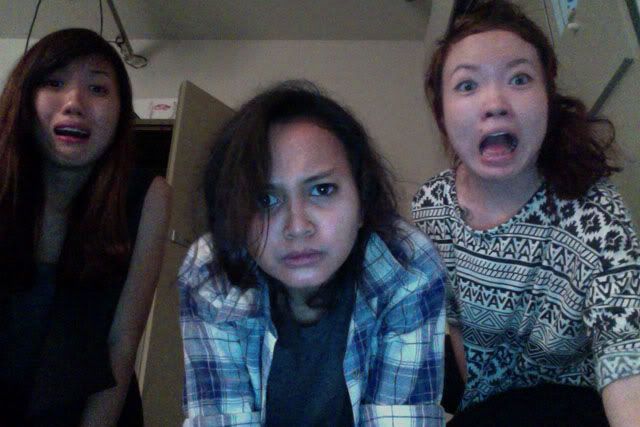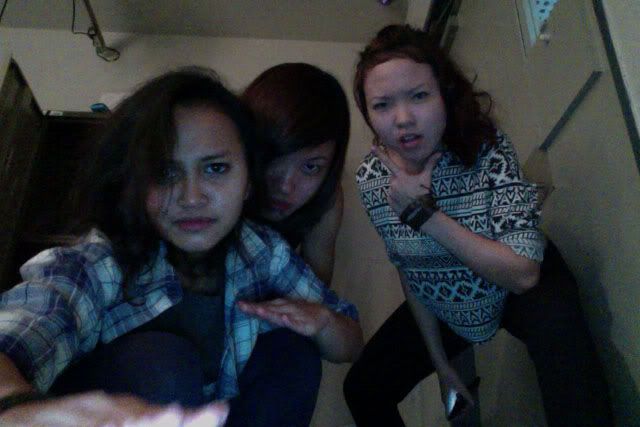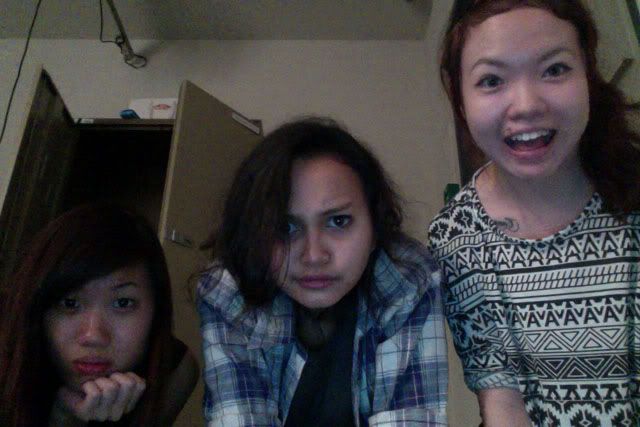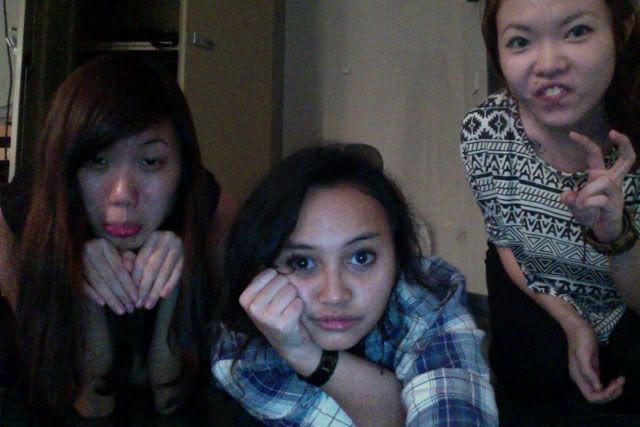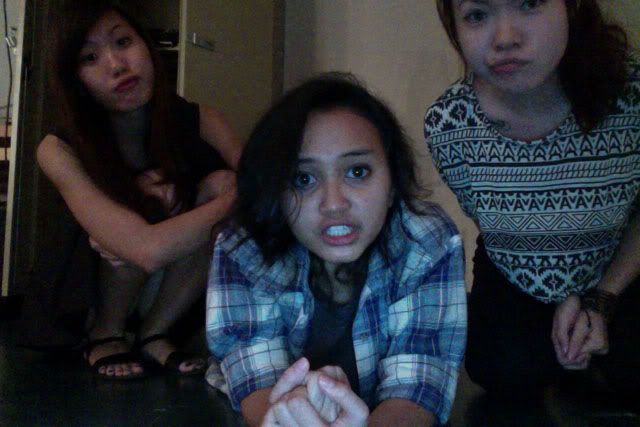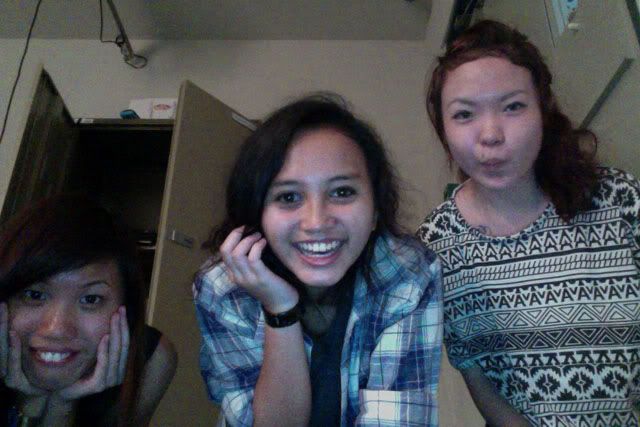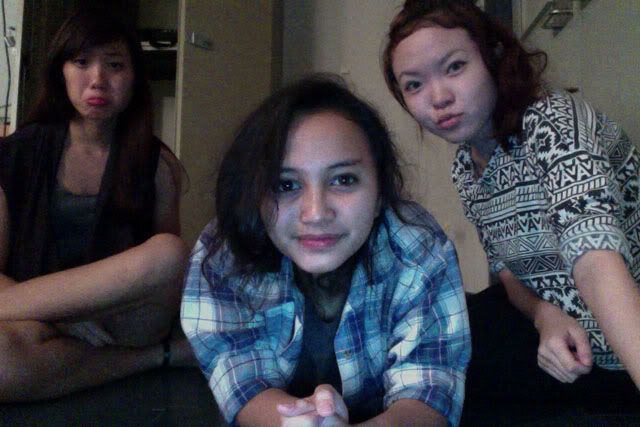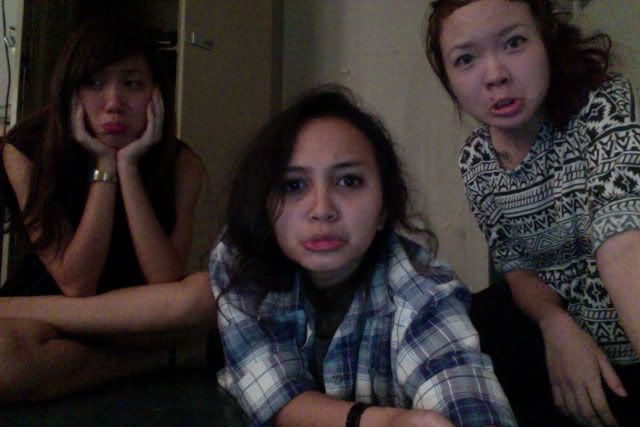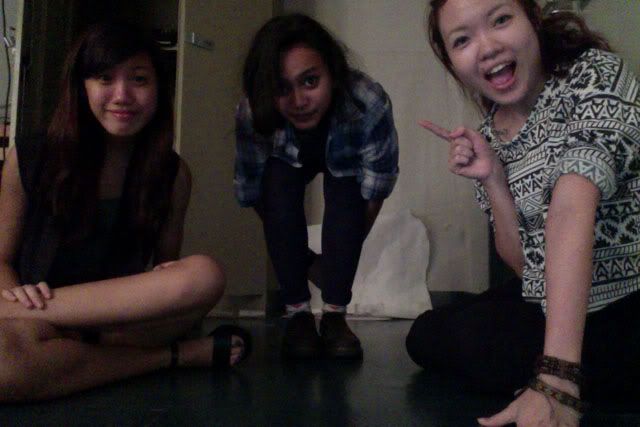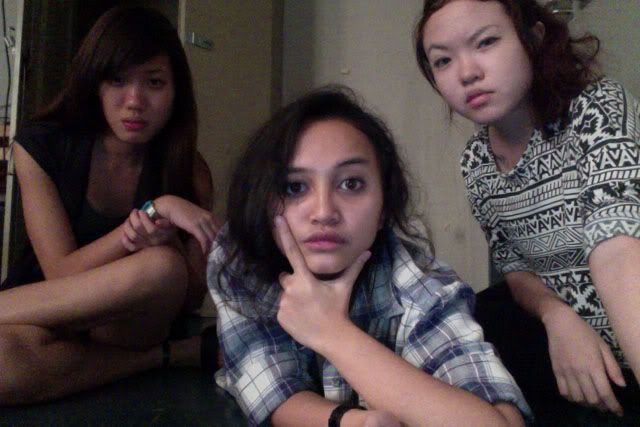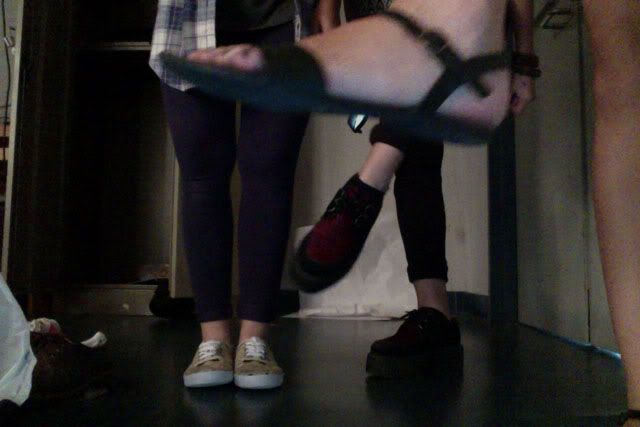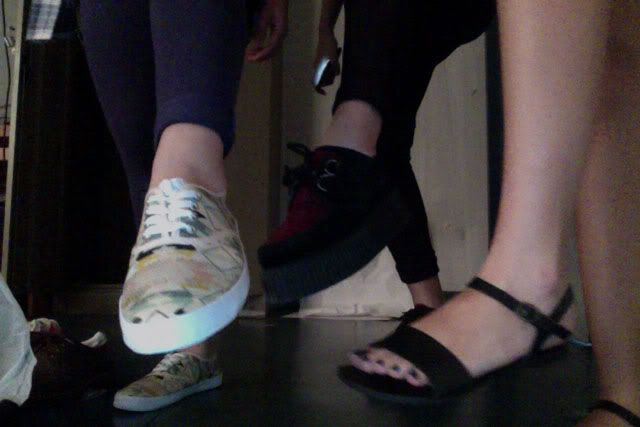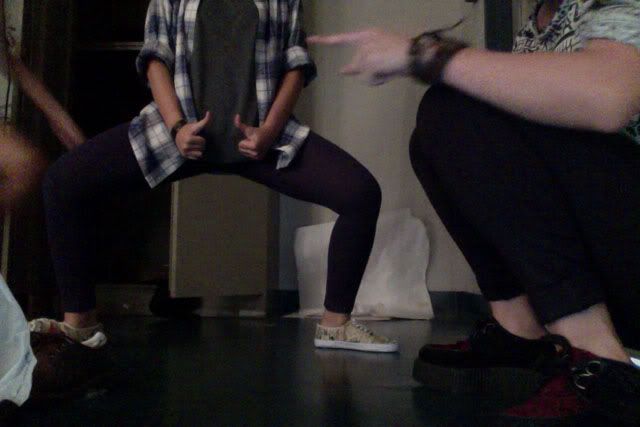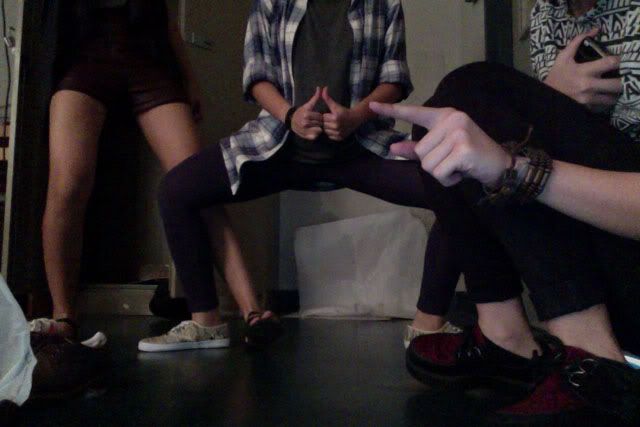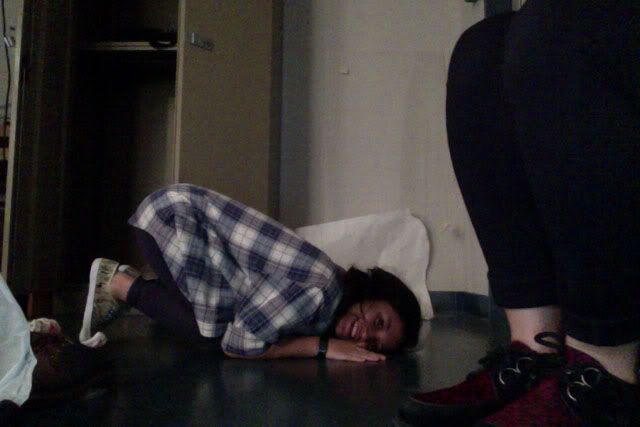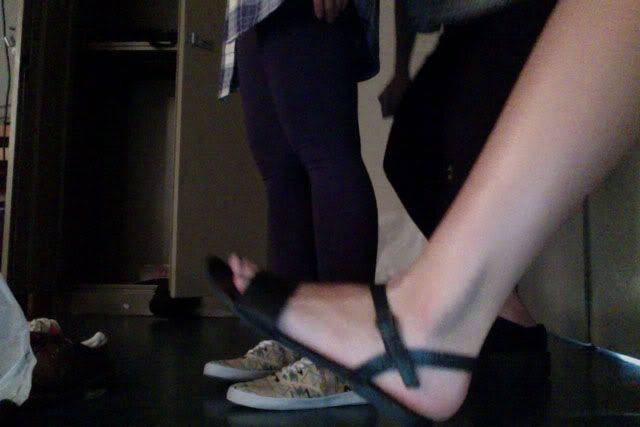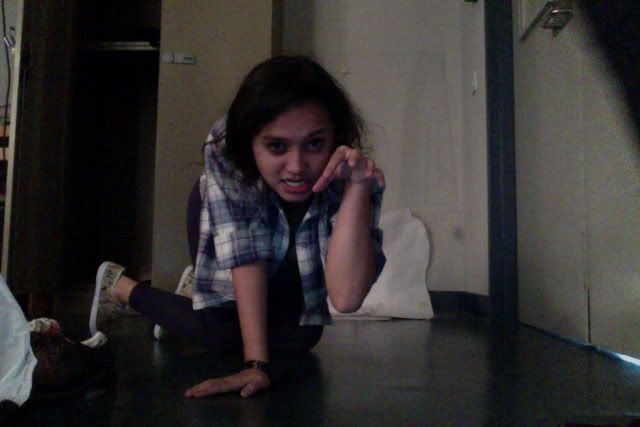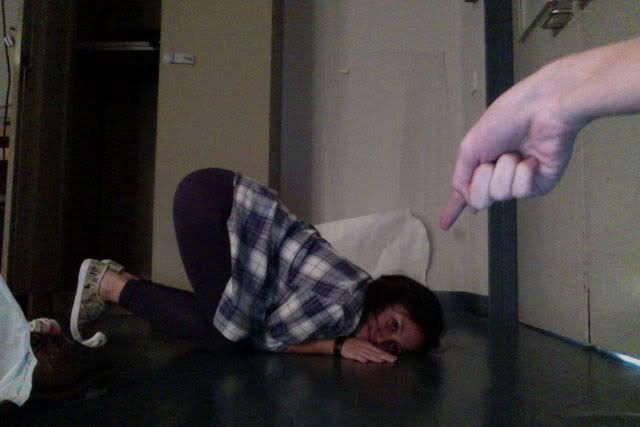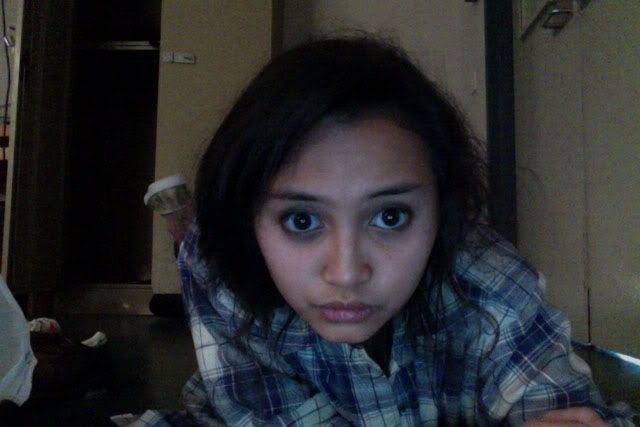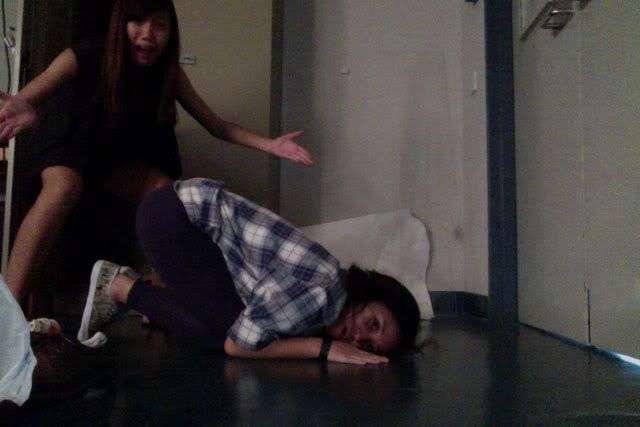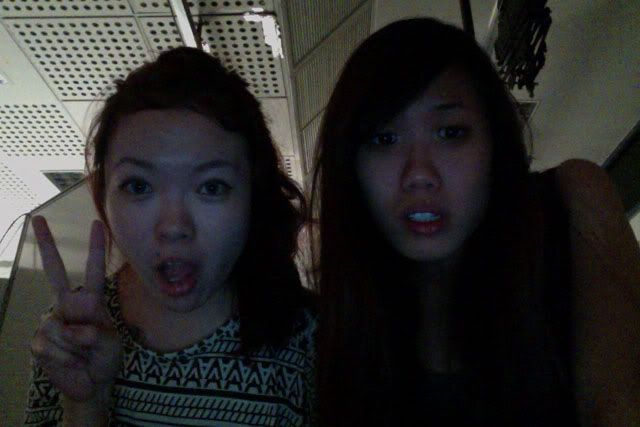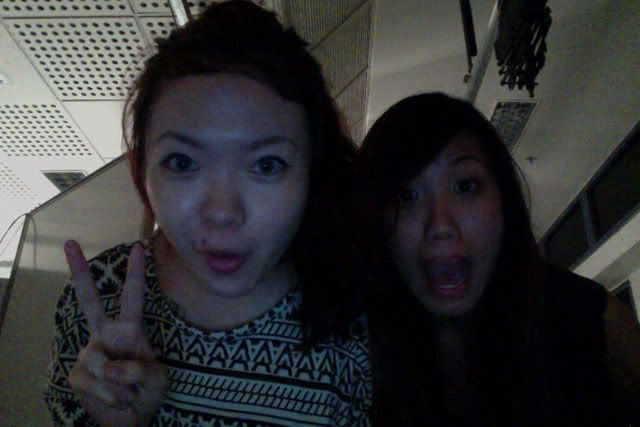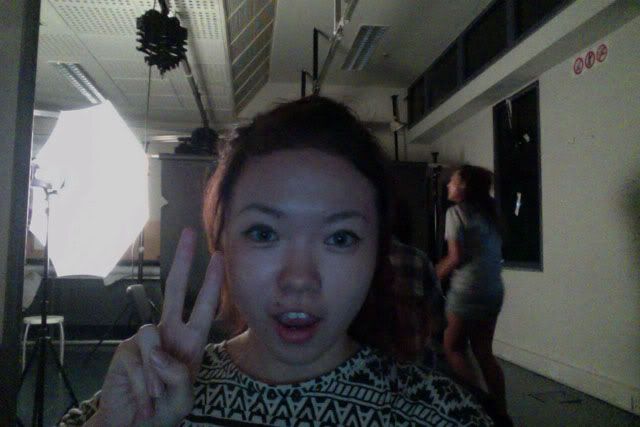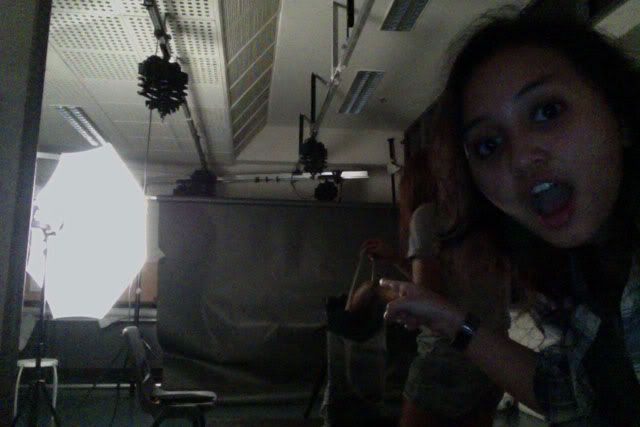 Photoshoot: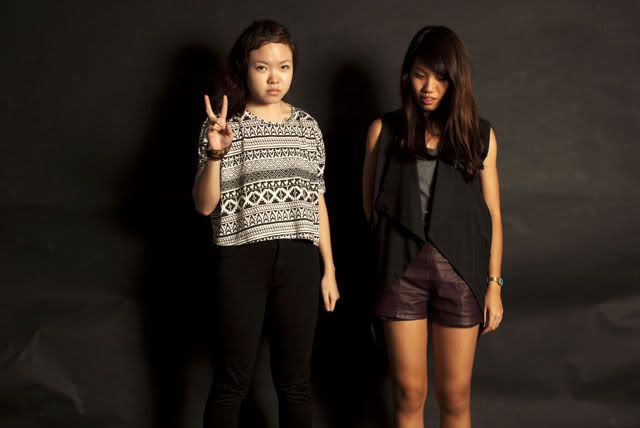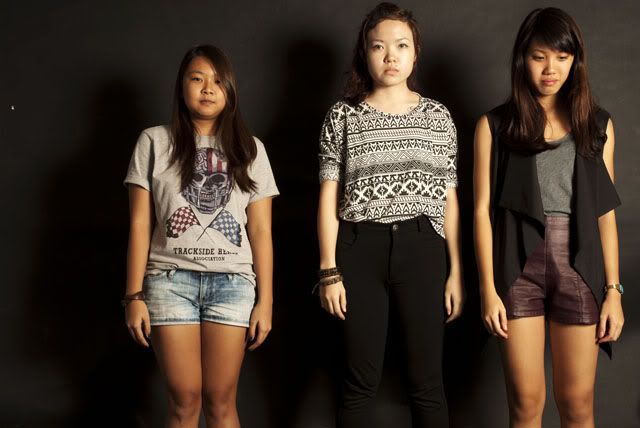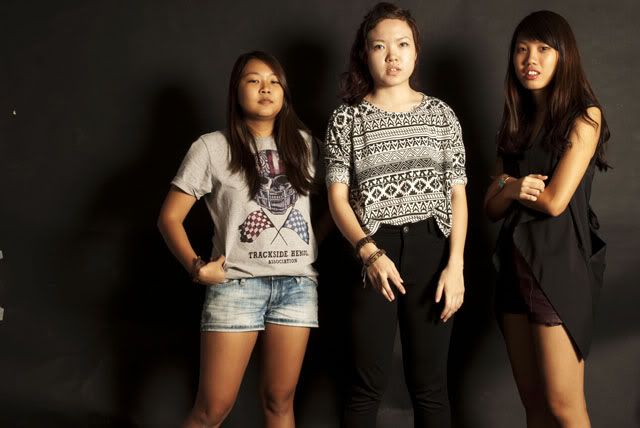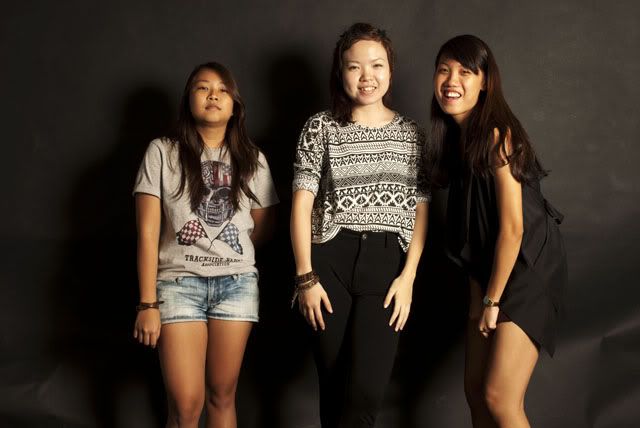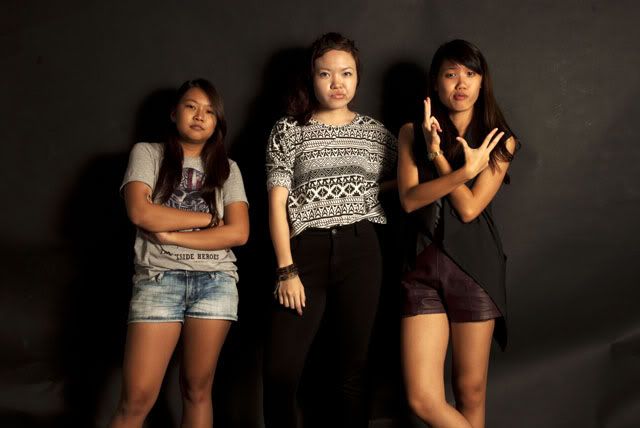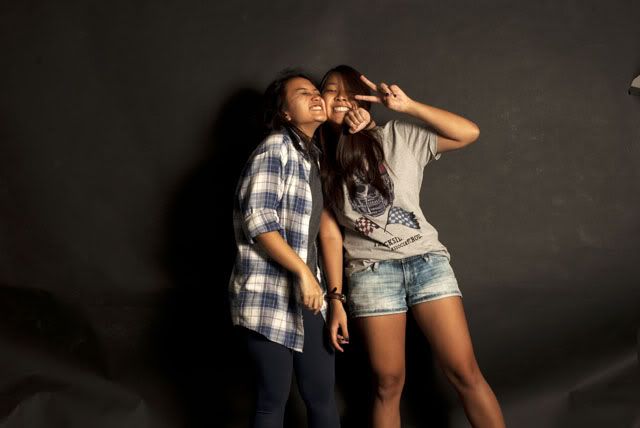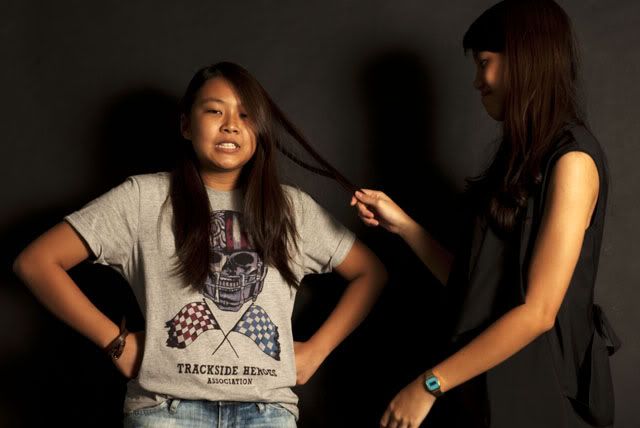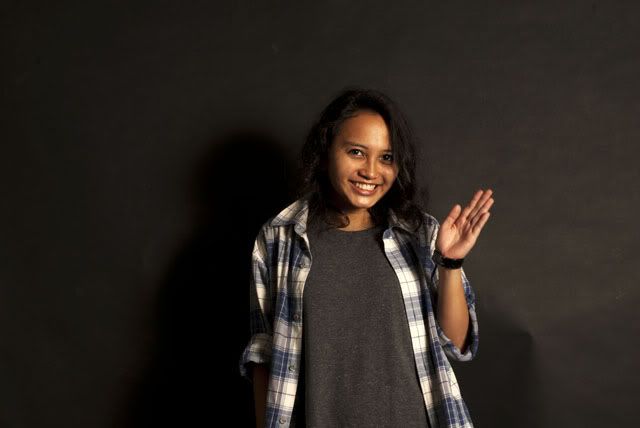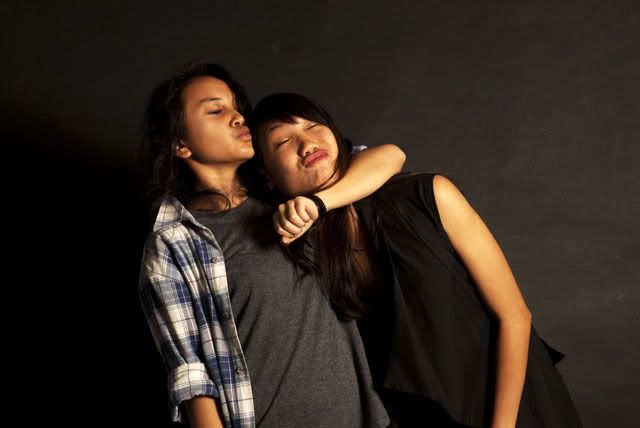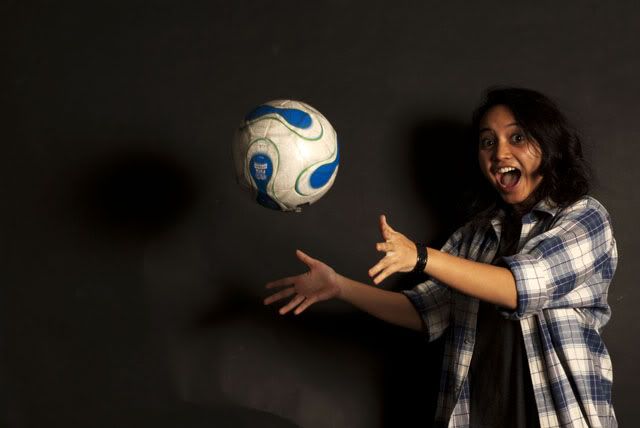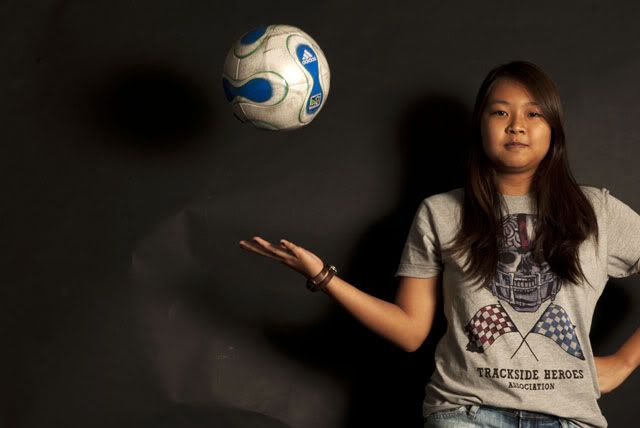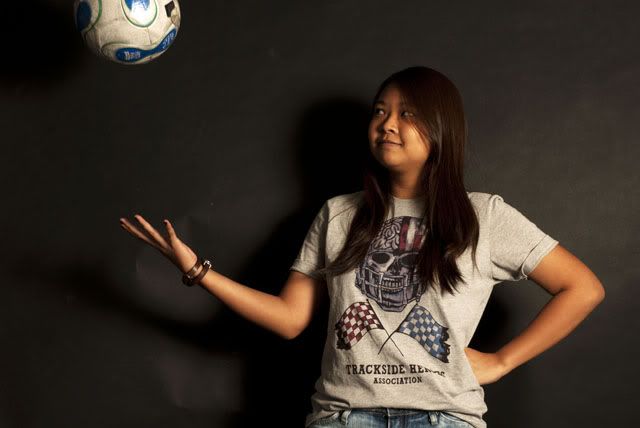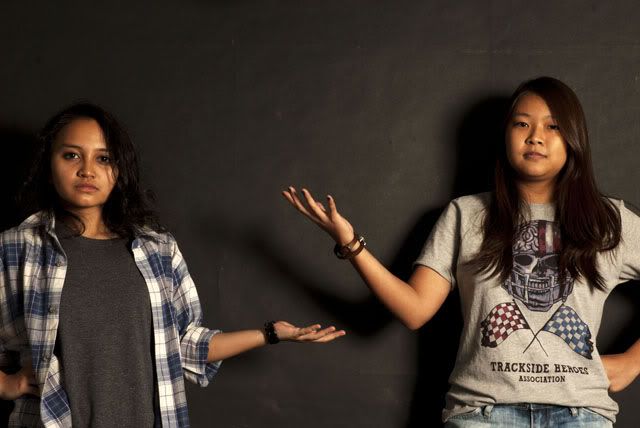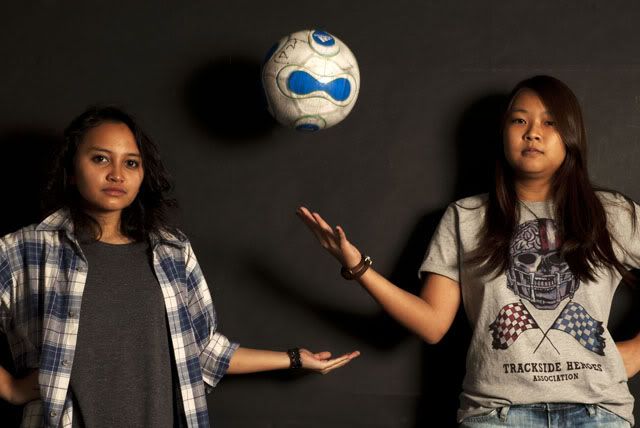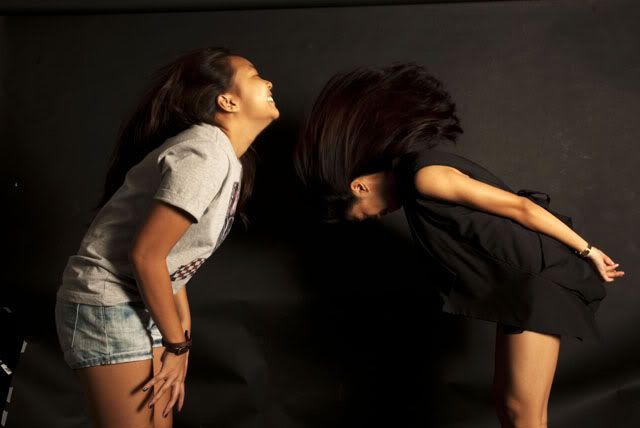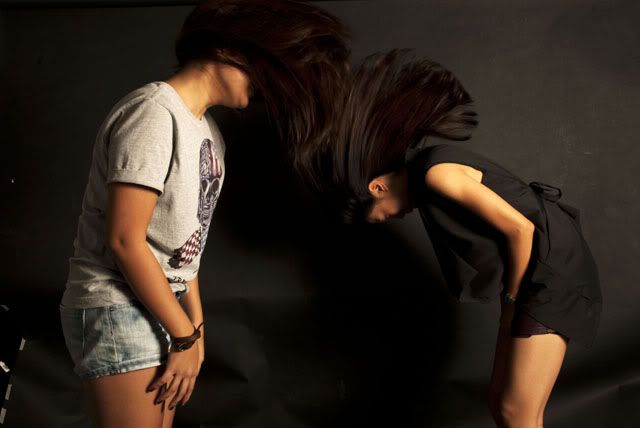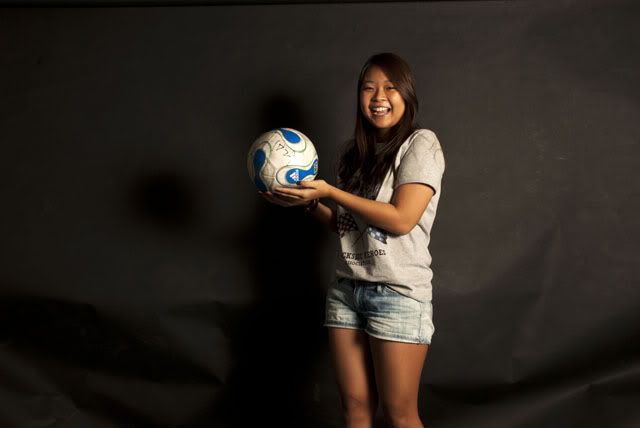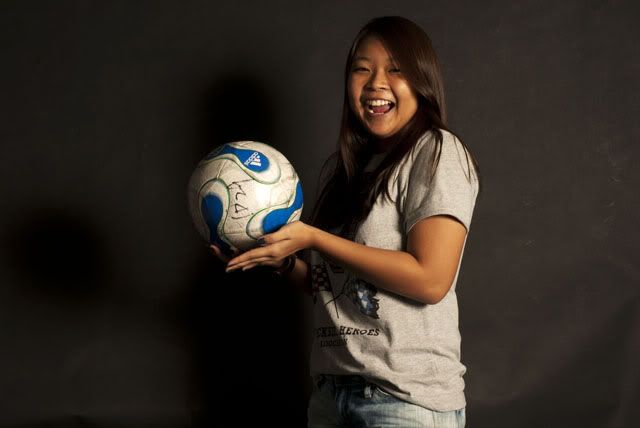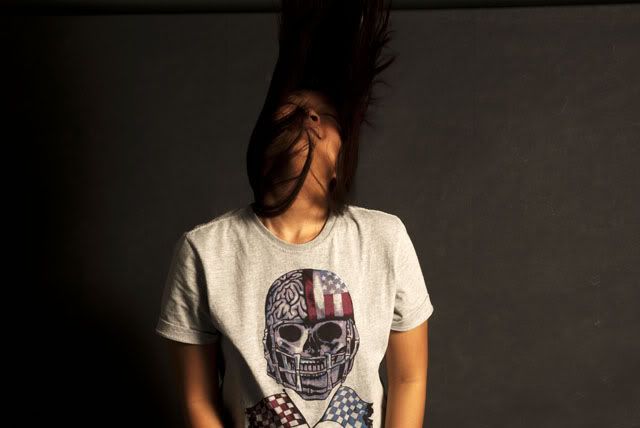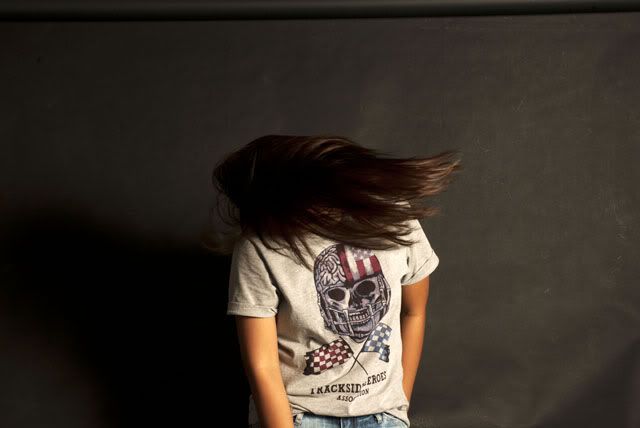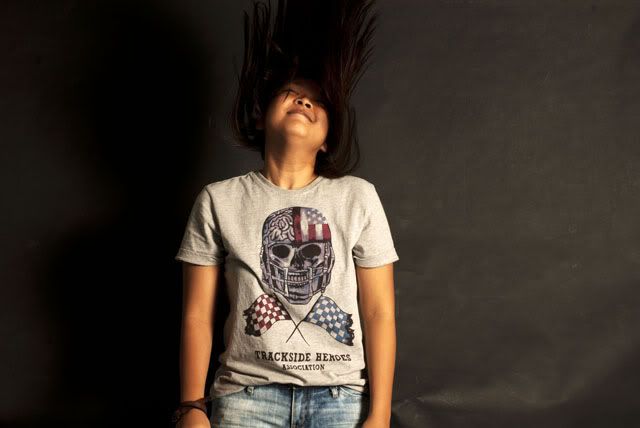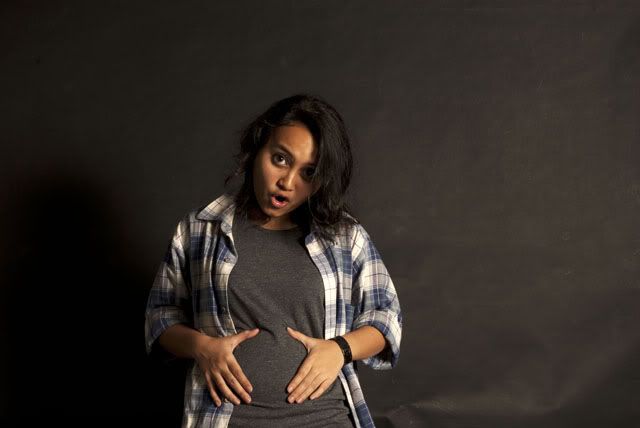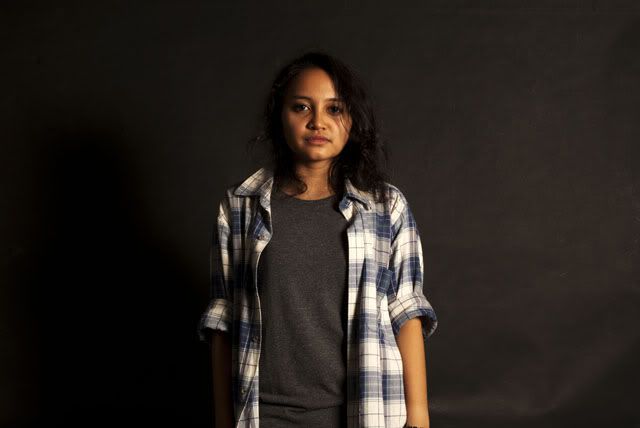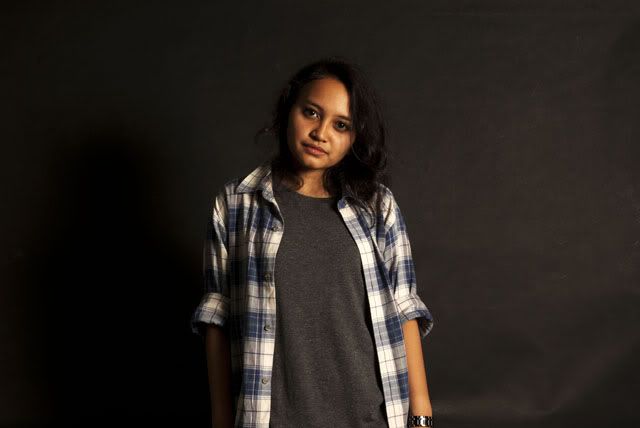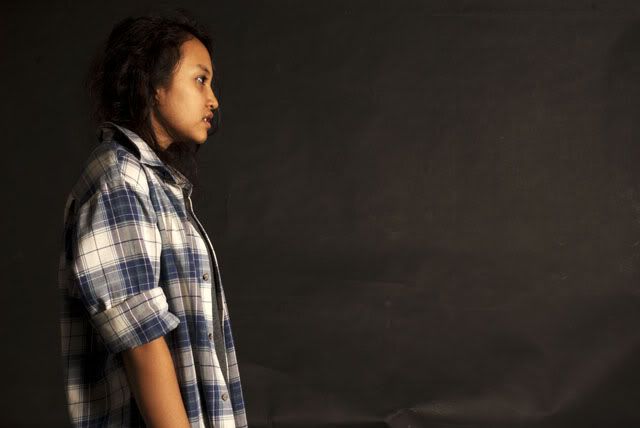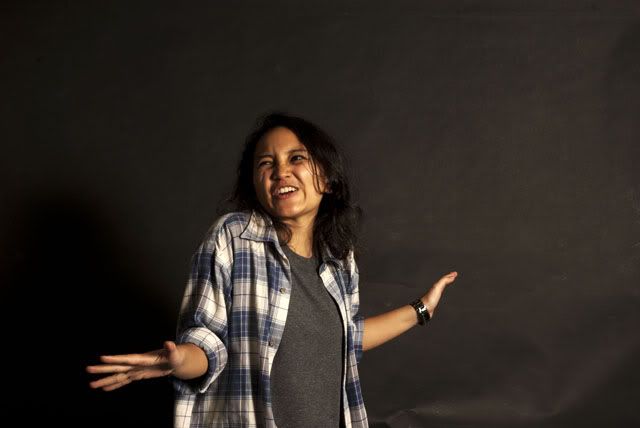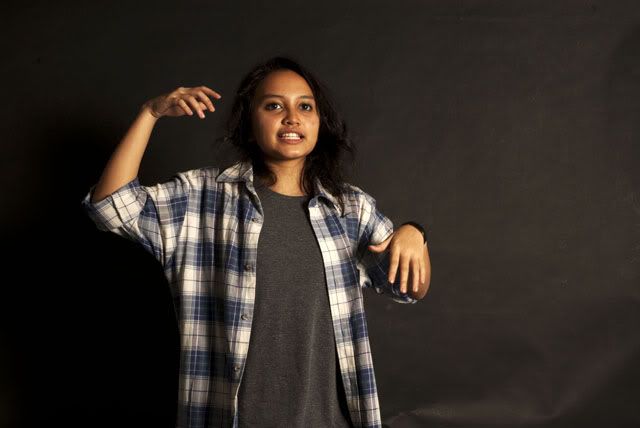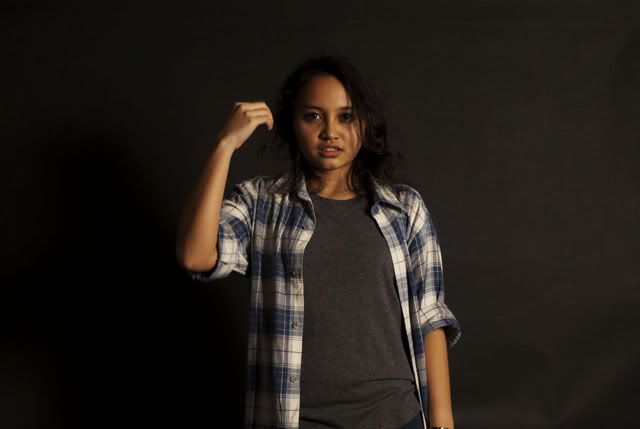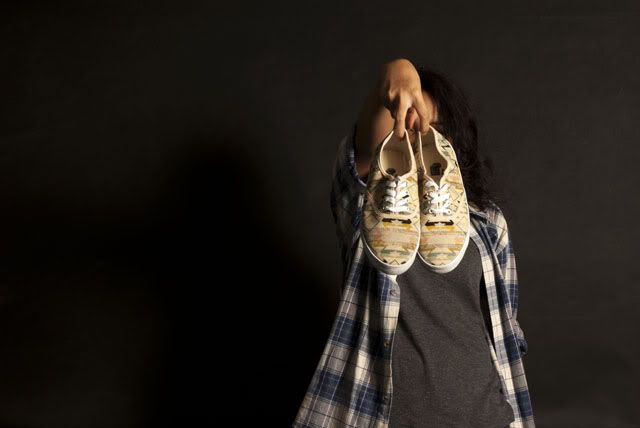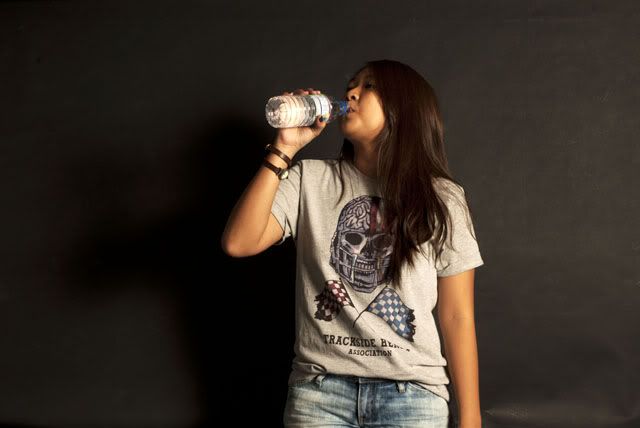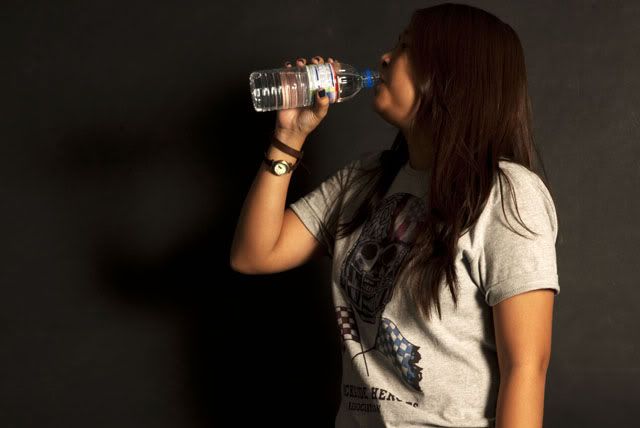 See you strangers.