73. Goodbye 2012.
Monday, December 31, 2012
Hell-oh,
sick
people!
It has truly been an amazing 2012. And even I thought 2011 couldn't be beaten. I've been through many ups and no downs this year honestly because I think I've been living life properly, the way I would have wanted to. So, I think maybe 2013 will be tougher. Even having that said, there are numerous things I'd like to change about my lifestyle.
I started out the year with beautiful creatures and ending it the same. There are many memories this year that I know I will cherish, that I know I will always remember. I've learnt a lot through the zero drama I had this year is that being happy is important, being appreciative of what you currently have is important and spending the time with your loved ones is important. I've met lovely people along the way this year, from my favorite bands, to avid gig-goers and night aliens online. I've spent time with so many people with different personalities, hear stories that I never could have come up myself, and even share my past experiences.
I am truly blessed to have such a great year and I feel that I'm one of the luckiest human being. I think the highlights of this year is truly meeting my favorite bands especially Bombay Bicycle Club. I'll never forget it. I'll never forget all my lucky encounters that I have on Twitter too.
Also thanks to these people who have truly stucked around with me and made my 2012 worth living for; my family, Andi, Soufi, Ayesha, Ika, Farah, Amirah, Atqh.
Thank you to everyone that I have met along the way, if I've talked to you before, spent time with you before, shared secrets with you before, pretty much everyone who was a part of my life this year. You have been great.
See you strangers.
72. Citizens! Fred Perry 60th Anniversary (December 2, 2012)
Tuesday, December 4, 2012
Hell-oh,
sick
people!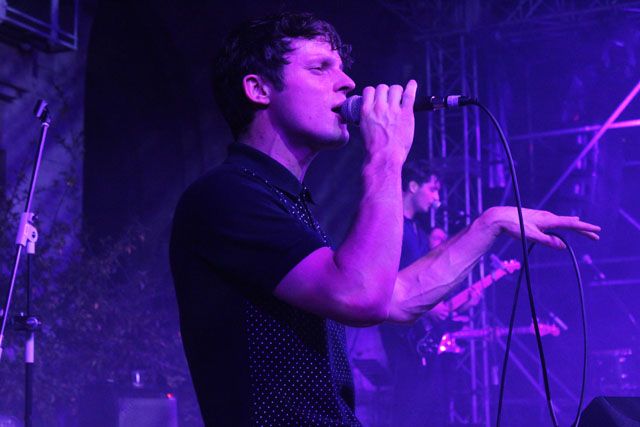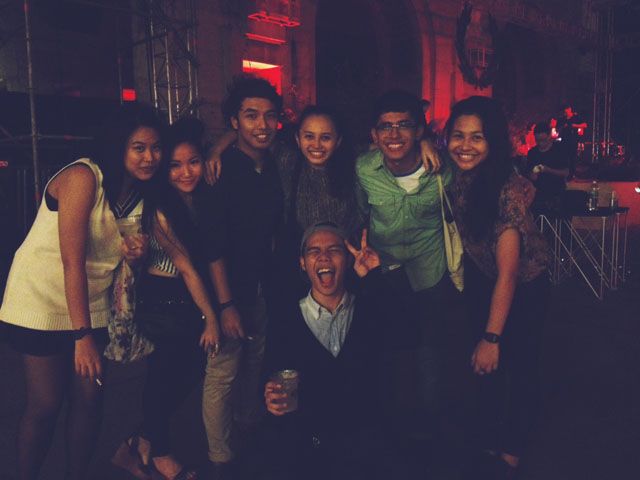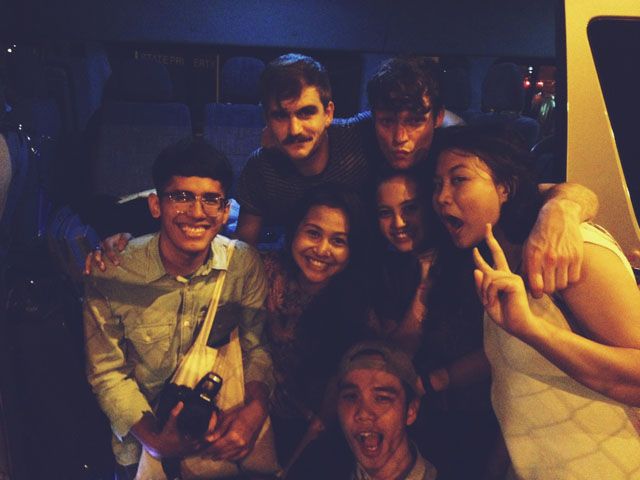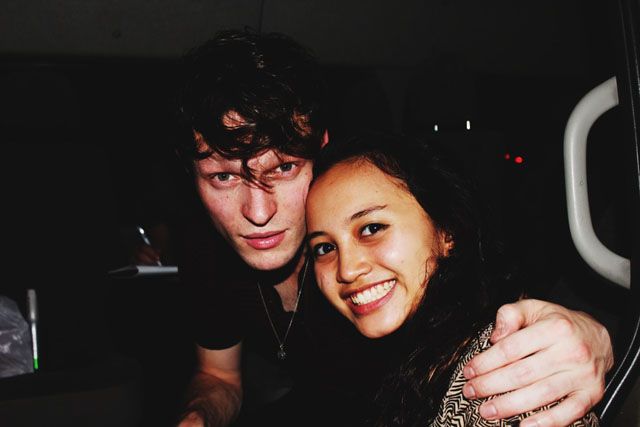 I've got to admit that I was pretty lazy to go to Fred Perry's 60th Anniversary simply because the weather was great and because I was tired from running errands on Sunday. EVEN THOUGH IT WAS A FREE EVENT. Although somehow I had it in me to head down to Tanjong Pagar's KTM Railway to catch Citizens! live. It was pretty exciting, I only knew a couple of songs but still psyched to see them perform! Afterall, they toured with TDCC for a bit and that made me want to see how great they were.
Hung out with the best people I could ever imagine, which mostly consisted of those I finally met in real life for the first time, it was awesome. Citizens! were incredible, they literally won my heart instantly and Tom is so motha fucking good looking in real life, I don't understand. Towards the end of the gig, during the last song, Tom started pulling girls up on stage to dance with him and never saw my hand, so I got so disappointed and sad. My friends were like, 'NIDIA, GO, FASTER GO ON STAGE.' And they even took my bag for me so I could go on but I didn't want to self-invite, I wanted them to pull me up because if I went on by myself, that'd be the most awkward thing ever.
But then after a while, Lawrence stopped playing the keys and came to me JUST to pull me up on stage! Or at least that's what he made it seem like because he went back to the keys after hahahaha. It seriously was the sweetest thing ever! I was touched and was so bummed I couldn't say thanks to him after the show. He must've seen how sad I was when Tom didn't bring me up on stage. Hahaha. But anyway, when I was on stage with my friend, Tom came over and danced with me, so I guess that's a statement of apology hahahahaha, kidding. Holy shit, I still can't believe it. The cameraman was filming the whole time I was dancing with Tom and I hope I get to see that footage!!!! ): Because no one seems to have any picture of me when I danced with him. Damn.
After that, I chilled with my friends while it started drizzling but it was a pretty perfect night to just have some fun even for a Sunday night. We left the event at 10pm and while we head out, I noticed Tom and Mike in their van! We approached them and they were so kind! Took pictures with them and I really wished I could've talked to them a little more and also maybe I could've asked about how much fun it was when they toured with TDCC. But ah well, it was still a perfect night as it is. Great company at a great free event with great music and great band, Citizens!
PHOTOS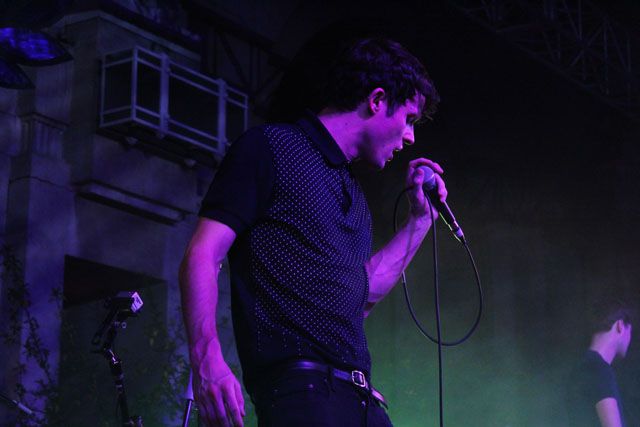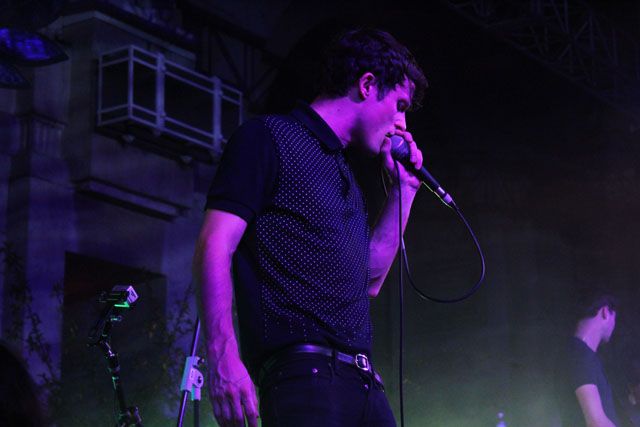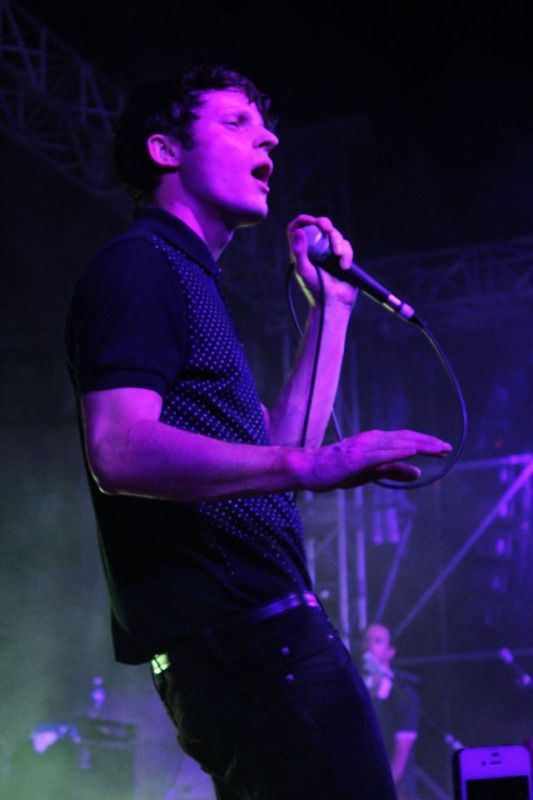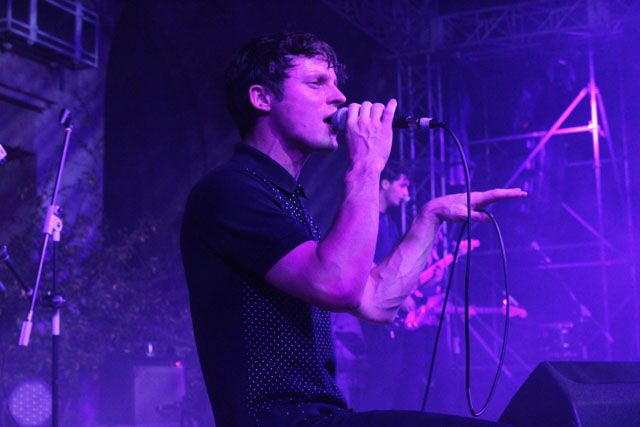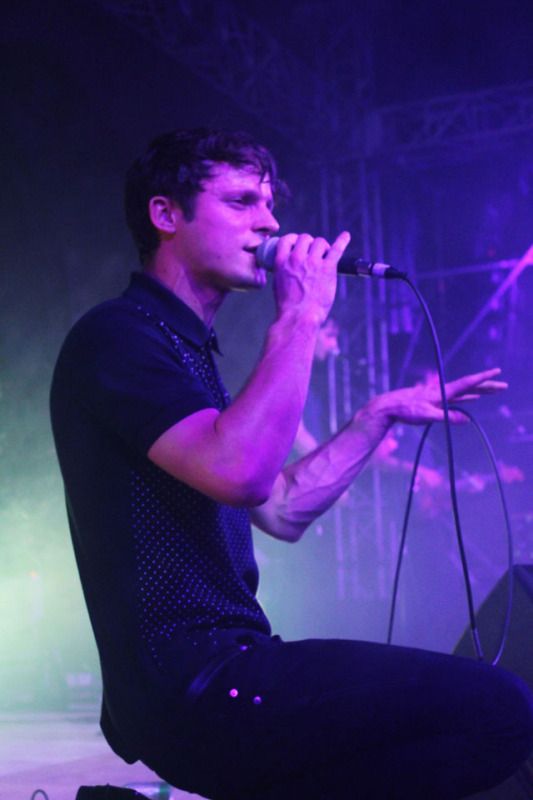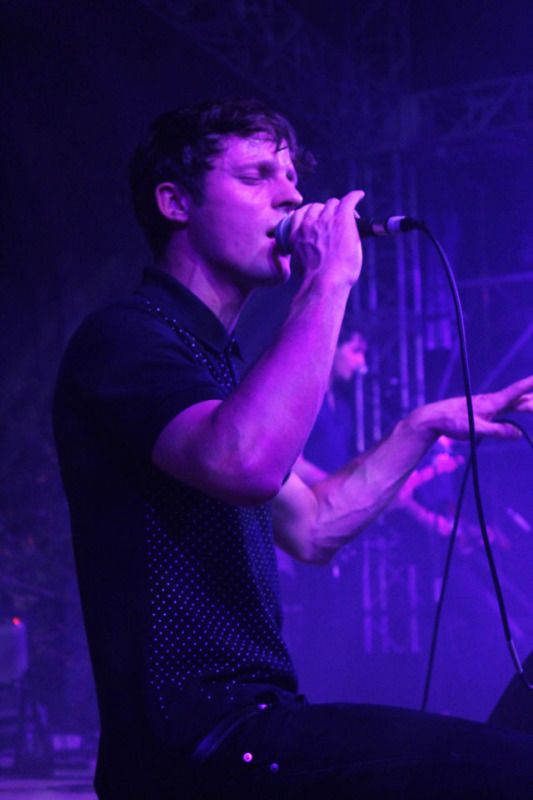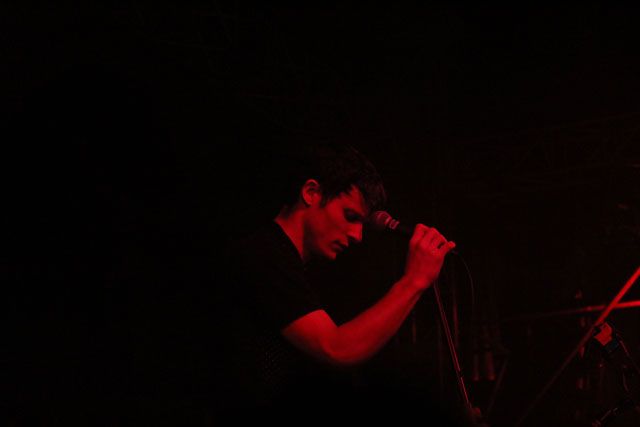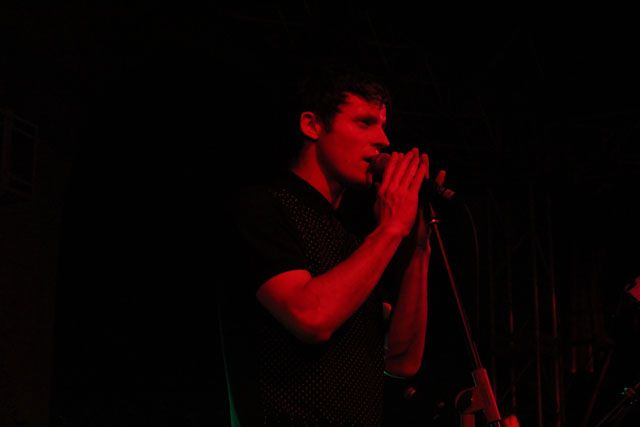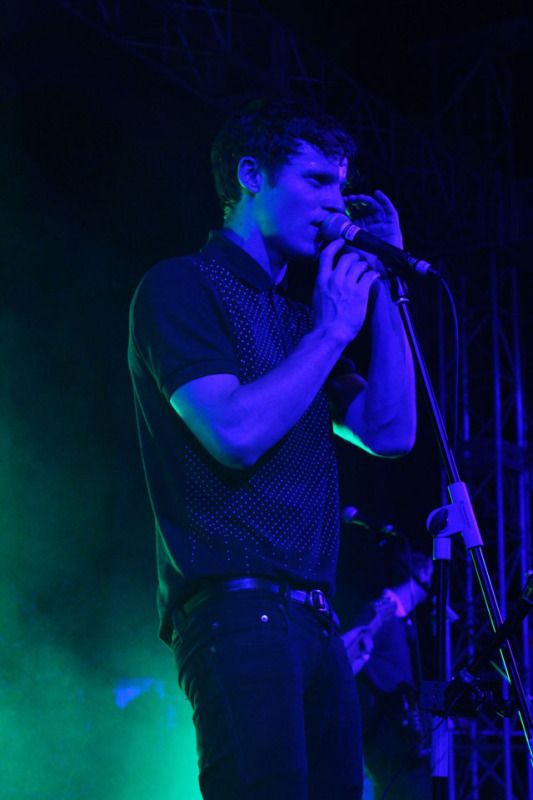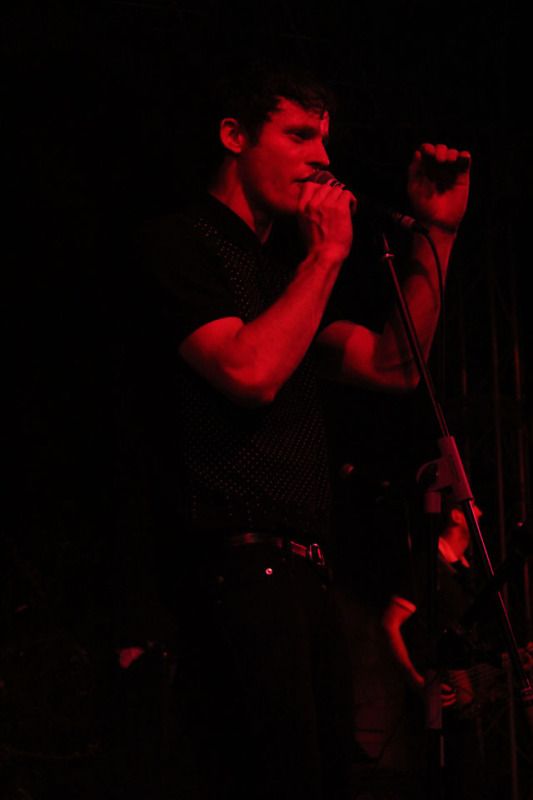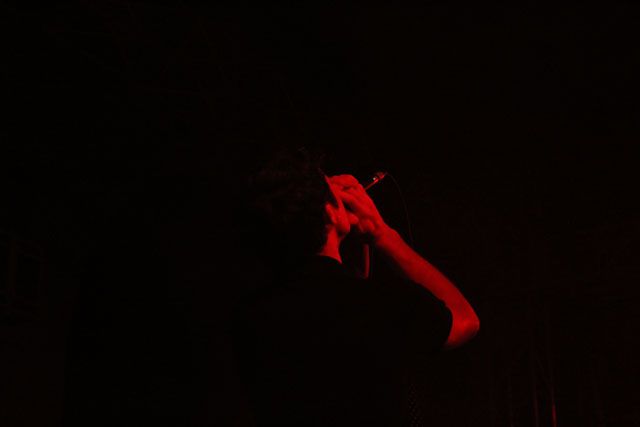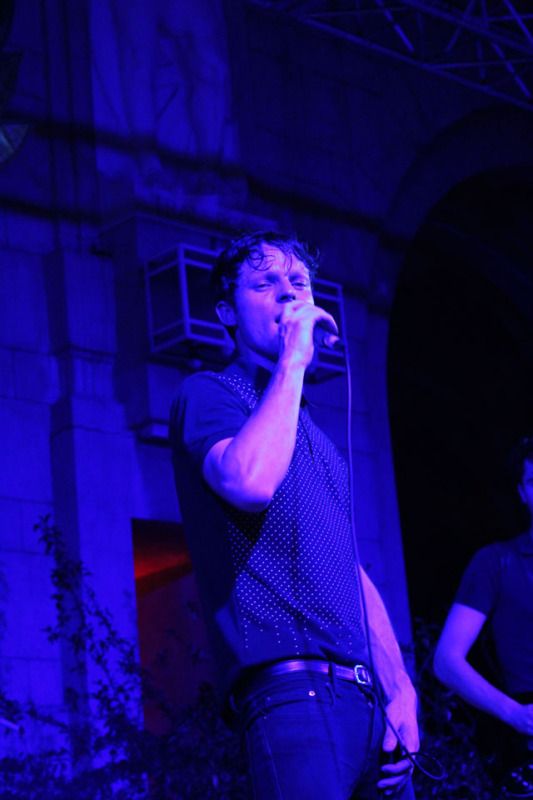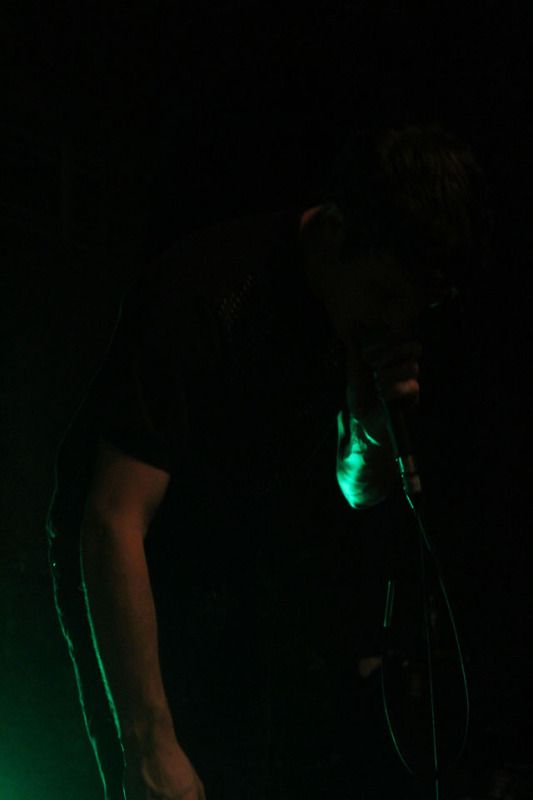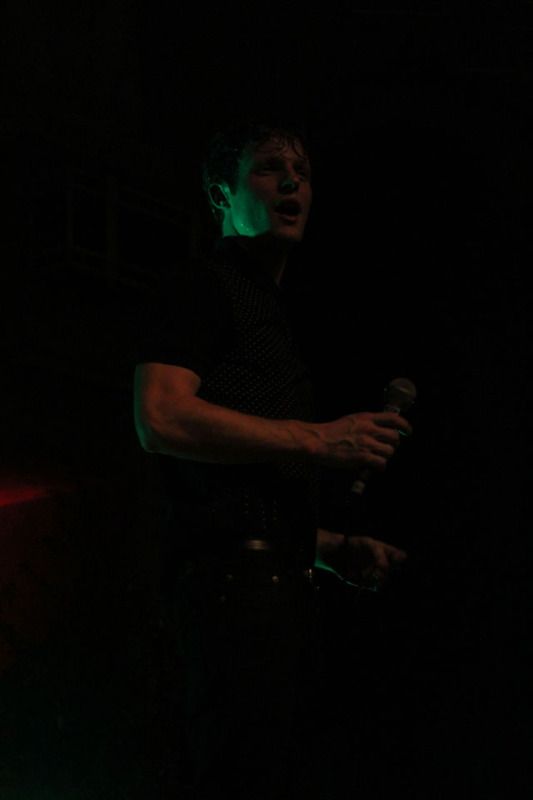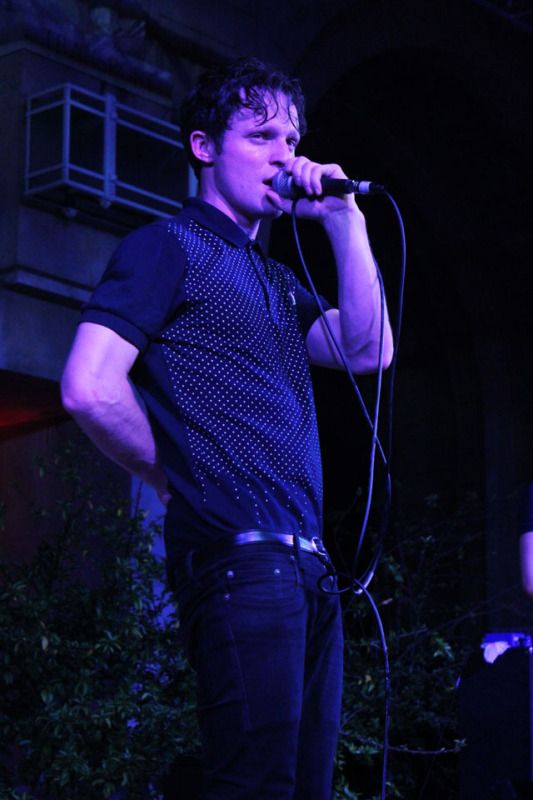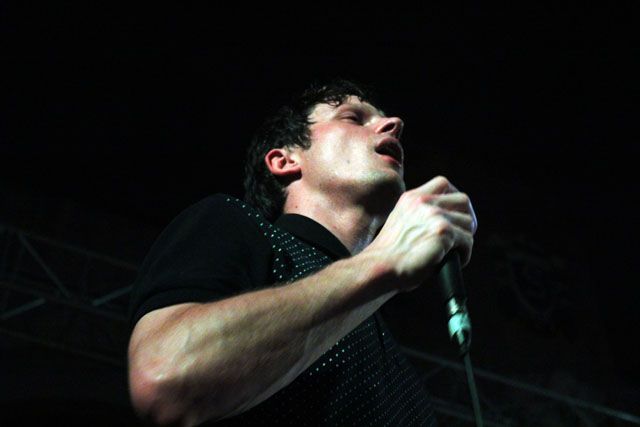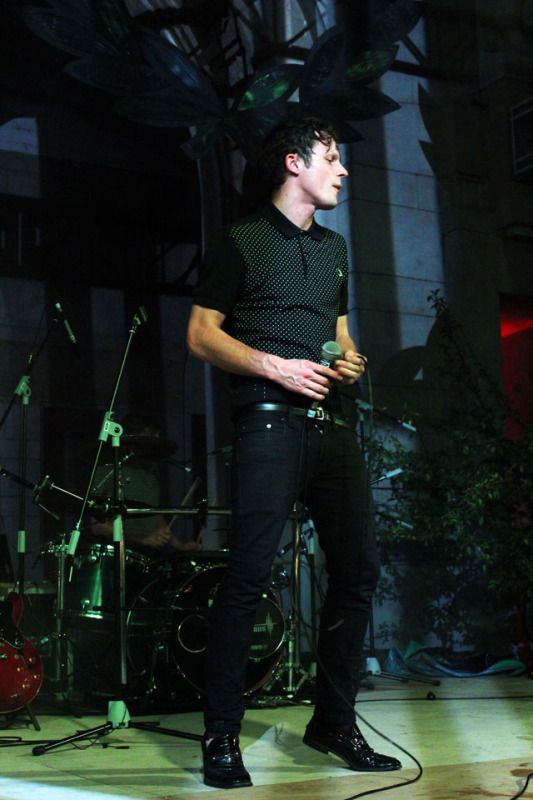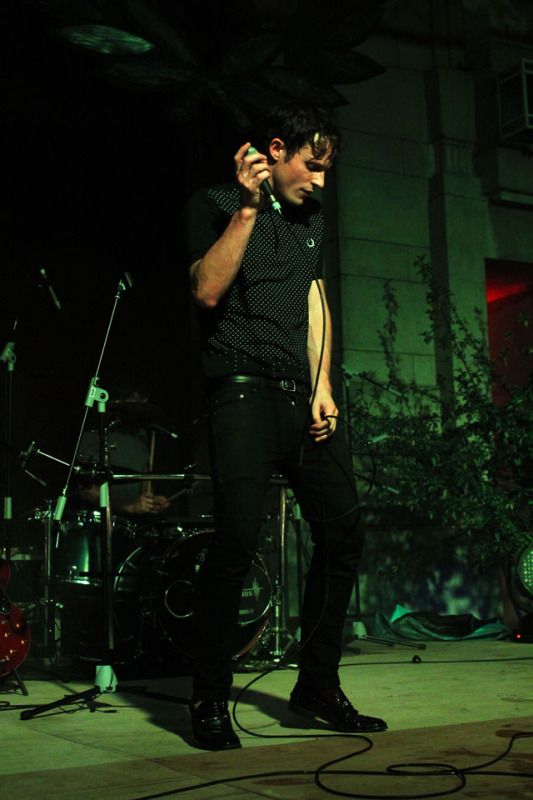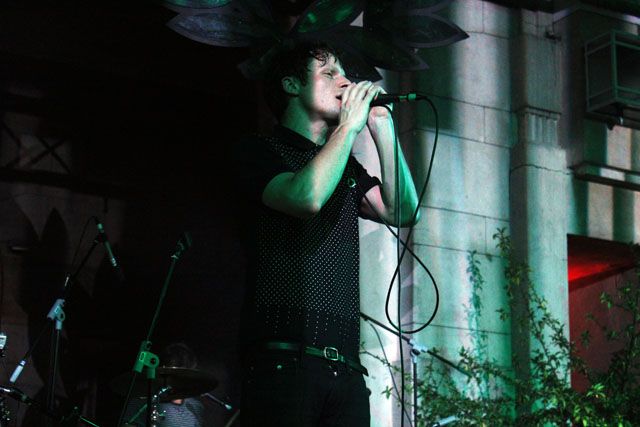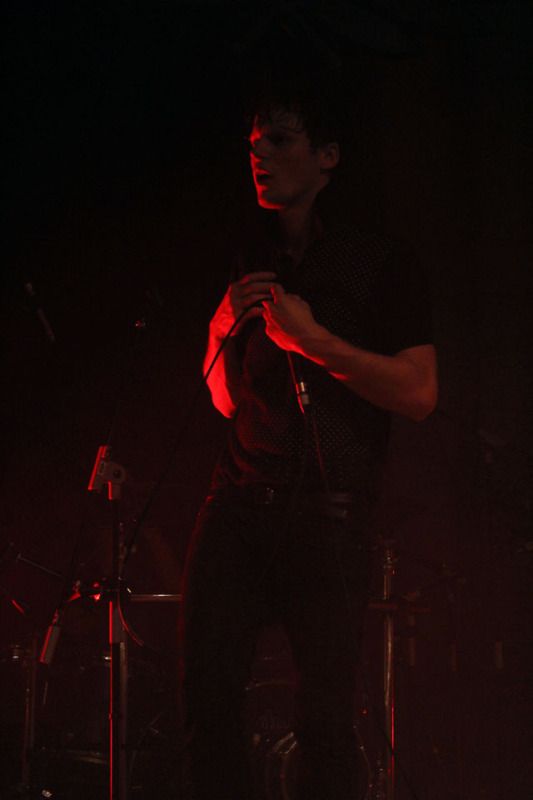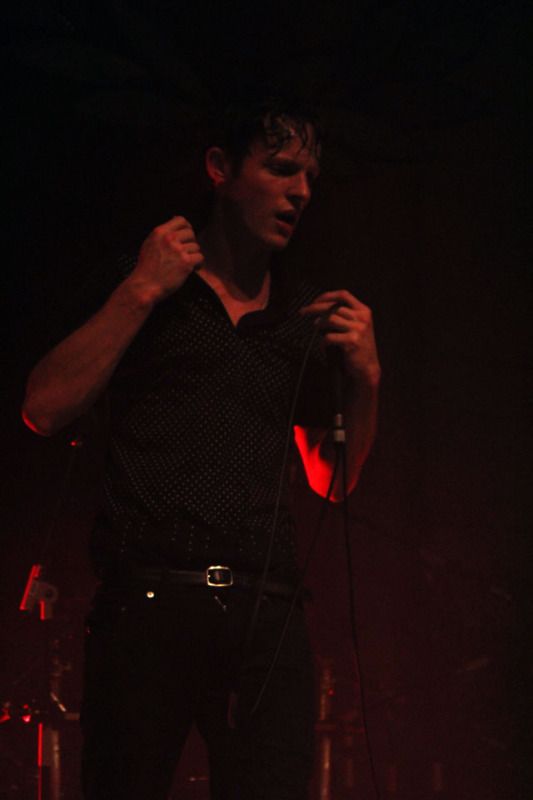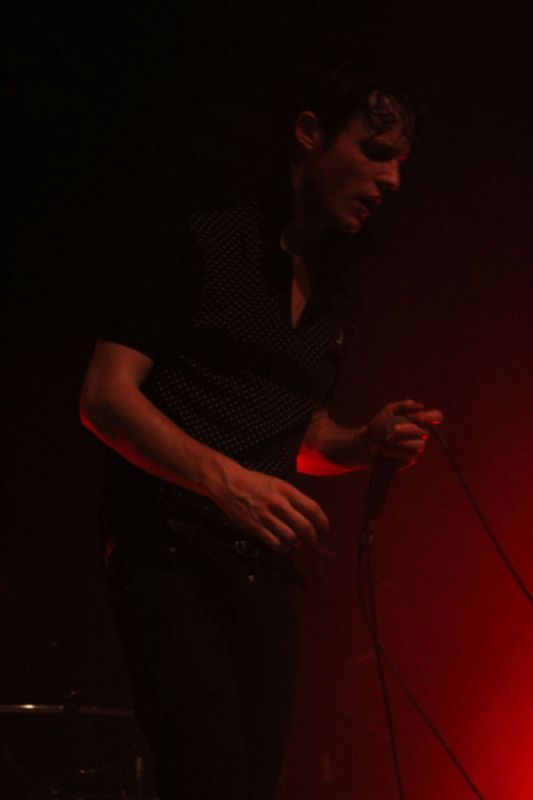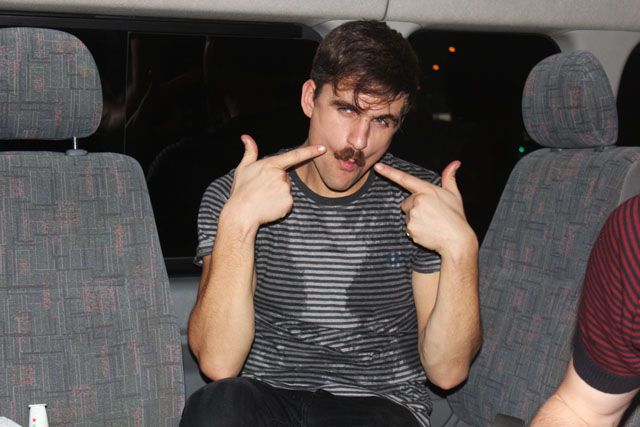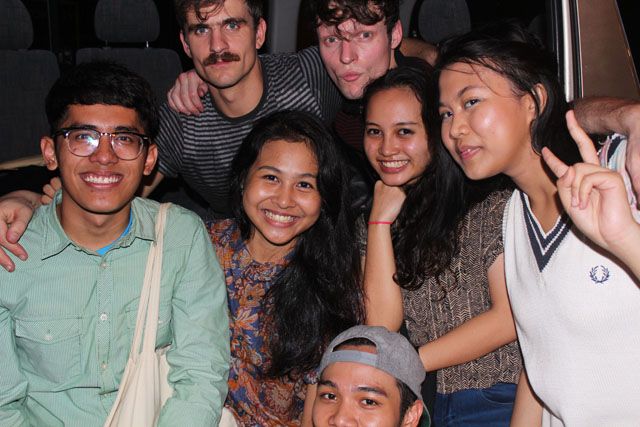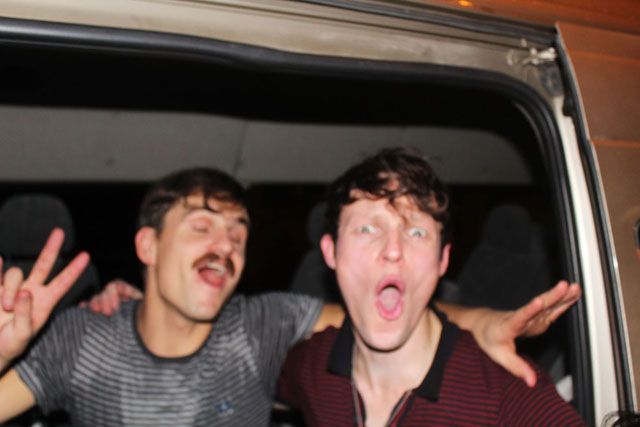 See you strangers.