14. Atiqah (November 25, 2011)
Sunday, November 27, 2011
Hell-oh,
sick
people!
I had such a great day with Atiqah on Friday at Town! She rarely goes there and hasn't been to Far East Plaza in.........years. She's not kidding. The whole place was new to her. So adorable. We spent like what 2 hours there? Insane right? I've never spent 2 hours at Far East Plaza. I bought a cosmic tee and a bracelet with triangles on it. Hahaha, I felt so fucking hipster.
We also headed to Ion. If you know me, I've been doing A LOT of tie dye tote bags! It has been so much fun being able to sell them! I've gotten so much positive feedback, I couldn't not do it this weekend, so I bought more bags and dyes!
We went everywhere. We also went to H&M and I got the cutest purple knit sweater there!
But the whole day wouldn't have been so awesome with Atiqah. She's honestly an amazing human being. I'm looking forward in getting to know her so much better this 6 months of being in the same class!
Here's a picture of one of my favorite tie dye bag from my latest batch!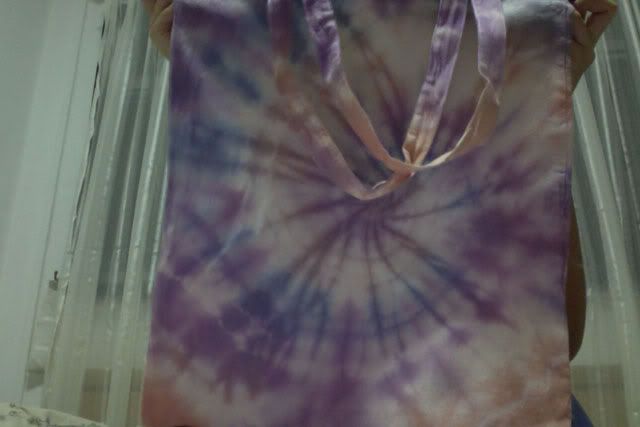 Atiqah's DSLR: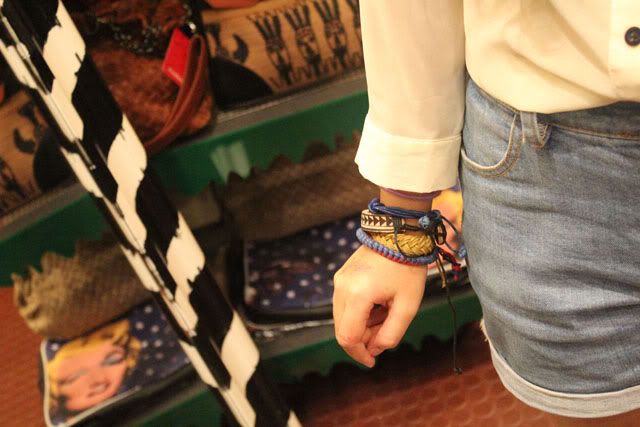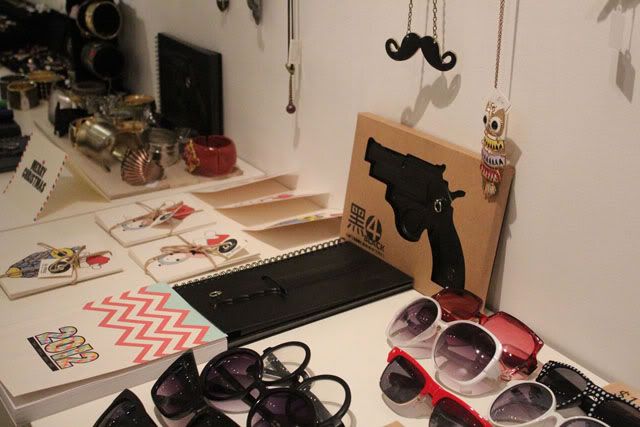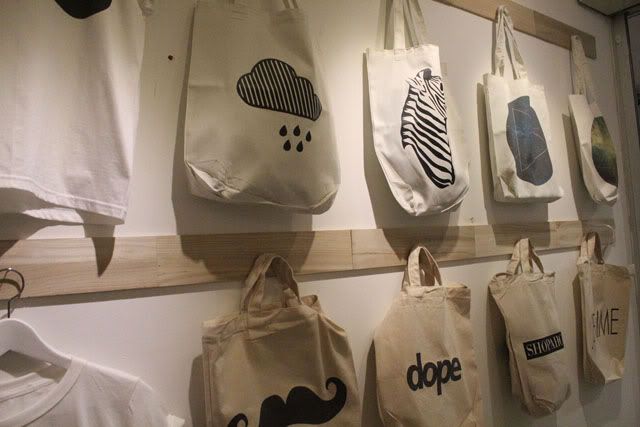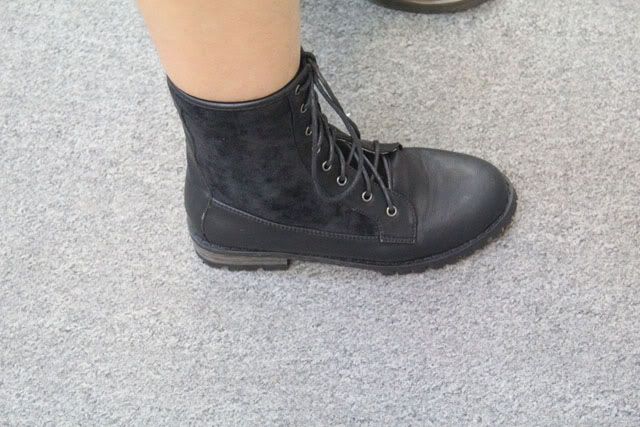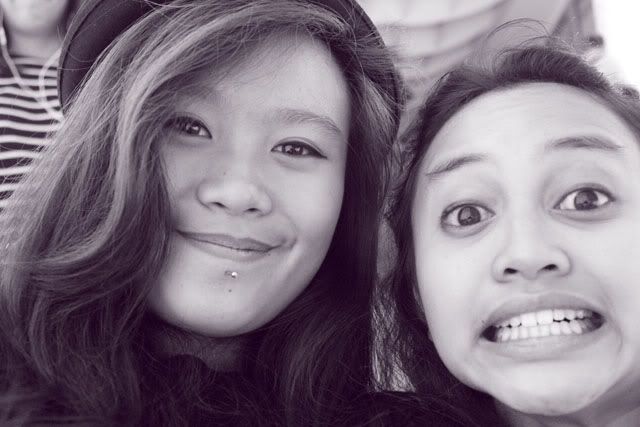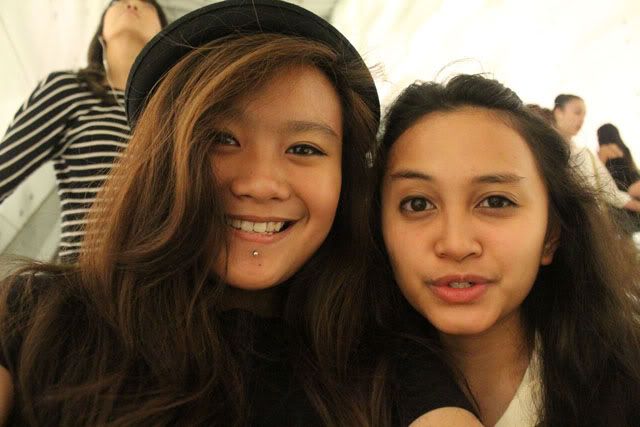 See you strangers.
13. Andi's Ice Cream (November 19, 2011)
Sunday, November 20, 2011
Hell-oh,
sick
people!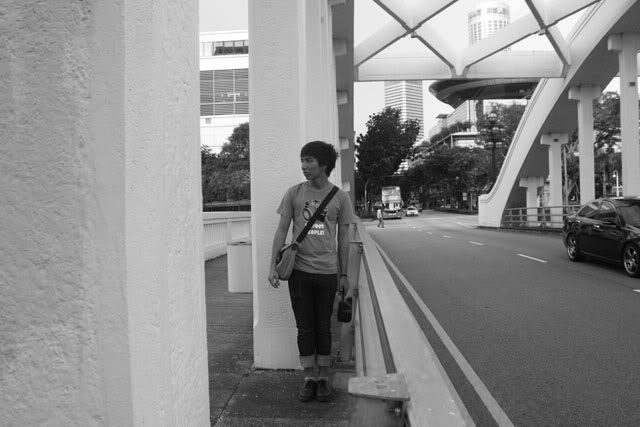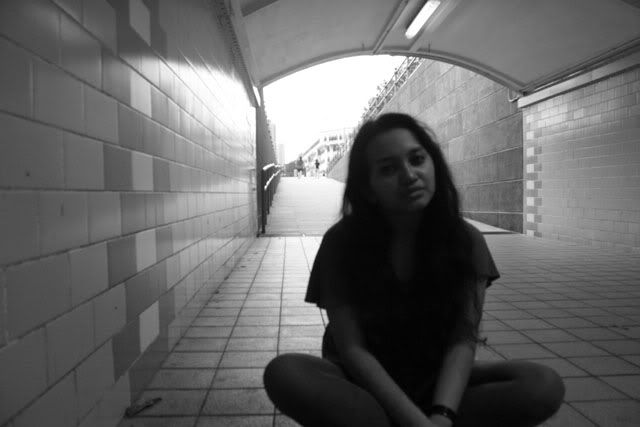 What a great outing with Andi today!
We went to Bras Basah first to get polaroid films!!!!!! Woo. Then I went around to find prices of watches with compasses. We had lunch at McDonalds.
Andi wanted to go to Clarke Quay for an ice cream event so we went! It's a nice venue to take pictures too. Somehow, I like the atmostphere that Clarke Quay has despite all the pubs there. I got some delicious salted caramel ice cream. Mmhmm, that was some good shit right there.
We took some awesome polaroid shots. Well, Andi mostly took ones of me. My DSLR lens is being a bitch so it effected my mood of trying to take good shots with my camera. Excuses. But I think I got like a few nice ones of Andi!
Bumped in to Pravin. He was performing at Homeclub. Anyway, after chilling at Clarke Quay and their many underground tunnels, we headed to town to get tote bags and tie-dyes! I'm going to dye 6 totes and sell them so if you want one, reserve one! THERE'S ONLY 4 LEFT!!!! Okay go.
Thank you for today! Lol it was awesome shmawesome.
DSLR: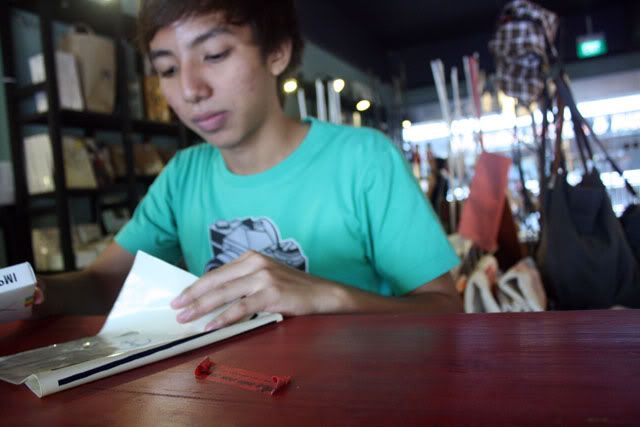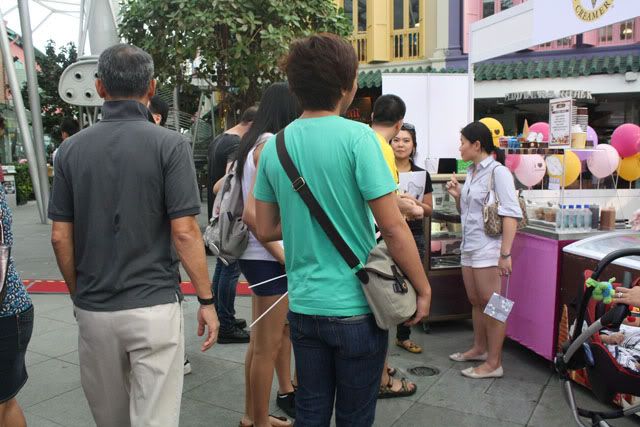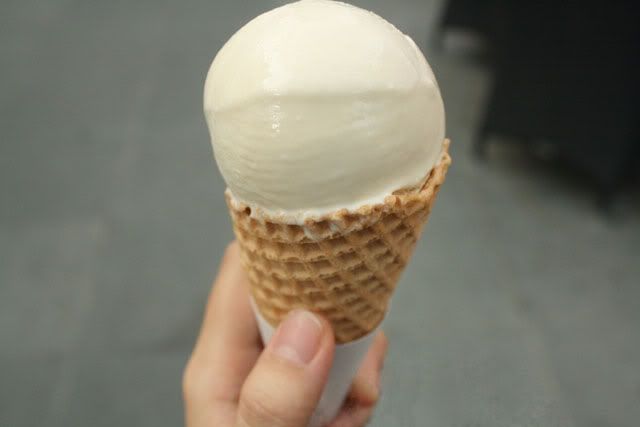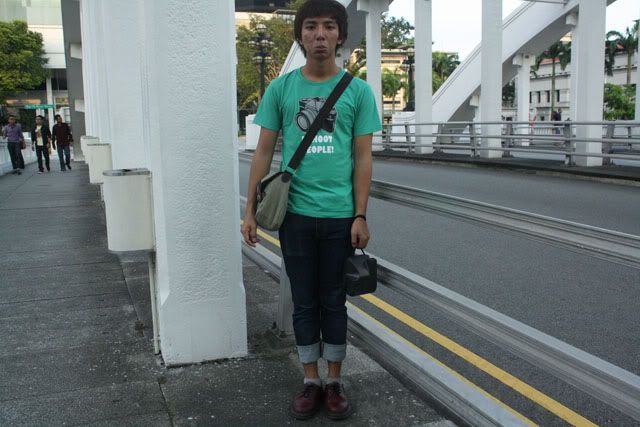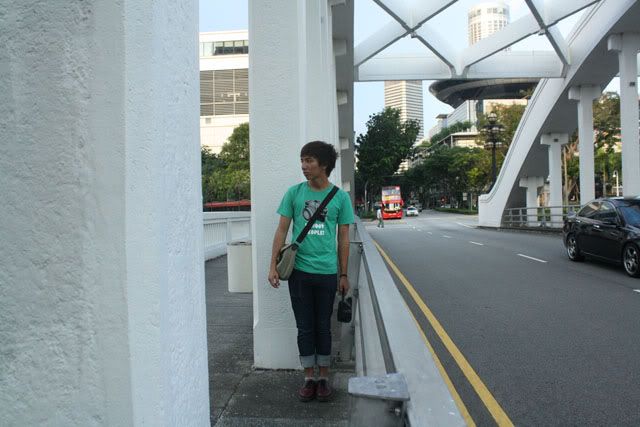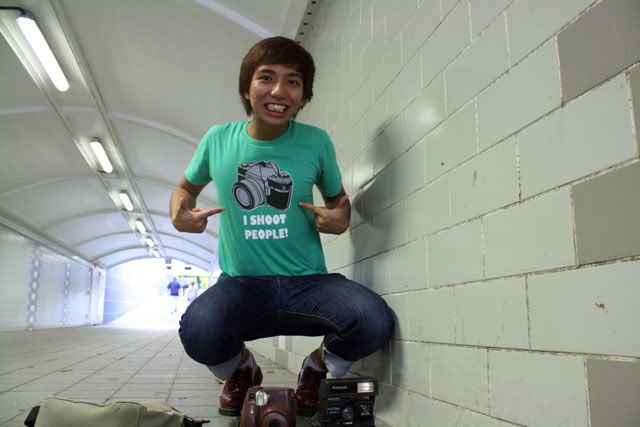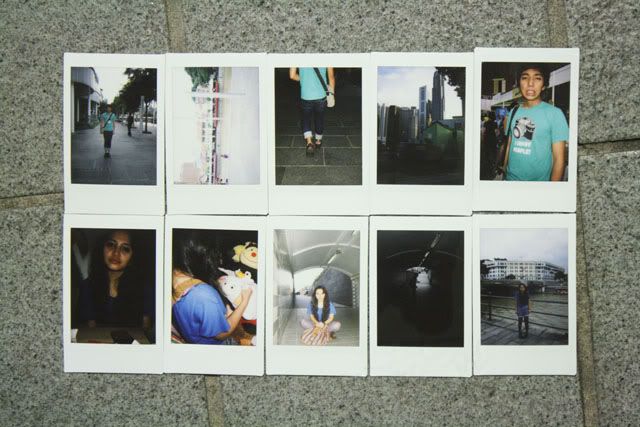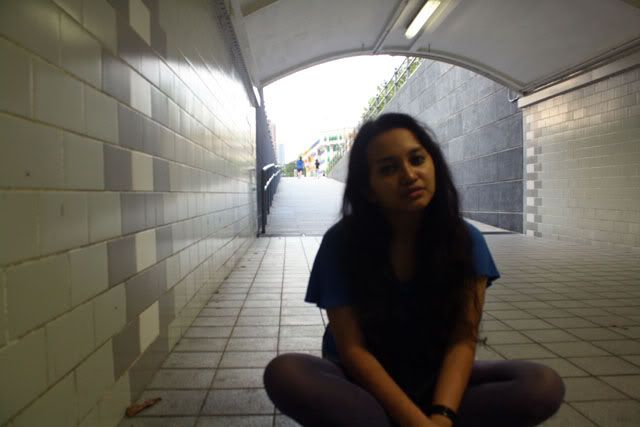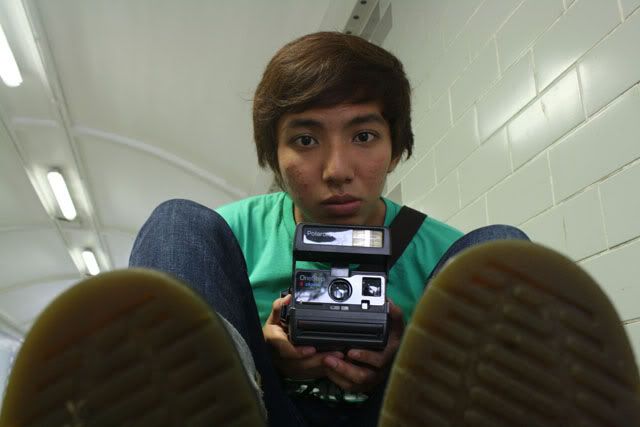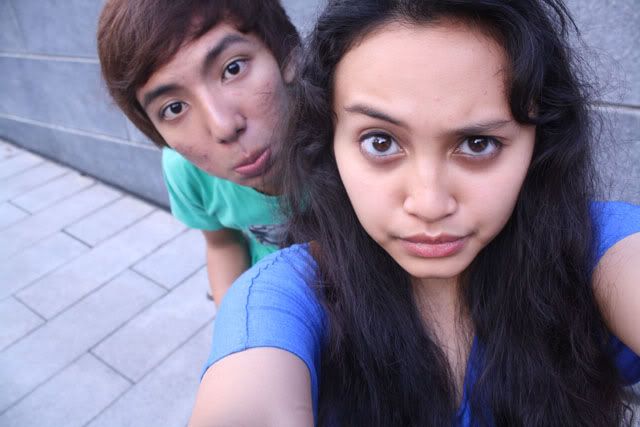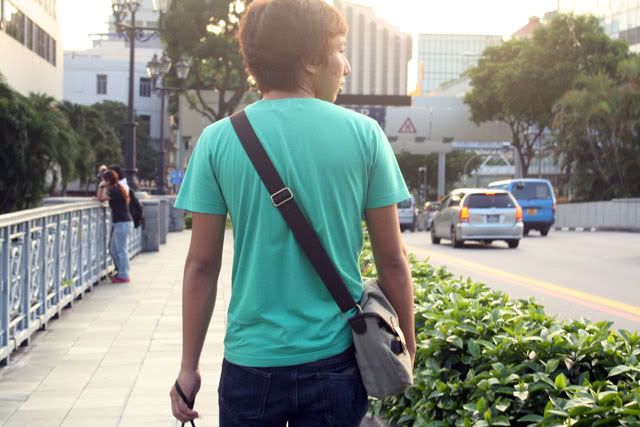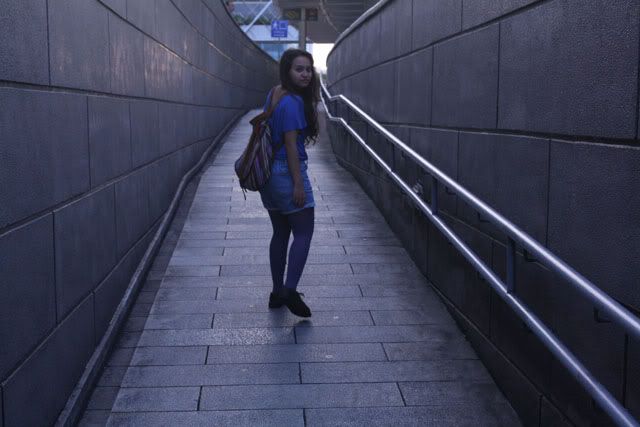 Fujifilm Instax: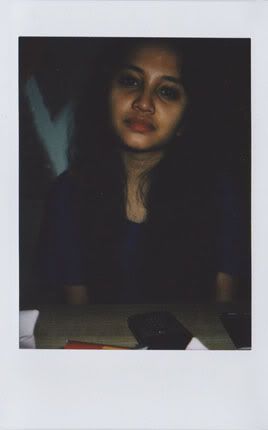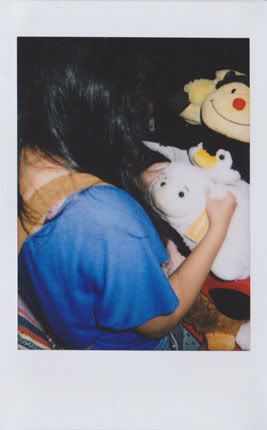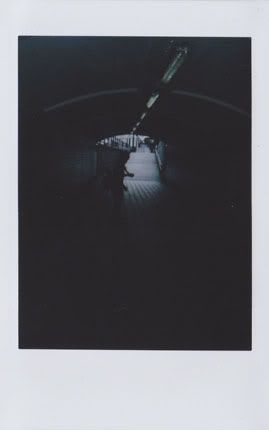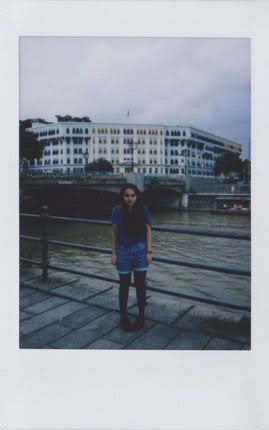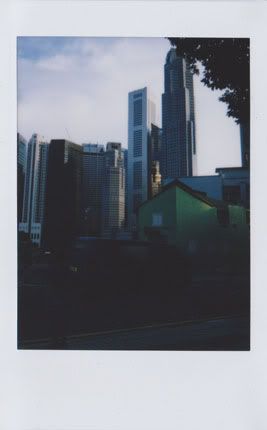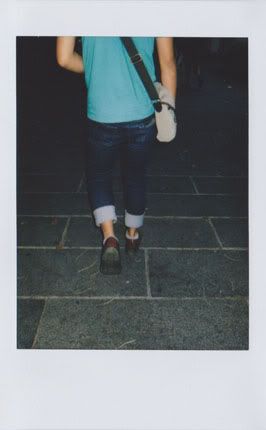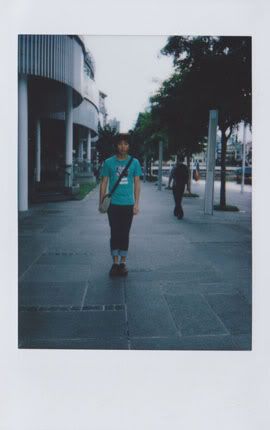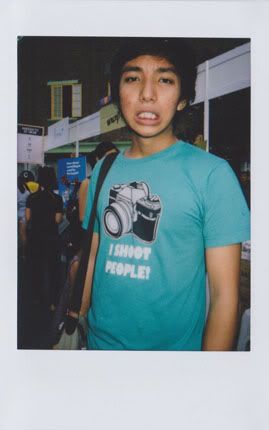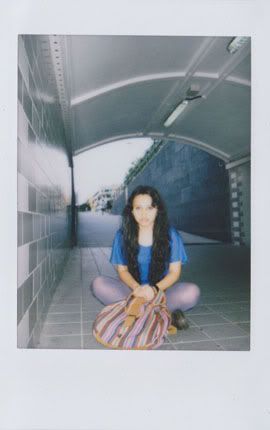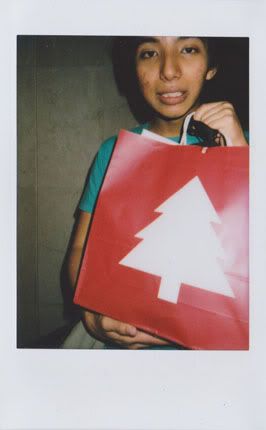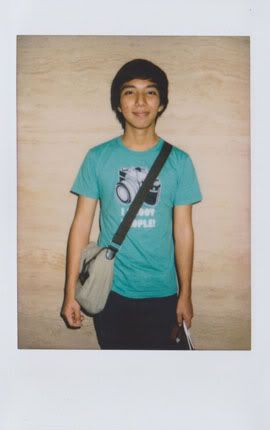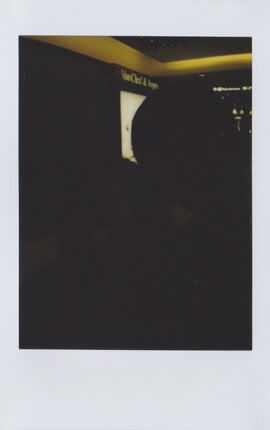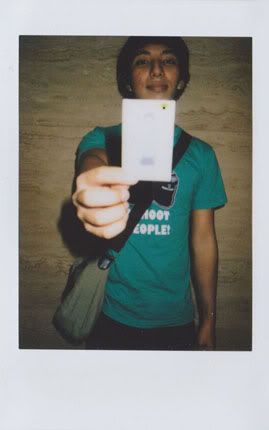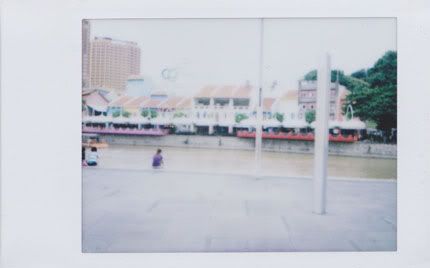 Polaroids: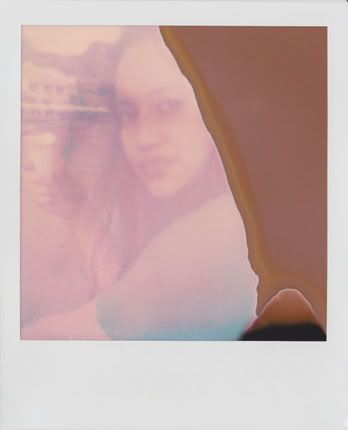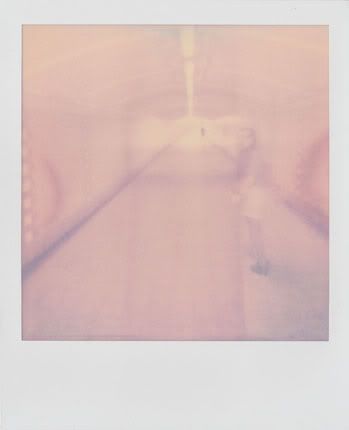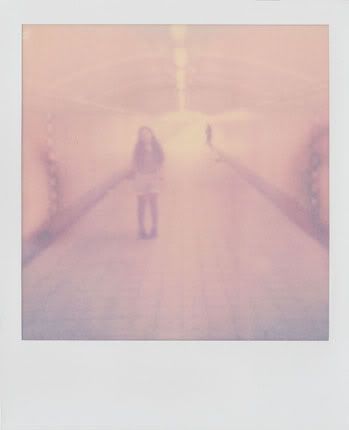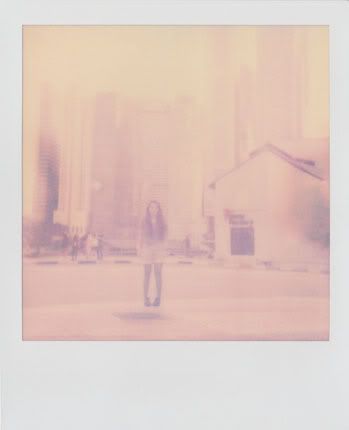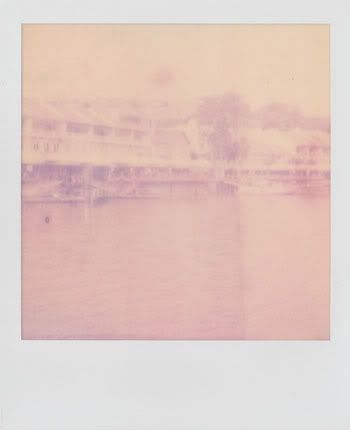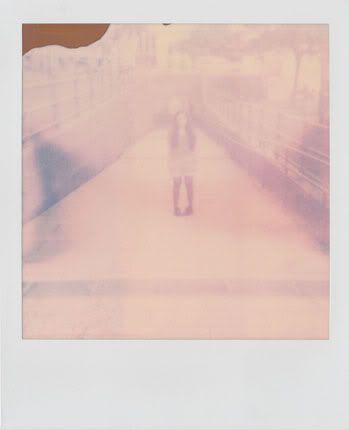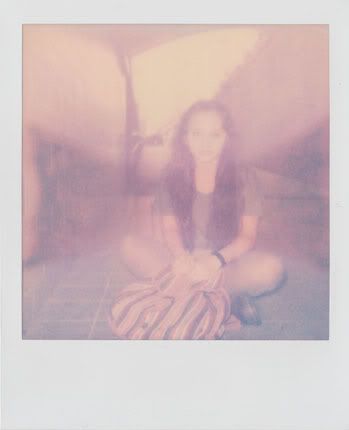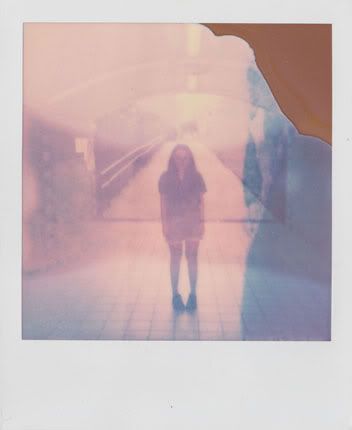 See you strangers.
12. Foster The People / Laneway (November 17, 2011)
Thursday, November 17, 2011
Hell-oh,
sick
people!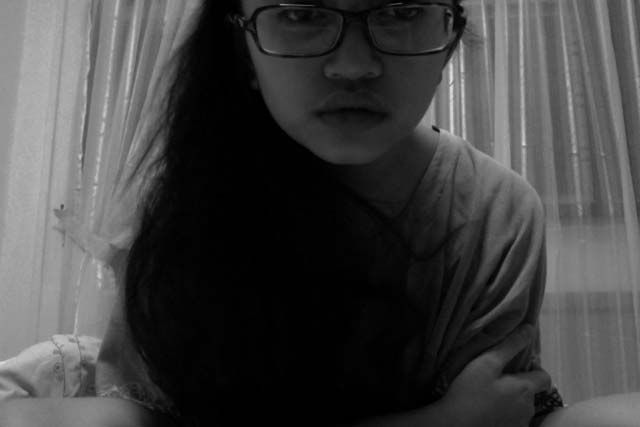 Tomorrow marks the end of my misery of this month. I just want to be free from them. I think my next module, Typography, will be quite hectic but I think I'll be able to stand it cause I like my lecturer.
Foster The People is coming to Singapore! I'm pretty psyched about it, I was jizzing in my pants when I found out. So bummed out when I found that The Naked And Famous would be performing in Singapore on the SAME day as Foster The People. What nonsense is that? I would love to see The Naked And Famous live. But I just have this feeling that Foster The People will perform much better! And you can't always get what you want, so, let's move on.
So, I've got my ticket!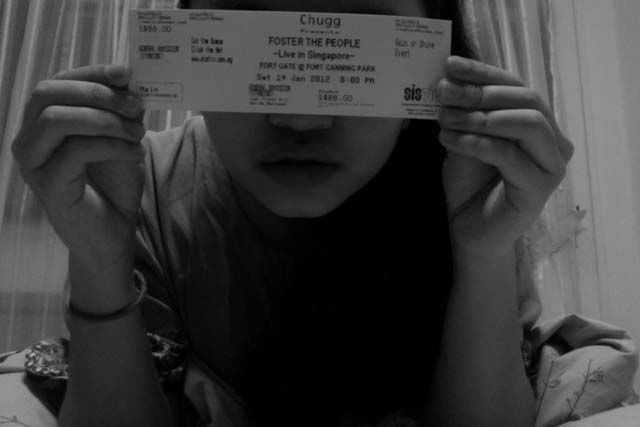 And waiting on Laneway's tickets this coming November 28th. I still have 2 weeks to save, yes? I think it'll be bombbbbb. But quite bummed that it's on a Sunday because it'll suck when I have school the next day. But the price is pretty cheap for like 15 bands!
1 band = $9
It's been a tough week, tough month but I sure can't wait to start a new block. Going to get a good rest and freedom this weekend, better use it wisely!
See you strangers.
11. Tie-dye tote bag! (November 7, 2011)
Wednesday, November 9, 2011
Hell-oh,
sick
people!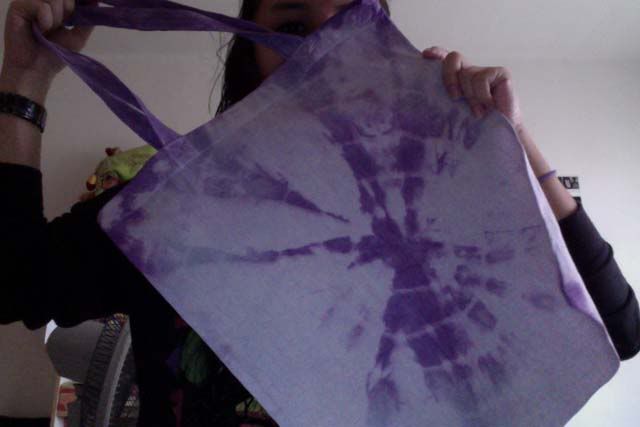 Look at what I did on Monday night! So, I tie-dyed my tote bag purple and even though it wasn't as successful as I wanted it to be because I had to dye it twice, I still think it's uber pretty! I love it. I'm thinking of selling tie-dye tote bags at $10. What do you guys think...........
It's a Wednesday and I have a free afternoon to actually get started on having a stable idea for my last assignment for this module. And also go to Tampines Mall to see how much it'd be to customize an iPhone cover for my brother.
Have a great day!
See you strangers.
10. Hari Raya Haji! (November 6, 2011)
Monday, November 7, 2011
I know I'm a day or two late but all I just want to say is Selamat (Belated) Hari Raya Haji! I honestly didn't expect to get money during this day because it's not exactly the same as normal Hari Raya? As usual, there were good food and I went to my grandmother's house with my family. I pretty much lazed at the house. Hahaha. I had a lot of fun with my little cousins, I love them. Since I brought my laptop over, I photobooth-ed which those bunch of jokers.
Not looking forward to going back to school. Public Speaking scares the shit out of me and I don't have any ideas for Applied Illustration. I know that I want to base my drawing on smoking and how it harms people's health. I guess I can do more on that during class, I hope, or on Wednesday! I have a wedding toast to present tomorrow in Public Speaking night class. Even though I've rehearsed and know my speech by heart, I am still nervous and the though of it makes me want to shit in my pants, for real.
Anyway!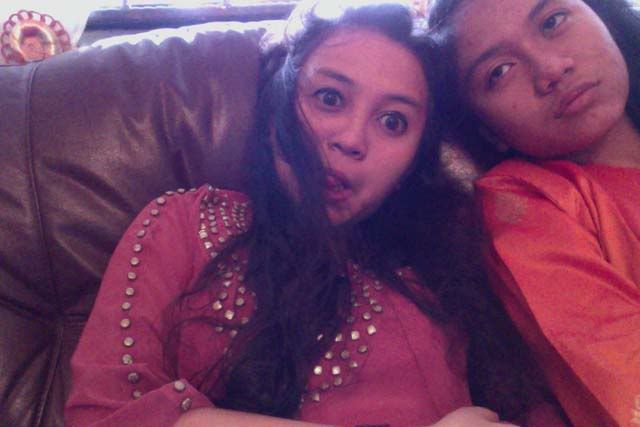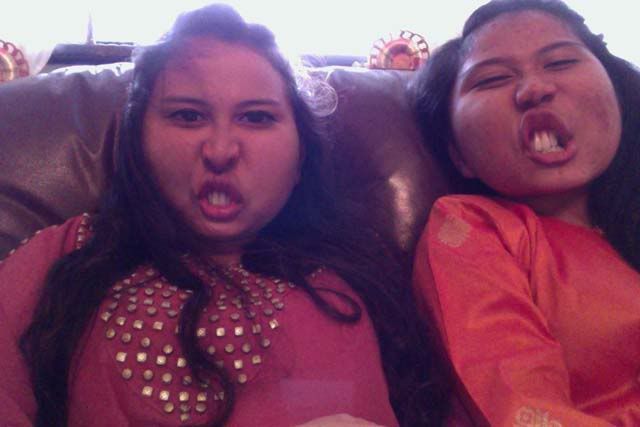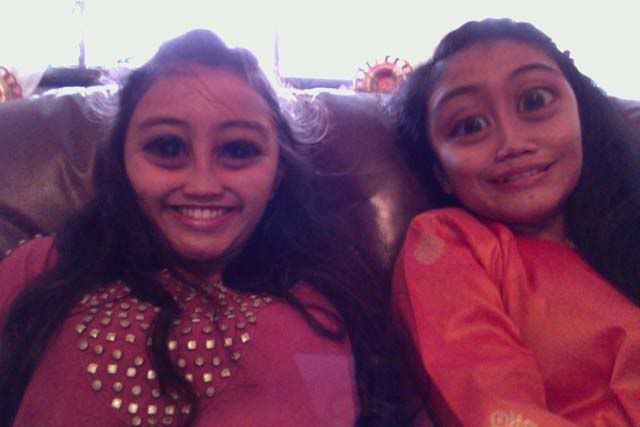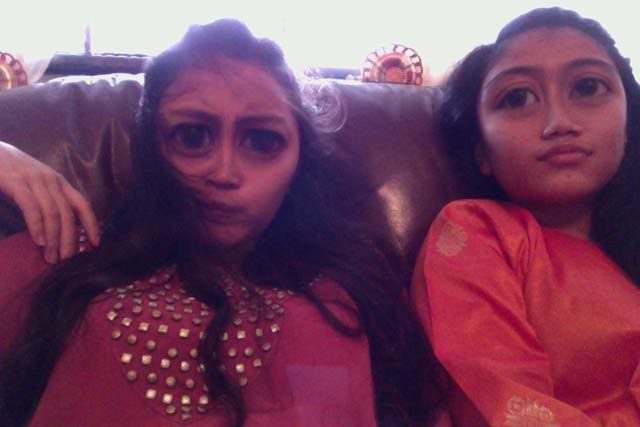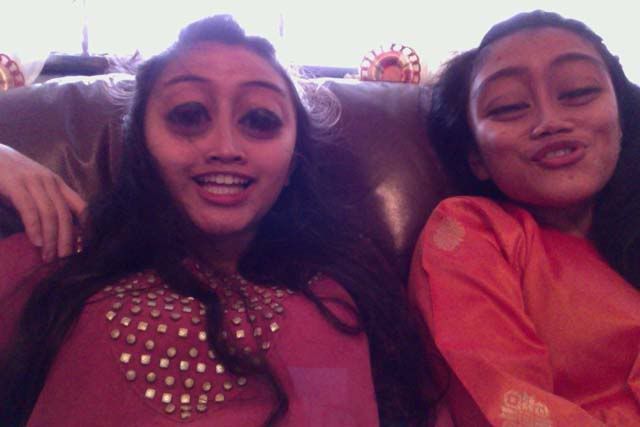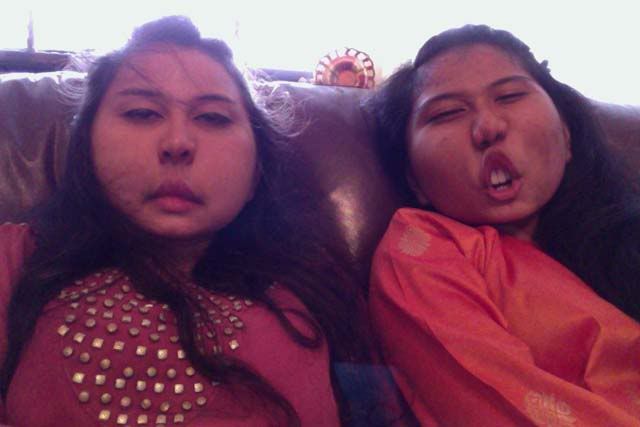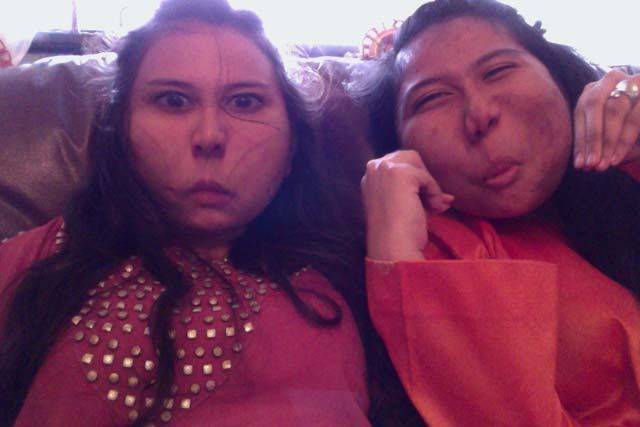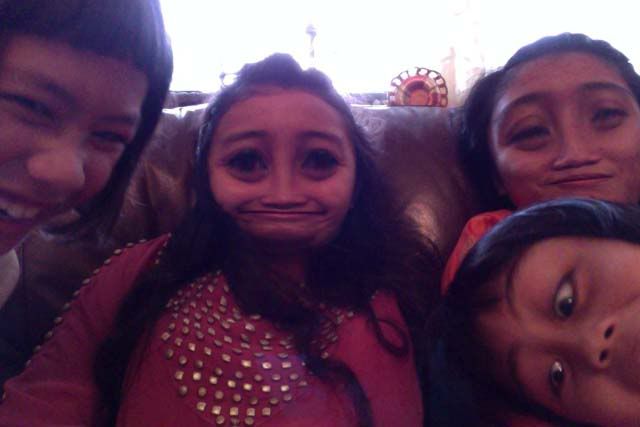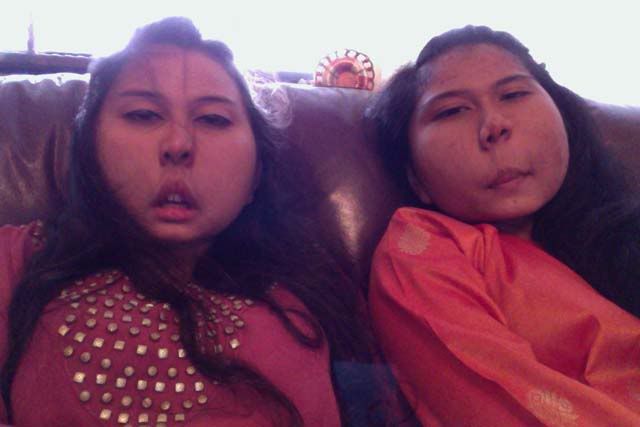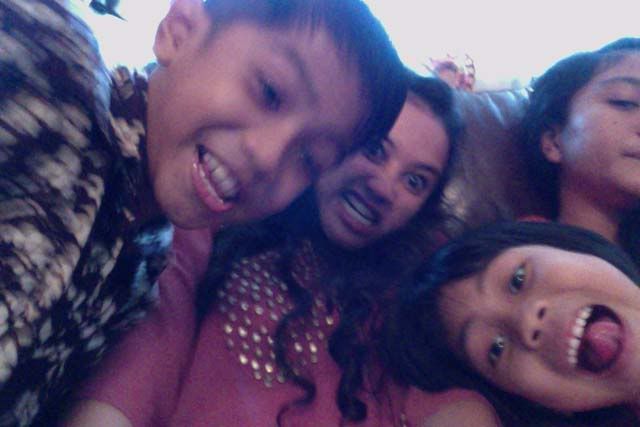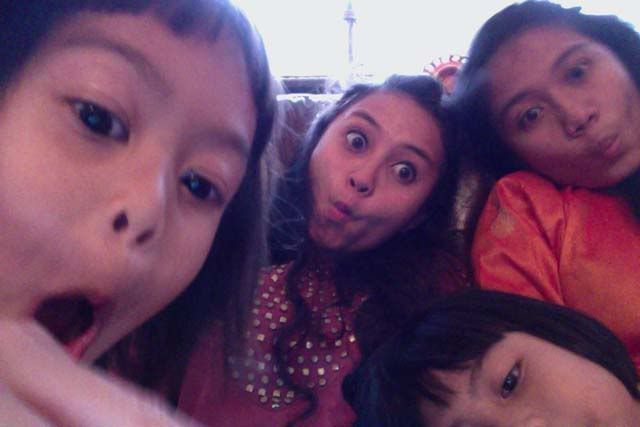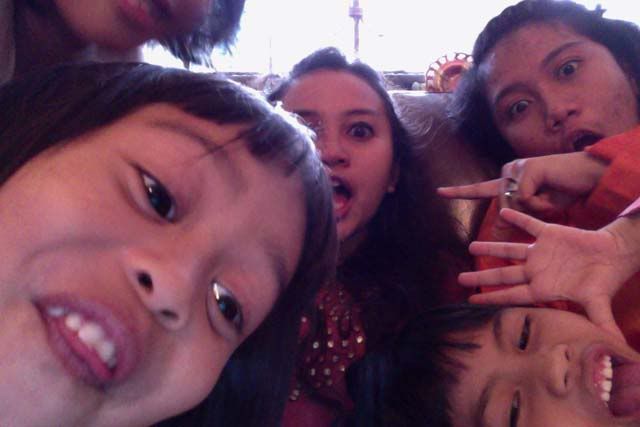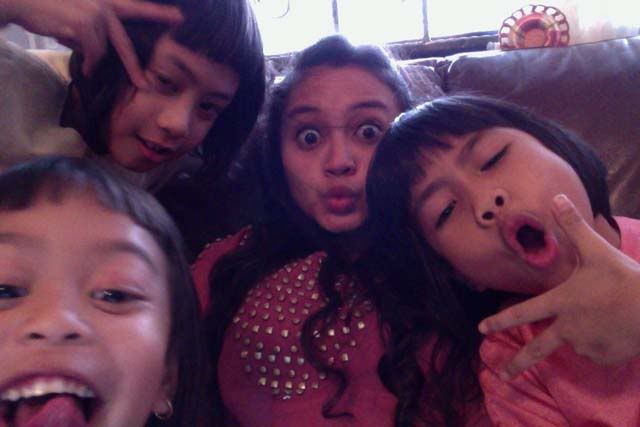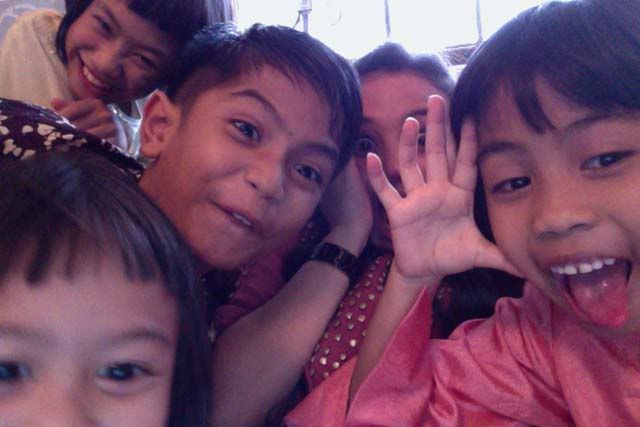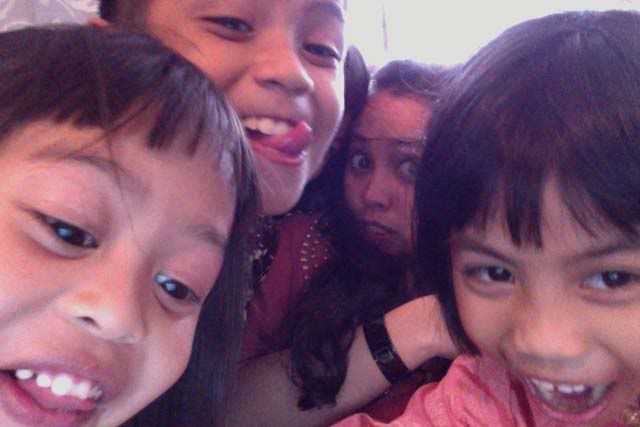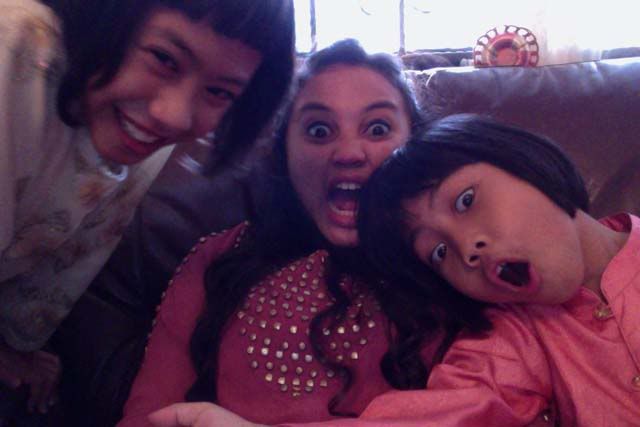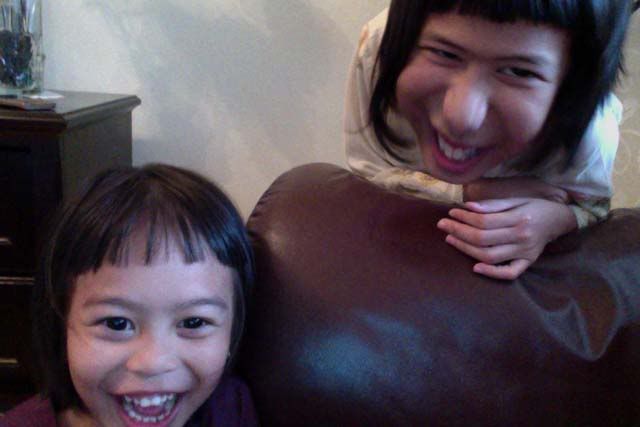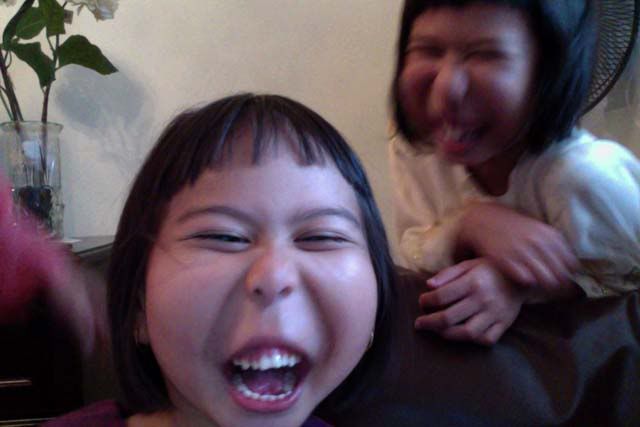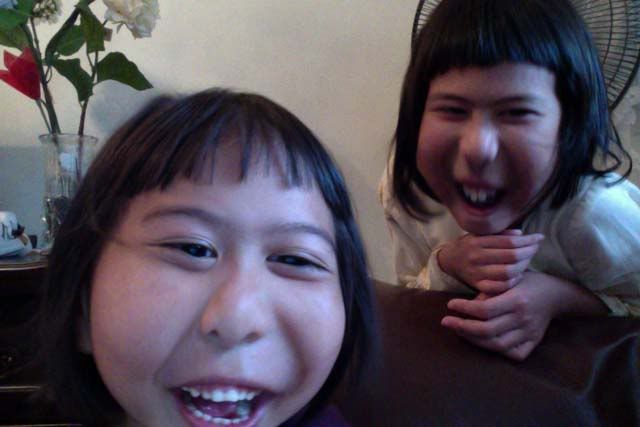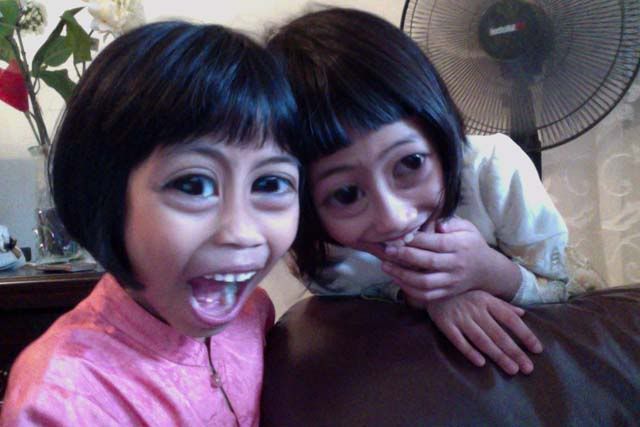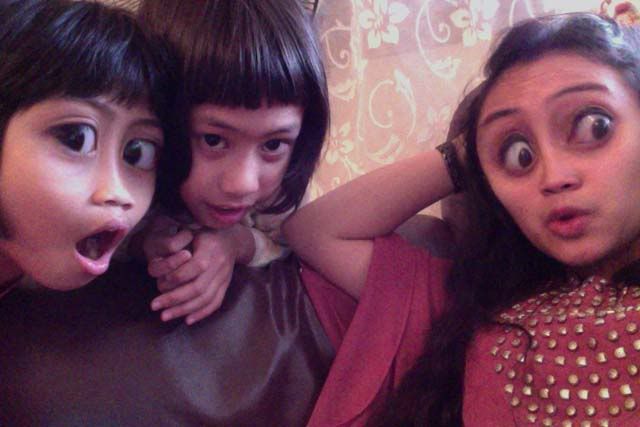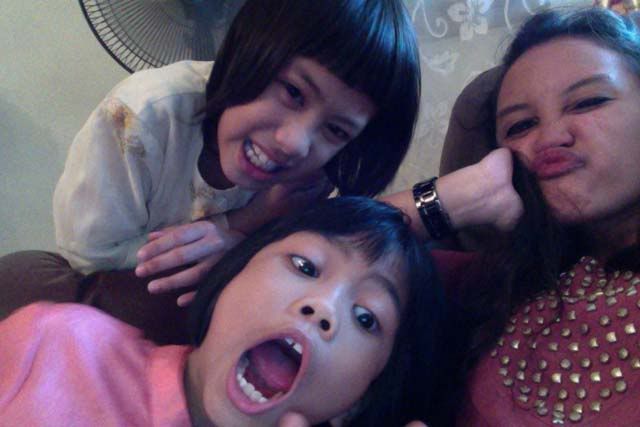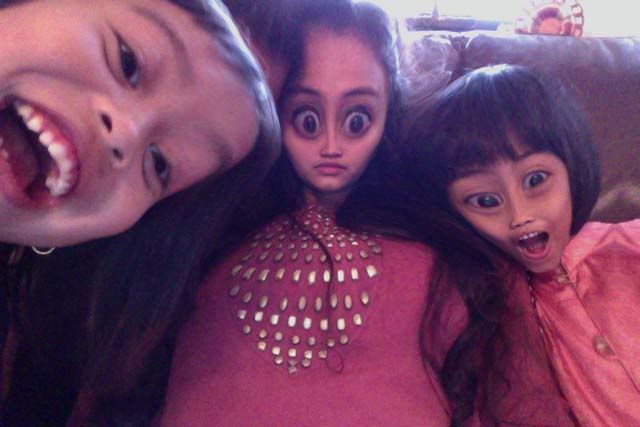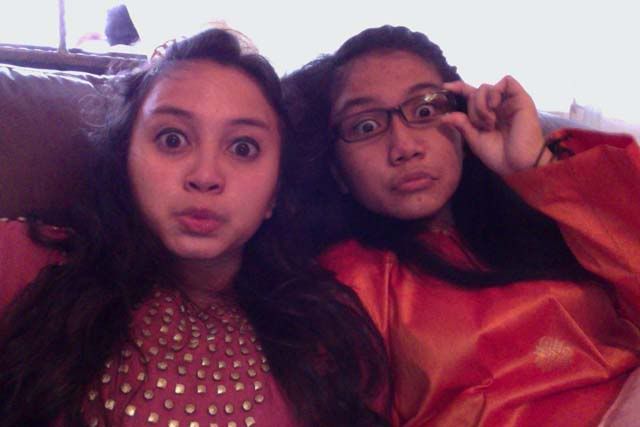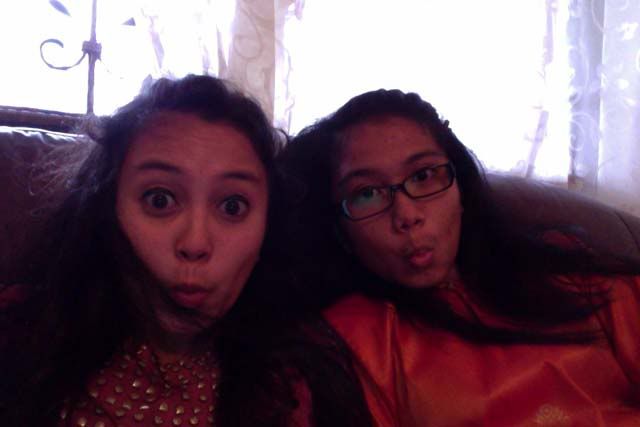 See you strangers.