43. So what now? (March 23, 2012)
Friday, March 23, 2012
Hell-oh,
sick
people!
And it's over.
It's over.
It's over.
It's over.
Today marks the last day of being a first year Design student.
Goodbye Freshman year, I will never forget you.
I think my first year in Design school has been an adventure and a whole new experience. I don't think I can emphasize how much great memories I had. This school year made me become an entirely different person but in a good way. So, I feel blessed. I feel so blessed to have gone through all these months of happiness and torture and still make it alive.
2012 is going slower than I expected, but then again, it's already March going to April. It's still another busy month ahead and I better get ready for it.
See you strangers.
42. Splurge (March 20, 2012)
Wednesday, March 21, 2012
Hell-oh,
sick
people!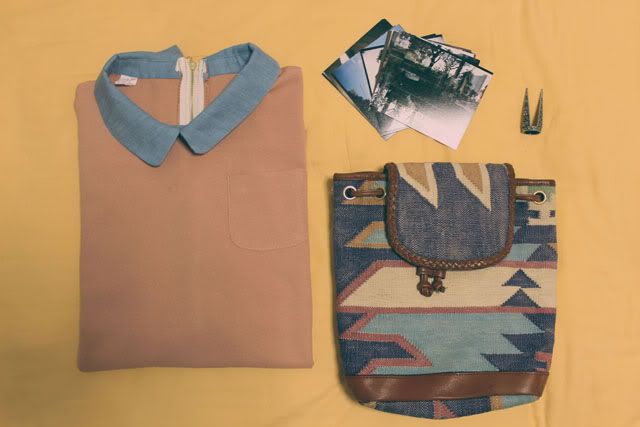 Such a lovely surprise seeing a package on my bed after a long tiring day at school. I knew it would come this week and I was just hoping that it would arrive today and it has!
I ordered an aztec bag online right about 2 weeks ago and here it is! I think I spent a little too much on it because it's quite small. I wish it had bigger space inside, like a little more width. Although, it does fit my camera perfectly and with slightly more space to fit in my wallet and iPod. It's perfect for concerts, which is why I've been on a backpack hunt for so long!
Apart from that, I've also spent a bit of my savings on a beautiful colorblock shirt, an out of this mind ring (or as I call it, a wolverine ring), as well as the developed pictures this month!
Just 3 more days and this week will be coming to an end and I absolutely cannot wait to finish these 2 modules that have been causing my increasingly fast death. I still have camps which I'm excited yet not at the same time because all I want to do is sleep like a damn pig.
Have a great week!
See you strangers.
41. Los Campesinos (March 17, 2012)
Sunday, March 18, 2012
Hell-oh,
sick
people!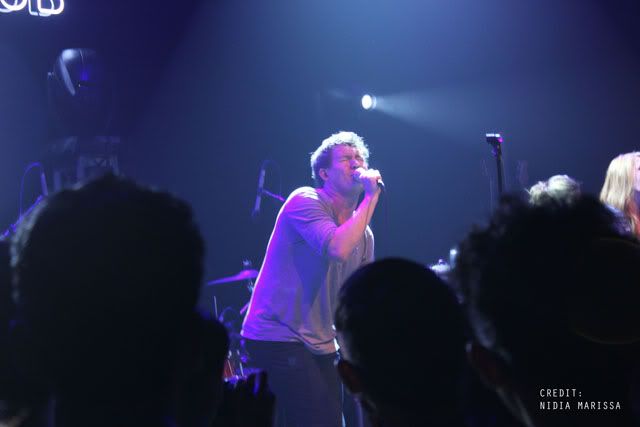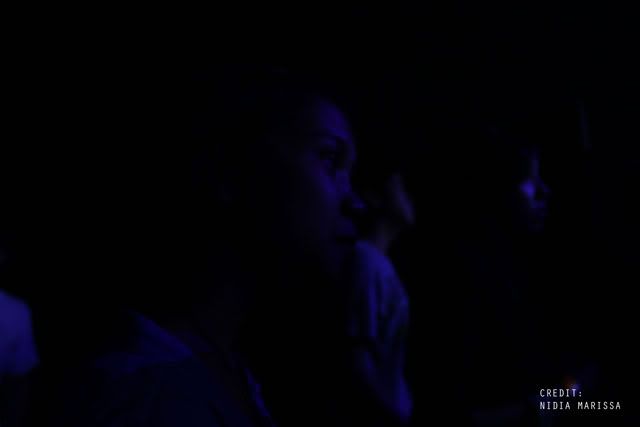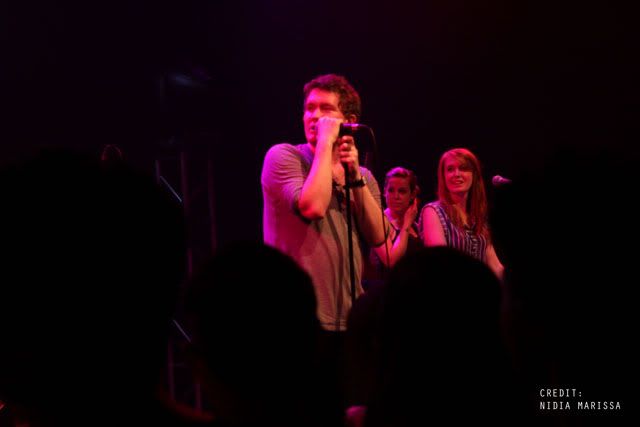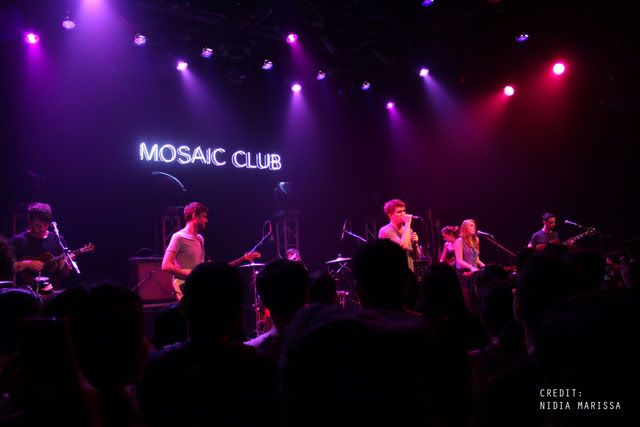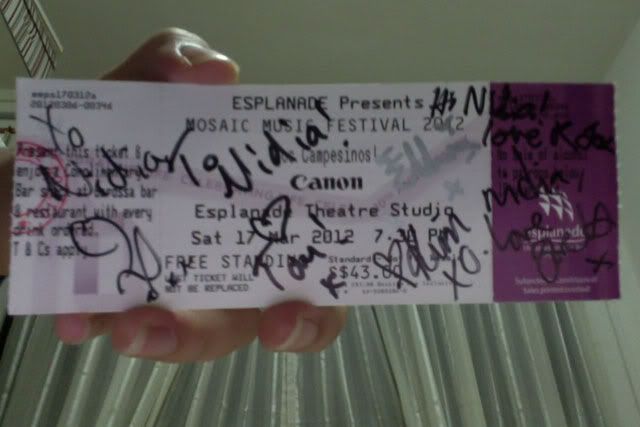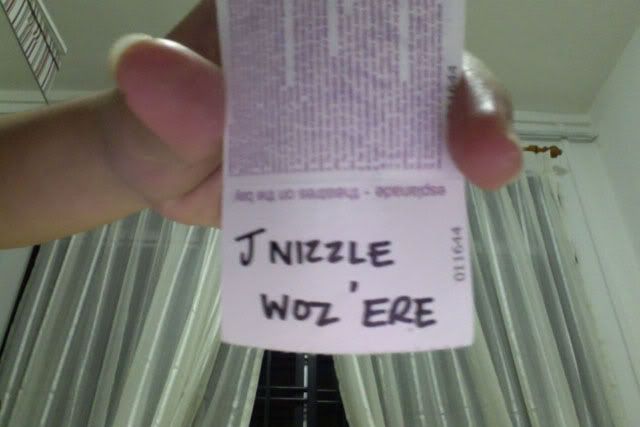 I hate schoolwork. So I sneaked out to watch Los Campesinos because they put Ayesha on their guestlist with a +1 because she asked for one so I could follow her! Haha, thank you so much for bringing me babe.
The band was pretty rad actually, I enjoyed myself so much! It was great being with Ayesha, her presence makes everything better. Gareth, the lead singer of Los Campesinos was hilarious. After the gig, there was a meet and greet and I love EVERYONE. I think Kim is so pretty, I had a great conversation with her about thrift stores after
I told her I liked her bracelet, it was so pretty. Heheheeheh. I liked them all, such awesome and chill people!
Anyway, I had lots of fun and can't thank enough for having Ayesha bring me to watch Los Campesinos! Amazing. <3
Enjoy!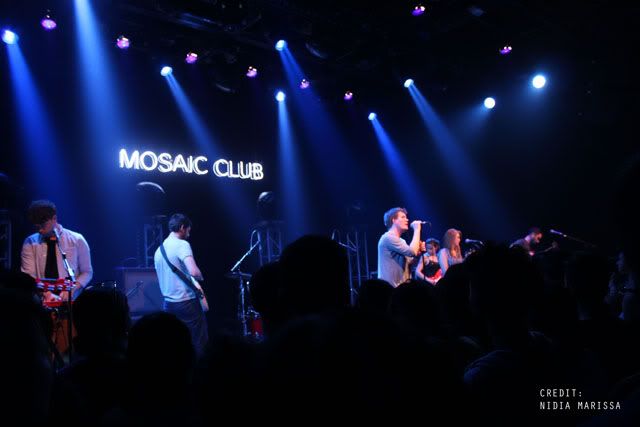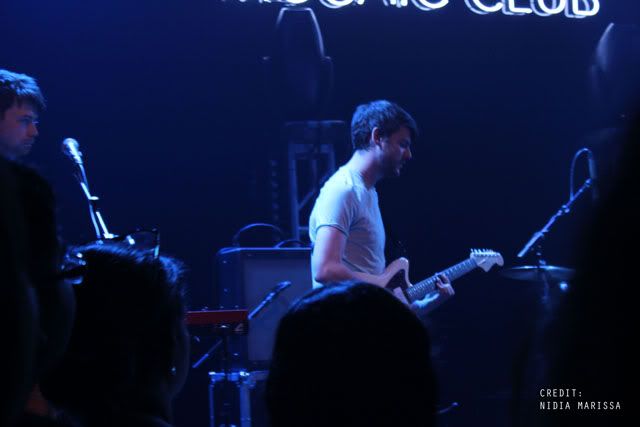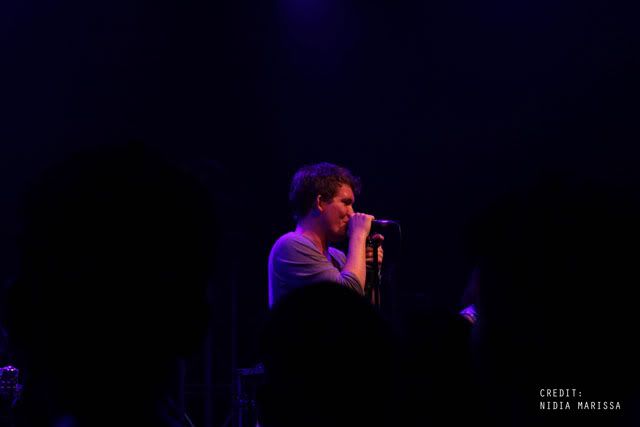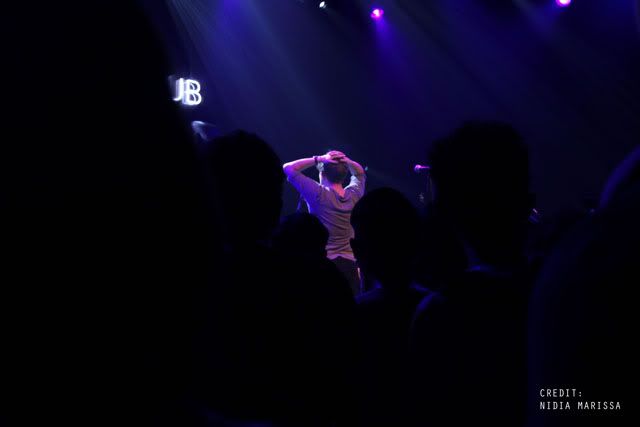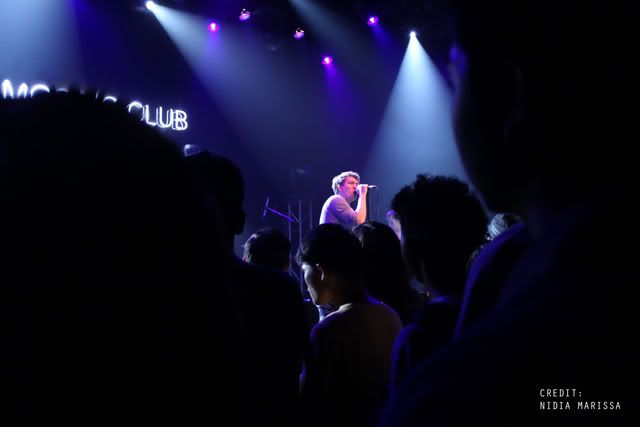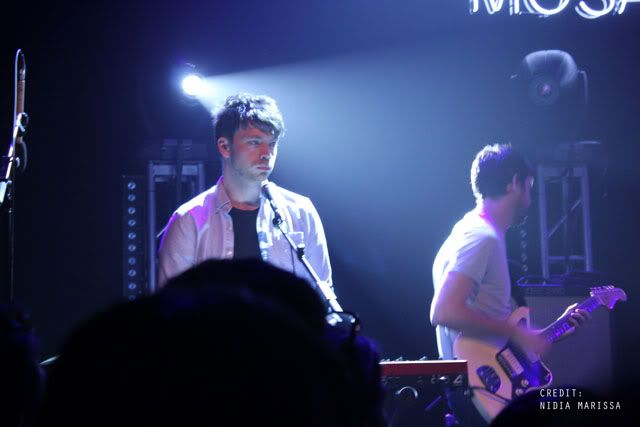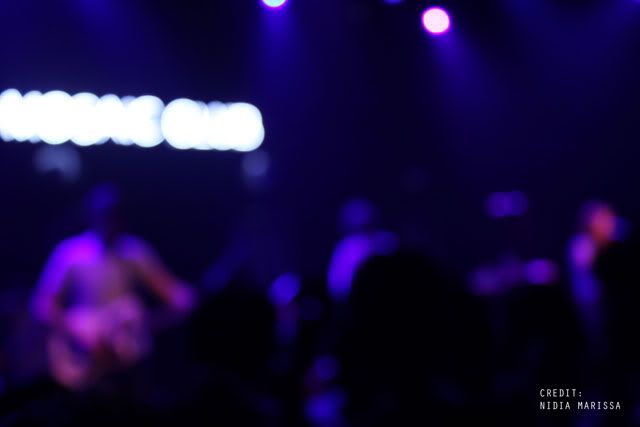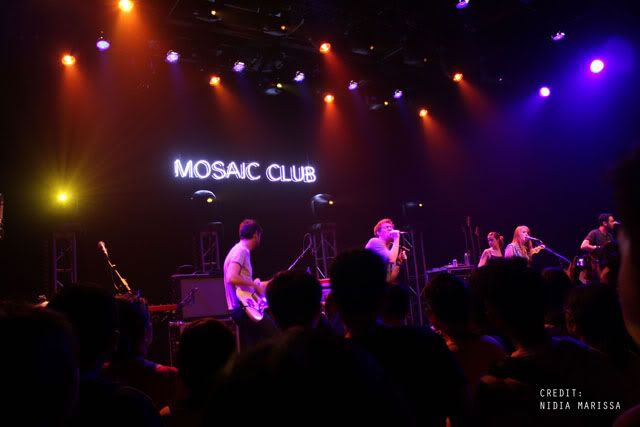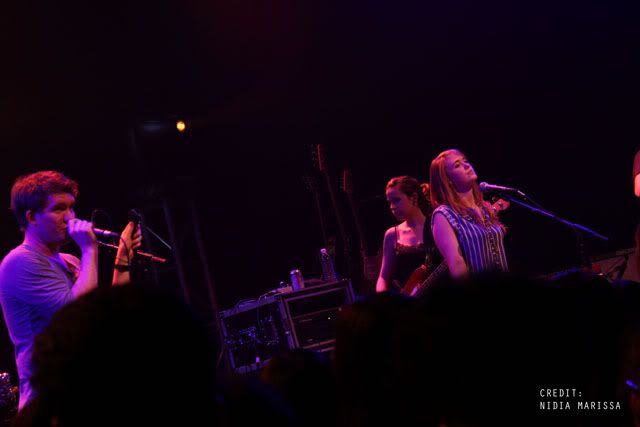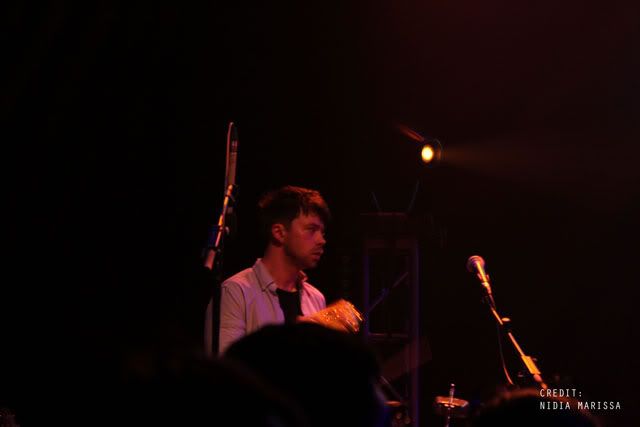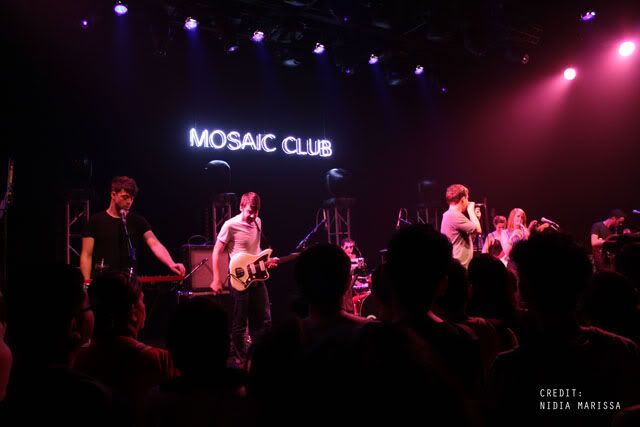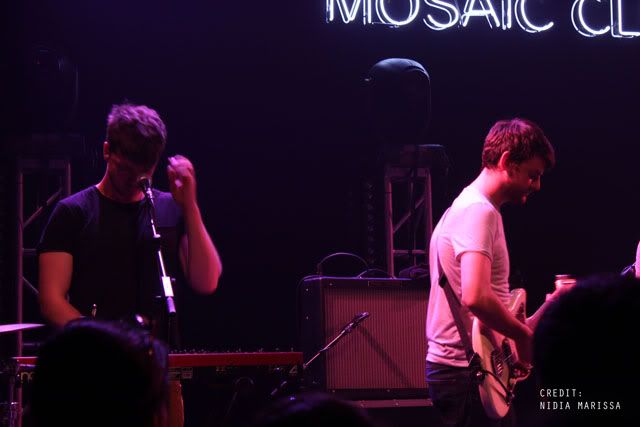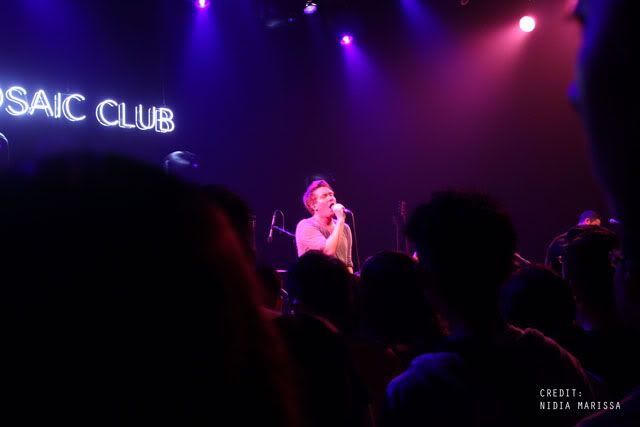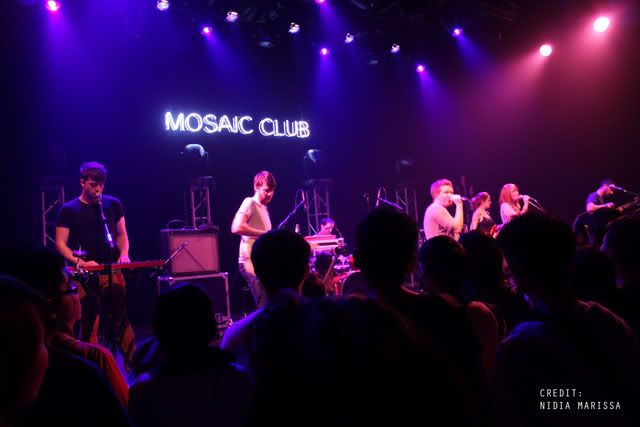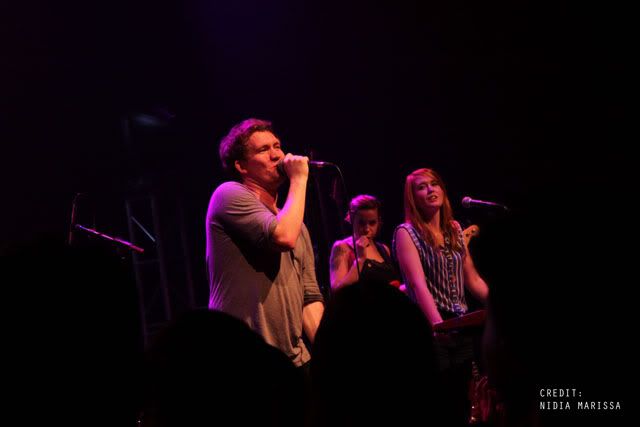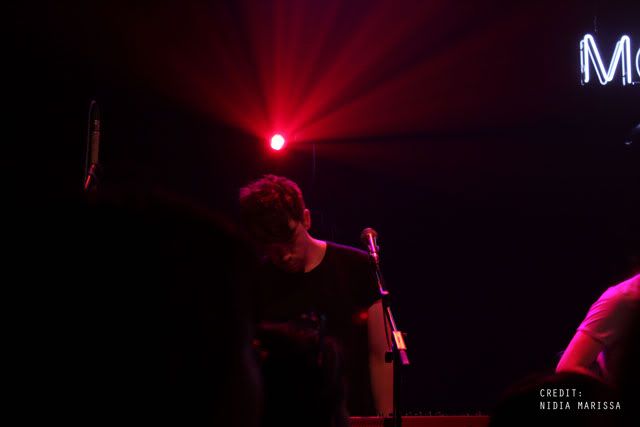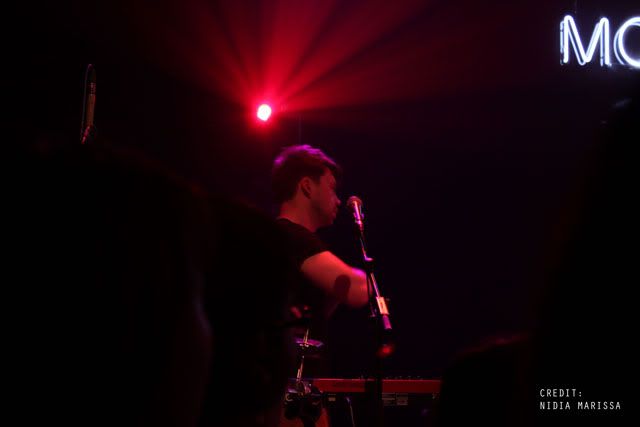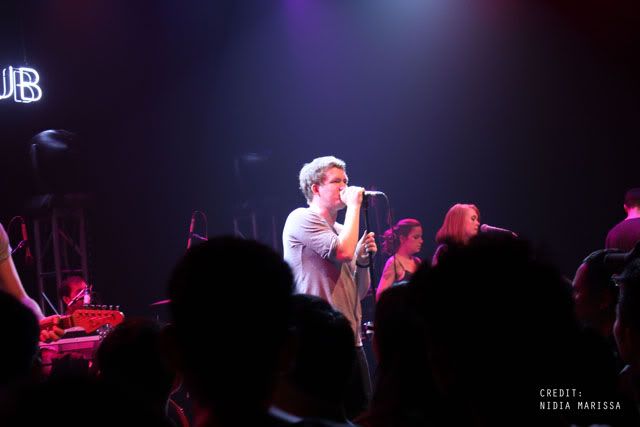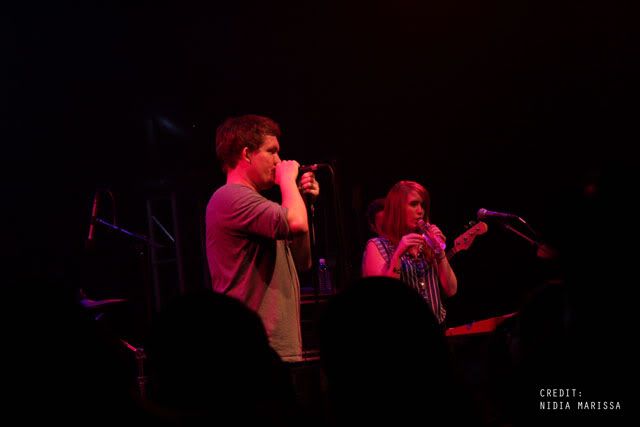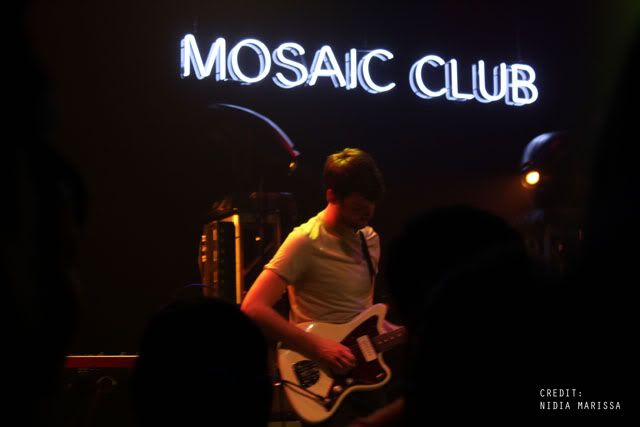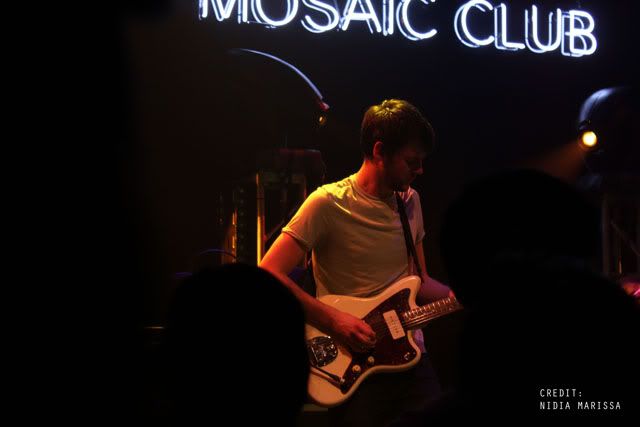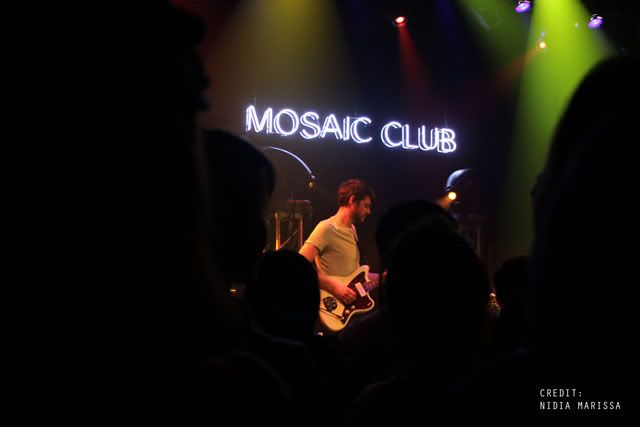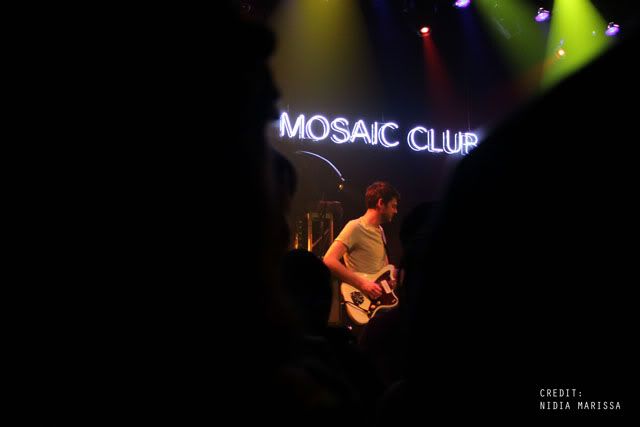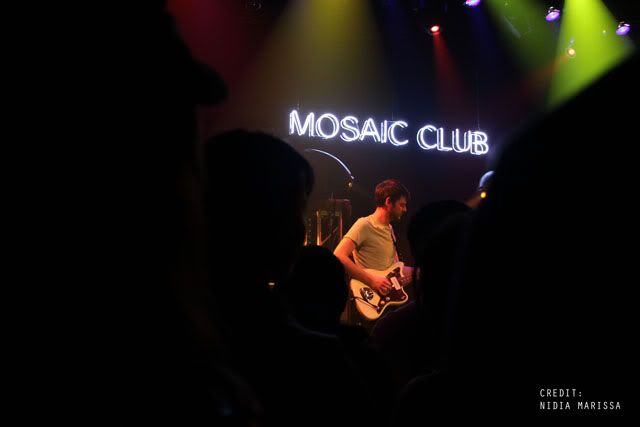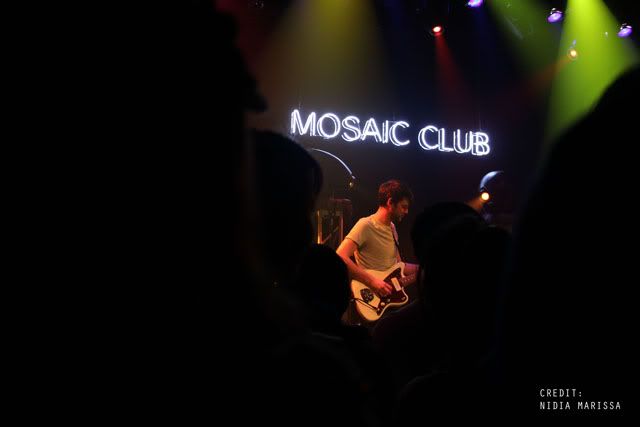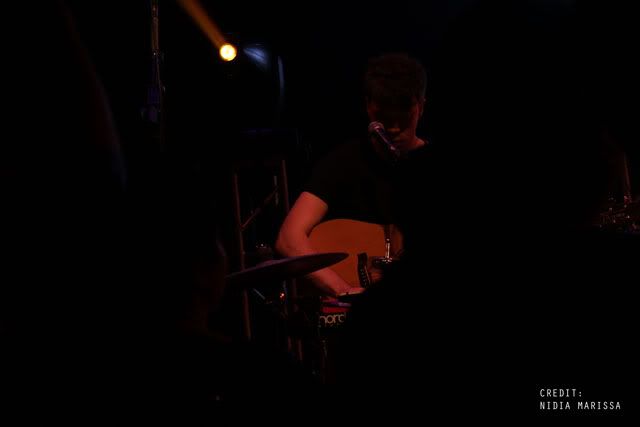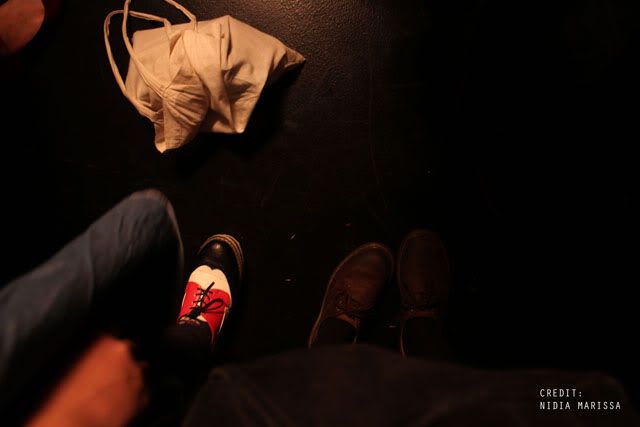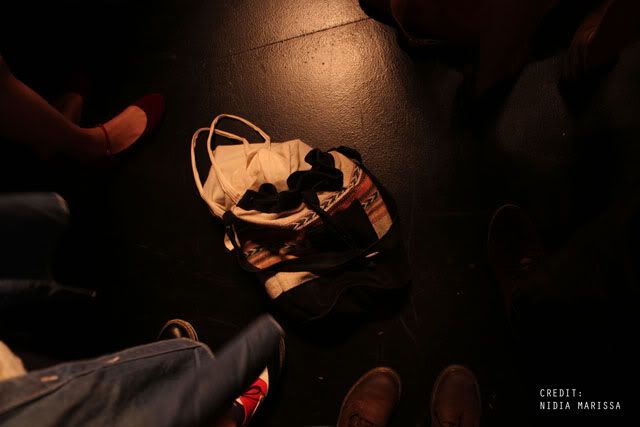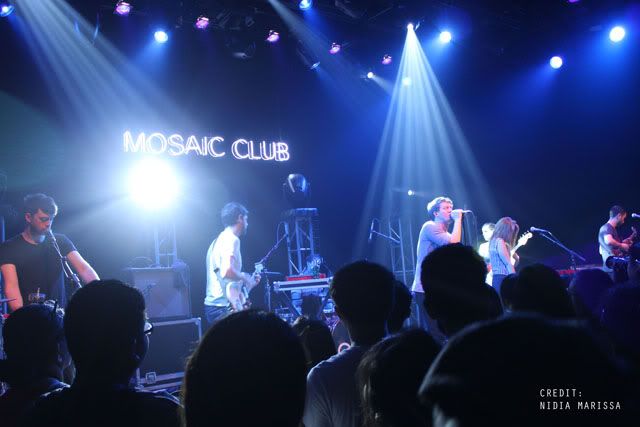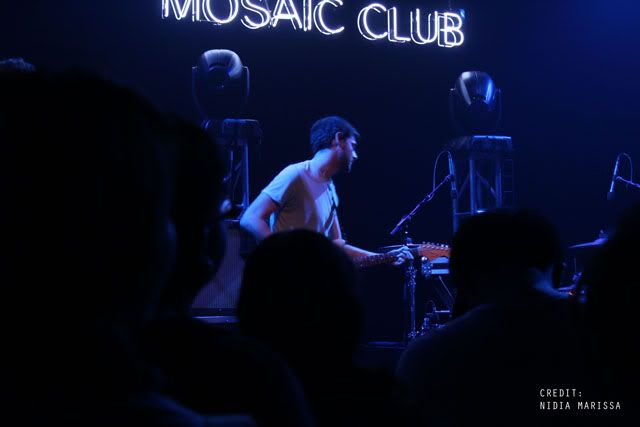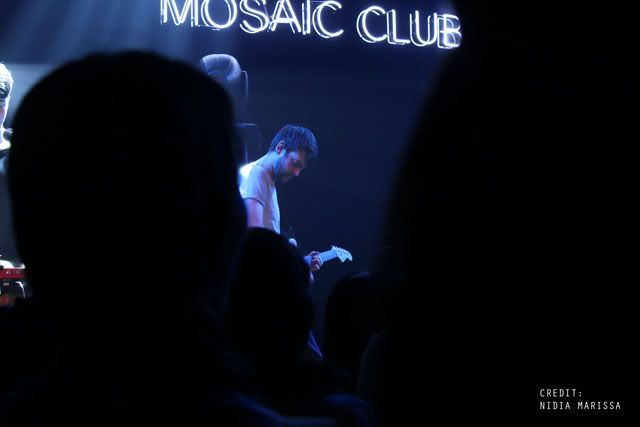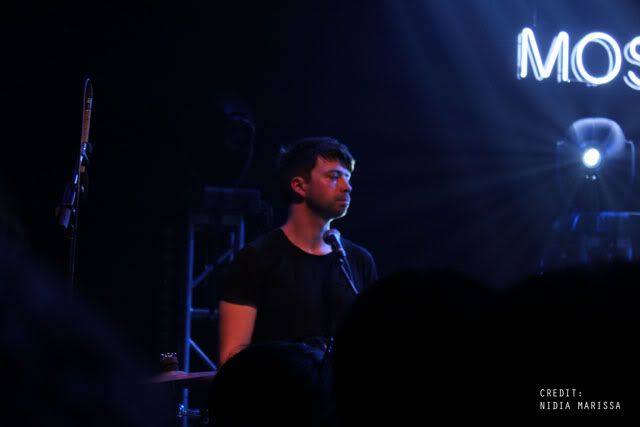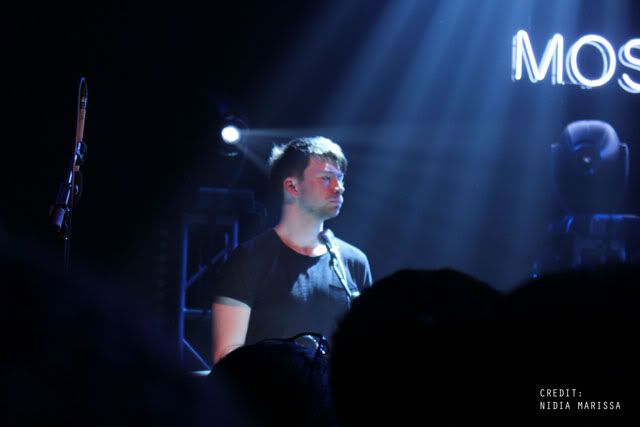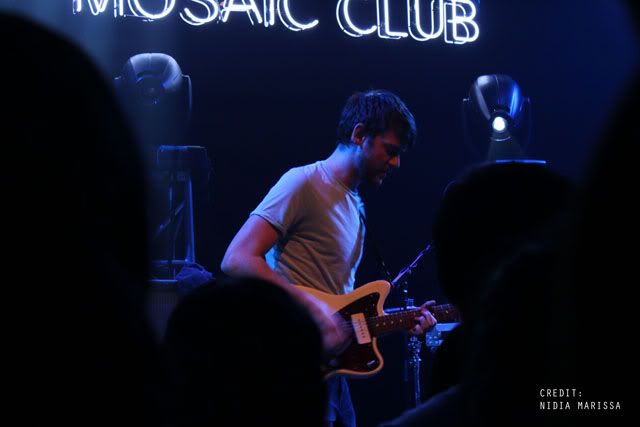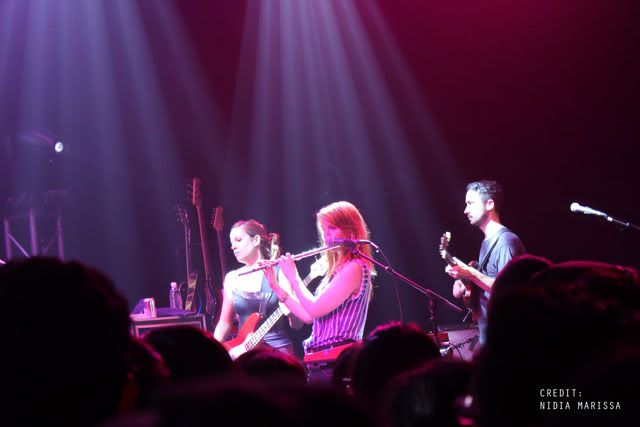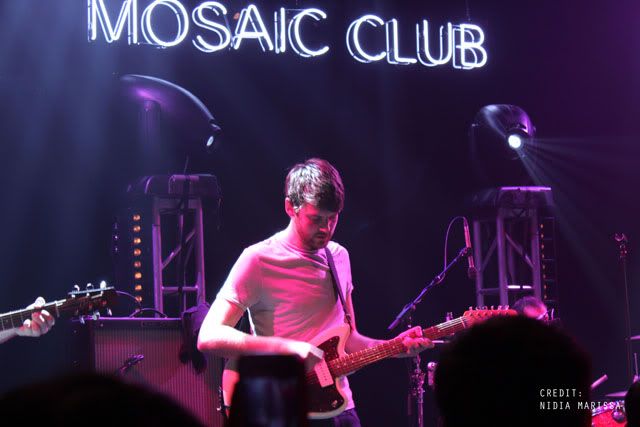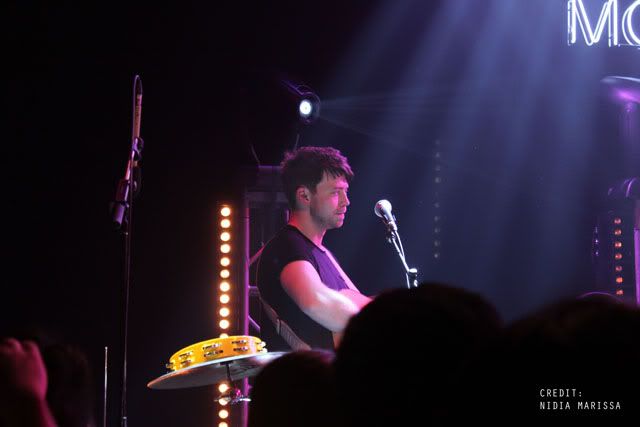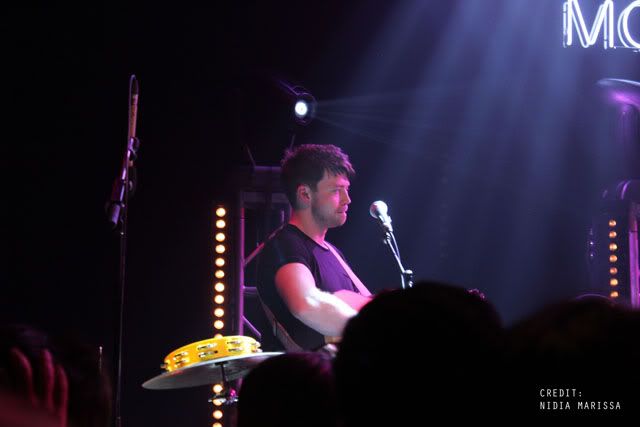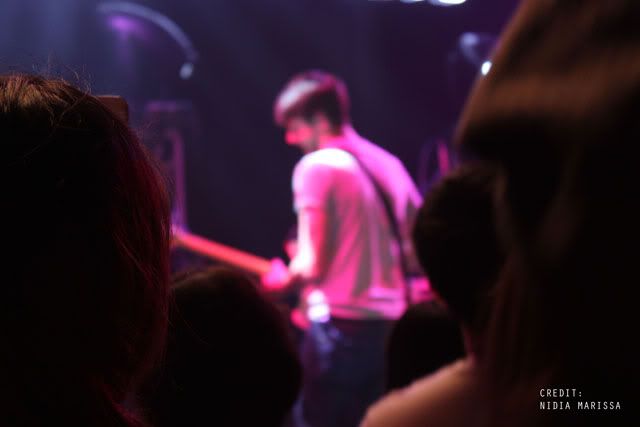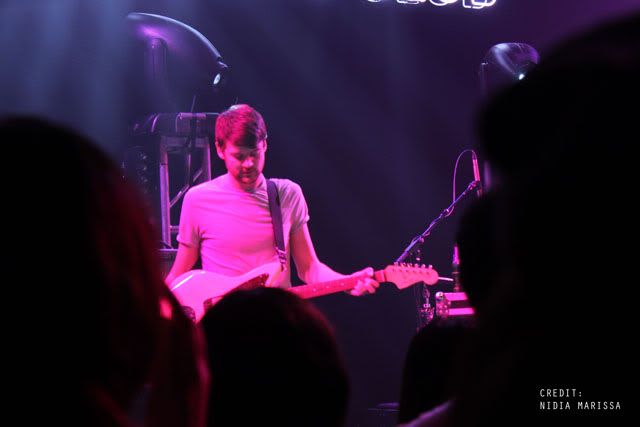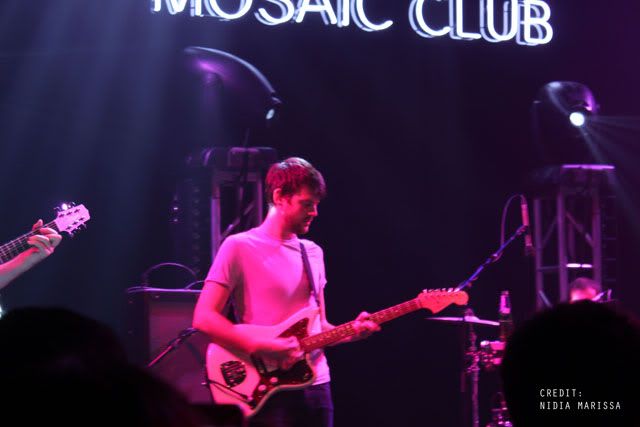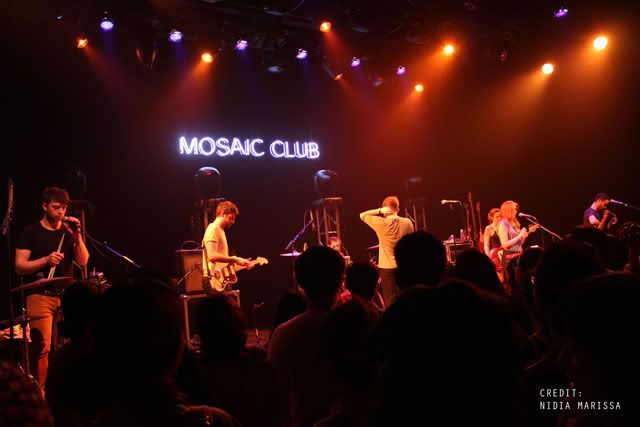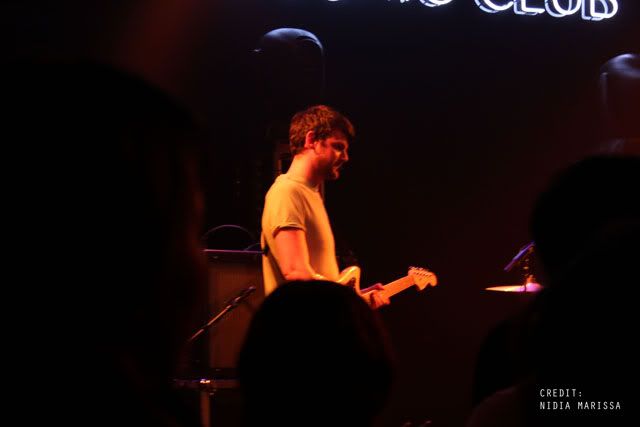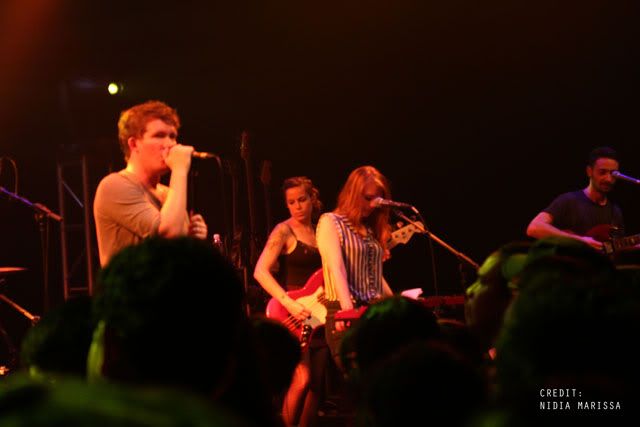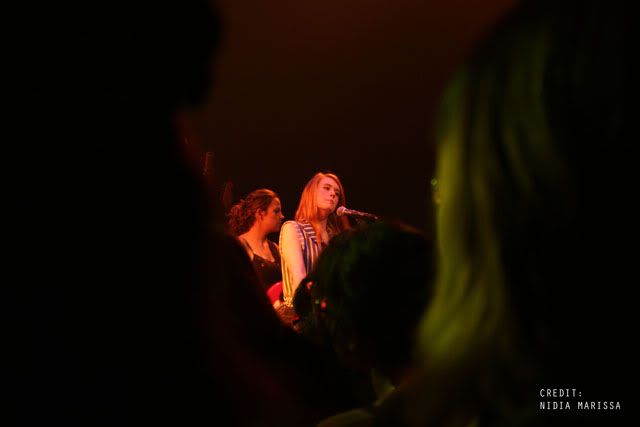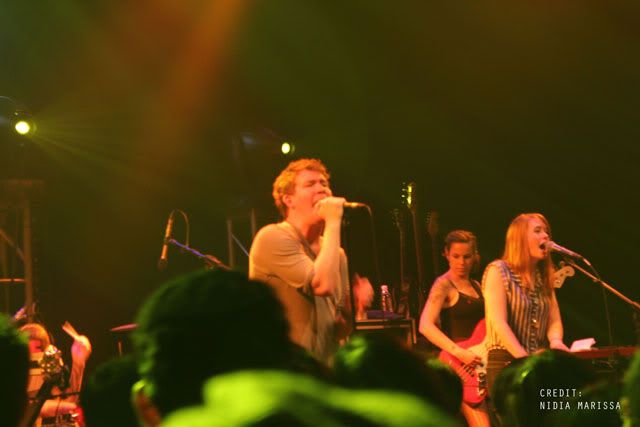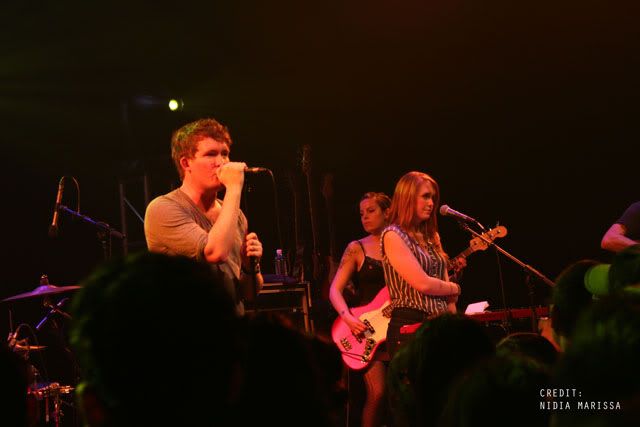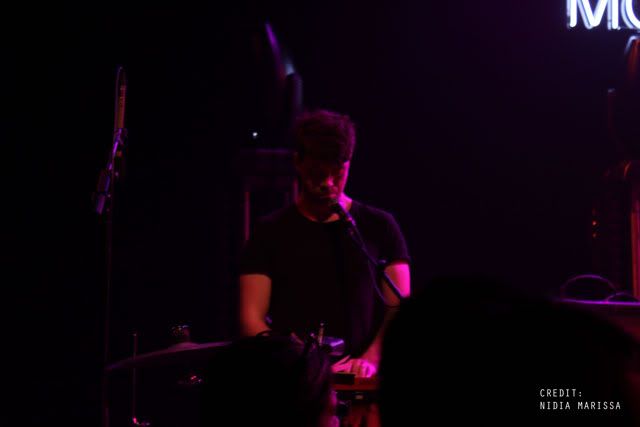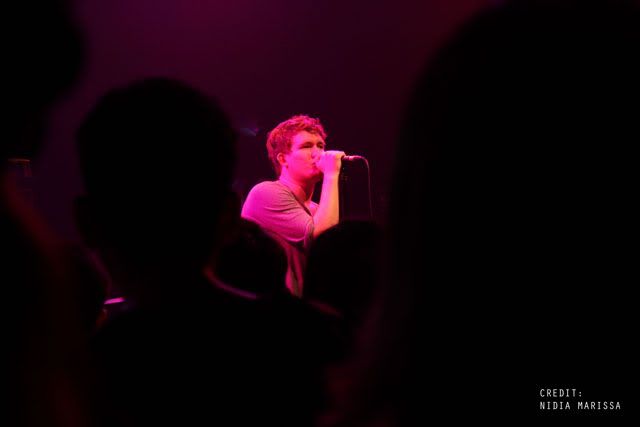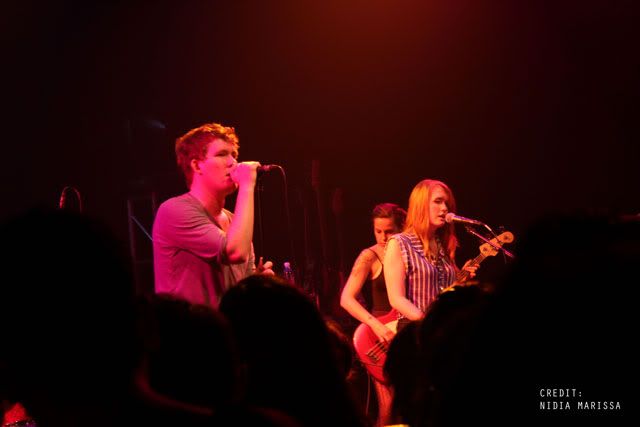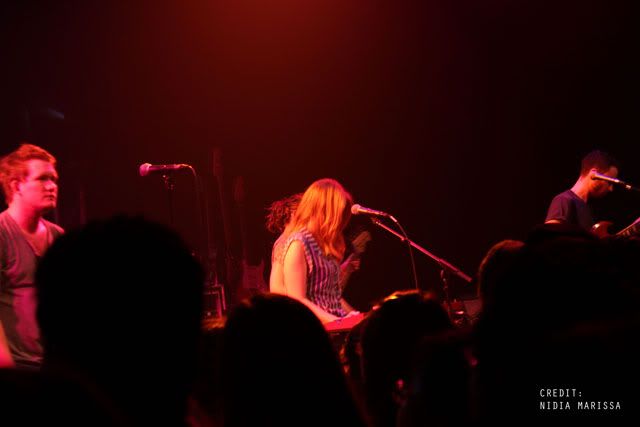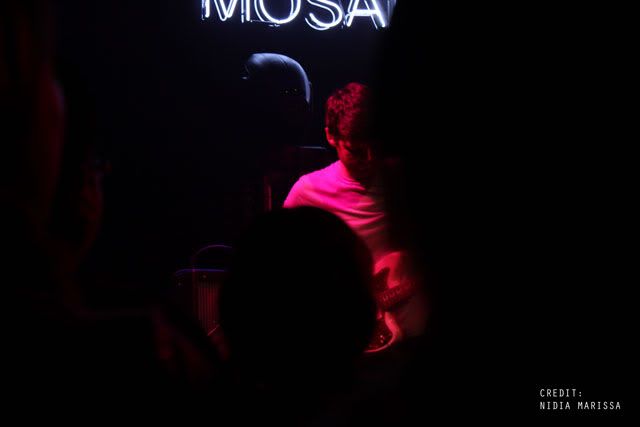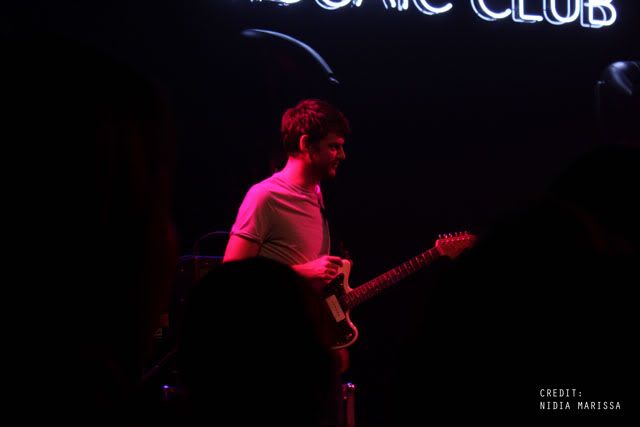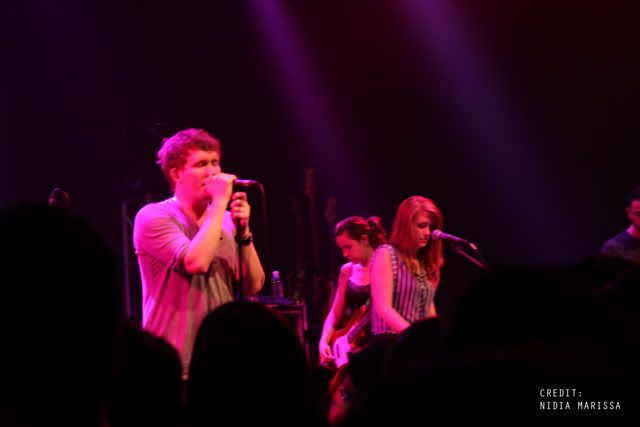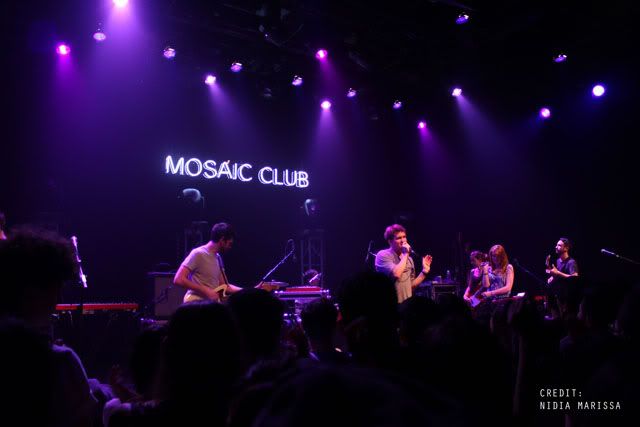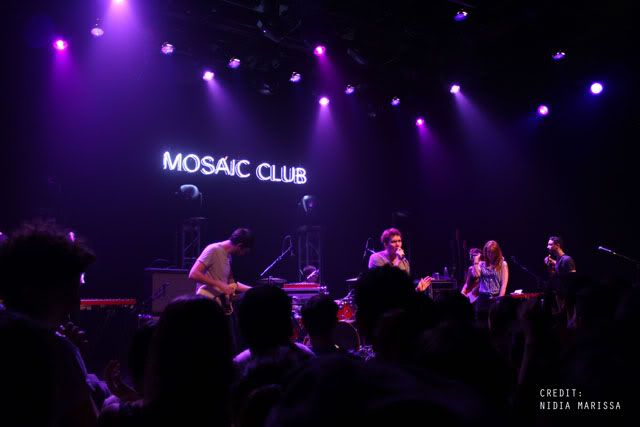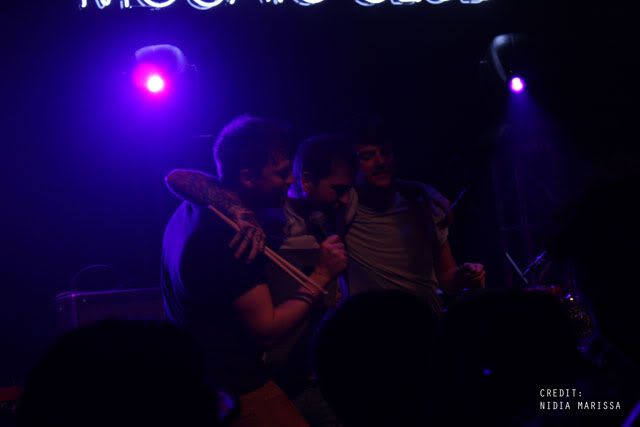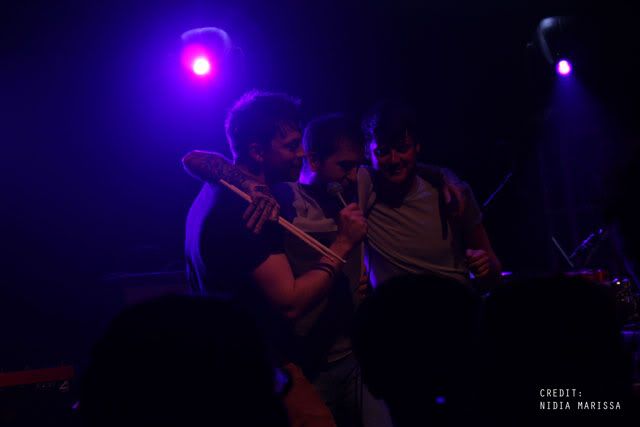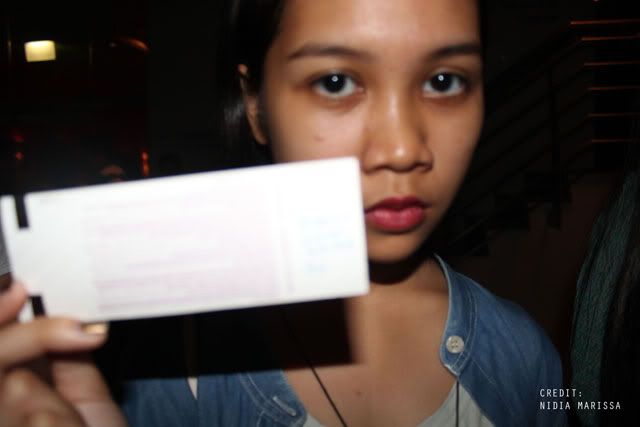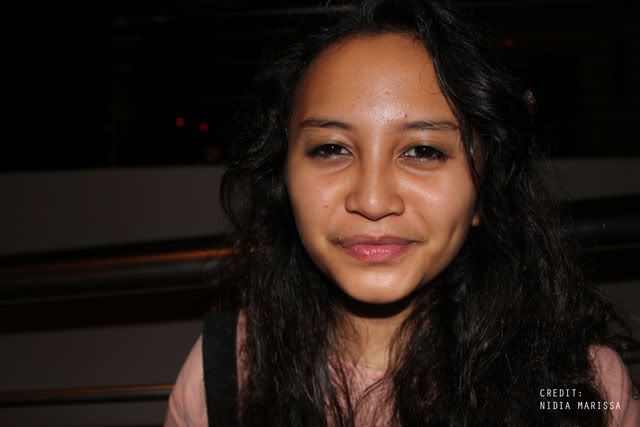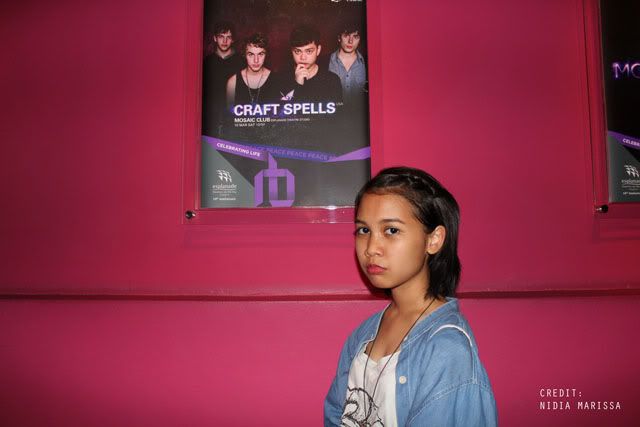 See you strangers.