71. Film with Andi (November 16, 2012) + Sigur Ros (November 23, 2012)
Sunday, November 25, 2012
Hell-oh,
sick
people!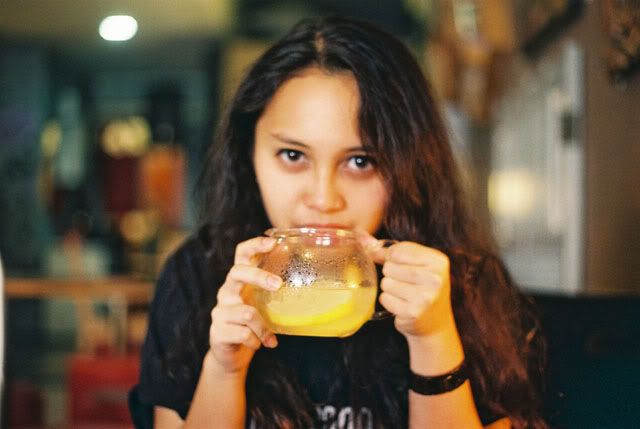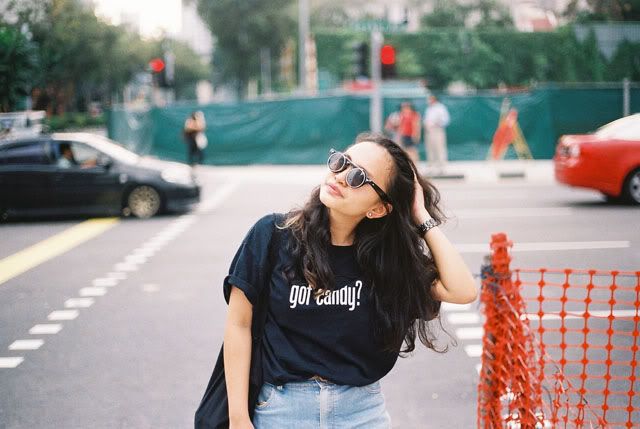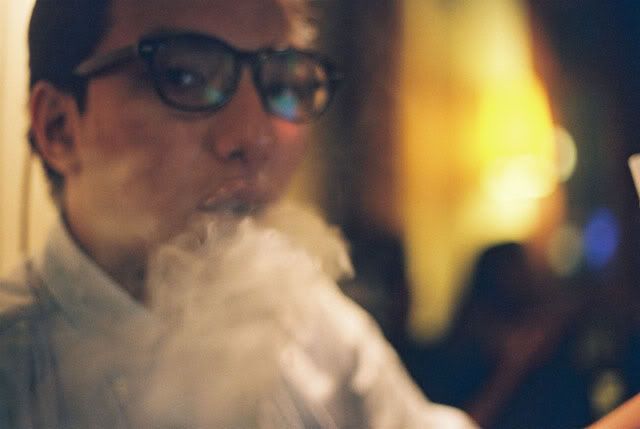 When I went out with my awesome boy, Andi, I had a sudden urge to take film photos so Aqilah was kind enough to let me borrow her film camera for a day! Thanks babe! While Andi was as usual, running late, I headed off to meet Aqilah to get the camera and then went to buy film at Bras Basah.
I wanted to have a café adventure so we went hunt down 3 of them and 2 out of 3 were good. One of them was just plain awkward and uncomfortable so we left..........which made the feeling even weirder hahahahahahaahah okay. But I had lots of fun with him after so long!!!!!!!!! Lol or maybe not that long but still long enough to finally be able to meet him!!!!!!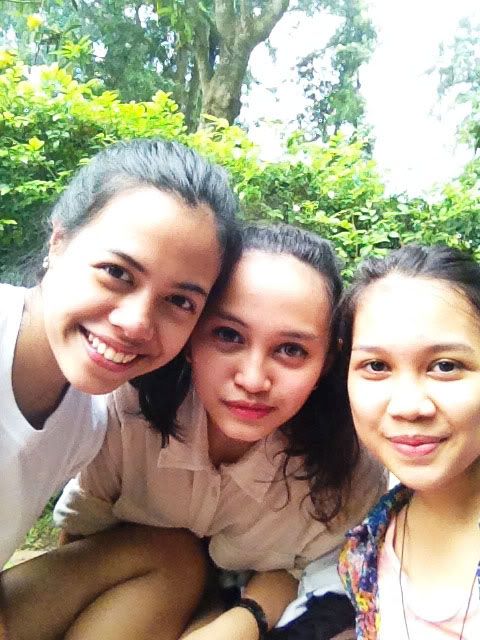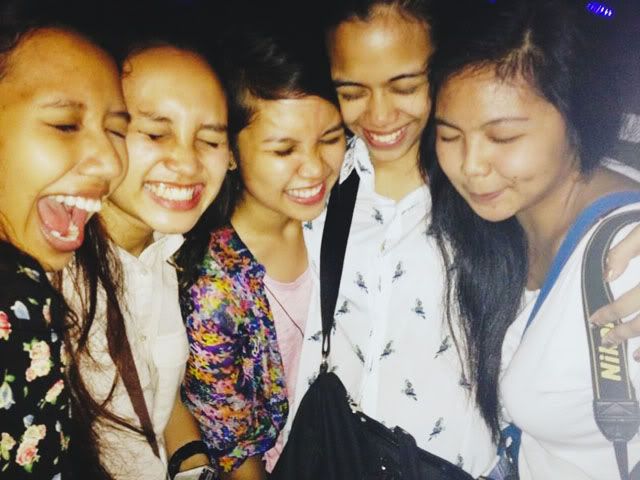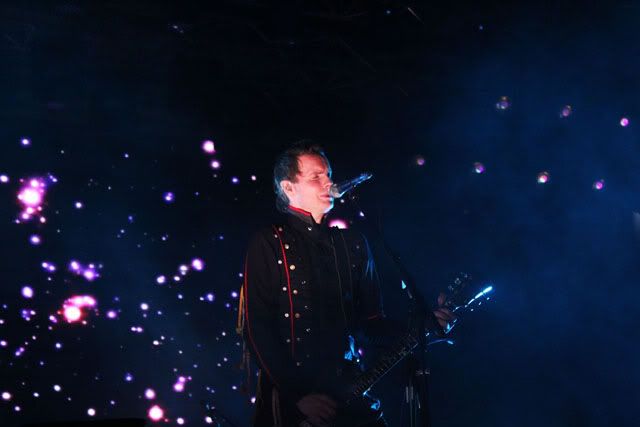 I went to develop the film photos last Saturday and was finally able to pick 'em up on Sigur Rós day! Despite the huge amount of work that I had, I couldn't give a fuck about it and went to wait in line with my beautiful girls Soufi and Ayesha! I was so excited to be part of something special. To watch Sigur Rós live is indeed a dream come true. I was so keen on watching Hoppípolla and Með Blóðnasir live and it was so beautiful, it made me cry. I sang my heart out to it. It was so beautiful, gah. They were so amazing, it was insanely magical and infinite. Every song Jónsi sang and every song they played was pure insanity. When Georg waved at me, Ayesha and Soufi and when Jónsi looked at us and smiled, it was just gah, I don't know how to explain the feeling. It felt so surreal just being there to witness it live. And the best moment was during their encore when it started raining. It rained at the perfect moment with the most perfect encore set. The rain just made everything even better. Who wouldn't want to watch them play their songs live in the rain? It was as though Jónsi was controlling the weather with the purity and beauty of his voice because when they left the stage, the rain immediately stopped. It was the most perfect night anyone could ever ask for and the most breath-taking experience that I have ever had and will never forget.
That is all. It just made me motivated to do my work the next day, ha-ha. I couldn't have enjoyed the night as much as I did with my beautiful girls!
Follow me on
INSTAGRAM
alright!!!!!!! And enjoy the pictures!
FILM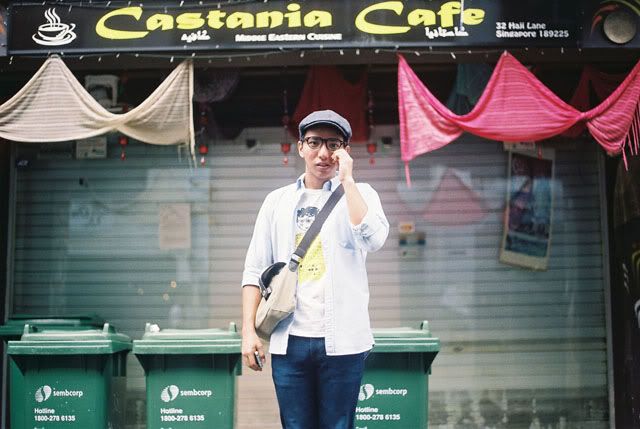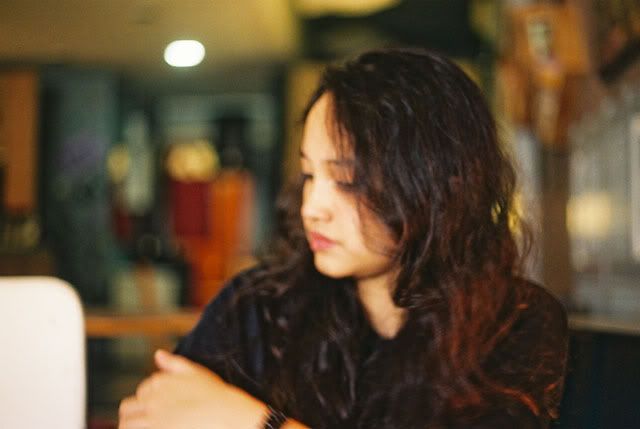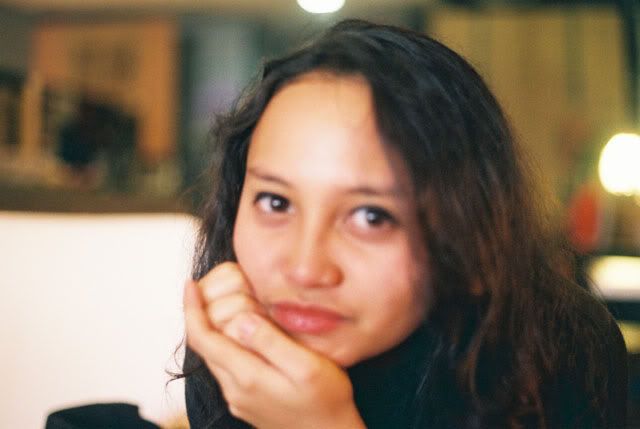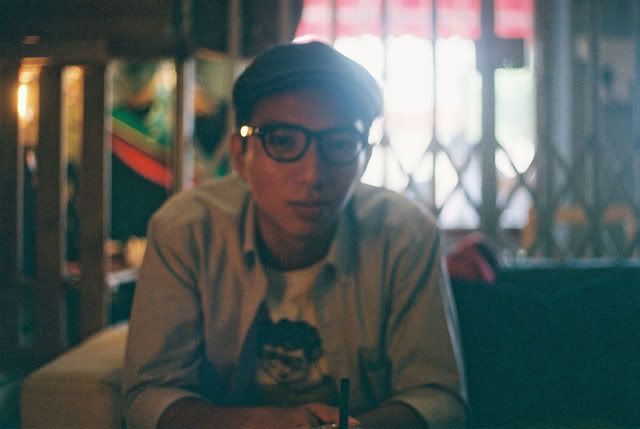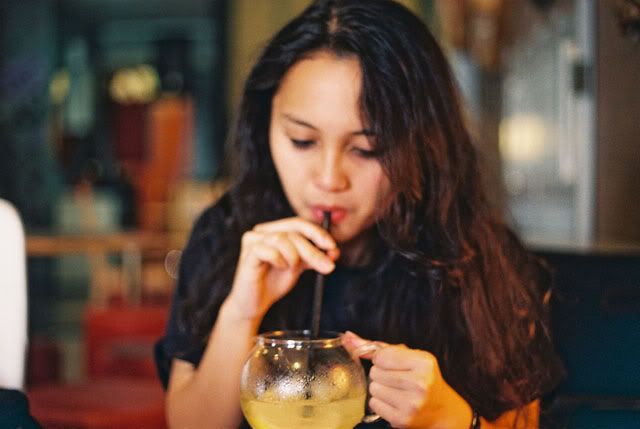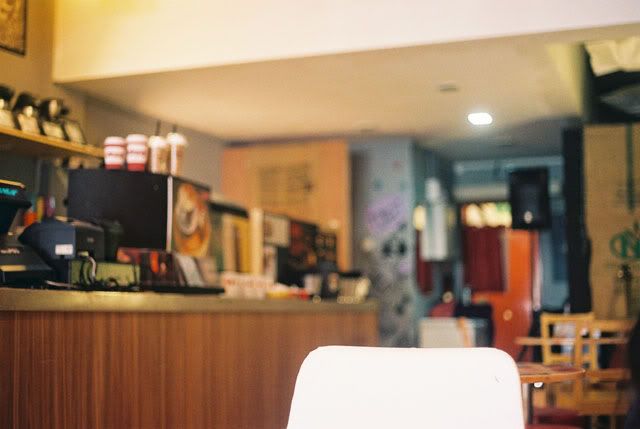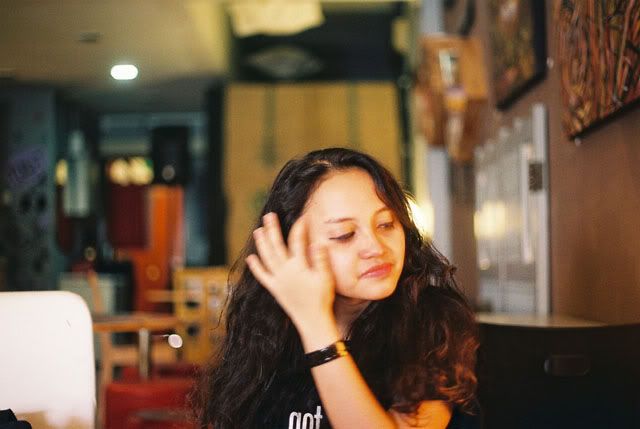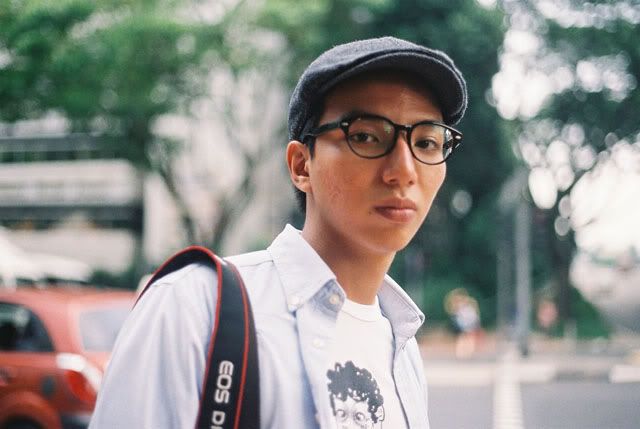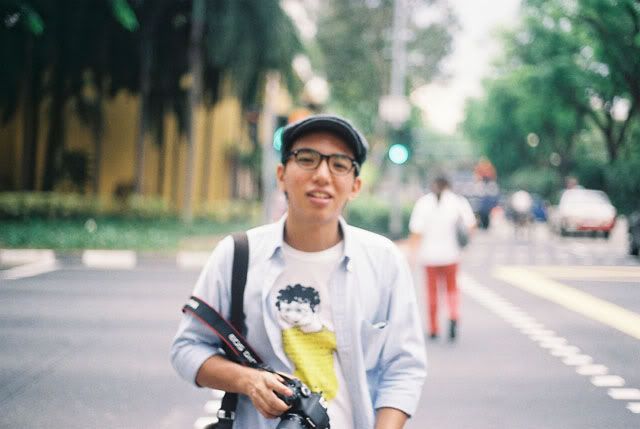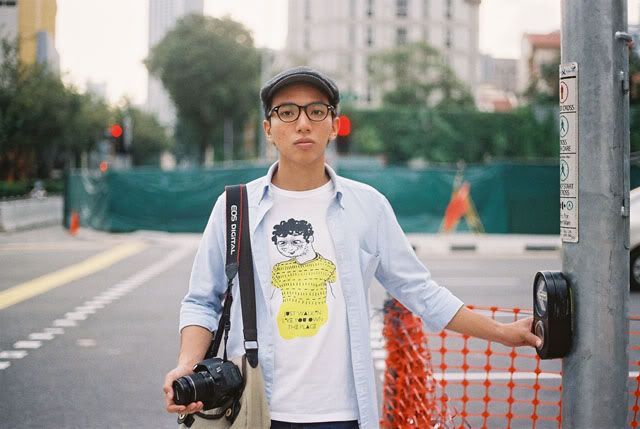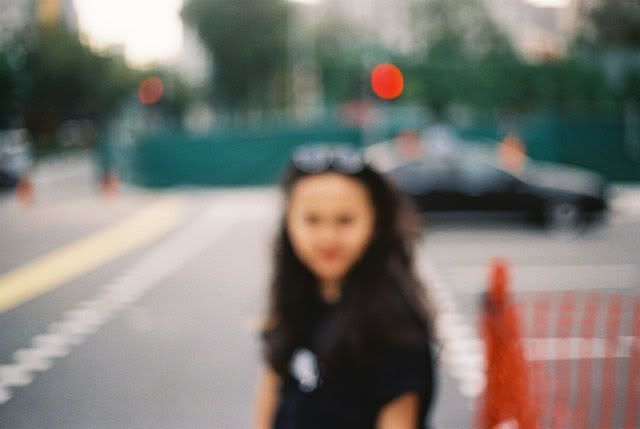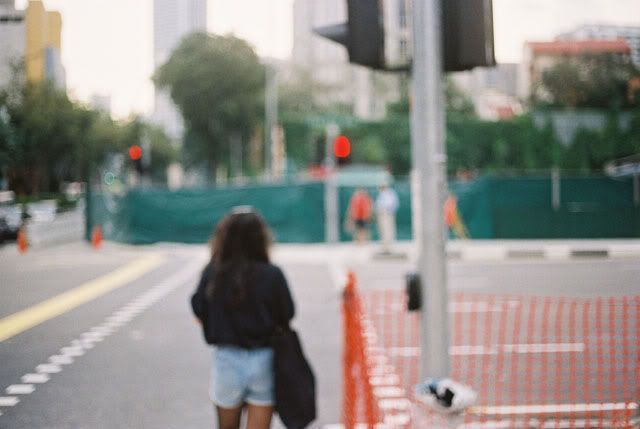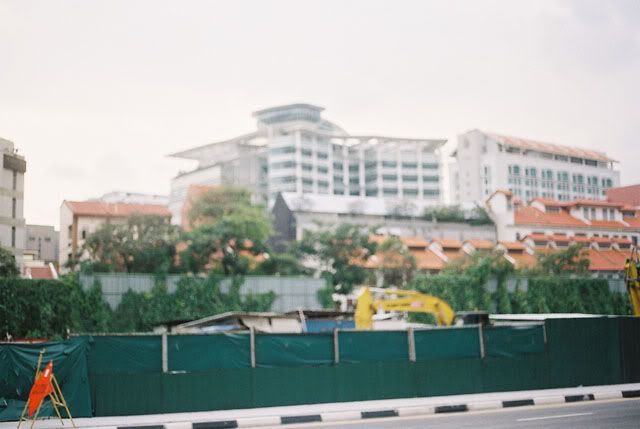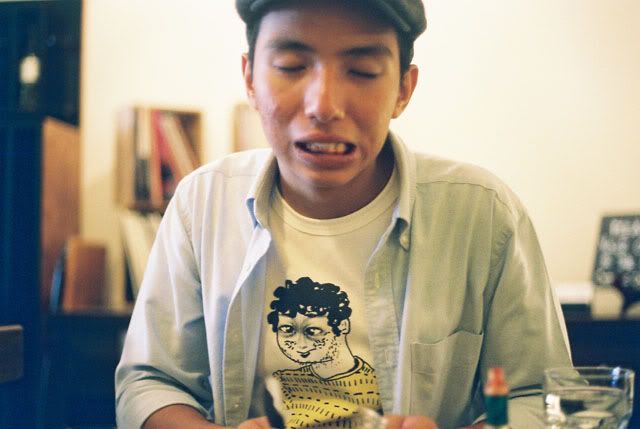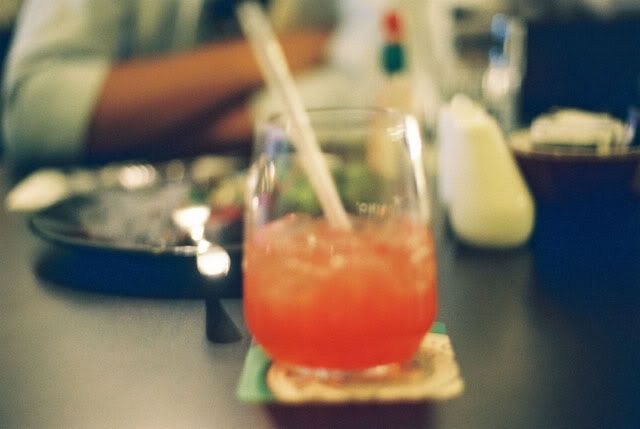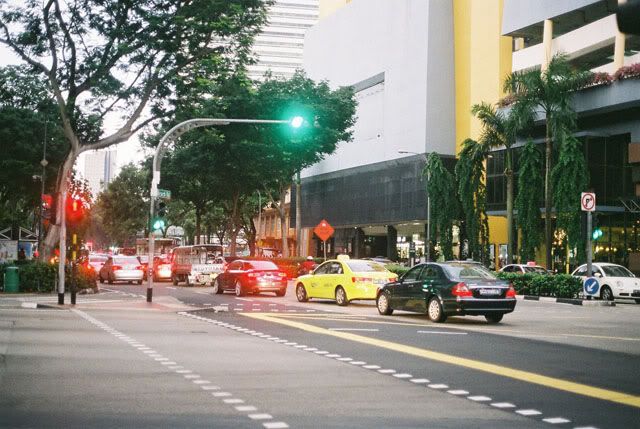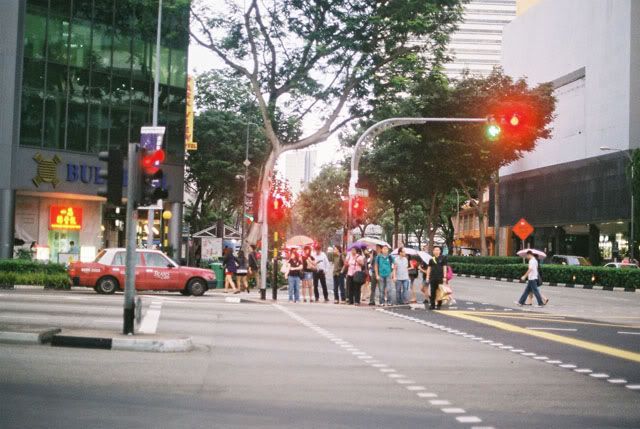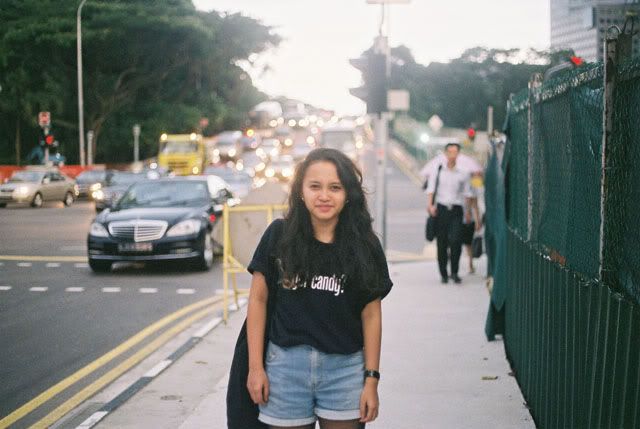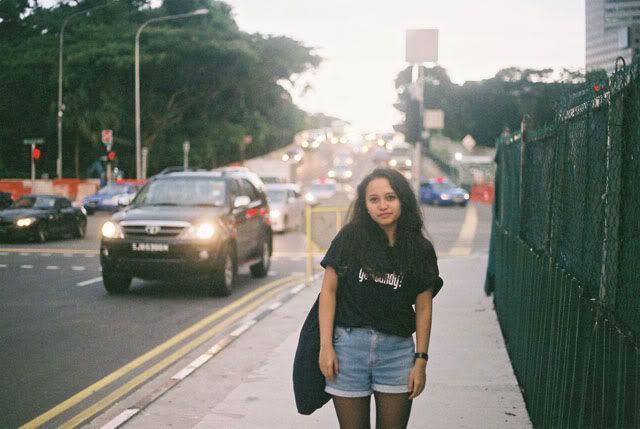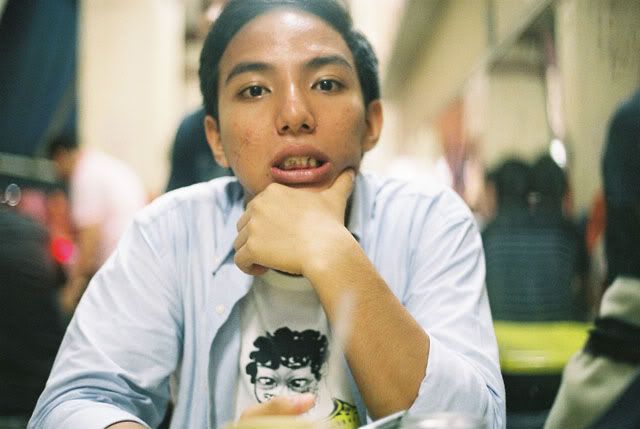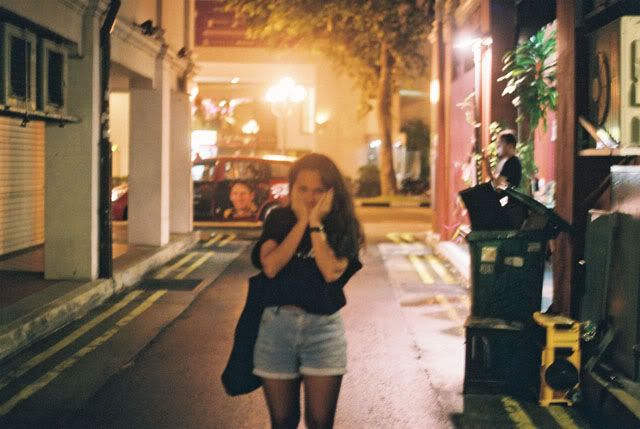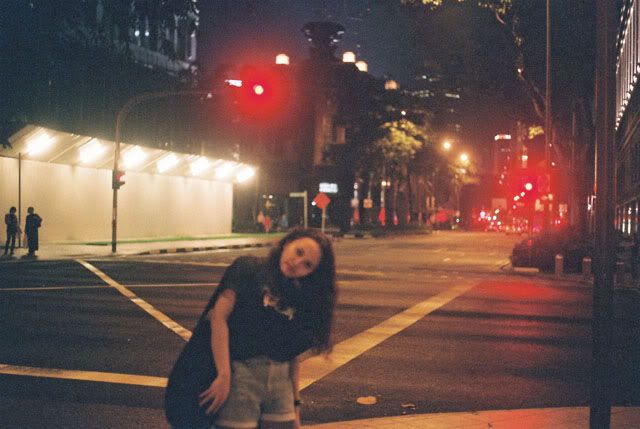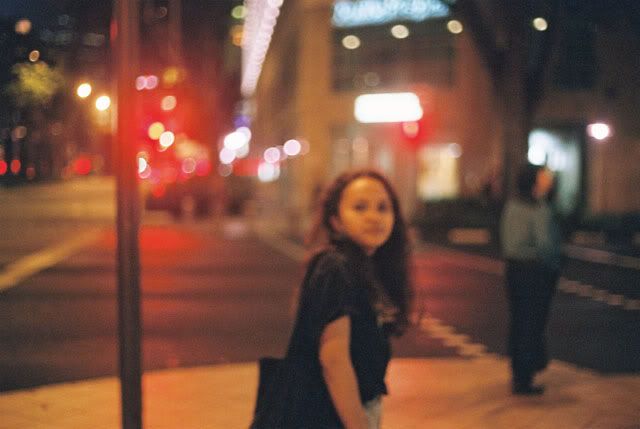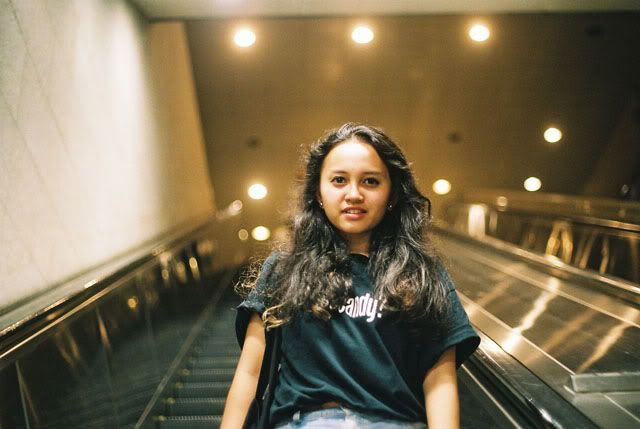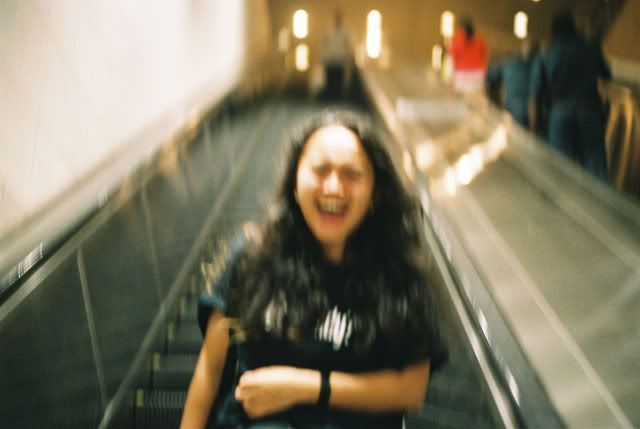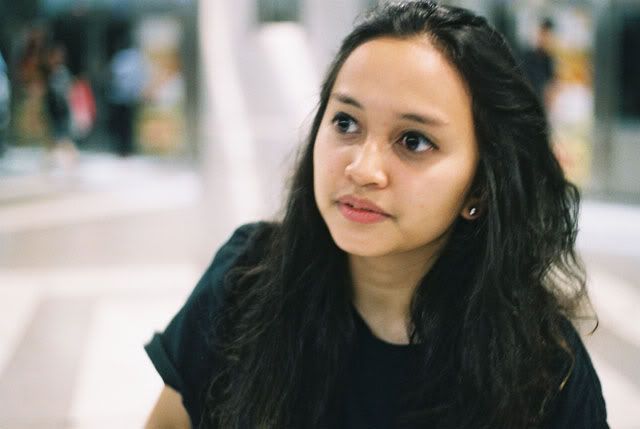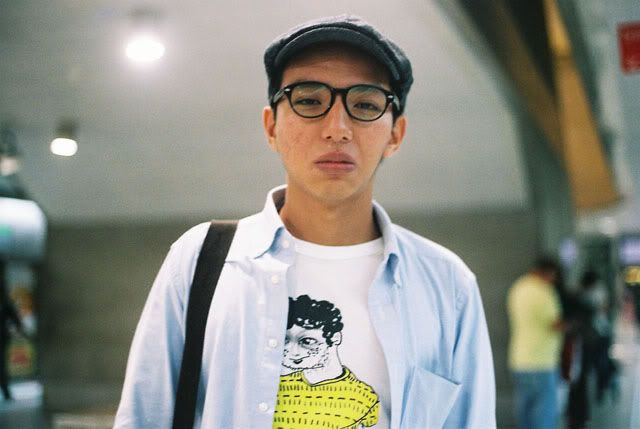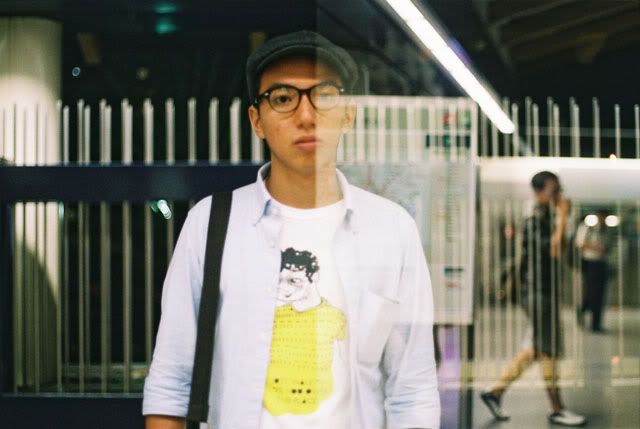 SIGUR RÓS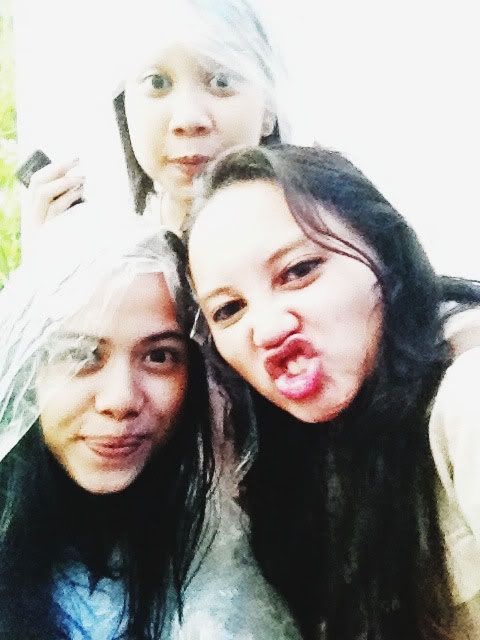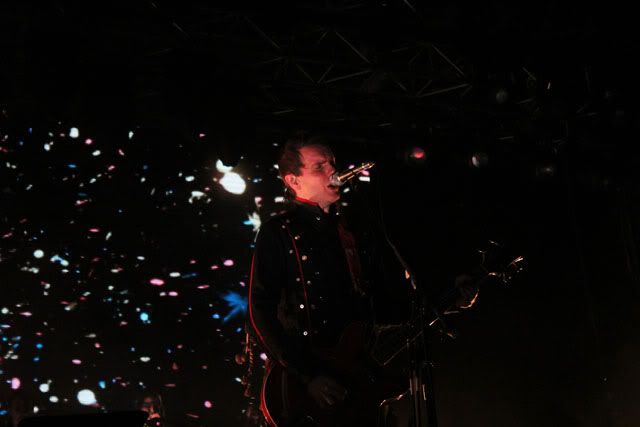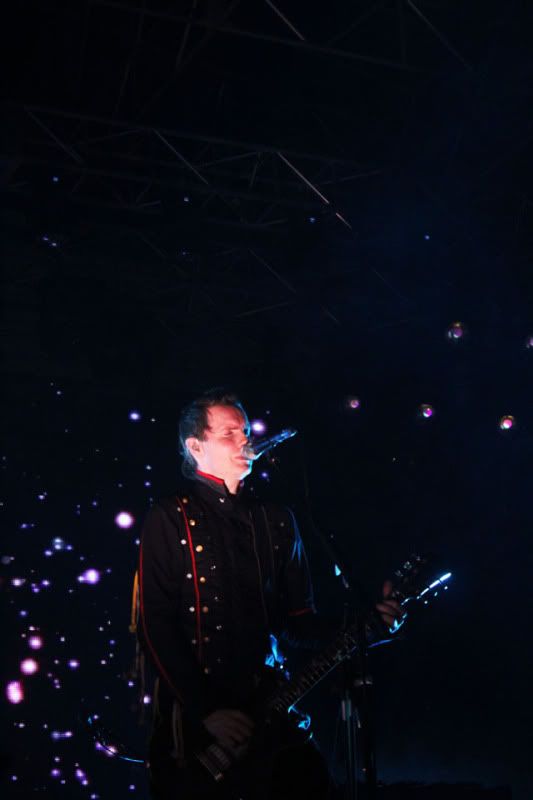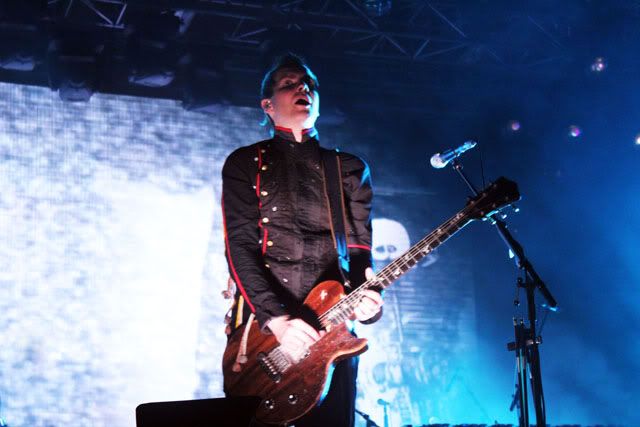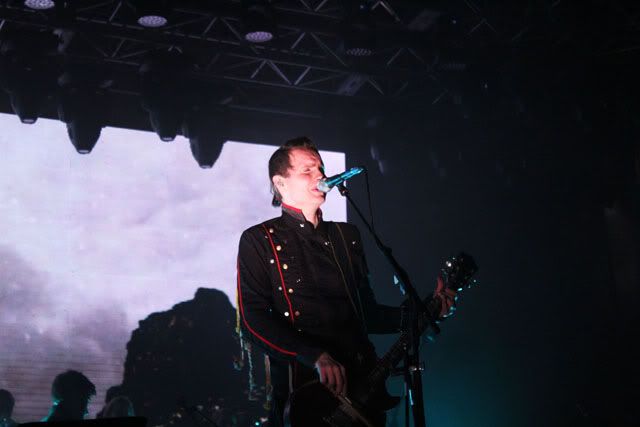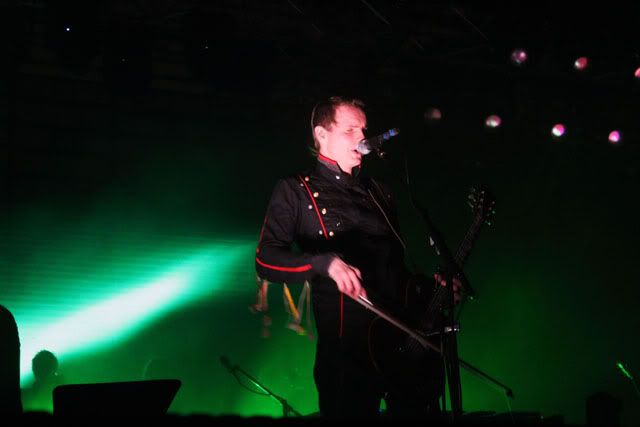 See you strangers.
70. Yuna (November 6/7, 2012)
Thursday, November 15, 2012
Hell-oh,
sick
people!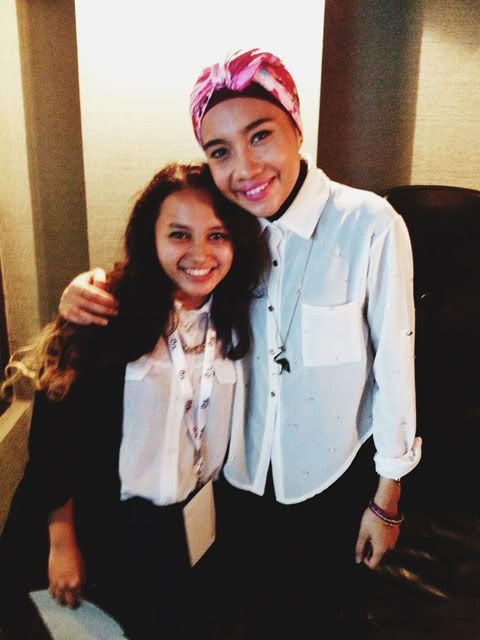 First of all, I just want to say thanks to Shaiful for bringing me to Yuna's interview and to her gig.
It was nice to finally meet the beautiful singer. She's the cutest and was very nice and polite. She knows how to carry herself, not only as an artist but as a Muslimah which I found very endearing. Also, her fashion taste is superb, can I PLEASE JUST BE HER HAHA. I also met Diandra, she was pretty too and realised that I've talked to her on Myspace years and years ago! Very pleased to see her come so far.
Yuna's gig was superb. It was officially the first time I had had landed media passes to do gig photography and it was for Yuna. I had so much fun even though I was pretty much drained out by the end of it. But in all it was such a pleasure to take photos of her. as she was radiant. She played a 22 song setlist and that's just insane. I wanted to cry during Lullabies because it has been one of my favorite songs and her cover of Frank Ocean's Thinkin Bout You was perfect. Again, I'd like to emphasize how cute she is.
I'm sorry for the really short post as I was in the hospital a few days ago and haven't gotten much rest due to hectic submission week. So now that I have the time to rest, I made some more time to write a post and hope you guys enjoy the pictures I've taken! I've narrowed down my 500 pictures of her to my favorite ones. Enjoy! xx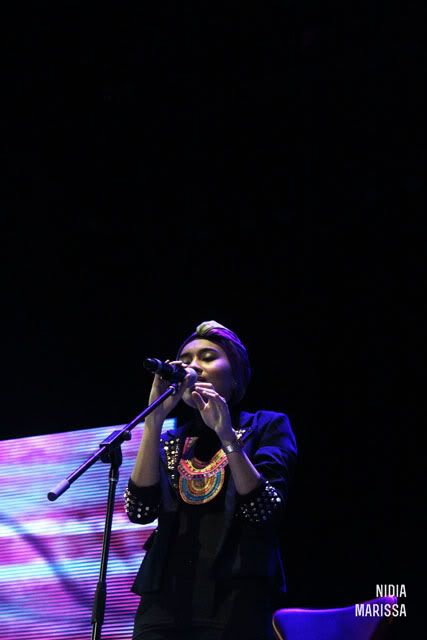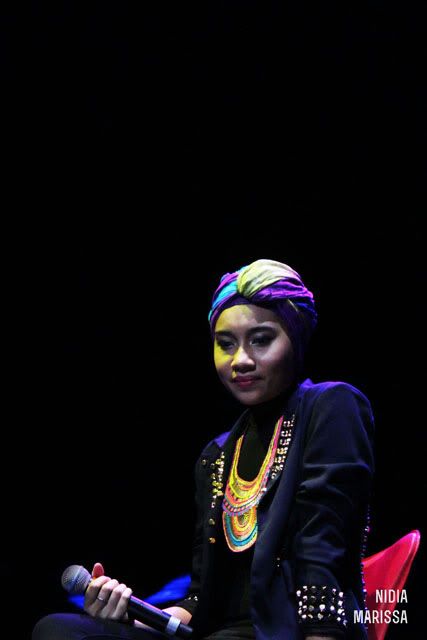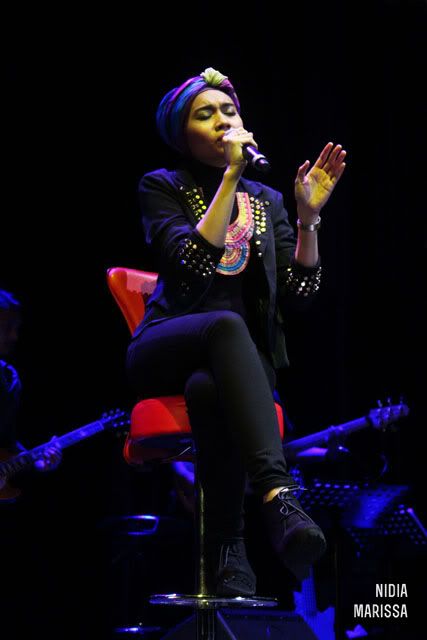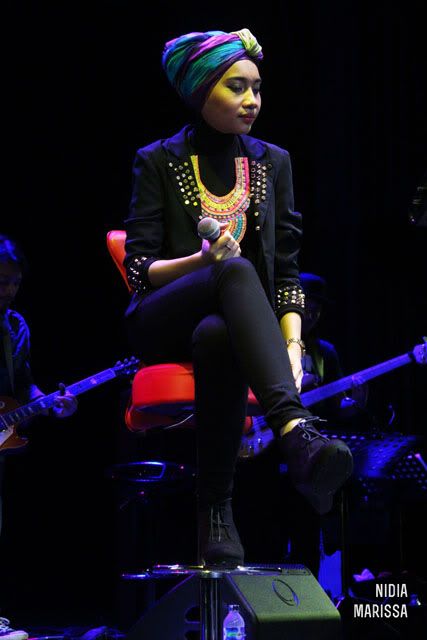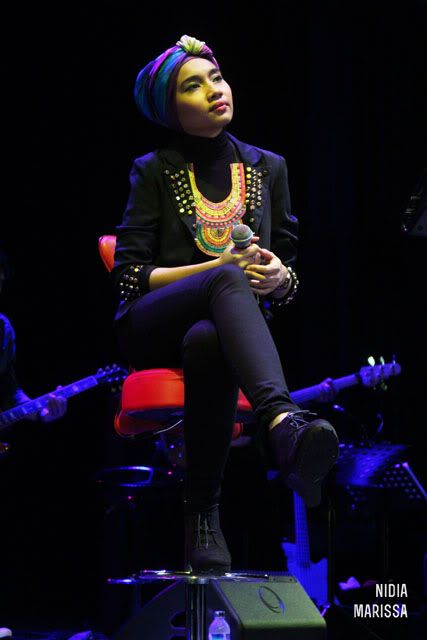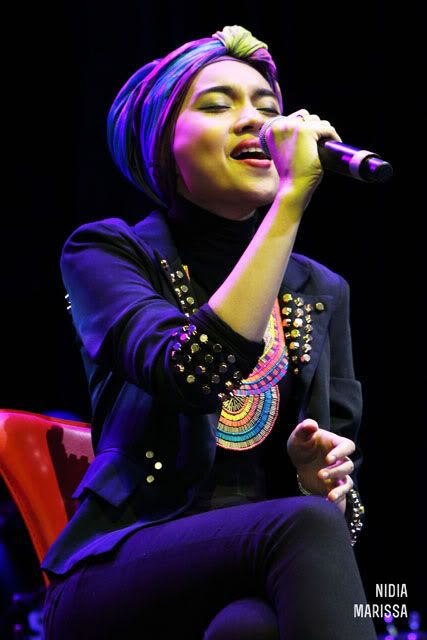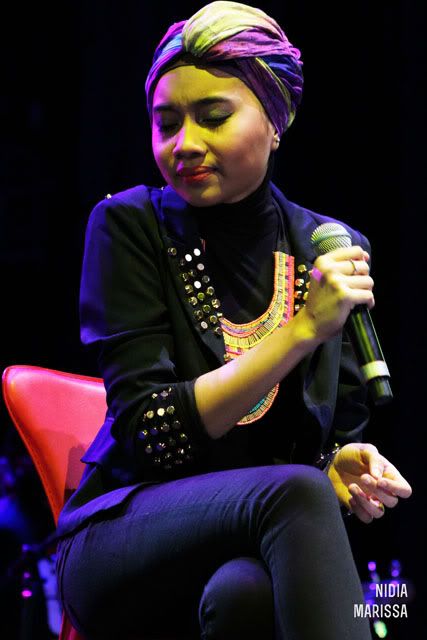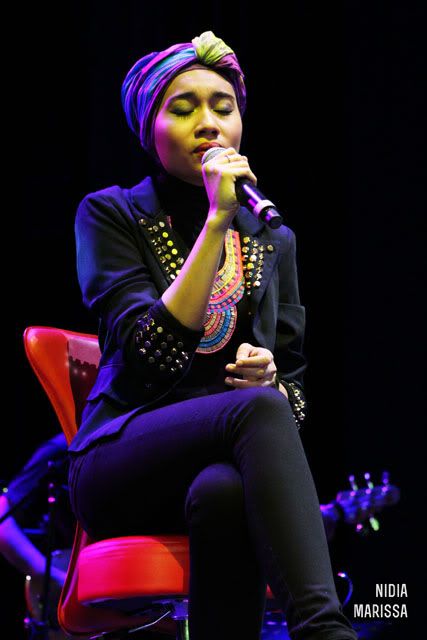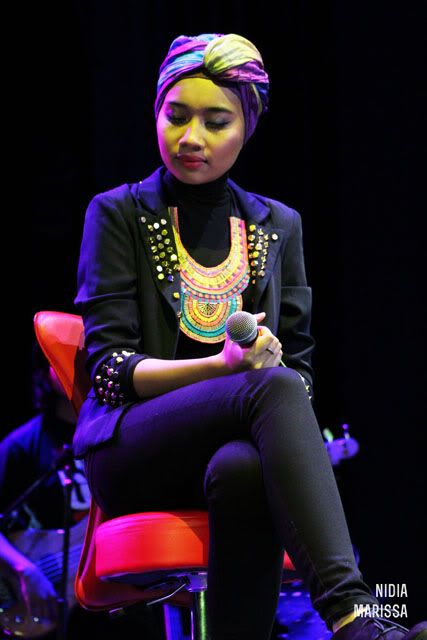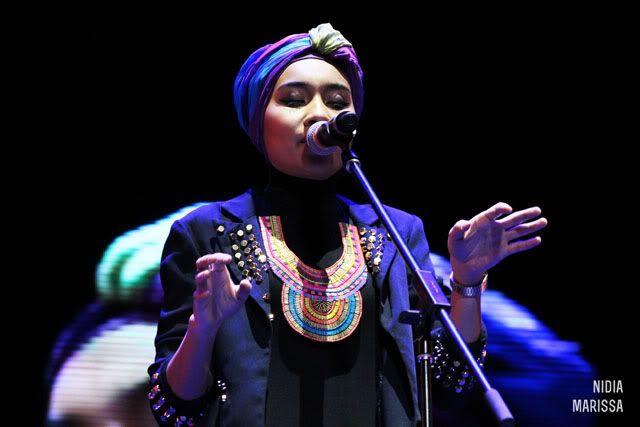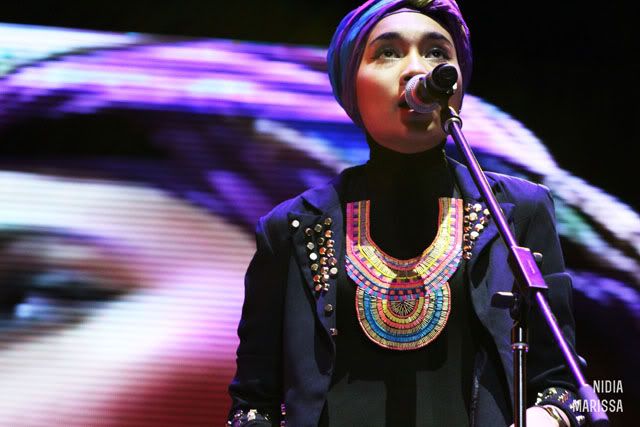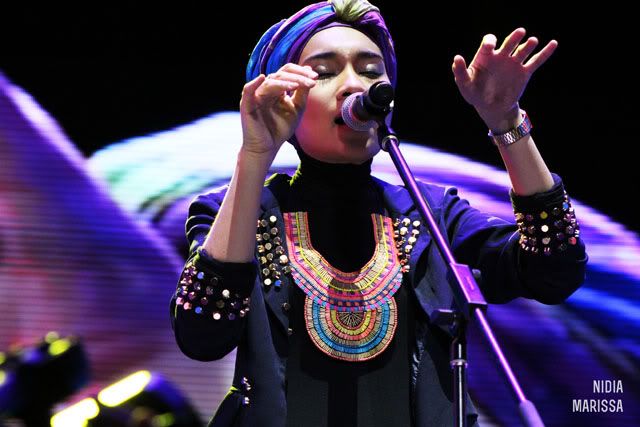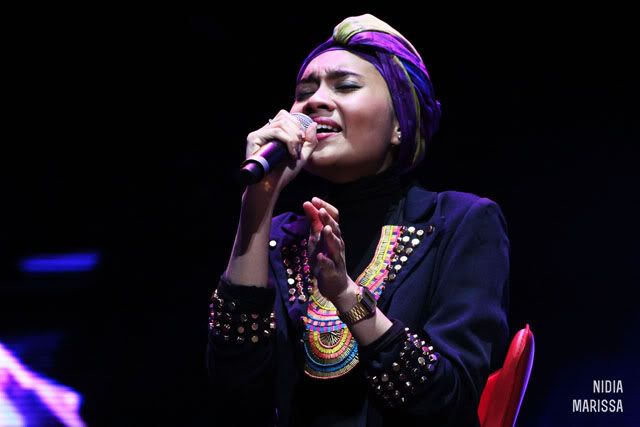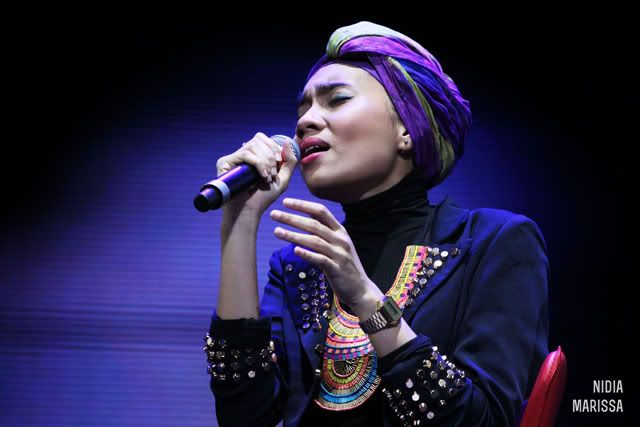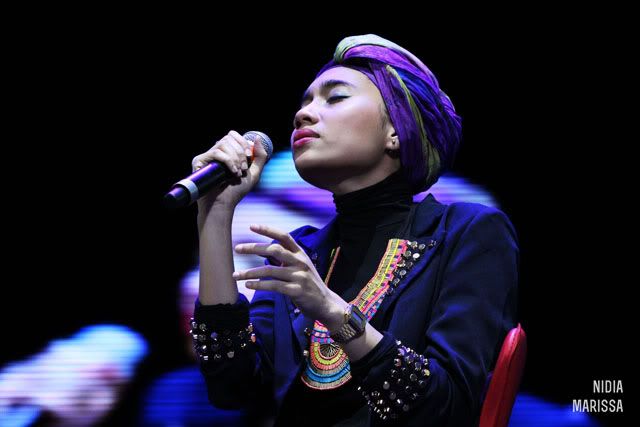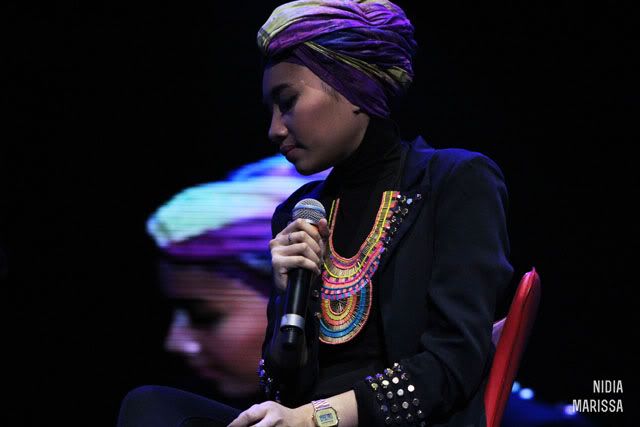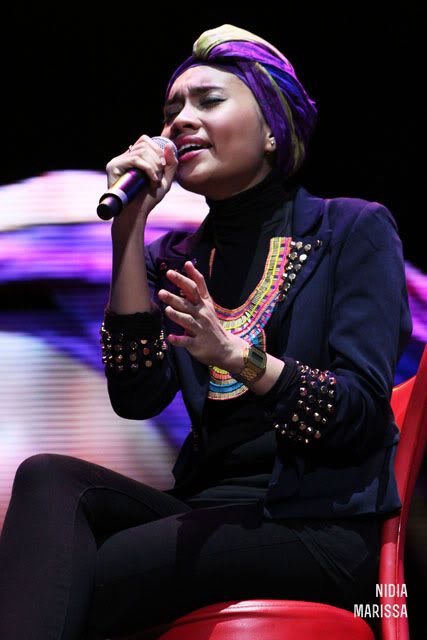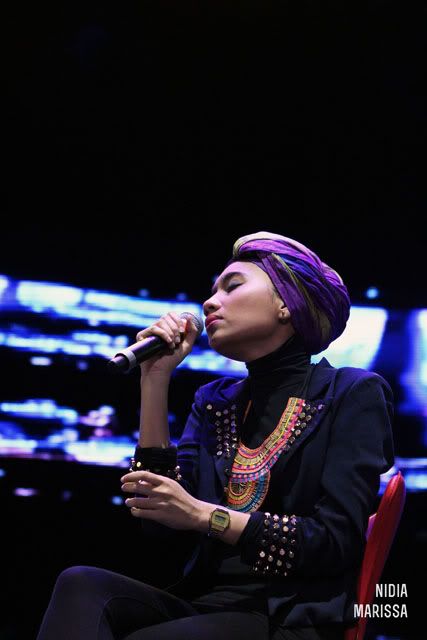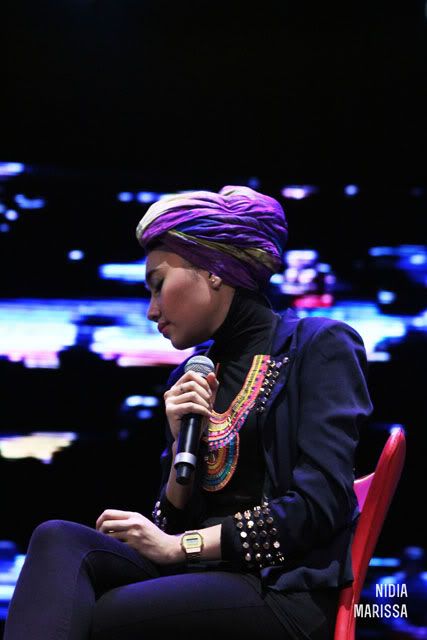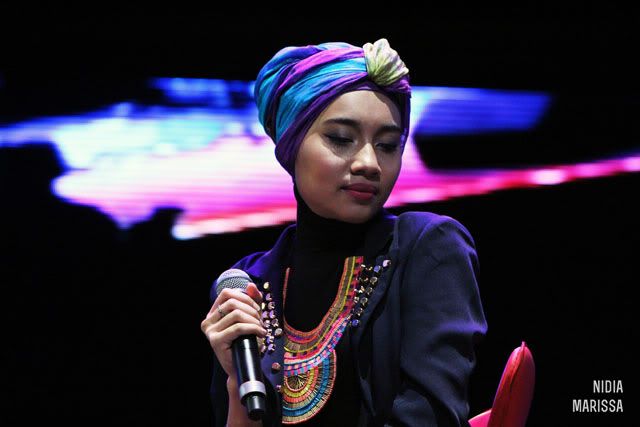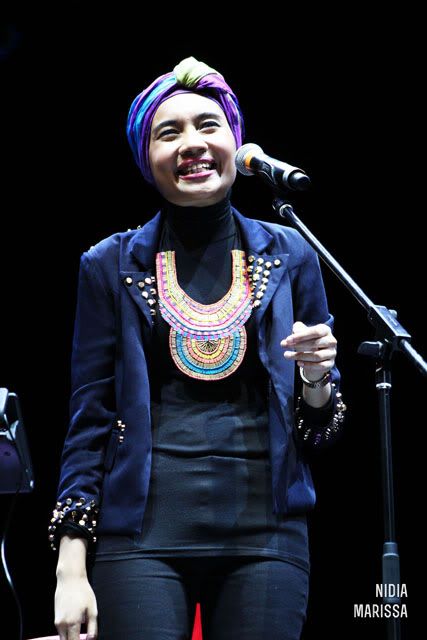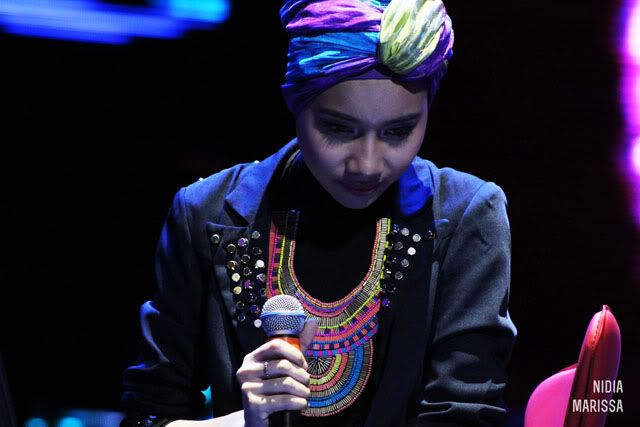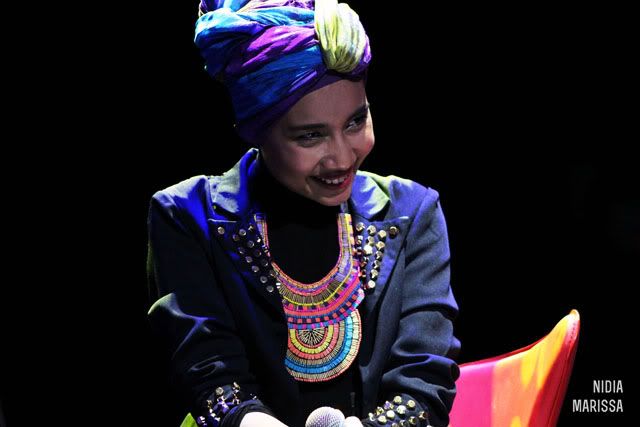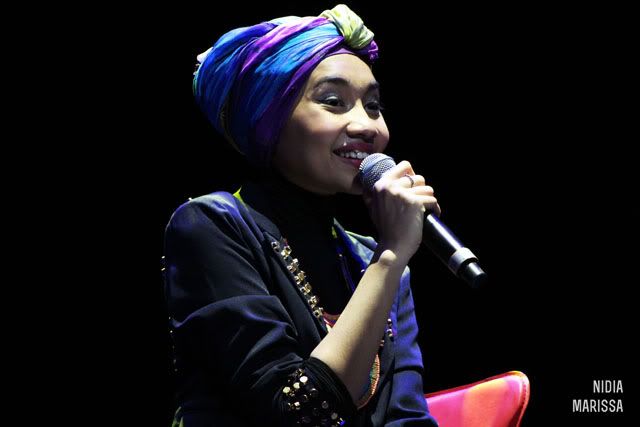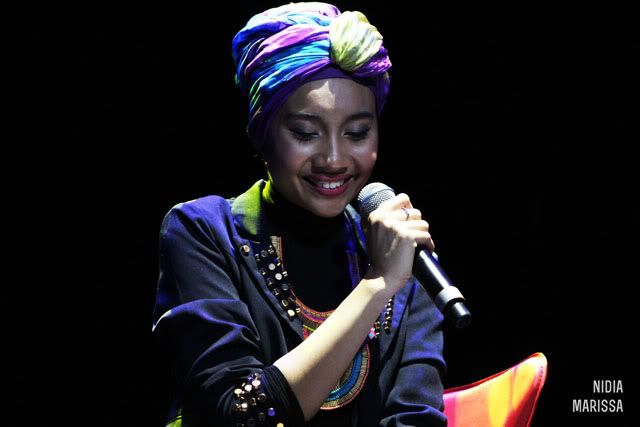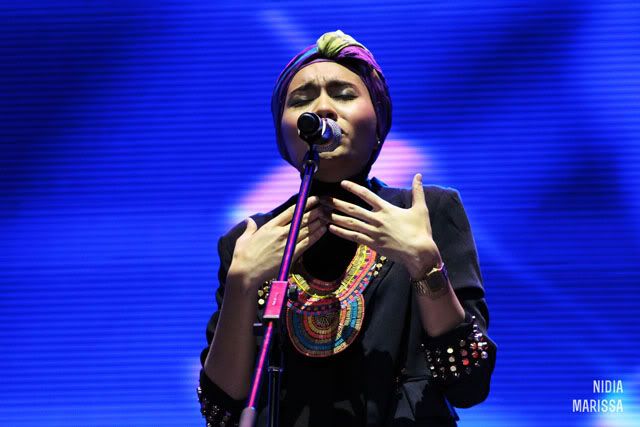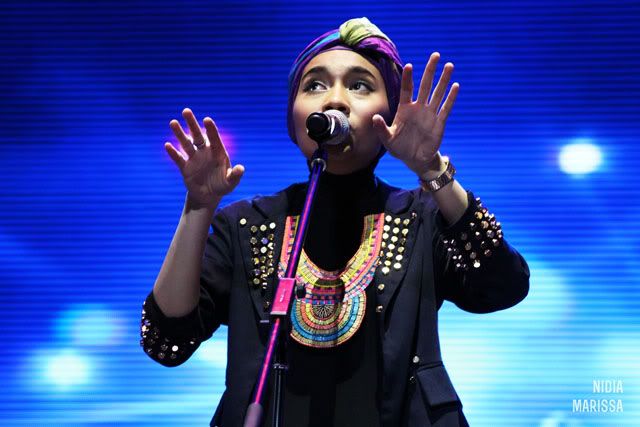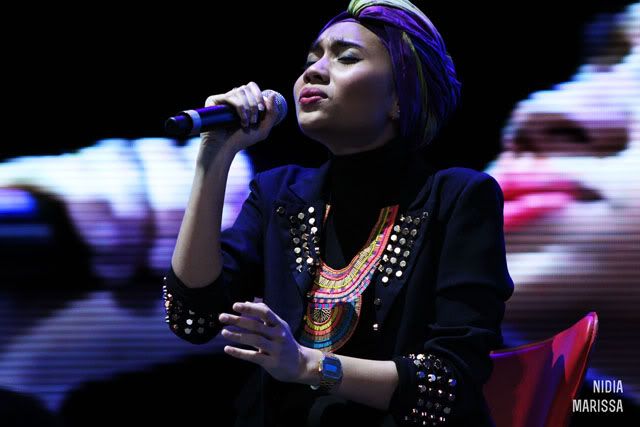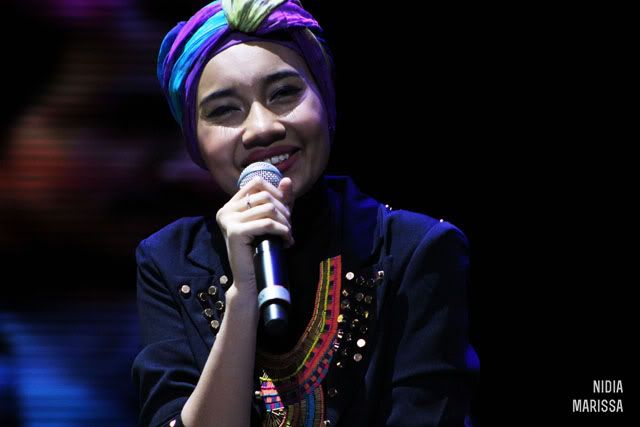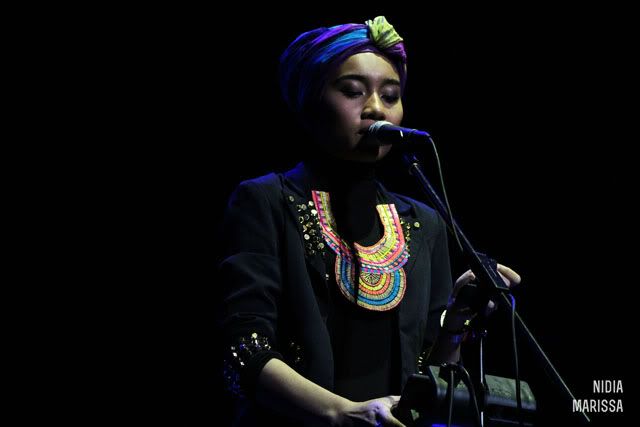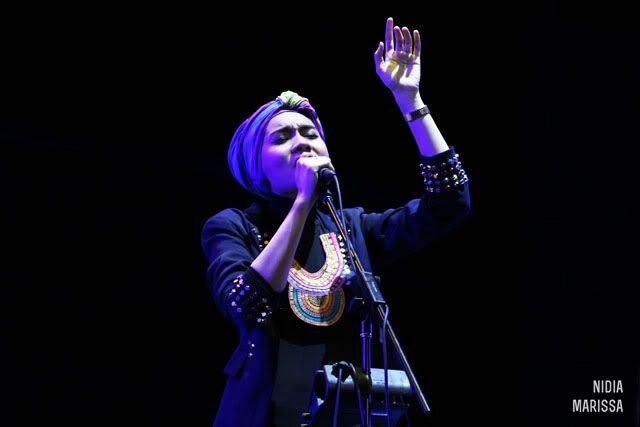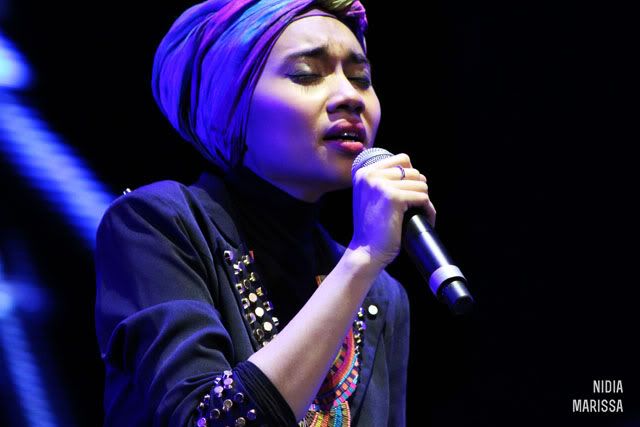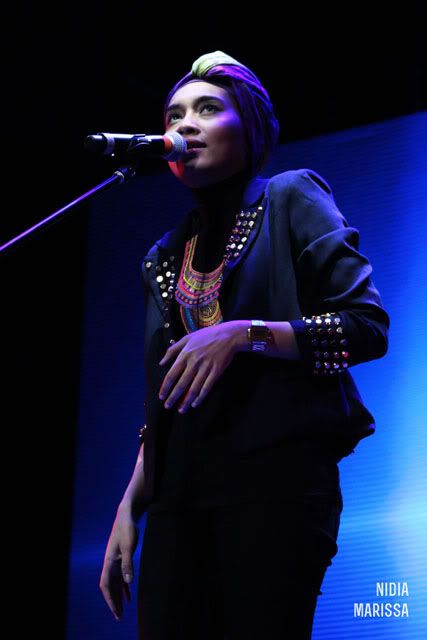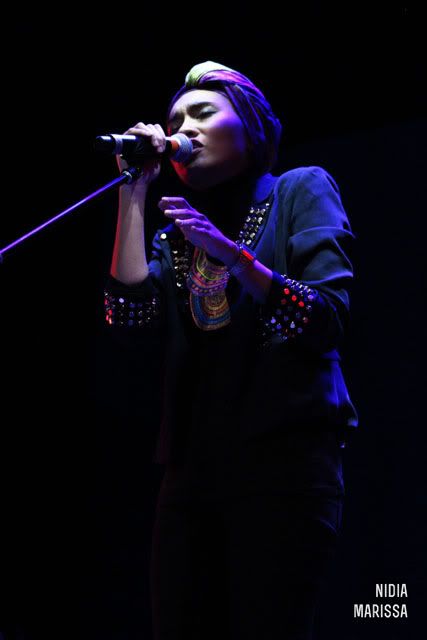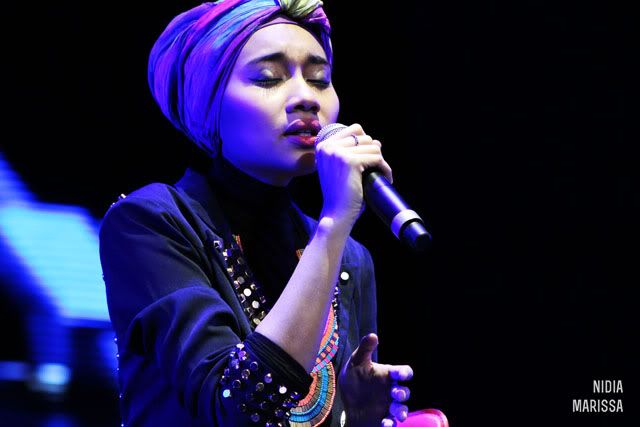 See you strangers.