67. Ika + Farah Belated Birthday Surprise! (September 14, 2012)
Sunday, September 16, 2012
Hell-oh,
sick
people!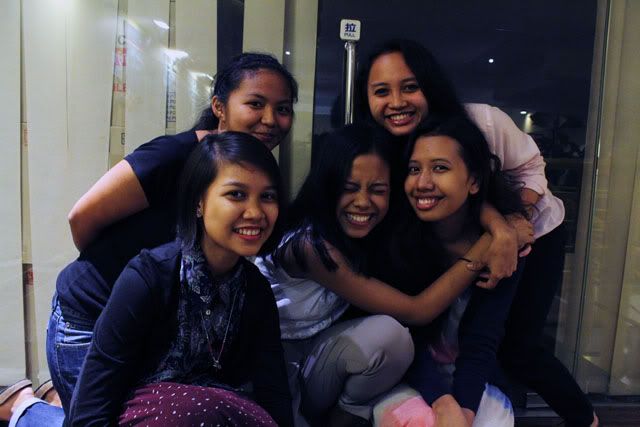 Before I start to talk about the amazing surprise, I can't wait for January 11, 2013 because I finally get to see Two Door Cinema Club live again! And meet them, this time, proper meet and I know I will have a way. Anyway, do follow @TwoDoorSG on Twitter!
Soufi and I planned Ika and Farah's surprise way way back. I want to thank Arif for helping us get Ika to Udders without her knowing it. Ika thought she was meeting her boyfriend, Arif, but hahahaha no. Farah thought that we were only surprising Ika but we told her to 'fetch' Ika from the bus stop for the surprise and so when she was there, Soufi, Ayesha and I prepared to surprise them both.
You could see their hilarious facial expressions. I was glad that it was a success and that none of them really suspected anything until the surprise was a few seconds away. They seem to be very happy with their gifts which I was thankful about! We bought Ika a vintage bucket bag and we bought Farah Superga shoes.
Finally, it was adventure girls altogether and we had to take a photo. YAY. Farah had to leave early and I sincerely hope she didn't get in to much trouble but if she did, I hope she thinks it was worth it, hehe. After eating some ice cream at Udders, the 4 of us cabbed to Simpang and had some dinner. The cab drive to Simpang was hilarious because of the funny conversation that Soufi and the cab driver had about Soufi's fake boyfriend, Muthusamy. Incredible, I don't think I have ever had such an amusing cab drive anywhere ever.
It was such a great night with my girls, can't be thankful enough to have them in my life. I'm glad I ended my Year 2.1 with a good night. Can't wait for the rest of my holidays!
Pictures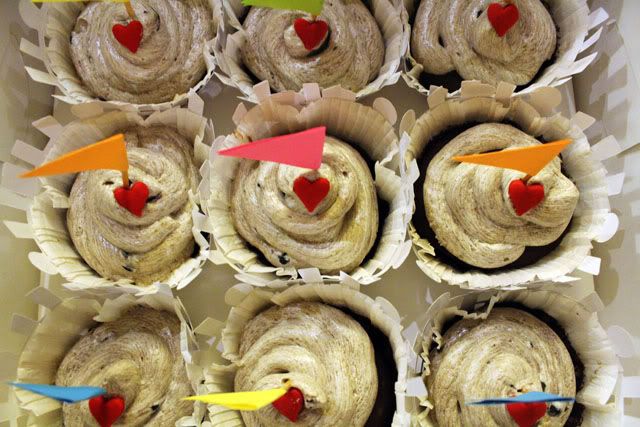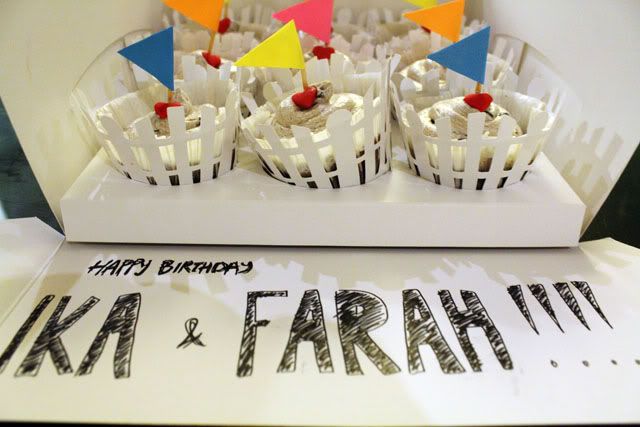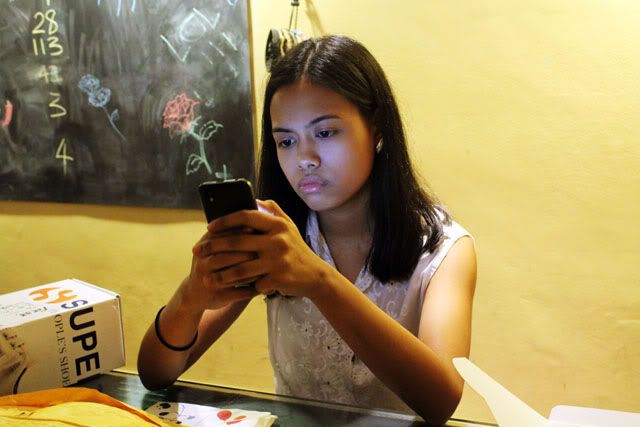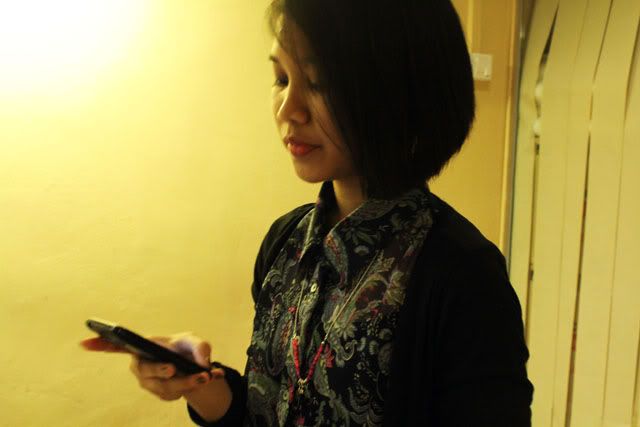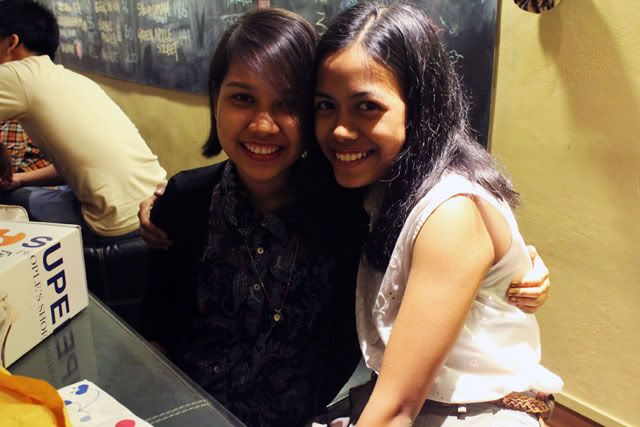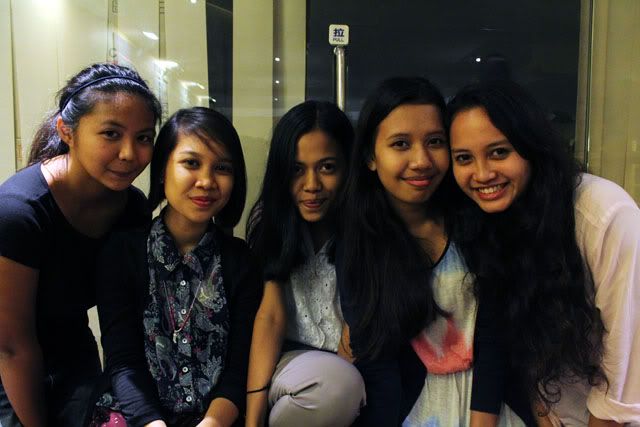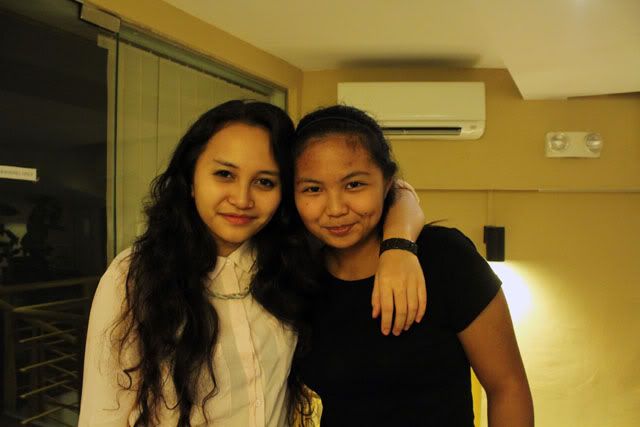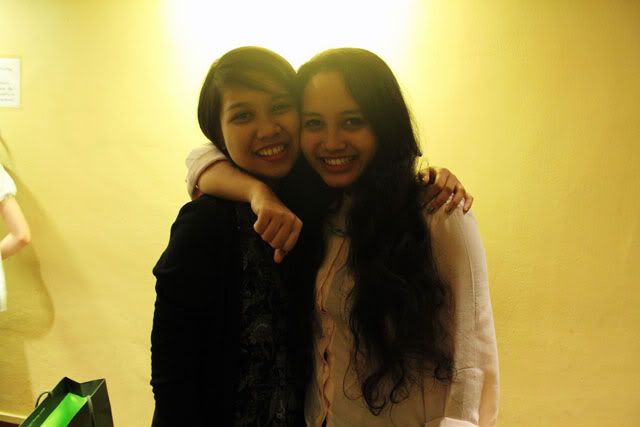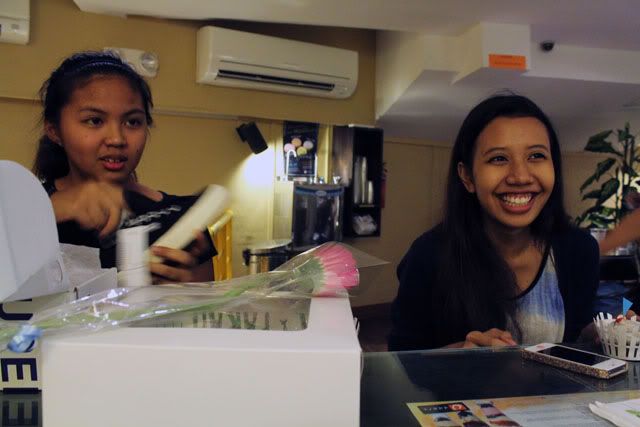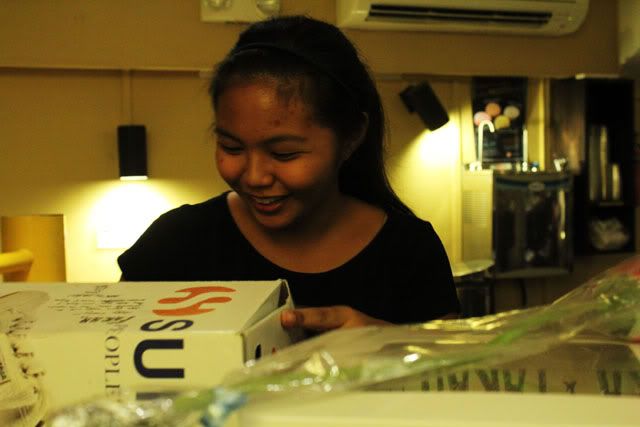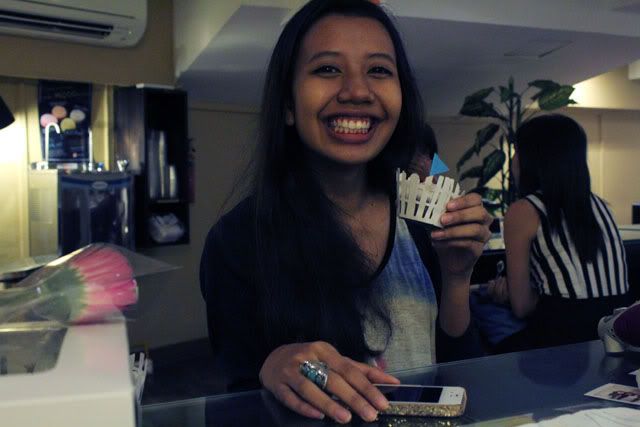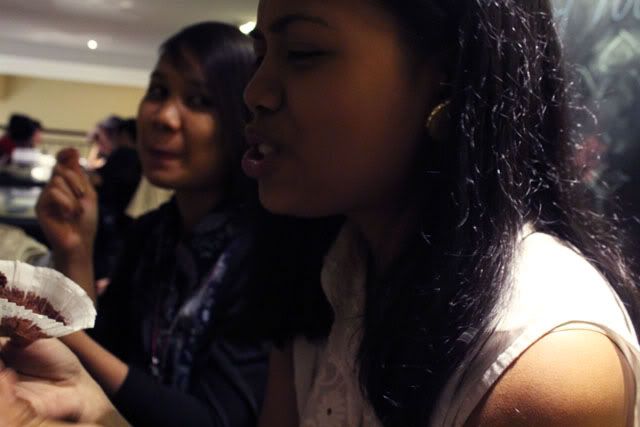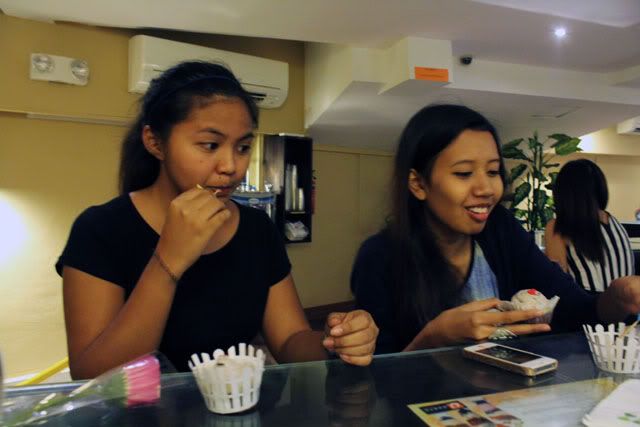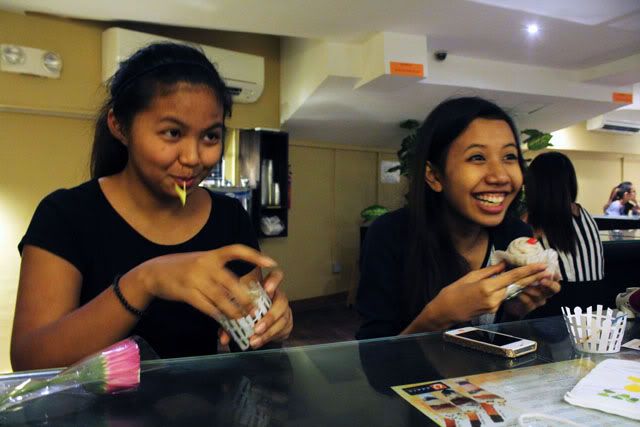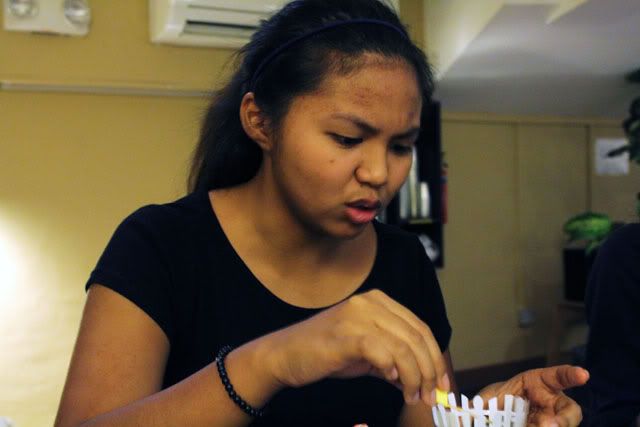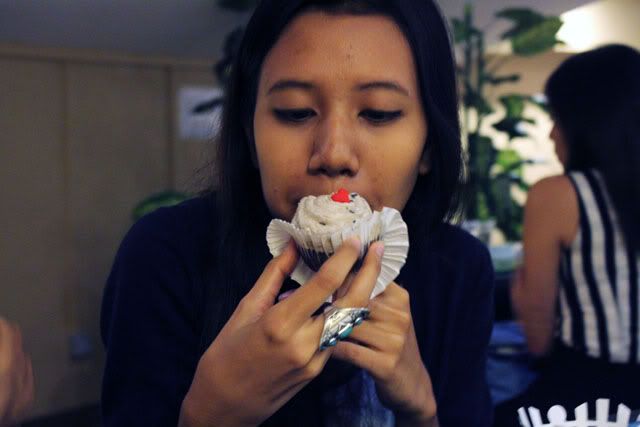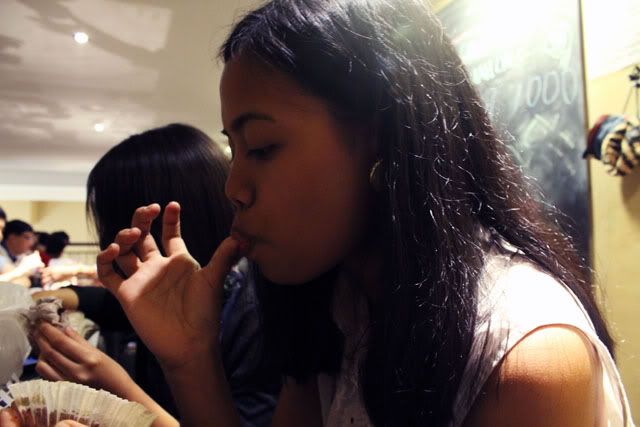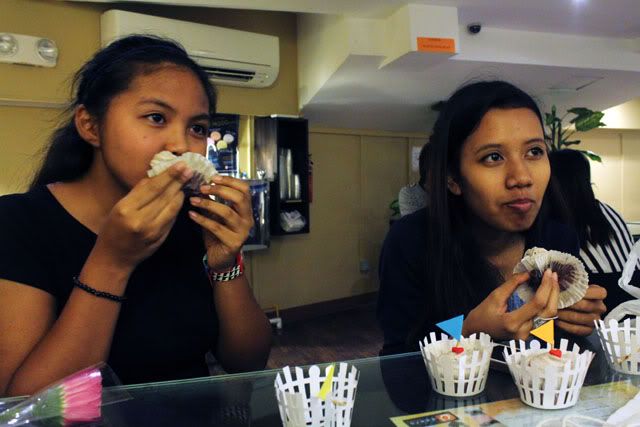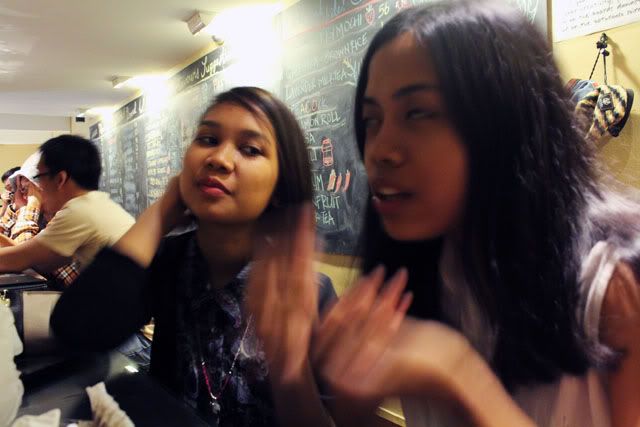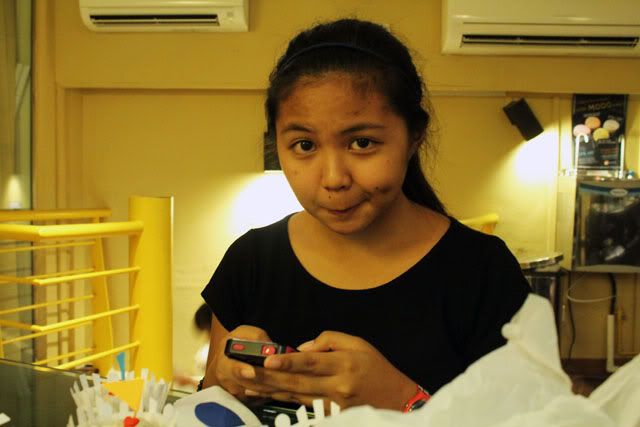 See you strangers.
66. Bombabe (August 31, 2012)
Saturday, September 1, 2012
Hell-oh,
sick
people!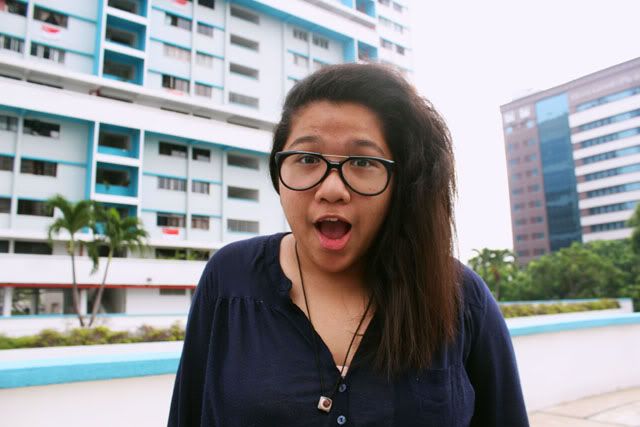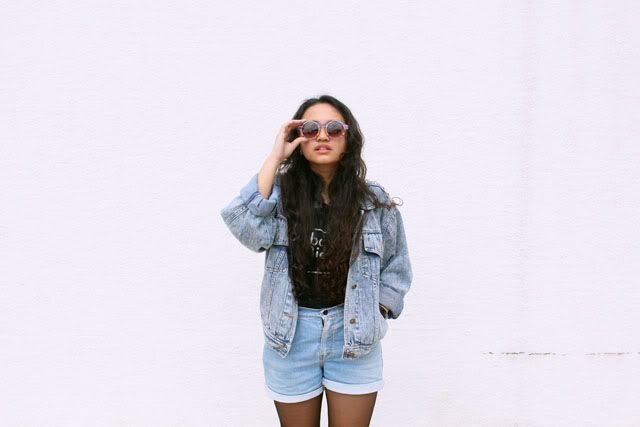 Advertising class has been interesting. I really like my lecturer. I would rather be friends with him to be honest. He had that awkward cool vibe from the start. It has been pretty awesome. I very much dislike the timing of the class though. Having to start class at 6pm every day and end at 9pm is not a good thing. I don't like having to wake up, waste my afternoon away and not have any time to spend with my family at night watching CSI on T.V. I like quality time with my family sometimes and not just get caught up with my laptop. So I can't wait for this block to end because I really do need my holidays. I need to work to earn myself some money just cause I can. And also because I am just so tired of feeling unwanted and feeling like my work is all just a piles and piles of shit. The past 6 months, that is all I have been feeling. I just feel like a pile of atrocious shit.
I think I came across this phrase many many many many times before, but a few days ago, I read 'You're only young once.' And it was as though I got hit in the head by a massive rock. I am fucking 18, why the fuck am I feeling so pathetic? Why am I wasting my time caring about things that need not caring? I have so many things that I want to do, so many things I want to buy, so many places I want to go and so many people I would love to meet. I should make a list and actually start doing the things I want to do.
Anyway, today was a good day. I met my bombabe Aqilah again and finally we had more hours to spend time together. Talking to her is amazing okay. I like that it's not awkward with her and that I can never stop laughing at all the stupidest things we do and say. I went to Basheer for the first time today (FINALLY) and it was the most precious shop I've stepped in. I bought 2 books, one of which was a Music Graphic book that had all the lovely CD/DVD/VINYL artwork and posters! I lahve it so much.
I still can't believe Aqilah deleted that picture of her I took that was so gorgeous. We had a photo session and she claims she loves taking photos of me, so I let her. HAH. It was awkward, I am not that great of a model because I am a boring person. Though, I can't wait for her film photos to come out, her photography is really great.
We grabbed a bite and headed home. She has been so fun. She's such a doll. I am utterly glad I got to meet her. Below are some pictures. I chose some to share!
Pictures: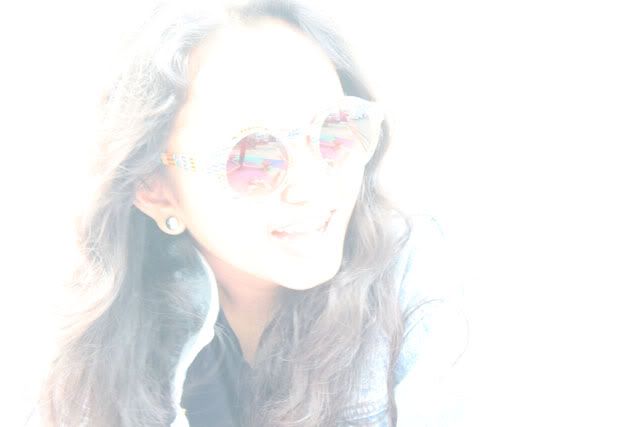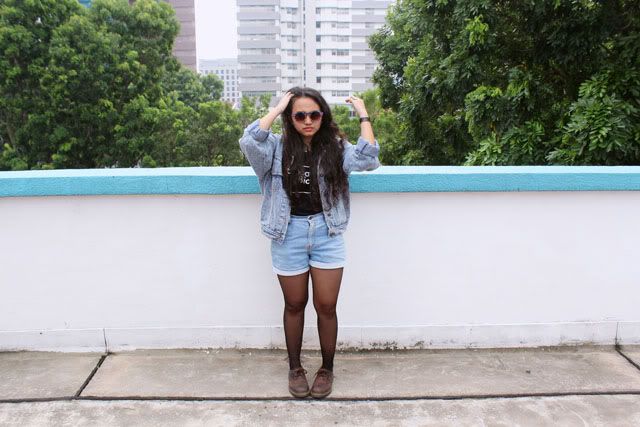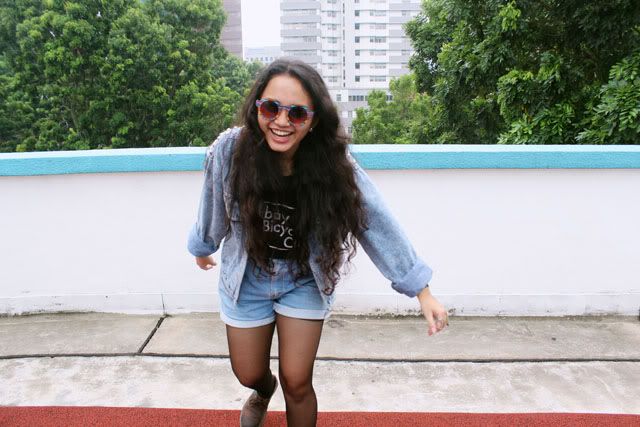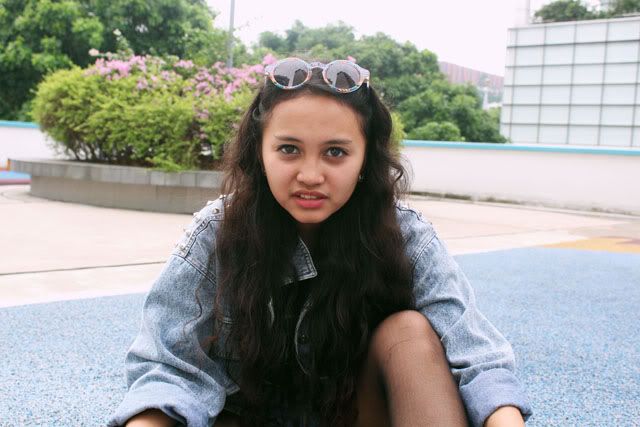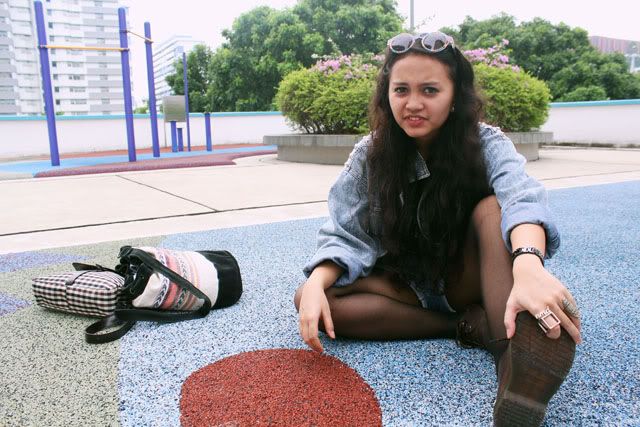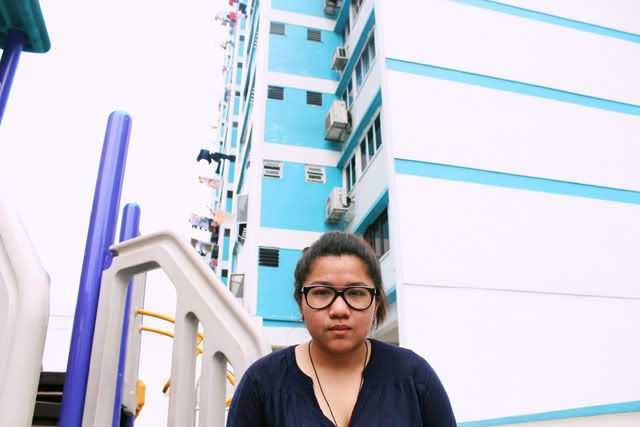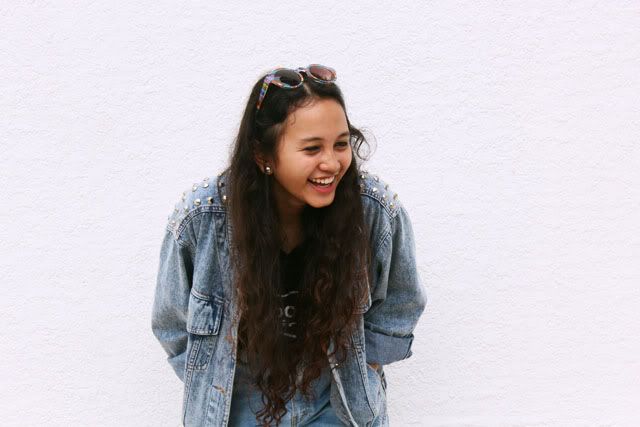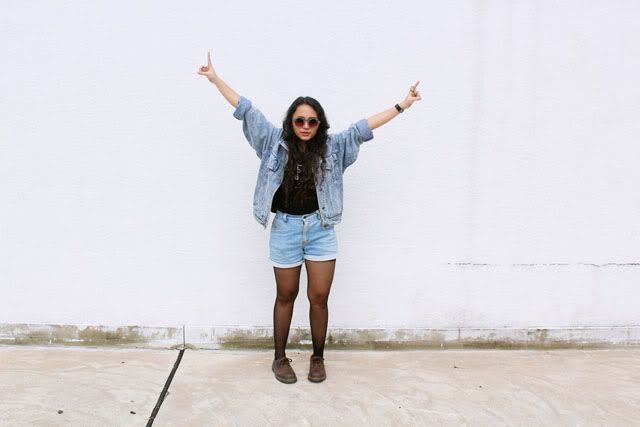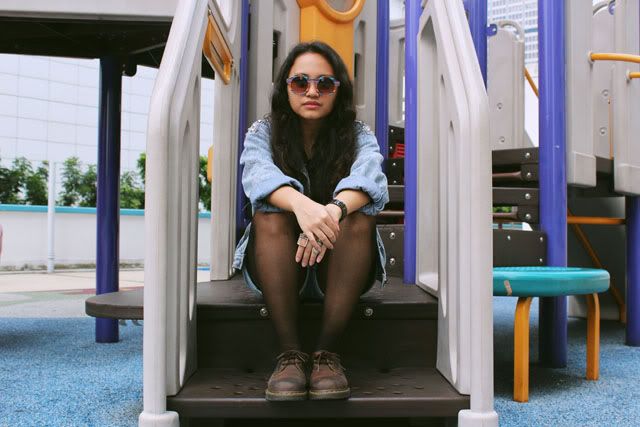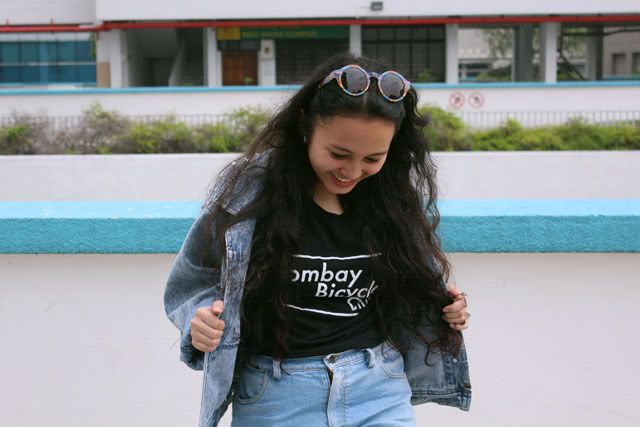 See you strangers.