75. Laneway Festival 2013 (January 26, 2013)
Monday, January 28, 2013
Hell-oh,
sick
people!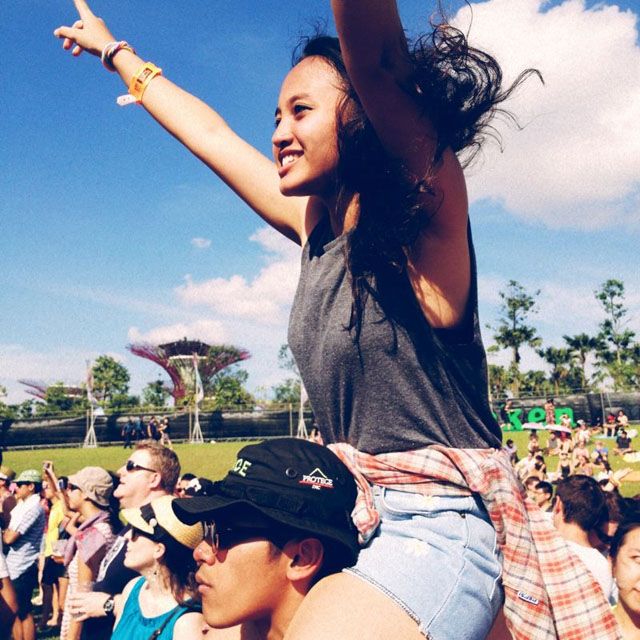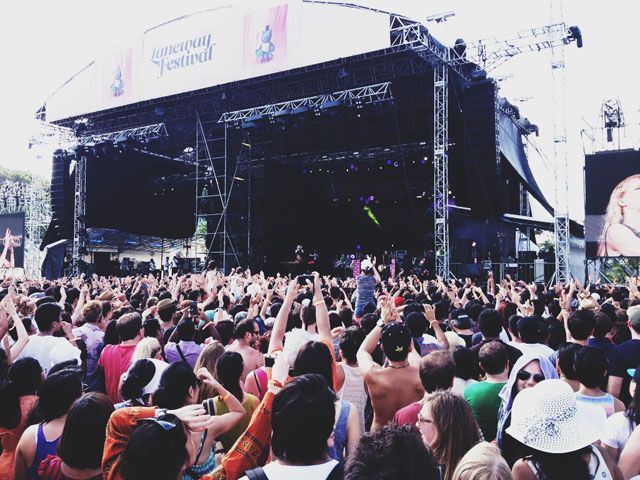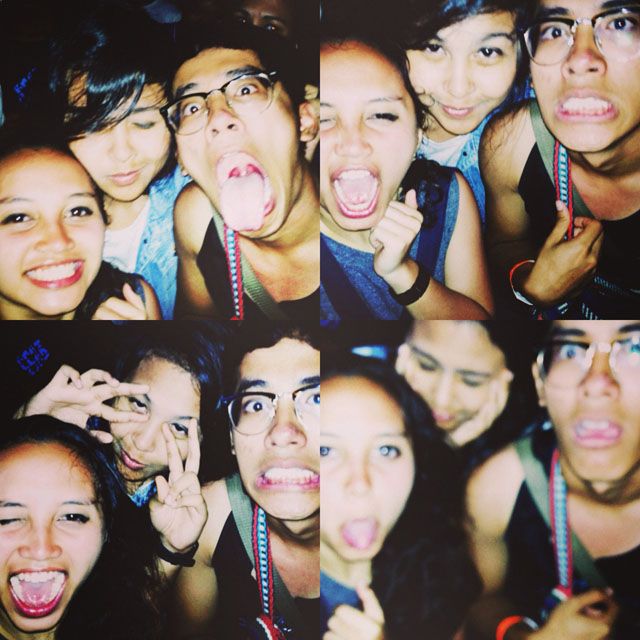 End of block was Friday and Laneway Festival was just the perfect reason to enjoy the end of my two hectic modules! Suffered, endured and done. Thanks to my two lovely people whom I have been spending a lot of my time with, Noi and Haqs and my lovely Soufi and Andi for helping me with my publication! You can view the photos of my publication and the photos I took of them that was used in the publication in another post haha. Too many of them. I've posted some on my Instagram though!
It was a beautiful sunny Saturday and it felt perfect for Laneway Festival. I was beyond excited because I couldn't wait to dance and dance and dance. I met Noi and Haqs at Bayfront MRT and we headed off to The Meadows. Honestly didn't know what to expect for the venue considering Fort Canning had really good slope so for short people like, I could still see from the back. But other than that, it felt more of like a festival and the view was beyond amazing. Also bumped in to a lot of my friends!
First up was Kings of Convenience and they were good. Always loved them for years and finally got to see them live. This is the second time seeing Erlend live though. Next was Poliça and Channy just blew my mind. She was perfect and hot. I danced like crazy during her set and so so so glad they played my favorite song by them, I See My Mother. God, that was mad good. My favorite performance of Laneway.
We went off to grab some drinks at GongCha and chilled before heading back for Of Monsters And Men and gah they were so good but I was way behind and was too sad about it because I couldn't see shit. Thank God Haqs decided to let me sit on his shoulders and carried me. Best view ever and an amazing experience that I've always wanted to go through. I felt like the girls at the Reading+Leeds festival. HAH! I cried during From Finner, so many emotions going through when I heard and saw it live. Also, Mountain Sound. SIGH PIE. Nanna was so pretty with short hair!!! Third favorite set.
Then we went to grab a bite again at 7/11 and drinks from GongCha before heading back for the remaining amazing acts. Kimbra was insanely good and personally loved when she performed Settle Down. Off we squeezed our way through to get in front for Alt-J but before they performed it was Real Estate and they were so fucking chillllllll, I love them. So so so so happy when they ended their set with All The Same and super happy that I recorded it! So lucky to have witnessed my favorite song by them live!
THEN IT WAS ALT-J. ∆∆∆∆∆∆∆∆∆∆∆∆ There was a tall dude in front of me that too tall and who also did Alt-J's triangle sign wrongly which pissed me off greatly. Haha. There were technical issues during Interlude 1 and Tessellate which was such a shame!!!!!! But they fixed it and came out to replay Tessellate. And the rest of the set was mind blowing. Gah, Breezeblocks, Fitzpleasure, Taro. GAH. Dream. This was my second favorite set.
By the time Alt-J ended, my friends and I were too tired to even stand so we just pretty much layed on the grass before squeezing our way through the front for TAME IMPALAAAAA. Our legs were killing us though but I think because of it, we had so much energy, or maybe I did to sing Lilies by Bat For Lashes and started dancing to her. She was so cool. AND WHEN TAME IMPALA CAME ON, WHOAAAAAAAAA. Bliss. Pure bliss, I tell you.
By the end of it, I had a pretty bad sunburn on my face and arms and really bad tan. It was all worth it though. That pretty much concludes my Laneway Festival. I had so much fun with Noi and Haqs that we hung out until 3am at MBS. Such great festival with the best company. Can't wait for Big Night Out this Wednesday with them! Stoked.
Not many picture of Laneway but they're under the cut ya? xxxxxx
DSLR: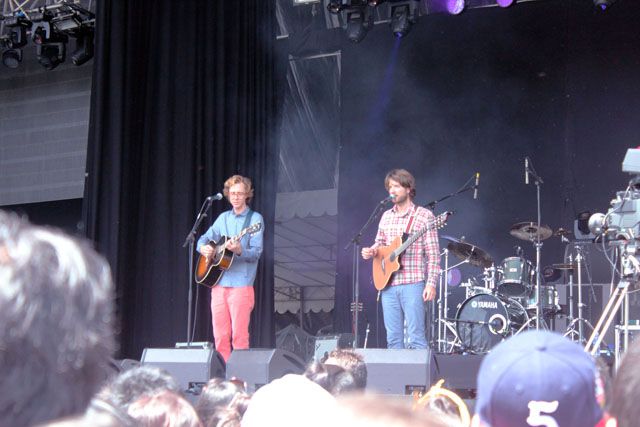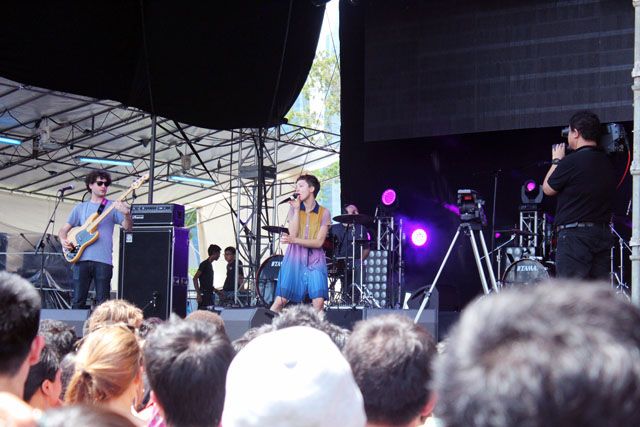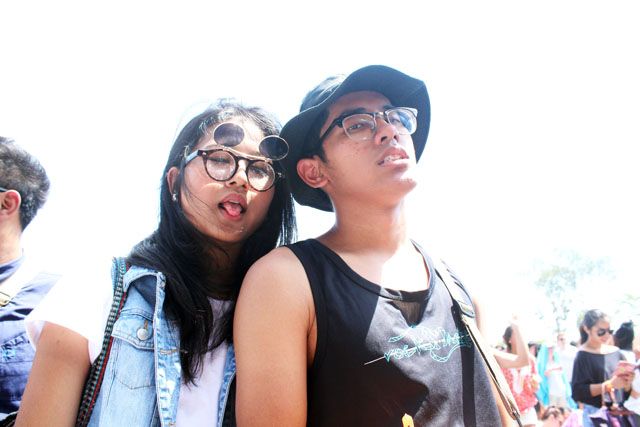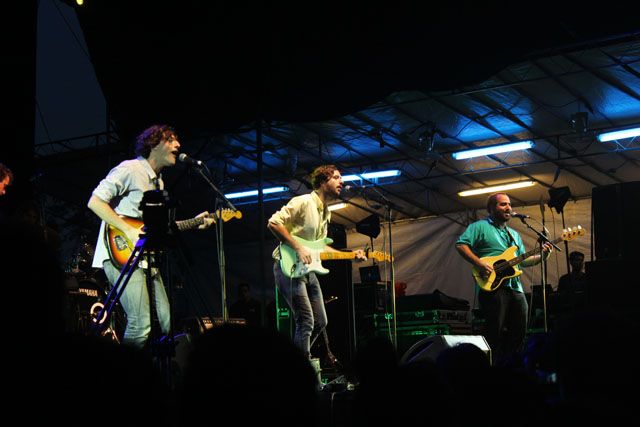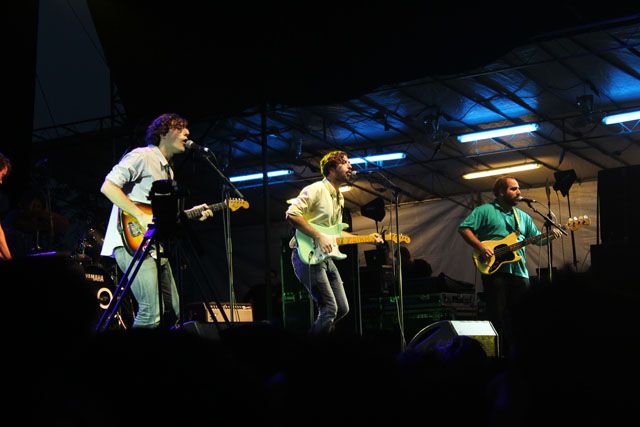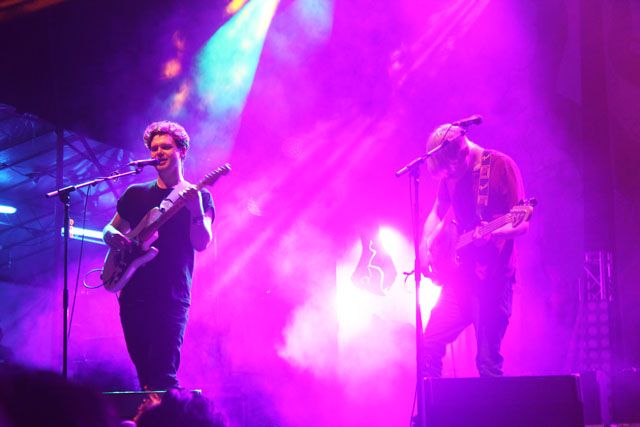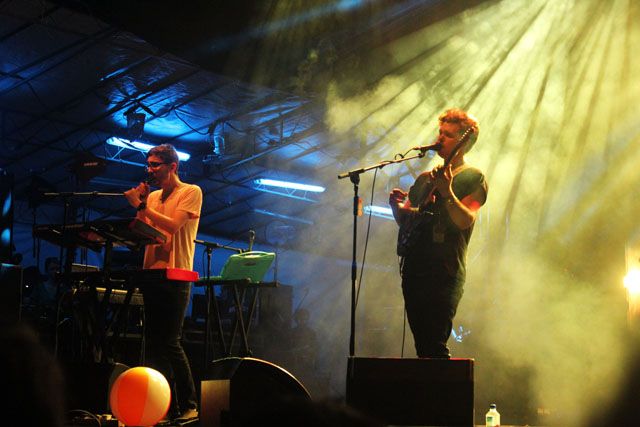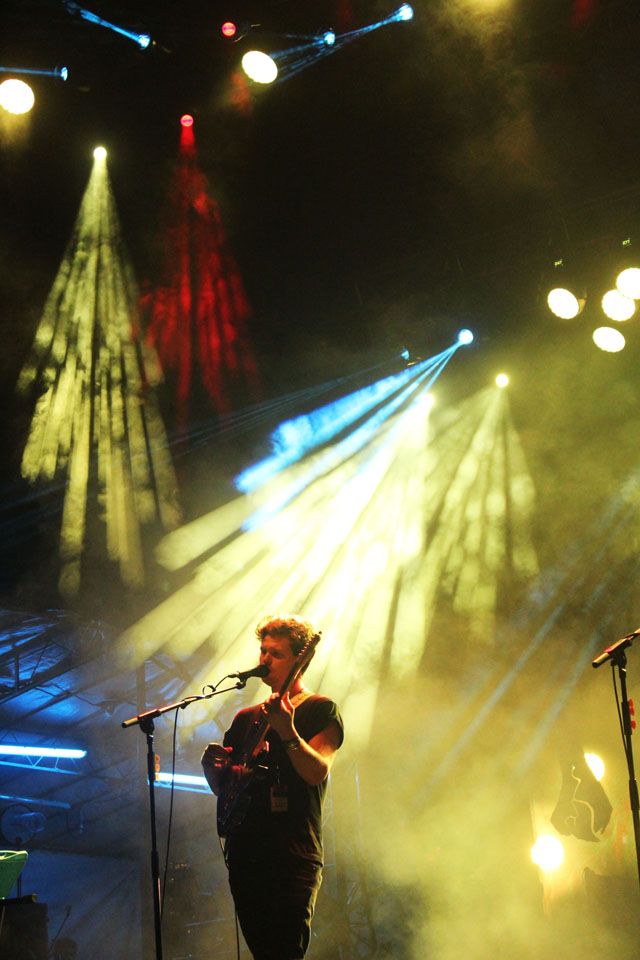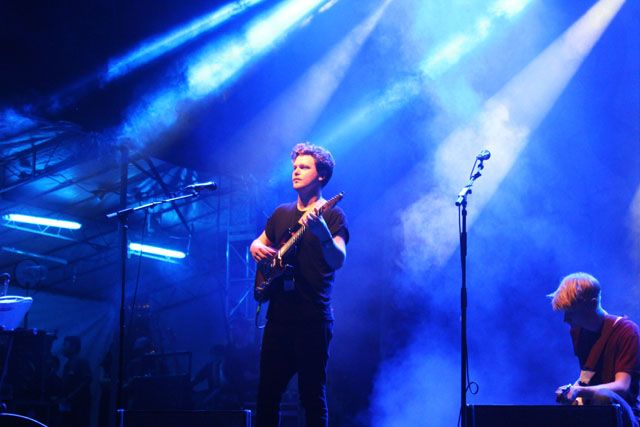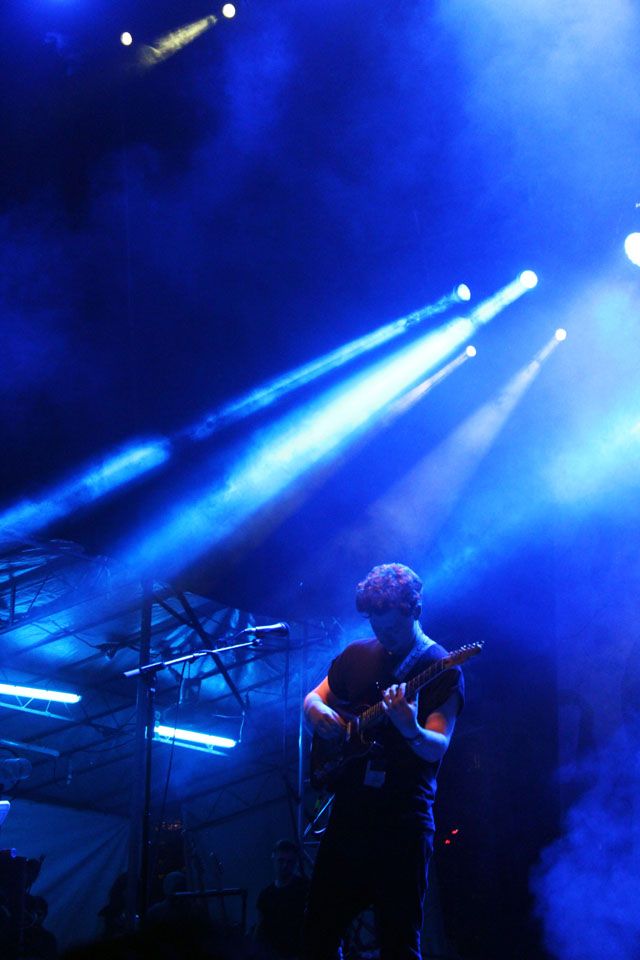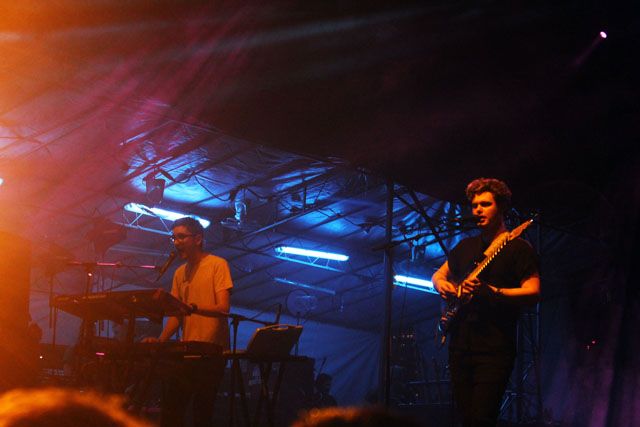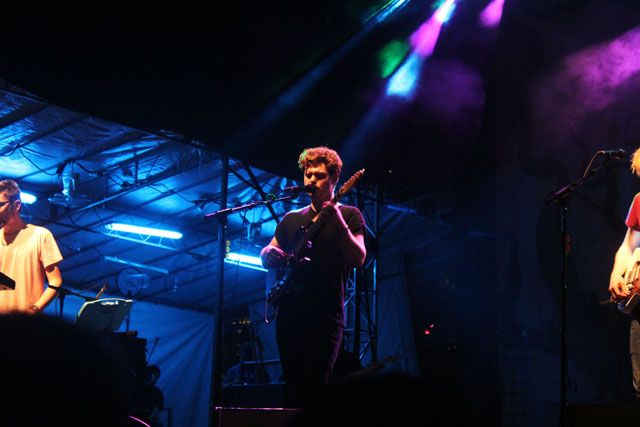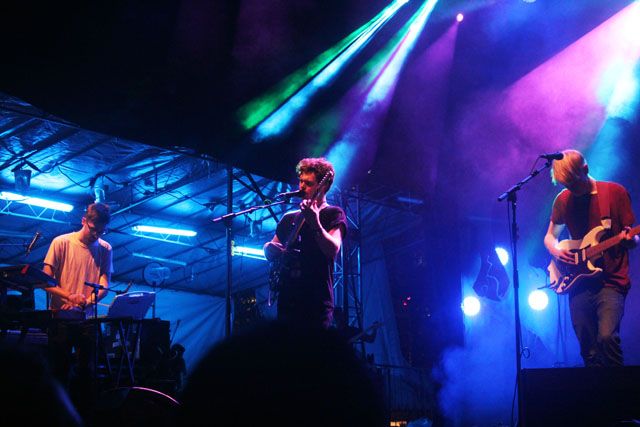 iPhone: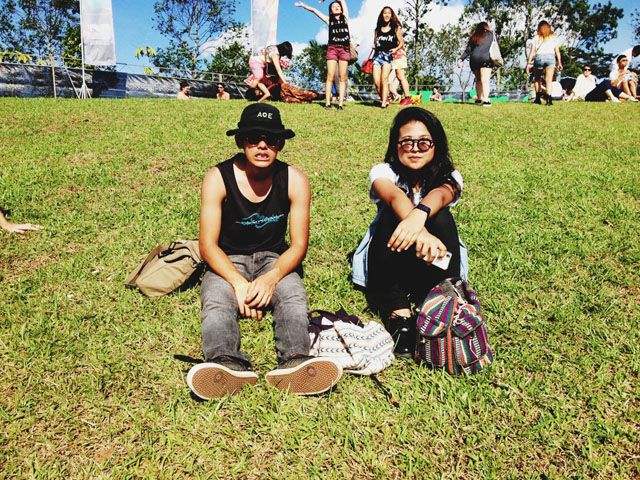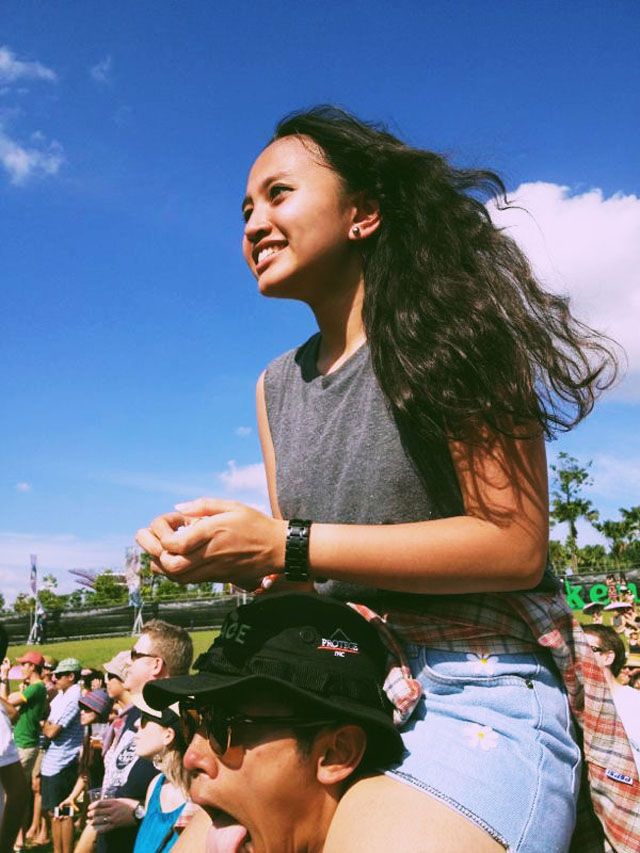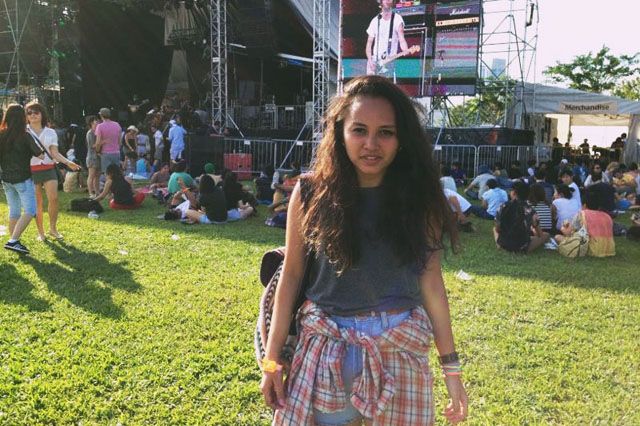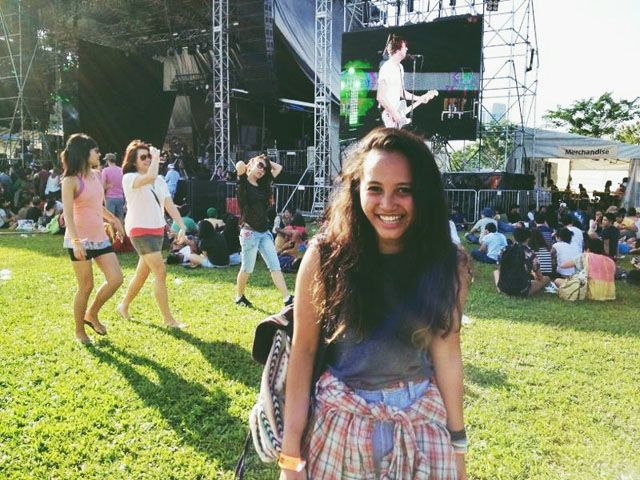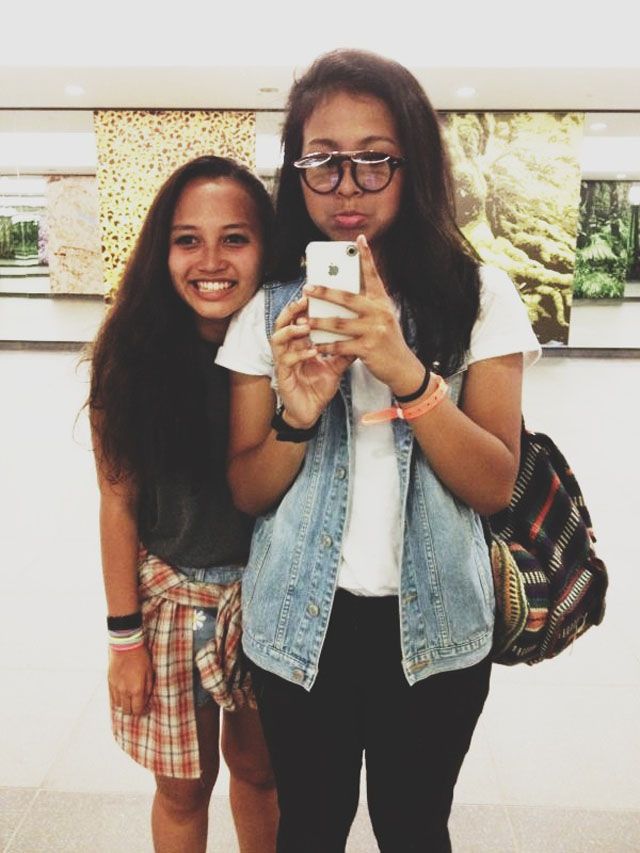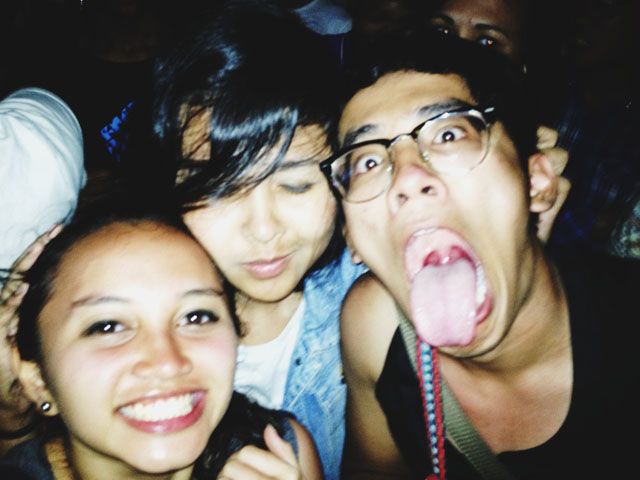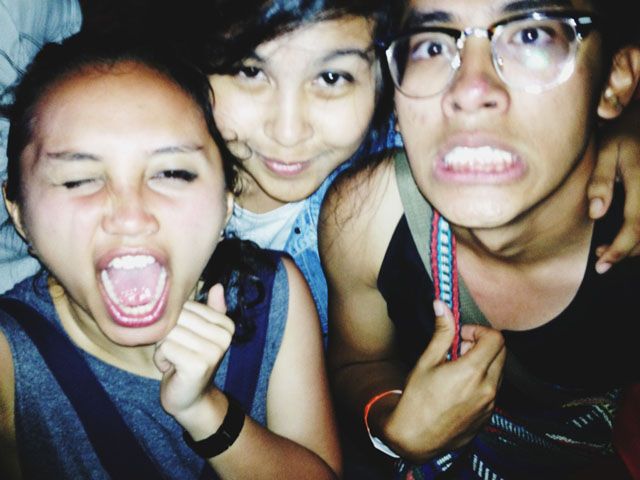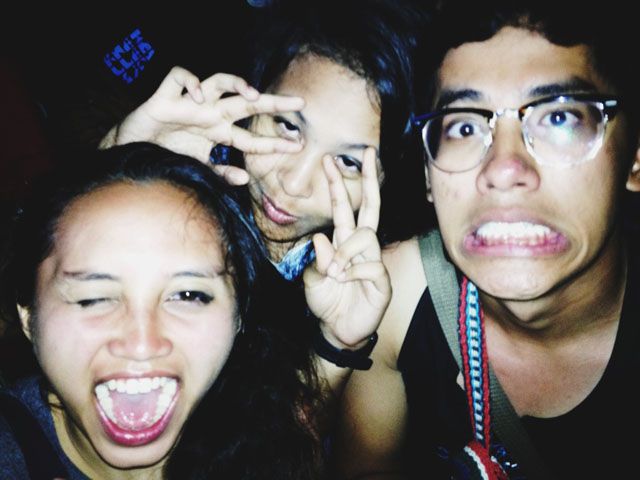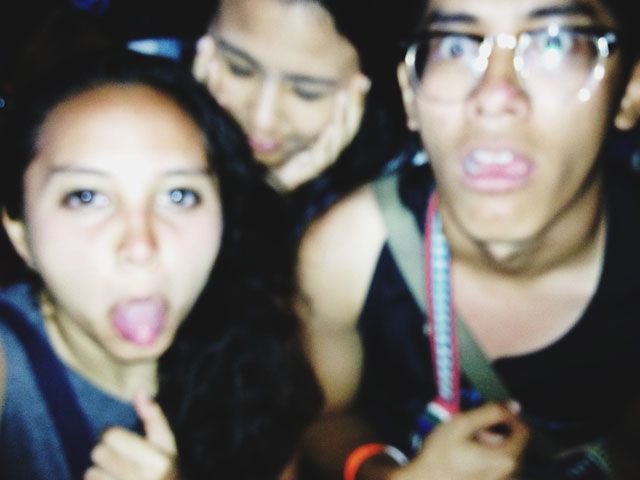 See you strangers.