77. Happy 19th Birthday (February 7, 2013)
Thursday, February 7, 2013
Hell-oh,
sick
people!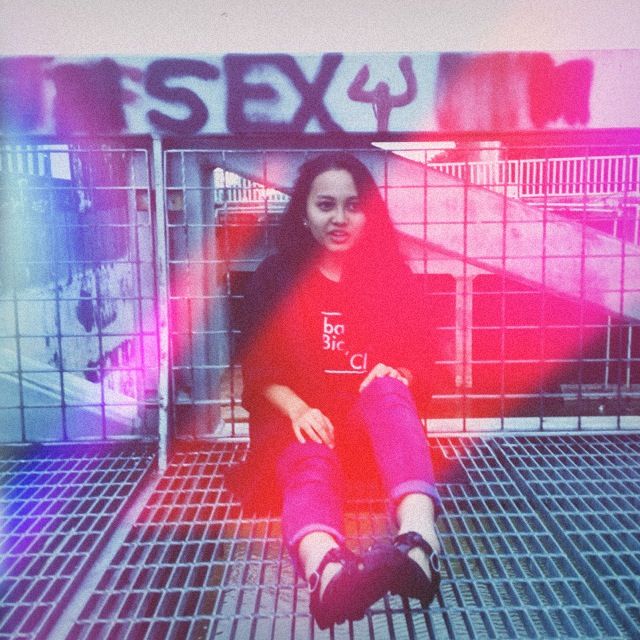 Goodbye 18, you were beautiful. Being 17 and then being 18 years old were amazing. Those 2 years were the best years of my life. I have never experienced so much joy and love until after going through those 2 years. So many things happened in my life especially meeting so many bands and taking photos and meeting plain perfect people, it just all felt amazing. I hope now that I have just turned 19 years old, that it could just be as breathtaking as the past 2 years.
Honestly, the thought of turning 19 never occurred to me only until a week ago. This year, I never had the intention of wanting my birthday to come, so I never looked forward to it because birthdays are just like any other days. My day didn't start out good at all but the wishes from all of you were unbelievable and I thank all of you for them.
I am truly blessed to have the people I have in my life right now. Also, thank you to my Programmers for surprising me with a birthday cake. I never expected it especially because we had a normal meeting today. I was in utter shock when everyone started singing the birthday song to me. It really brought me to tears and I am so touched. Just, thank you!
Thank you so much for today.
See you strangers.